Mountaintop Removal Mining Destroys Mountains, Homes
The destructive surface mining method is not only detrimental to the environment, but also to the health of the people who live there.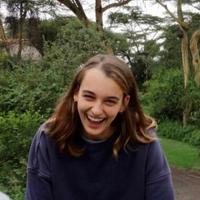 By
Eva Hagan
May 23 2023, Published 3:59 p.m. ET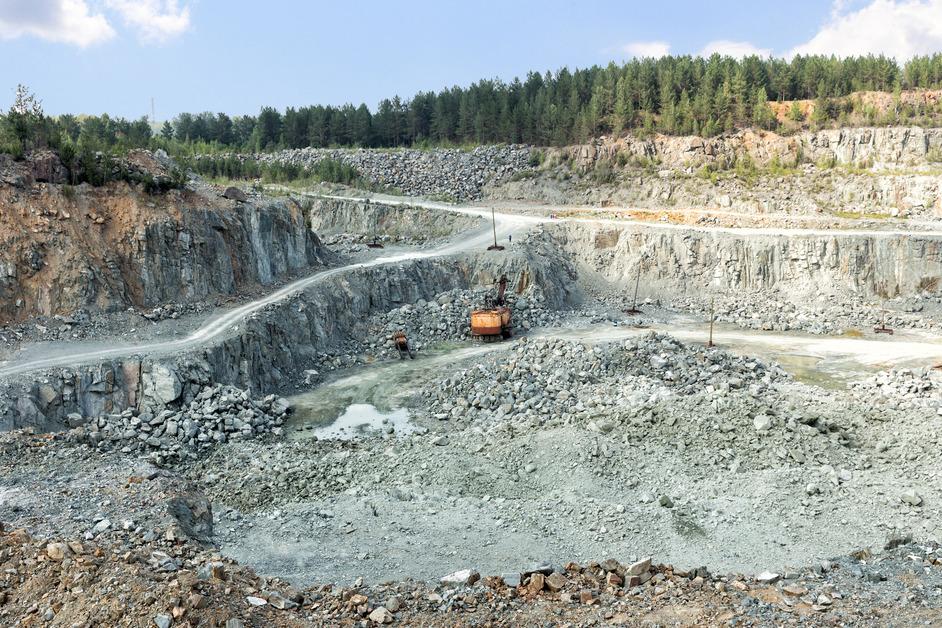 Article continues below advertisement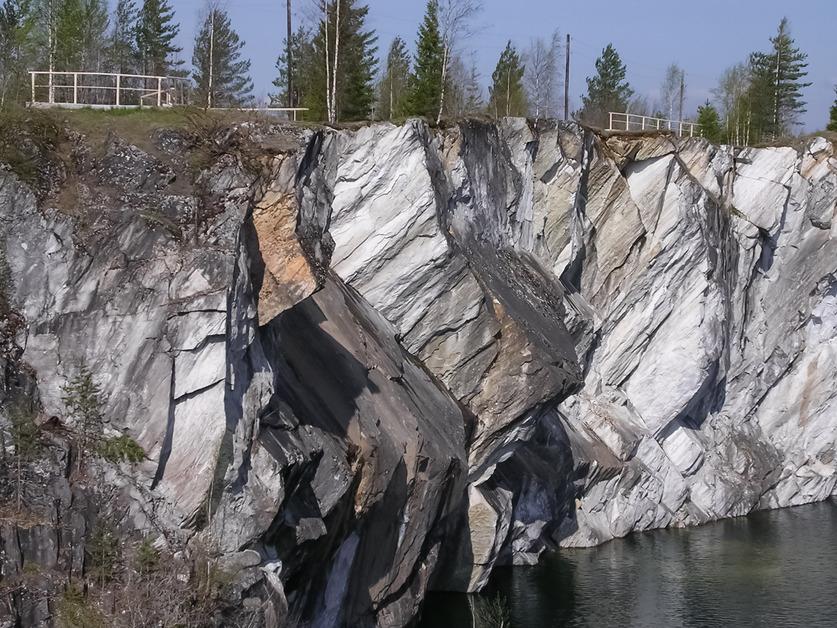 What is mountaintop removal?
Mountaintop removal, also called surface coal mining, is a method of coal mining in which the entire mountaintop is blown off to access coal seams. Although this approach requires less personnel, it can require taking off as much as 500 feet of mountain to get to the coal. After the top is cleared, the earth is spread into the surrounding valleys, and the same process is repeated on another mountain, per The Environmental Protection Agency (EPA).
Article continues below advertisement
As you would probably expect, mountaintop removal is incredibly destructive to the environment. Most mountaintop removal operations take place within the Appalachian Mountain range, which also happens to be one of the oldest strings of mountains on Earth.
Article continues below advertisement
How does mountaintop removal work?
The removal process is relentless. According to Appalachian Voices, first comes the clearing, where all trees and vegetation are removed, and then often burned or dumped. Once the vegetation is cleared, explosives are placed on the surface and detonated to remove elevation.
After the tops are gone, mining begins using machines called draglines. These are the main excavating tools, which consist of a bucket attached to a crane-like structure. Draglines can stand over 20 stories tall and can hold as many as 24 cars worth of weight in their buckets.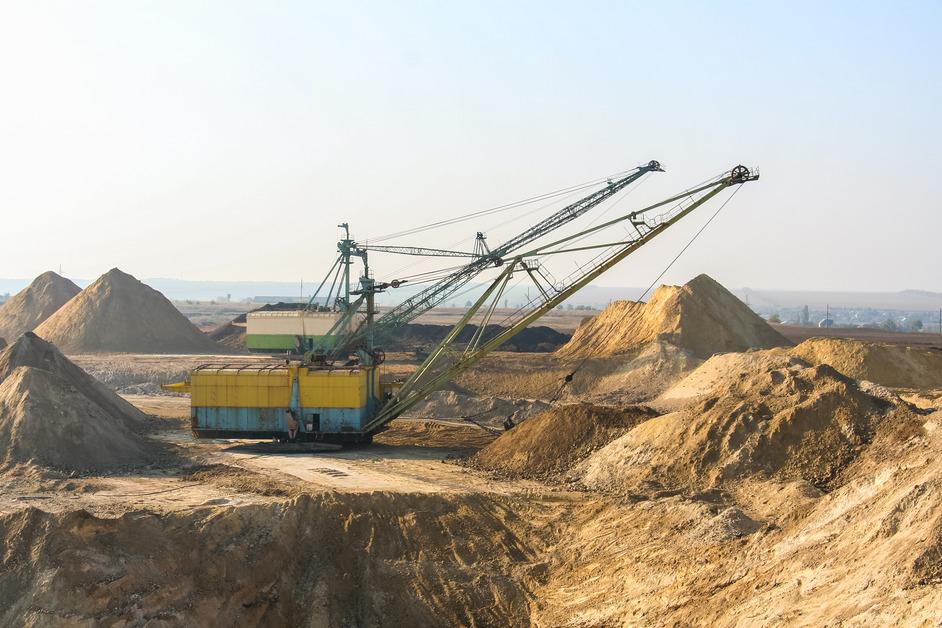 Article continues below advertisement
Once the mining is complete, debris and excess materials are usually dumped into neighboring valleys, and then the mountain surface is revegetated.
Mining operators are required to return the area to "approximate original contours," or "AOC," meaning the area must be restored as close as possible to pre-mining conditions, per Cornell Law.
What are the environmental impacts of mountaintop removal?
Besides the partial destruction of a historic mountain range that hosts thousands of species of plants and animals, mountaintop removal has less obvious effects.
For one, springs and streams are often left buried, or polluted by chemical ions. Water quality declines as debris washes downstream, and can become toxic for fish and birds and other native organisms.
In addition, the deforestation process displaces species and entire habitats, which often cannot be restored to their original state, per the EPA.
Article continues below advertisement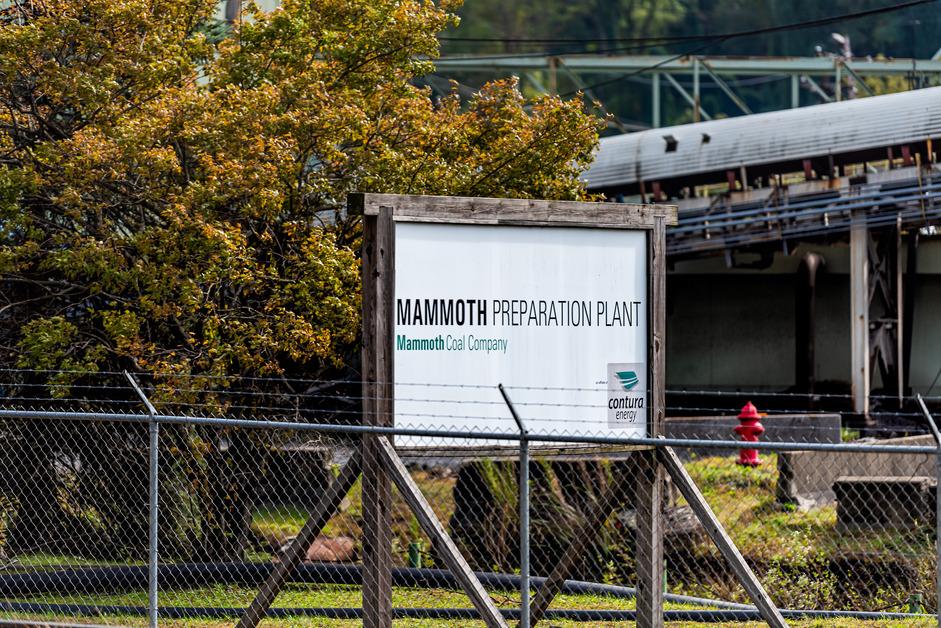 Mountaintop removal mining keeps communities poor and sick.
The poorest places in Appalachia are typically the mining communities; It's a costly process, and one that requires many to forfeit their health, land, and any connection they had to it. Research conducted by several universities, and was later peer-reviewed, explained that surface mining can lead to more birth defects, respiratory and cardiovascular disease, and cancer, per Appalachian Voices.
Article continues below advertisement
An ecopsychology study in 2012 found that when companies offer to buy property in mining communities, it's often with the caveat that the seller must sign a document stating that they will not speak ill of the company, or move back into the area. However, if they stay, there is the risk that property values will continue to fall, and they may not ever be able to sell the land.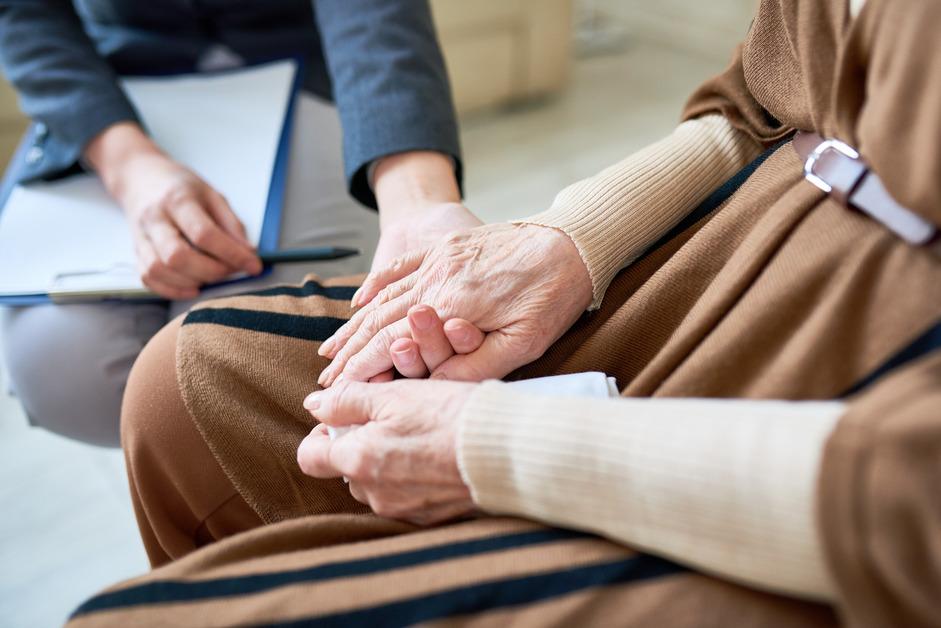 The study also found that those living in the mining regions had very high levels of solastalgia, eco-paralysis, PTSD, stress, and eco-anxiety, despite the limited mental health resources.
Ultimately, mountaintop removal mining is incredibly destructive to the environment, people, and culture. As the coal mining industry is reaching its end, more research and support need to be done to stabilize the environments and communities that have been left to devastation.