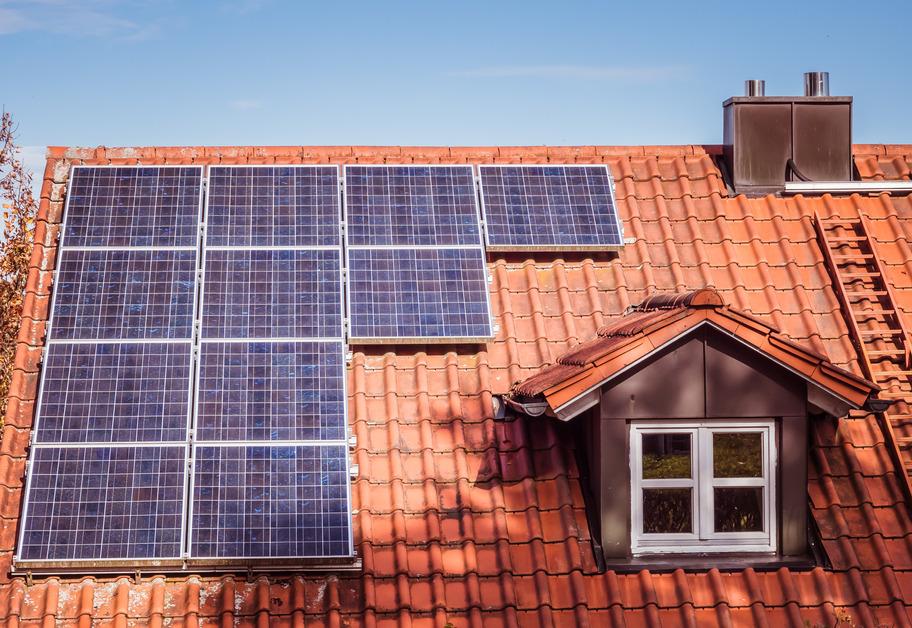 The Lawsuits Against Momentum Solar — A Renewable Energy Leader With Allegations of Racism
The New Jersey-based leader in solar energy has faced serious allegations of racism in the past few years, meaning it might not be the model it's made out to be.
On paper, Momentum Solar, a top-level solar company with highly rated technology, efficiency, and solar panel longevity seems like it should be commended for its leadership in renewable energy. However, several lawsuits involving Momentum Solar over the past few years have made the company out to have a corrupt and racist work environment. Therefore, this raises questions of whether a company with such blatant racial injustices is ethical to support.
Article continues below advertisement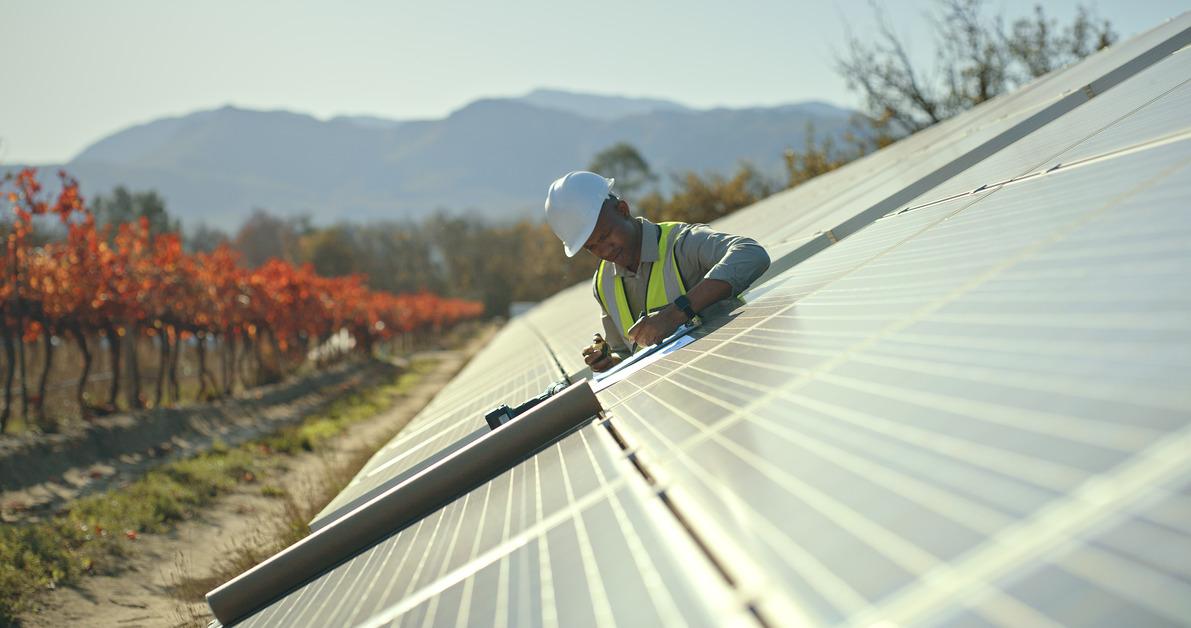 Momentum Solar is the largest independent U.S. solar energy provider.
Momentum Solar, also referred to as Pro Custom Solar LLC., is a solar energy company founded in 2009 in New Jersey, per Forbes.
Article continues below advertisement
The majority of lawsuits filed against Momentum have related to their alleged misuse of telemarketing, calling customers several times a day after they have asked to be removed from the call list, per ClassAction.org. However, the company faces bigger problems — specifically, racism.
In 2019, a lawsuit accused the company of racism.
According to The New York Times, in 2019, six Black men sued their employer, Momentum Solar, for reported racial discrimination, and for allegedly firing those who complained.
The lawsuit titled, Murrell et al. v. Pro Custom Solar LLC et al., indicated that managers would often use racial slurs, and even paid the Black employees less than the white employees of the same standing.
Article continues below advertisement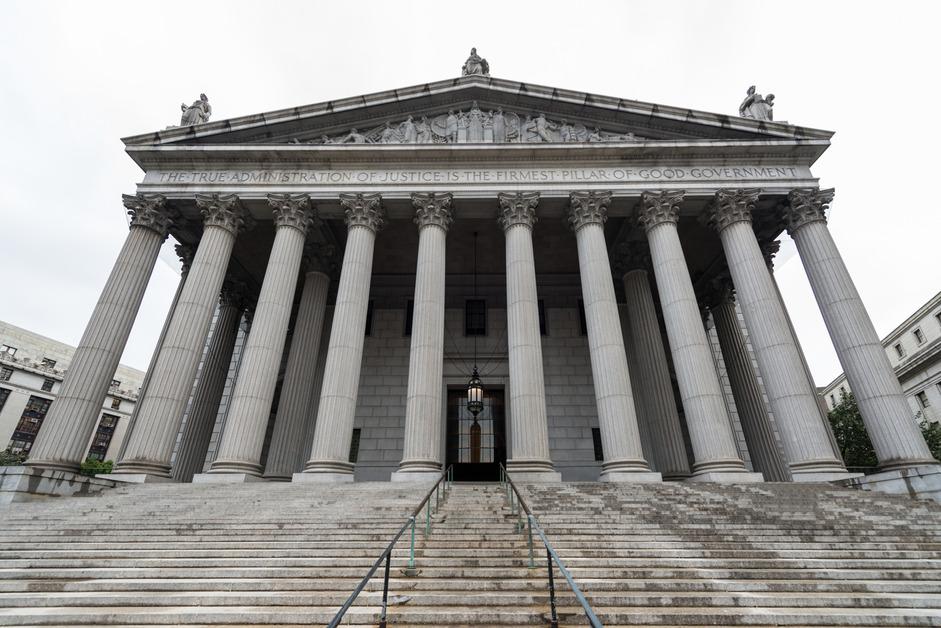 Soon after the lawsuit filing, Momentum Solar reportedly disputed the allegations, saying there were no facts to support the claims, and the six employees were fired for nondiscriminatory reasons.
However, former Momentum worker, Shaddon Beswick, said he was frequently called the "N-word," and "panel boy" while hauling solar panels onto roofs.
Another plaintiff, Tevin Brown, said he never received a raise from $15 an hour, while a new white employee with no experience started at $22 an hour.
Article continues below advertisement
Garreth Murrell, a plaintiff that worked at Tesla before moving to Momentum Solar, complained to the general manager regarding the racism and xenophobia within the company and subsequently received a text saying "We don't need your services anymore," all per The New York Times.
Article continues below advertisement
In 2021, it all happened again.
According to ClassAction.org the lawsuit Lafayette et al. v. Pro Custom Solar LLC. was filed in 2021 with all new plaintiffs arguing that Momentum Solar has sustained a racially-hostile work environment that dismisses and retaliates against employees who express concerns.
The plaintiffs alleged that Black employees not only experienced racial slurs but were even advised to tie a rope "like a noose."
Employees were also segregated into groups based on their race, where the plaintiffs said that the white and Latinx teams were given better assignments and therefore higher pay than the "Black teams." It was also found that white employees were receiving up to 300 percent higher pay raises than Black employees, even if they were at the same experience and qualification level.
Article continues below advertisement
This lawsuit, which echoes much of the claims filed in 2019, found that the company violated the Civil Rights Act of 1866 and the New Jersey Law Against Discrimination.
Article continues below advertisement
In 2022, a new case found more problems with the company.
In early 2022, another case was filed, Murrell v. Pro Custom Solar LLC., mostly referring to the company's unfair wages. The plaintiffs allege that Momentum did not compensate employees for overtime work and employee travel time, and did not reimburse equipment purchases. In addition to this, a plaintiff included further complaints of discrimination based on race, per Casetext.
Piecing all this together raises questions about which companies we invest in, and what we are supporting when doing so. When voting with your dollar, you are putting money towards what you want in the future, which shouldn't include racism.