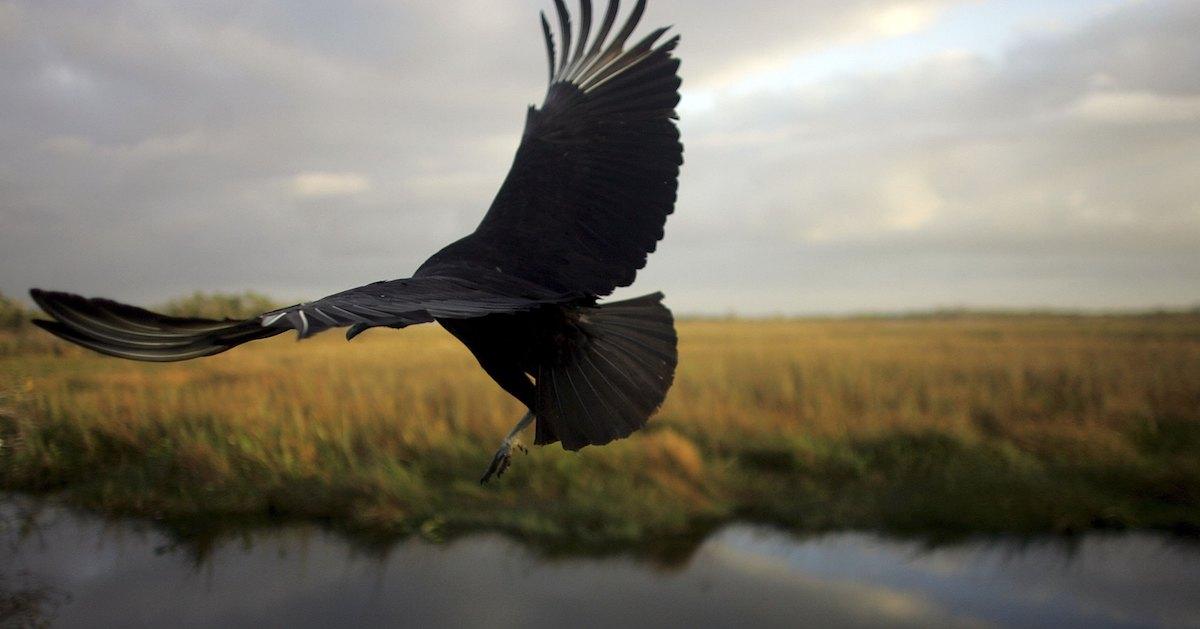 In Antiracist Effort, An Audubon Society Chapter Is Changing Its Name
An Audubon Society chapter is changing its name, in an effort to denounce its white supremacist namesake.
Due to the widespread work of various wildlife organizations, the name Audubon has come to be synonymous with conservation and ornithology, aka the study of birds. However, Audubon was actually a person — and because of Audubon's racist actions during his life, a few conservation groups named for him have decided to change the name of their Audubon Society chapters.
Article continues below advertisement
Most recently, the Seattle chapter of the group made headlines for deciding to shed Audubon's name, in an antiracist stance. Keep reading for the details, as well as a brief history of Audubon himself and his racism.
The National Audubon Society of Seattle is making a name change.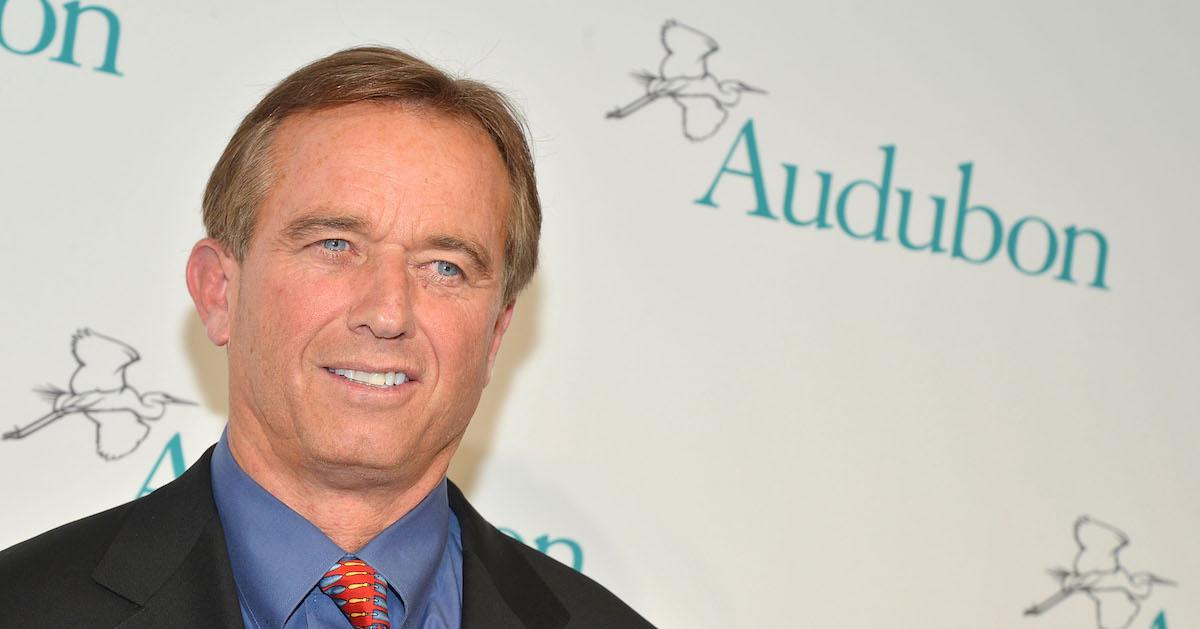 In July 2022, the organization known as Seattle Audubon, which is the Pacific Northwestern city's chapter of the National Audubon Society, announced that it will be removing "Audubon" from its name. The change was immediately reflected in the group's new temporary logo, which reads "Seattle Audubon," and shows a bird with a paintbrush in their mouth, and a strikethrough on the second word.
Article continues below advertisement
"In a move to continue its path toward a more inclusive and antiracist future, Seattle's became the first large chapter in the National Audubon Society network to publicly declare its intention to remove 'Audubon' from the organization's name," the group wrote in a statement online.
The Seattle chapter explained that it will employ a "thoughtful and inclusive process" along with its internal and external stakeholders in creating a new name, with no timeline or potential new names as of yet.
Article continues below advertisement
"The shameful legacy of the real John James Audubon, not the mythologized version, is antithetical to the mission of this organization and its values," Claire Catania, the Seattle chapter's Executive Director, stated. "Knowing what we now know and hearing from community members how the Audubon name is harmful to our cause, there is no other choice but to change."
"We are here for the birds, for the people, and for nature, not to defend a harmful legacy," added Andrew Schepers, the President of the Board of Directors for the chapter. "Complacency towards antiracism is not an option if we are to fulfill our mission."
Article continues below advertisement
Who was John James Audubon? The famous bird artist was a slaveholder and white supremacist.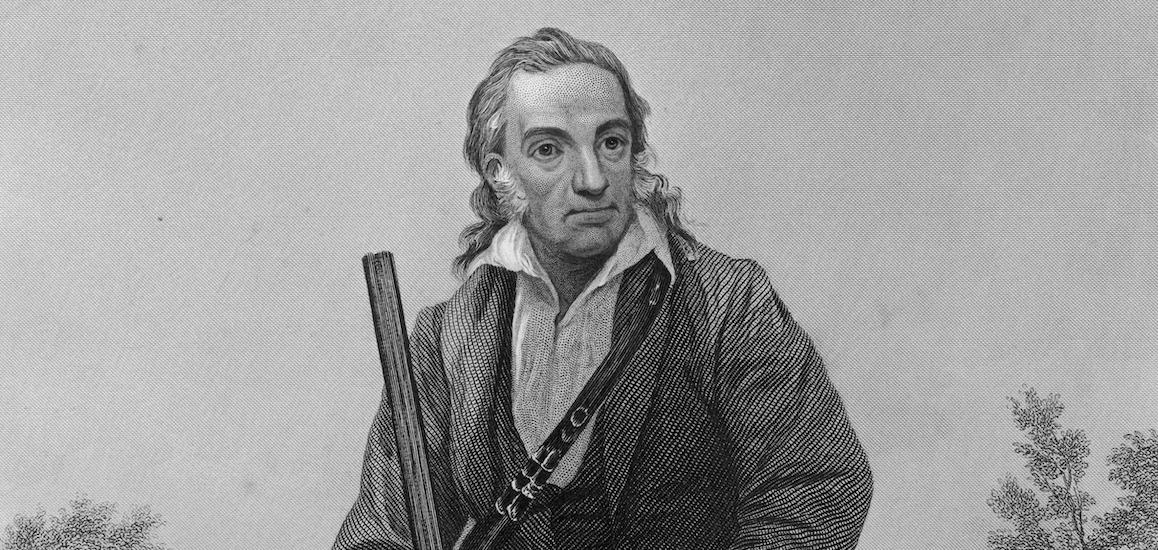 However valuable Audubon's work may have been, it is high time for his accomplishments to stop outweighing his shameful past. According to the National Audubon Society — which has been sharing resources about Audubon's true nature for years — the man was a vocal white supremacist; he and his wife bought, sold, and exploited enslaved people; and he condemned the idea of emancipation.
Article continues below advertisement
Additionally, he appropriated observations and work of bird species made by Black and Indigenous bird observers, and took credit for them as his own.
The National Audubon Society was founded in 1905 — and after more than a century of the Audubon name being associated with bird conservation, many people in the ornithology community are saying "no more."
Other conservation groups are distancing themselves from Audubon, too.
The Seattle chapter is not the first to state intentions to distance itself from John James Audubon. In October 2021, Washington, D.C.-based environmental nonprofit Audubon Naturalist Society announced that it would be revealing a new name by October 2022.
Article continues below advertisement
And days after Seattle Audubon's announcement, Seattle's Museum of History and Industry decided to remove all products bearing the name Audubon from its MOHAI Mercantile gift shop.
Additionally, Seattle Audubon has clearly been considering this name change for a while. A year ago, the chapter asked the National Audubon Society to remove "John James Audubon from our shared organizational namesake," and urged the organization to begin the process by last September.
Though the National Audubon Society has acknowledged and written about John James Audubon's faults on multiple occasions, the national organization has not shared any intentions to make such a change at the moment. But with about 500 local chapters across the U.S., the National Audubon Society could make a huge impact if its leaders decided to denounce the Audubon name and come up with a more inclusive title.