U.K. Plastic Plate Ban Is Yet Another Step Towards a Plastic-Free Nation
After announcing a potential ban on single-use plastic cutlery in 2022, the U.K. is now enforcing a highly necessary ban on plastic plates.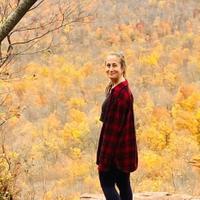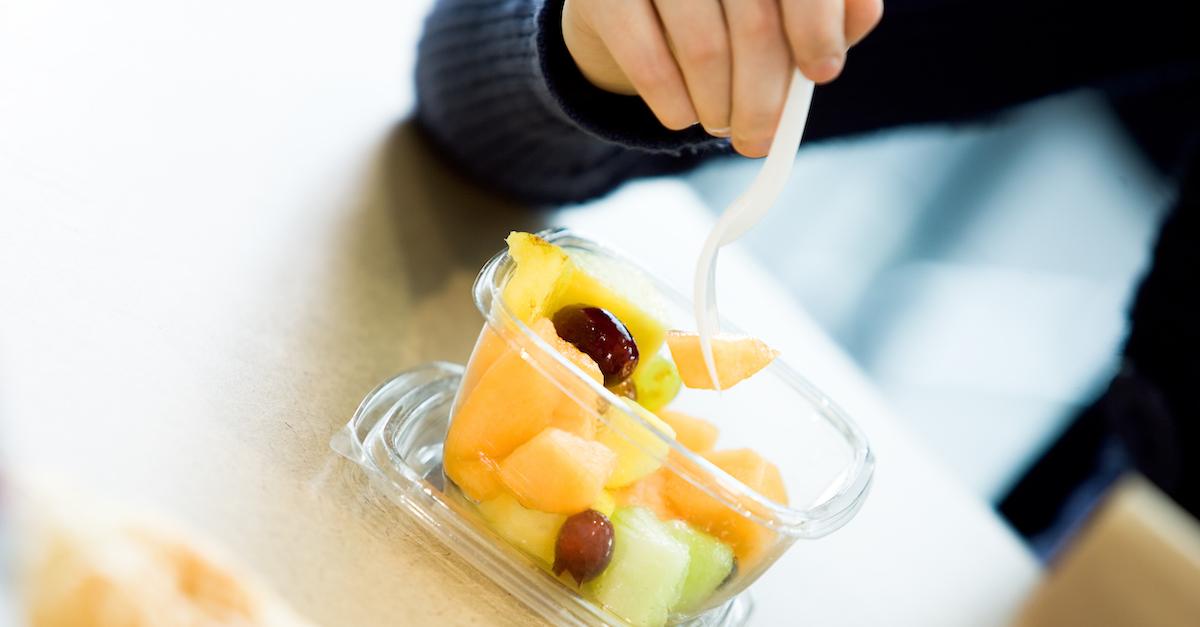 After announcing banning single-use plastic straws in 2020, and announcing a ban on single-use plastic cutlery in December 2022, the U.K. is now banning plastic plates, trays, and bowls, as well.
Environmentalists have been campaigning for this kind of expansive federal action for years, so this comes as a major victory. And even though it's hopefully only the beginning, it's reflective of what a little environmental government action can do.
Article continues below advertisement
"I am determined to drive forward action to tackle this issue head on. We know there is more to do, and we have again listened to the public's calls," Environment Secretary Therese Coffey stated, as per the Daily Mail.
"This new ban will have a huge impact to stop the pollution of billions of pieces of plastic and help to protect the natural environment for future generations."
While there's more to be done, this is a great start in going zero waste.
"This is great news and definitely a step in the right direction," said Allison Ogden-Newton, chief executive of charity Keep Britain Tidy said, via the Daily Mail. "As a society, we need to wean ourselves off all single-use items, which take huge amount of resources to produce only to end up either in the bin or littered on the ground after being used for just a few minutes."
Article continues below advertisement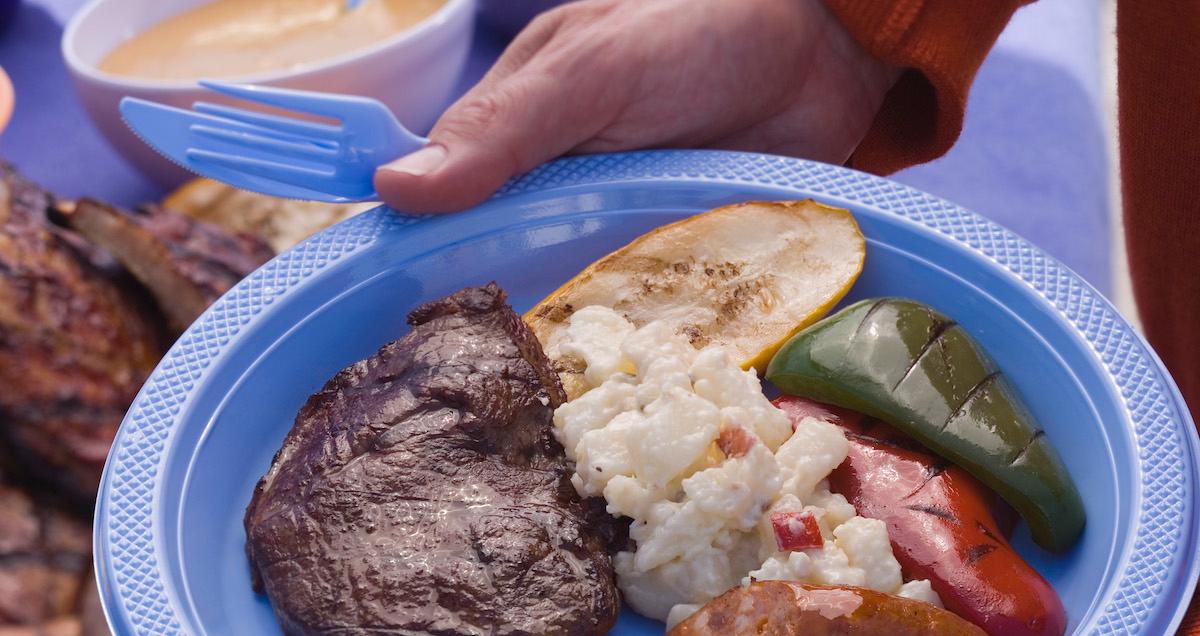 England is banning plastic plates, trays, and bowls.
The British government continues to take a stand against plastic, by increasing specifications on their plastic bans — in addition to banning plastic cutlery, the U.K. will now ban plastic plates, trays, bowls, food containers, and polystyrene cups, according to NPR. Environmentalists can plan to hear the full announcement from government officials this Sunday, Jan. 15.
While this doesn't apply to the sale of plastic plates from retailers, it will ban their use at restaurants and cafes.
Article continues below advertisement
However, the U.K. government is looking to ban retailers from selling plastic plates and bowls by 2024 — so more action is in our future.
Scotland went through with a similar ban in summer 2022, and Wales passed one in December 2022. Officials had teased one that merely looked to ban plastic cutlery and plastic balloon holders, but it's expanded since then. As each England resident consumes an average of 18 plastic plates and 37 plastic cutlery items annually, this will make a huge difference.
Steve Hyndside, the policy manager at British nonprofit City to Sea told NPR that at this point, there are so many more sustainable options, that plastic plates, bowls, and cutlery are effectively useless.
"What we're talking about here is, I think, a really positive vision," Hyndside stated. "So as much as we all like the convenience of single-use plastic, and I think there's no point pretending that's not there ... we just can't carry on going as we are."
Article continues below advertisement
More sustainable single-use options for plates, bowls, and more:
While we always condone the use of reusable plates and cutlery as the most sustainable choice, we realize that isn't always doable. Maybe you're throwing a backyard party, a picnic, or you're on vacation without access or space for reusables. That said, there are many eco-friendly alternatives to single-use plastic cutlery, plates, and bowls.
Dallas-based company, PlantSwitch is just one company that provides sustainable cutlery and straws, made from plant cellulose and agave.
Its products are 100 percent biodegradable in any environment, and will effectively break down by 90 percent in the first 100 days of exposure to the elements.
Another brand, Repurpose, will soon start offering compostable cling wrap and sandwich bags for on-the-go picnicking, while Hefty's ECOSAVE line offers disposable including: bowls, plates, trays, hot cups, and paper straws, which are all made from plant fibers.