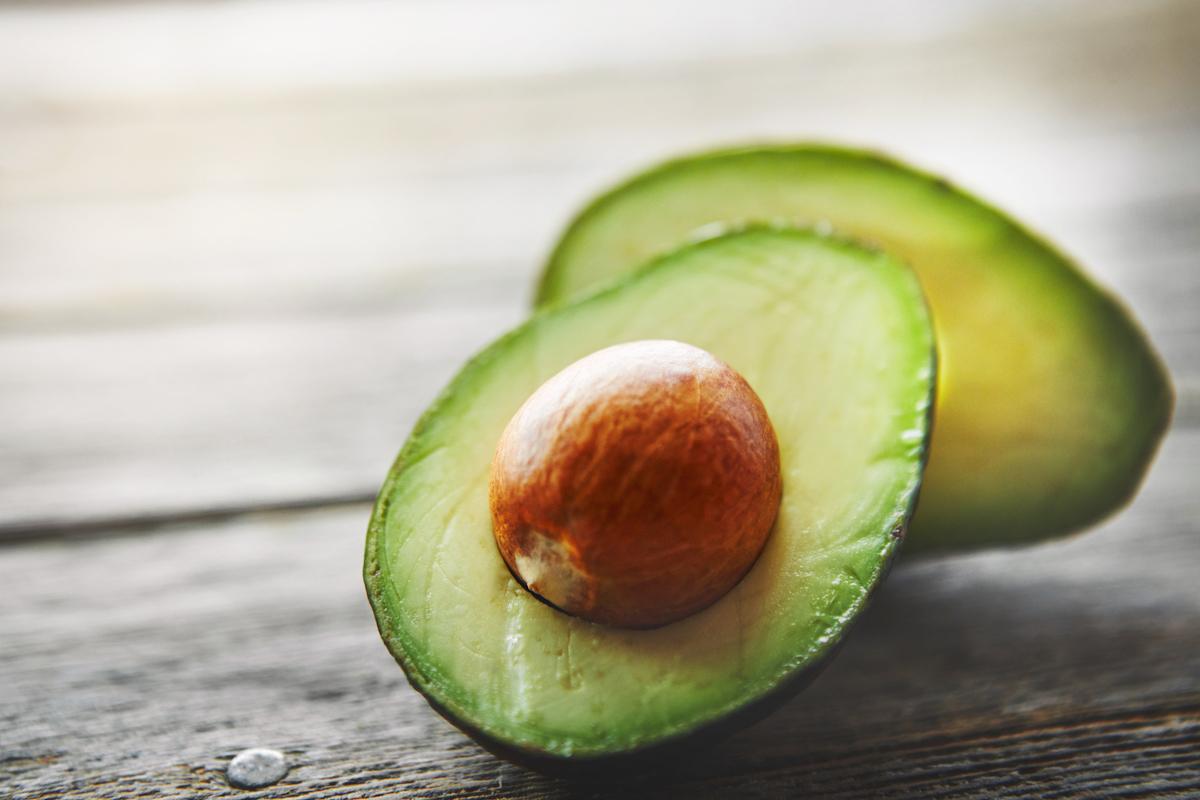 Avocado Pits Are The Material of the Moment for Sustainable Single-Use Cutlery and Straws
Mexico-based company Biofase constructs its single-use cutlery and straws out of bioplastics made from discarded avocado pits.
When it comes to using utensils or straws, the most eco-friendly option is typically a reusable one. But for situations when a single-use version is needed, luckily, there are plenty of fairly sustainable options on the market these days. One brand making waves in the eco-friendly disposables sphere (a bit of an oxymoron, I know) is Biofase. The Mexico-based company constructs its single-use cutlery and straws out of bioplastics made from discarded avocado pits, making Biofase's manufacturing process fairly closed-loop.
Article continues below advertisement
Biofase is getting a lot of attention at the moment, even though entrepreneur Scott Munguia actually founded the brand back in 2013. As he told Forbes in 2015, he came up with the idea for Biofase when he was a chemical engineering student in 2012. After seeing a photo of the corn molecule that companies were using to create bioplastic, he realized that avocado seed molecules might be another great alternative for the bioplastic industry.
Biofase claims that its forks, knives, spoons, and straws have a lower carbon footprint than any other comparable material — even paper. "The carbon footprint is much less than other plastics and bioplastics, including paper," Biofase's website reads. "This is largely due to a phenomenon called bonus of biogenic carbon, which explains that the Avocado tree, when growing, absorbs CO2 of the atmosphere to form its tissues. This phenomenon does not occur in the production of any plastic derived of the oil."
Article continues below advertisement
As explained by Bioplastics News, it takes 240 days for Biofase's avocado seed-based bioplastic items to biodegrade in natural conditions, whether they are simply buried underground or placed in a compost pile. A lot of other bioplastic-based utensils and straws have a more intensive biodegradation process. For example, the Australian brand Biopak's bioplastic-based utensils are only certified compostable in commercial composting facilities, where they will biodegrade in 120 days. However, Biopak claims that some of its customers were able to successfully compost the cups at home. Taking that into account, an option like Biofase may be more sustainable than comparable bioplastics, since it is guaranteed to break down in a backyard.
Article continues below advertisement
Since launching six years ago, Biofase has grown exponentially. Each month, the company produces 130 tonnes of bioplastics, as noted by Bioplastics News. The avocado pits Biofase uses are byproducts of a company called Simplot's avocado farms, which are located in Mexico, keeping the manufacturing process domestic. 80 percent of the items Biofase produces are exported to other countries (the U.S., Canada, Costa Rica, Colombia, and Perú), and the company also supplies straws to a few major restaurant chains, including P. F. Chang's and Chili's, Mexico News Daily reported.
Article continues below advertisement
All products are available for order on Biofase's website. However, if you were thinking of buying these for your next backyard barbecue, you may need to go another direction, since Biofase seems to only sell its products in bulk quantities. An order of 40 cases of 24-packs of cutlery will cost you $759, which comes out to 79 cents per utensil. A box of 2,000 unwrapped straws will set you back $529, which is about 26 cents per straw. According to Biofase's website, its products are "Excellent for restaurants, hotels, cafes, schools and any other place that wants to join the biodegradable revolution." Unfortunately, most of the listed places probably do not have composting bins, meaning the items will likely still be sent to the landfill after use. Womp-womp.
However, you as a consumer hold the power to help make Biofase even more eco-friendly. If you'd like to see options like Biofase available at your favorite restaurant, or if you'd like to see a restaurant start composting, it never hurts to contact the establishment with your requests.