600,000 Gallons of Red Wine Spill in a Small Portugal Town — Details Here
On Sept. 11, 2023, over 600,000 gallons of red wine spilled down the streets of a small village in Portugal in an epic (and terrifying!) event.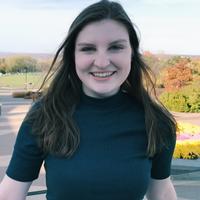 For all of the floods caused by climate-influenced natural disasters in 2023, not one person could have anticipated a flood of red wine. On Sept. 11, 2023, videos of the town of São Lourenço de Bairro, Portugal, went viral after a massive wave of red wine flooded the streets. Multiple outlets estimated the amount of wine washing down the street was 600,000 gallons.
Article continues below advertisement
What caused the red wine spill in Portugal, and how did local authorities react to this unusual and nearly mythical situation? Here's everything you need to know about the massive red wine spill in São Lourenço, explained.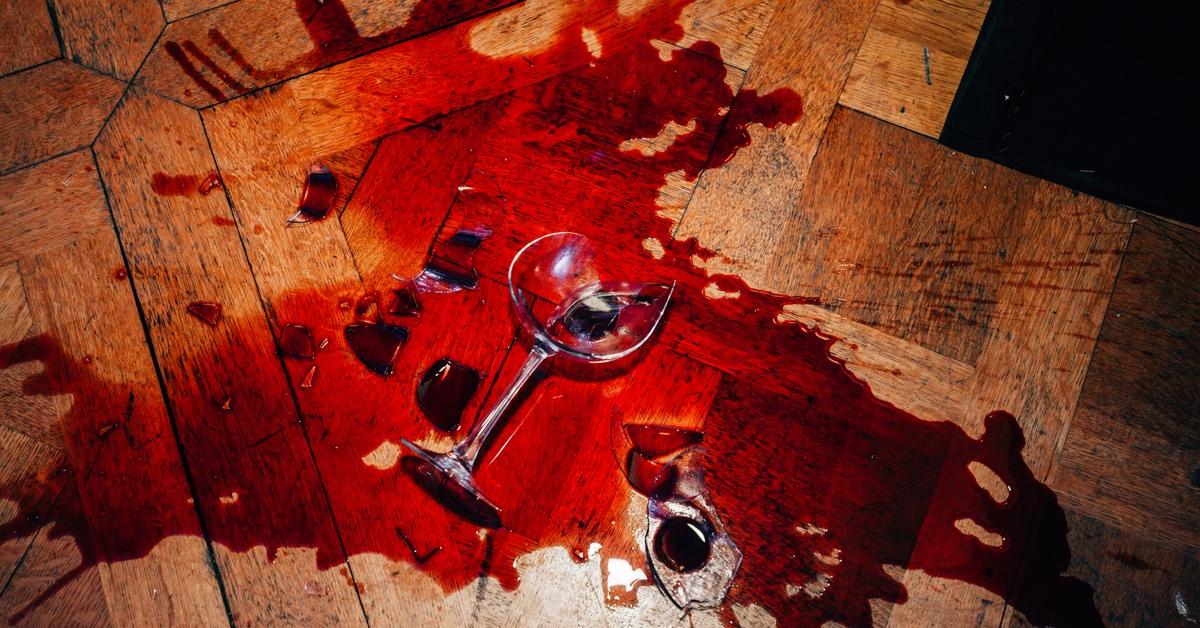 Article continues below advertisement
A river of red wine spills through a town in Portugal, triggering an environmental alert.
On Sept. 11, 2023, a viral video showed two Levira Distillery tanks carrying an estimated 600,000 gallons spilled mid-transport through the town of São Lourenço de Bairro in the municipality of Anadia, per The New York Post. According to the National Institute of Statistics, as of 2021, the town has roughly 2,000 residents.
Although the flood did not cause any injuries or material damage, the wine reached nearby roads, land, and even one cellar, according to Portuguese newspaper Diário de Coimbra. The New York Post also reported that local officials issued an environmental alert to prevent the wine from spilling into the local Certima River and contaminating it.
Article continues below advertisement
The Anadia Fire Department was able to block off the flood and divert it into a nearby field, local media outlets reported. According to USA Today, Levira Distillery apologized for the accident and said the company would take care of the damages.
"We assume full responsibility for the costs associated with cleaning and repairing the damage, having teams do so immediately," the statement read. "We are committed to resolving this situation as quickly as possible."
Additionally, soil that has been soaked in wine would be taken to a special treatment plant on the company's dime.
While this unexpected incident is detrimental to the soil, a precious resource to any community, hopefully, because the river was not also polluted, the damages to the environment are lessened somewhat.