Get green news right to your inbox!
Thanks for signing up!
Everyone needs a handy-dandy stain removal chart, whether you're living a zero-waste lifestyle or not. No matter what kind of lifestyle you live, accidents (also known as stains) are bound to happen.
Knowing how to right these wrongs is key to maintaining the longevity of your clothes and other important fabrics. Do you know which substance cleans up wine? Do you know, off the top of your head, how to get rid of food stains? Look no further. With just a few ingredients, found at home, you can remove your fabrics of some of the most criminal stains of all time. And because each of these ingredients are so commonplace in the home, you don't have to worry about it not being sustainable. Chances are, you won't have to go out and buy anything you don't already have.
So forget the Tide Pen — that's not something we need anymore! Everything you require to remove your home of stains is, well, already in your home.
Keep reading for everything you need to know about removing stains sustainably.
How to remove wine stains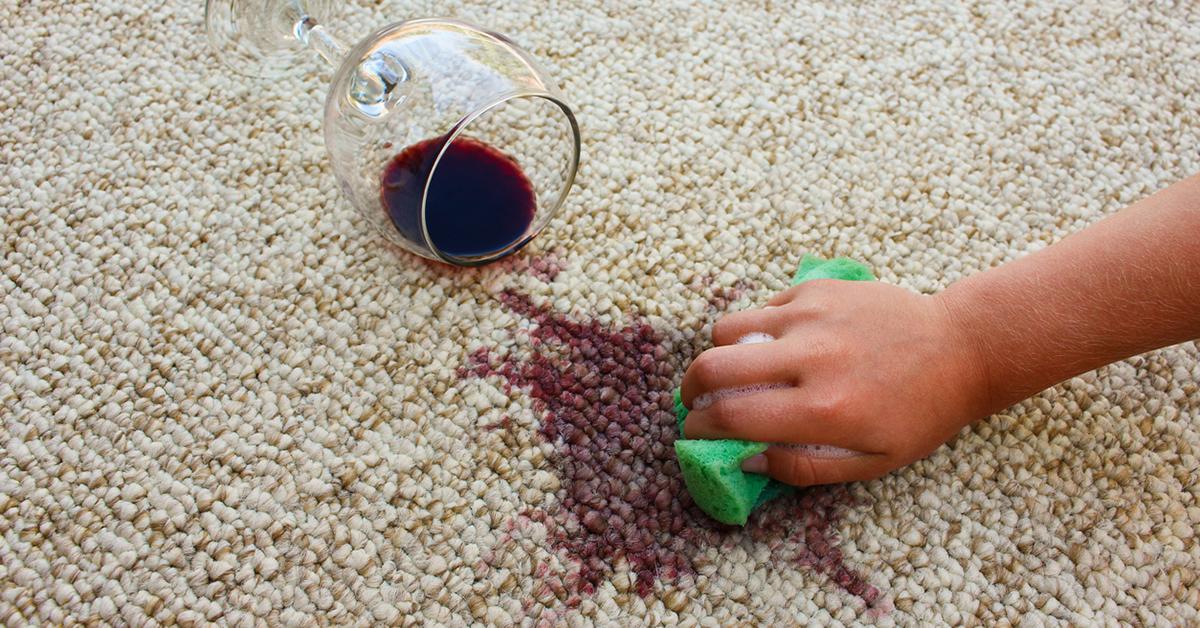 It's happened to the best of us, especially if a few glasses have been shared throughout the night. If you spill red wine onto your clothing, it may feel like it's the end of the world. But rest assured: there's a super easy way to get out red wine, and it's especially easy if you're a wine connoisseur. What's the key to removing red wine stains? Believe it or not, white wine.
How to remove chocolate stains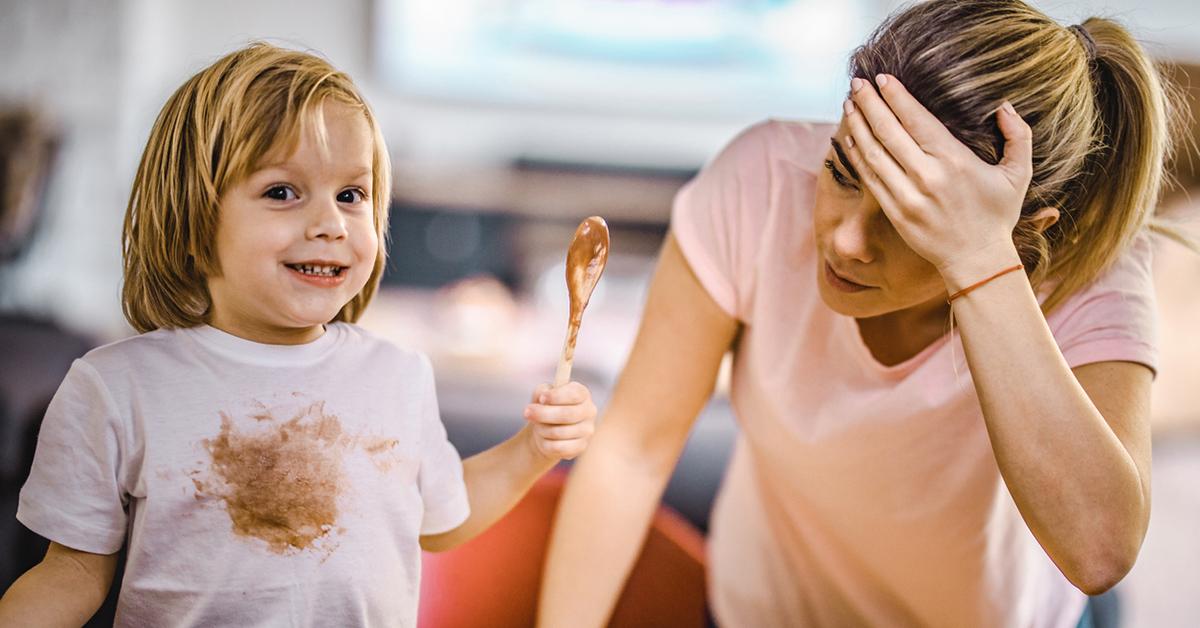 Chocolate stains are some of the most unfortunate stains a person can sustain. Especially if you're talking chocolate on white, it's not a pretty sight. But chocolate is easily removed if you have the right tools at home and because each of these three ingredients is common in the home and also sustainable, you should have no problem mustering them up to counteract the chocolate stain. To remove chocolate from fabric, use one part vinegar, one part water, and scrub down with gentle soap.
How to remove blood stains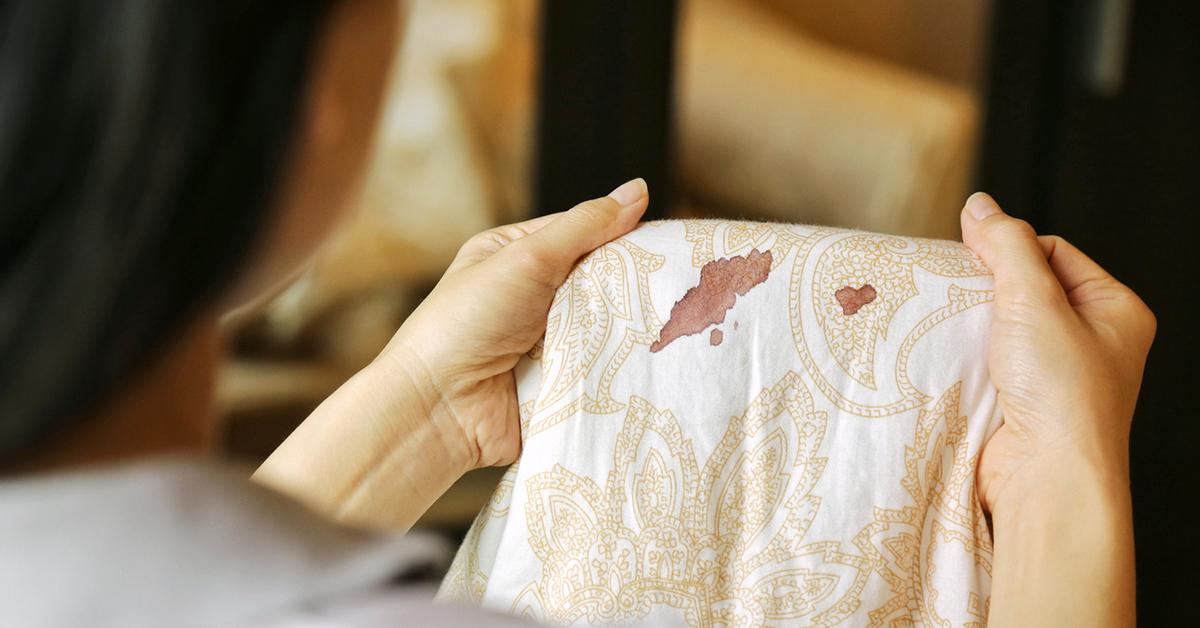 It's not uncommon to have to clean up a blood stain now and again, especially if you're a woman. Whether you've bled through your clothes or onto your sheets, there's a very simple, zero waste, at-home formula you can concoct to undo the bloody stain. Mix one part vinegar, one part water, and one part carbonated water to remove blood from nearly anything.
How to remove coffee stains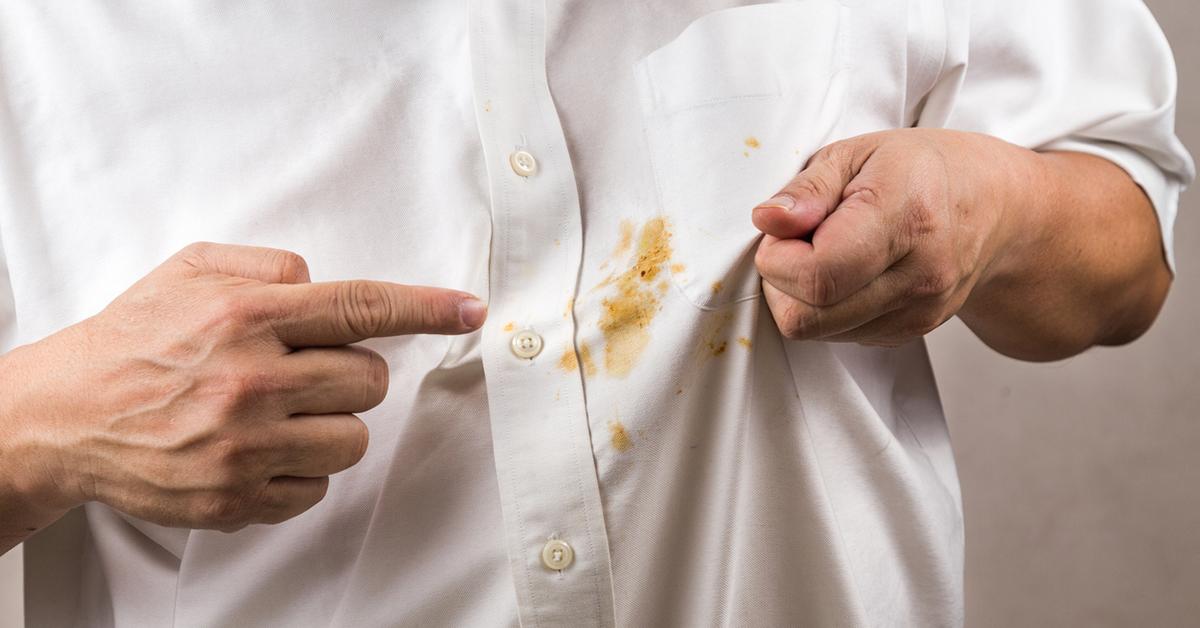 A good old coffee stain happens to the best of us. Whether it happens at work, on your way, or even just around the house, it's never a fun feeling. Luckily, coffee stains no longer have to be the evil incarnate of all stains. The key to removing coffee from shirts, ties, or any other kind of clothing is a gentle soap. To cure your clothes of coffee stains, adhere both vinegar and a gentle soap to the spot.
How to remove grass stains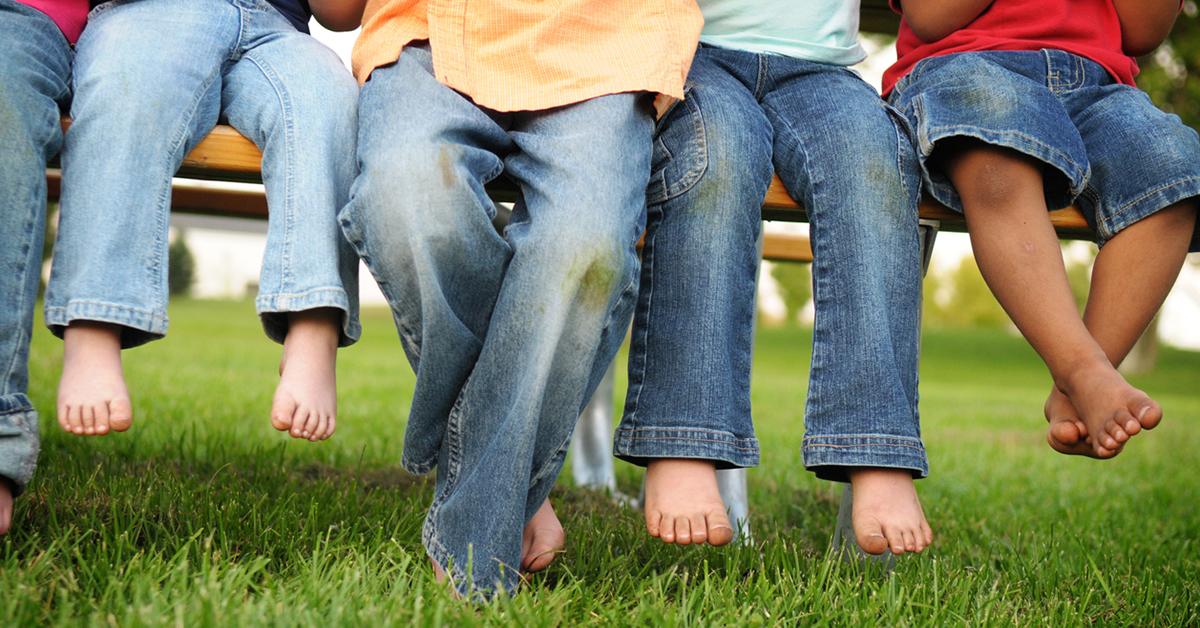 Have a child who's notorious for getting mud-caked while playing outside? Or maybe your kid's a pro soccer player and you're tasked weekly with scrubbing the grass stains out of her knee pads. Never be unsure about how to cure grass stains again. Mix together vinegar and baking soda, apply to the grass stain, and it should be gone in no time.
How to remove ink stains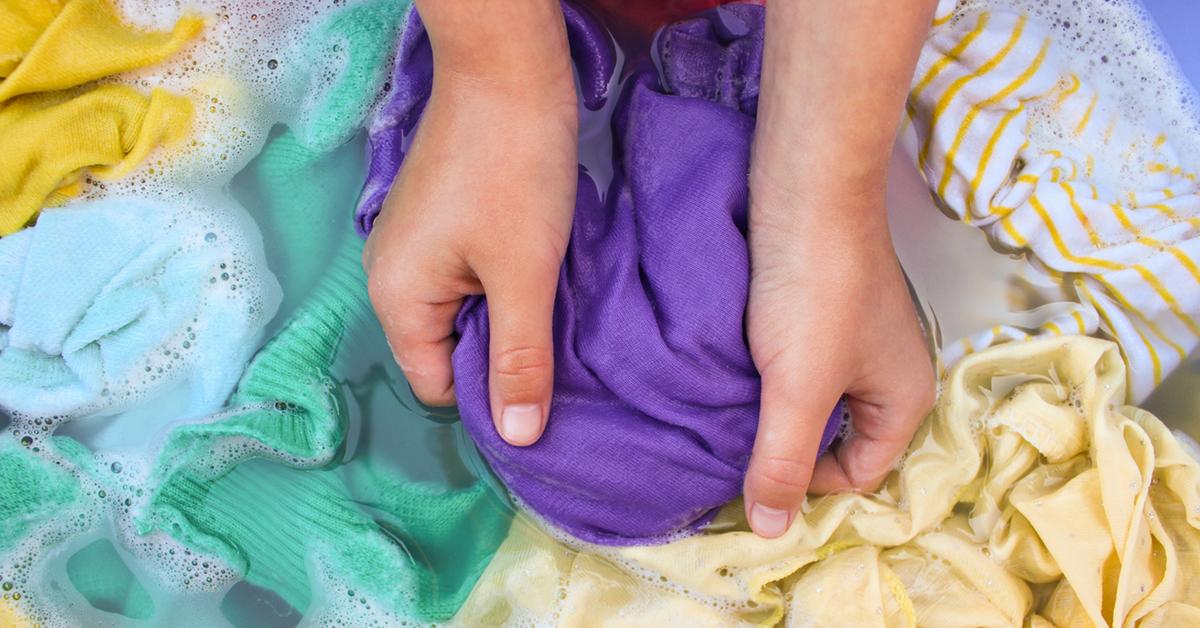 Are you ready for this one? It's a little out of the ordinary. Removing ink stains is actually really simple and it only requires two ingredients that you likely already have around the house. To erase ink stains from any kind of fabric, apply a mixture of milk and vinegar.
More From Green Matters
.

Home

If you think vinegar is just for pickling vegetables or for making homemade dressings, then prepare to be amazed by all the surprisingly wonderful things vinegar can do around the house.

.

Home

Your actions can make a difference.

.

Home

Interested in finding out how to use soap nuts in your laundry routine?