Make Your Reading Addiction More Sustainable by Using These E-Book Platforms
E-book platforms like Libby can help make your reading addiction more sustainable. Libby is a great alternative to Z-Library because it supports authors and libraries.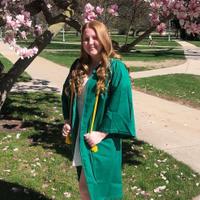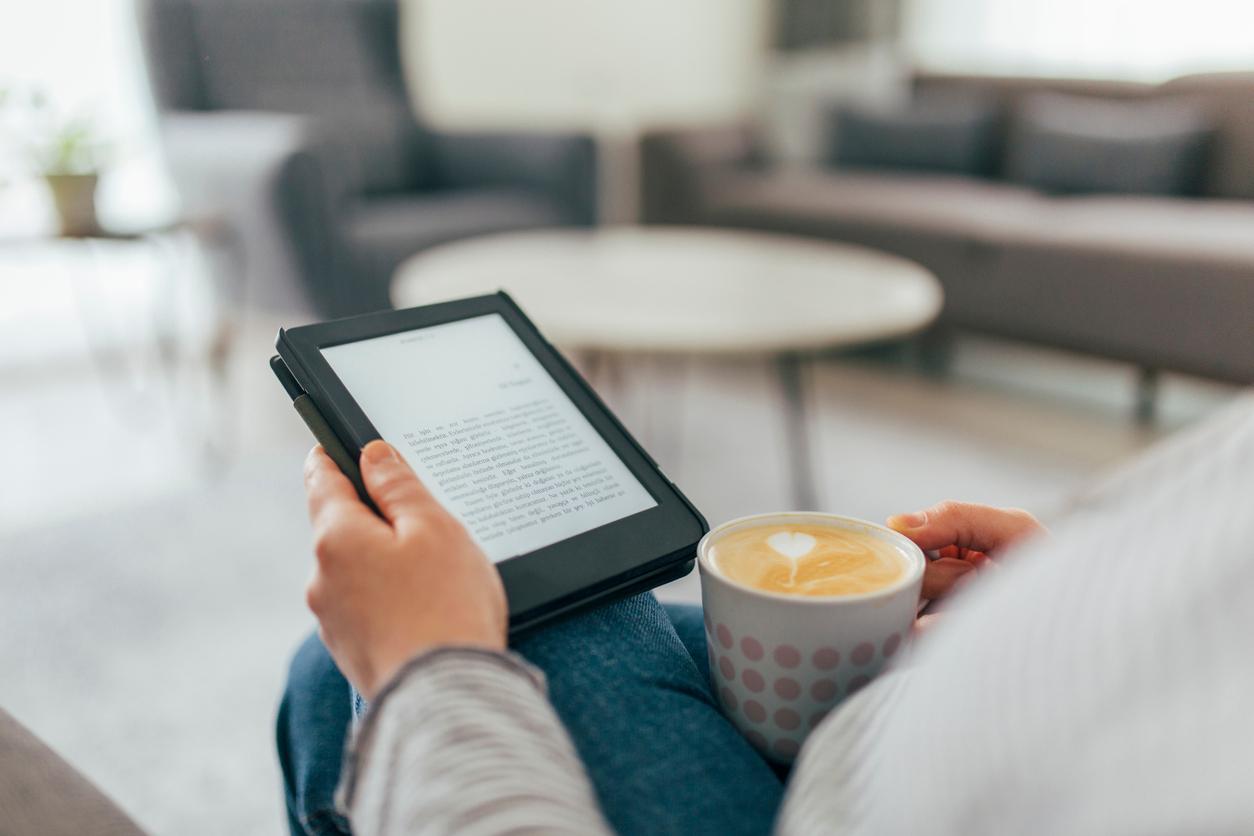 Reading is good for your brain, but it's not always good for the environment. The production of physical books can use up a lot of natural resources like paper and water.
Using e-book platforms is a great way to decrease resource consumption and make your reading addiction more sustainable. We live in an age where there are a ton of different ways you can enjoy your favorite books, so your reading experience will be just as good.
Article continues below advertisement
What are the best e-book platforms?
There are so many e-book platforms out there — you really can't go wrong. Choosing the right one just depends on what you're looking for.
You can buy e-books from Google Play, Apple Books, Barnes and Noble's Nook, Kobo Books, and the Kindle store. If you don't want to support Amazon, avoid the Kindle store and try out the other platforms first.
While many people think of the library as somewhere you go to get physical books, you can read e-books through your library as well. The Libby app is a favorite among readers. Libby allows you to borrow e-books and audiobooks from your local library for free.
Article continues below advertisement
Z-Library alternatives, as the platform has been shut down:
On Nov. 4, 2022, the U.S. Department of Justice shut down Z-Library, as reported by BleepingComputer. The website now directs users to an error page.
Often mentioned on TikTok, Z-Library is a "shadow library" filled with free access to academic papers, books, and other texts, but does not pay the authors, and can actually be harmful to authors. Even if the site has good intentions, it can hurt small authors by taking away potential revenue, according to Gobookmart.
Libby, which lets you sign in with your library card to download free e-books, is a great alternative for those who don't have the resources to buy books and would normally turn to a source like Z-Library.
With apps like Libby where you can enjoy the same books for free while also supporting authors, there's really no need to use Z-Library.
Other websites that allow library card holders to read e-books for free include OverDrive and even Kindle.
Article continues below advertisement
What are the advantages of e-books?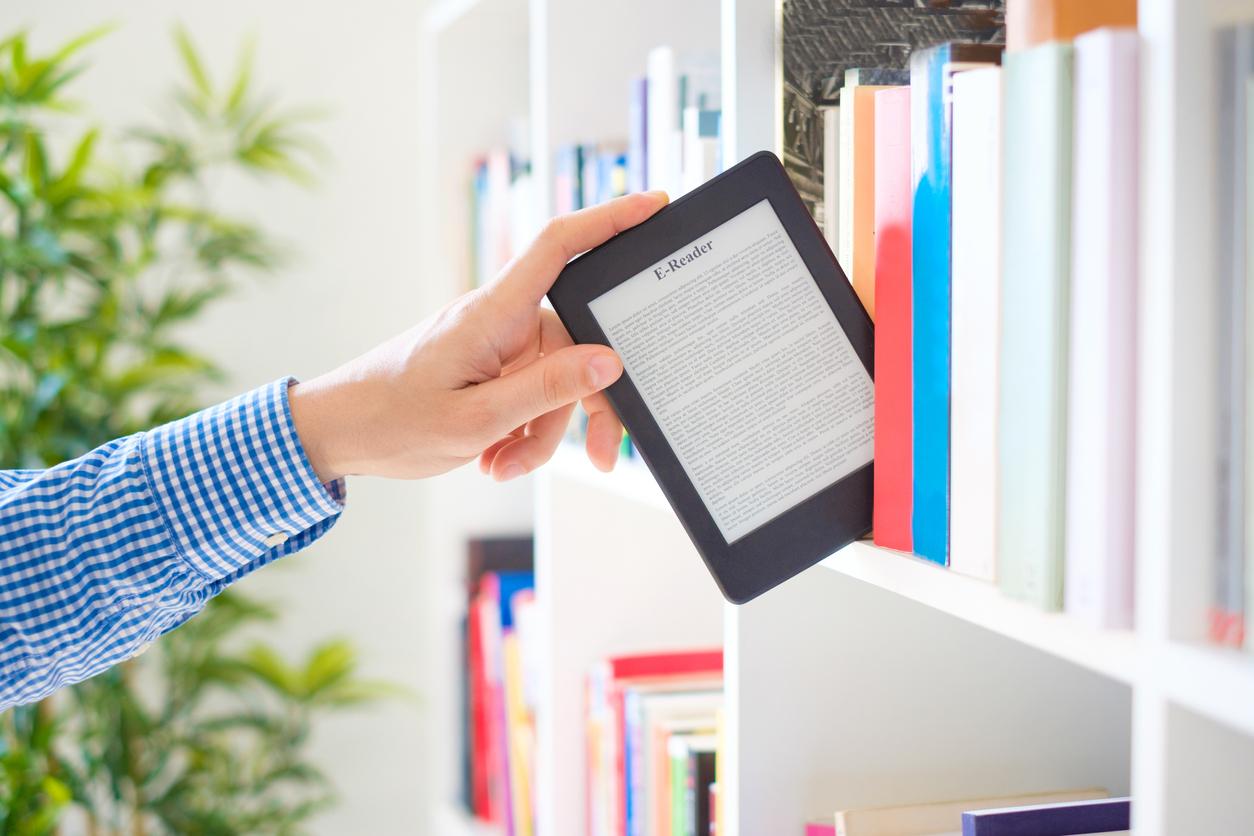 E-books have endless advantages over physical books — especially when you have the environment in mind.
According to Eco Bravo, e-books produce fewer emissions and they don't contribute to deforestation. Physical books require trees to be cut down and the production process uses a lot of water and other materials. This process of printing books increases pollution.
Aside from environmental benefits, e-books have many practical advantages.
E-books are only as big as the device you are reading them. Having an e-book collection means something way different than having a physical book collection. Think about moving homes: would you rather have to pack multiple boxes and bookshelves or would you rather grab your kindle and leave? Physical books are heavy and take up a lot of space; they aren't easy to transport like e-books are.
Article continues below advertisement
You can also customize your reading experience with e-books. Most e-book platforms allow you to change the lighting, the font type, the font size, and how you track your progress. These can be fun and useful tools to enjoy while you're reading.
A guide for the person who prefers physical books: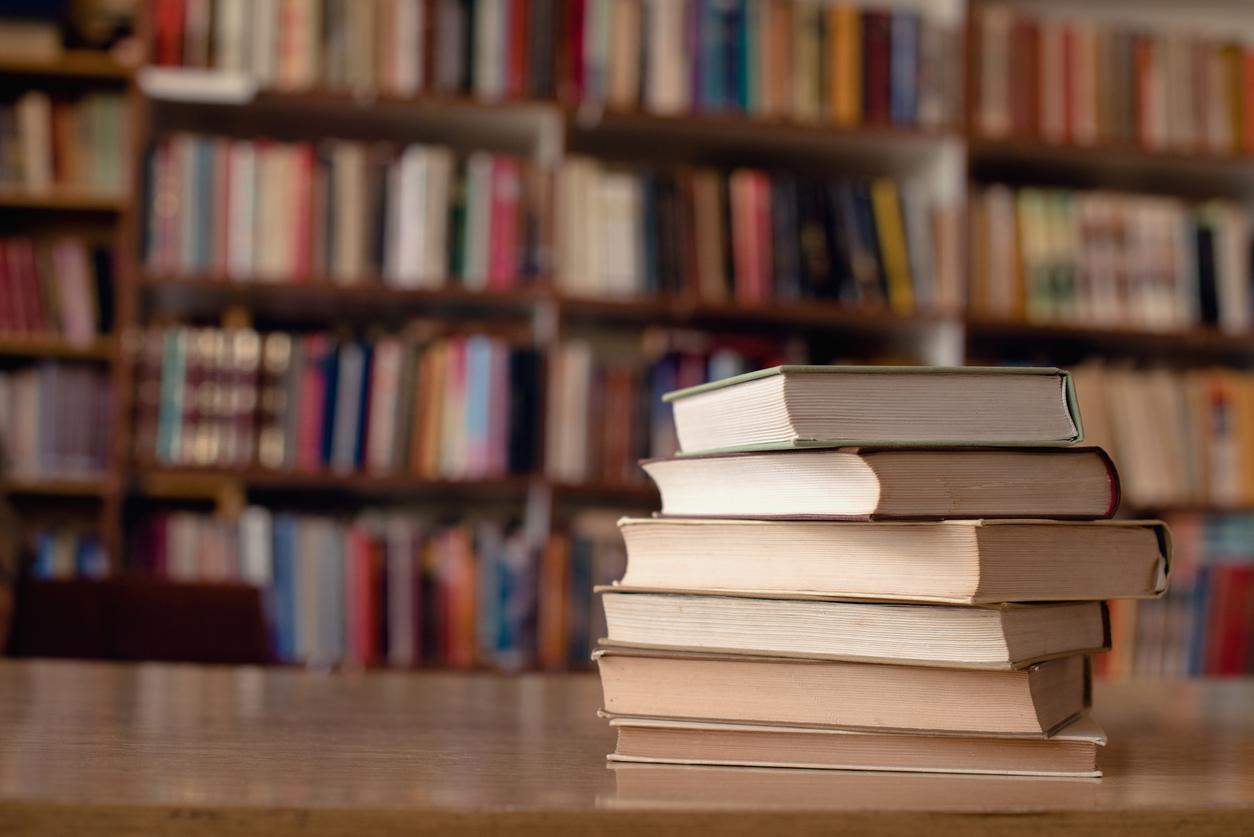 Some people like to stick to tradition — going to the bookstore and reading a physical book can be a lot of fun. And since we all have our vices, here are a few ways you can make your book addiction more ethical.
Always check thrift stores and used bookstores first. This is a great way to save money, support local shops, and give some love to something that would otherwise end up in the trash. You'd be surprised at what you can find!
If you are looking for something super specific and aren't having any luck at second-hand stores, head to a local bookshop. When you buy from a locally-owned bookstore, you're supporting your local economy and getting rid of the need for direct shipping.
And of course, libraries are always the best option when it comes to reading books sustainably.
This article has been updated to include the news that Z-Library has been seized, and to include more alternatives to the platform.