How Libraries Can Benefit the Environment, in Honor of National Library Week
It's National Library Week 2022, a holiday being chaired by actress Molly Shannon this year. Read about some of the ways libraries can benefit the environment.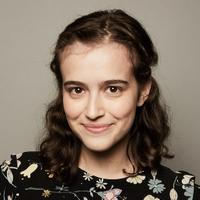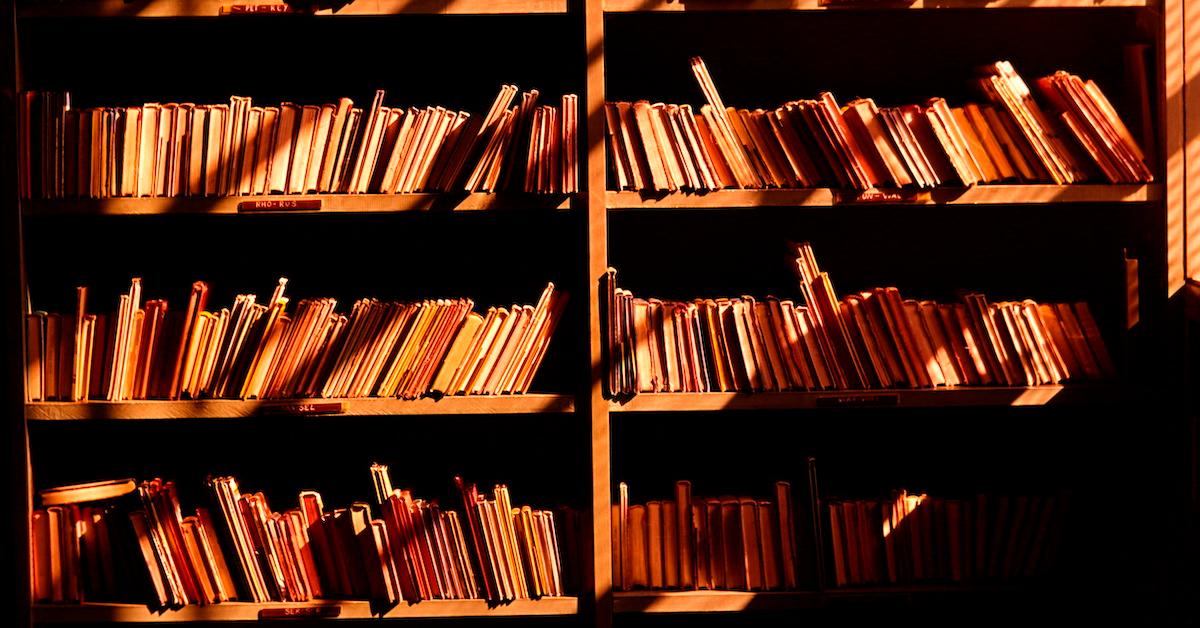 Libraries are a fantastic resource that far too few people take advantage of, with endless benefits — not only for users, but also for the environment. To celebrate the U.S. library system, this week, library goers across the nation are celebrating National Library Week 2022.
Article continues below advertisement
Keep reading for the details on the holiday, which is being chaired by actress Molly Shannon, as well as some of the ways utilizing your local library can benefit the planet.
National Library Week 2022's theme is all about connection.
From April 3 to April 9, 2022, the American Library Association (ALA) is celebrating National Library Week, a holiday that aims to promote using libraries, supporting libraries, and the hard work of librarians and other library staff.
Article continues below advertisement
National Library Week was held for the first time 64 years ago, in 1958, with the theme "Wake Up and Read!" This year, the theme is Connect With Your Library, which aims to promote the use of technology (namely, computers and internet access) at libraries, as well as using your local library to connect with your community.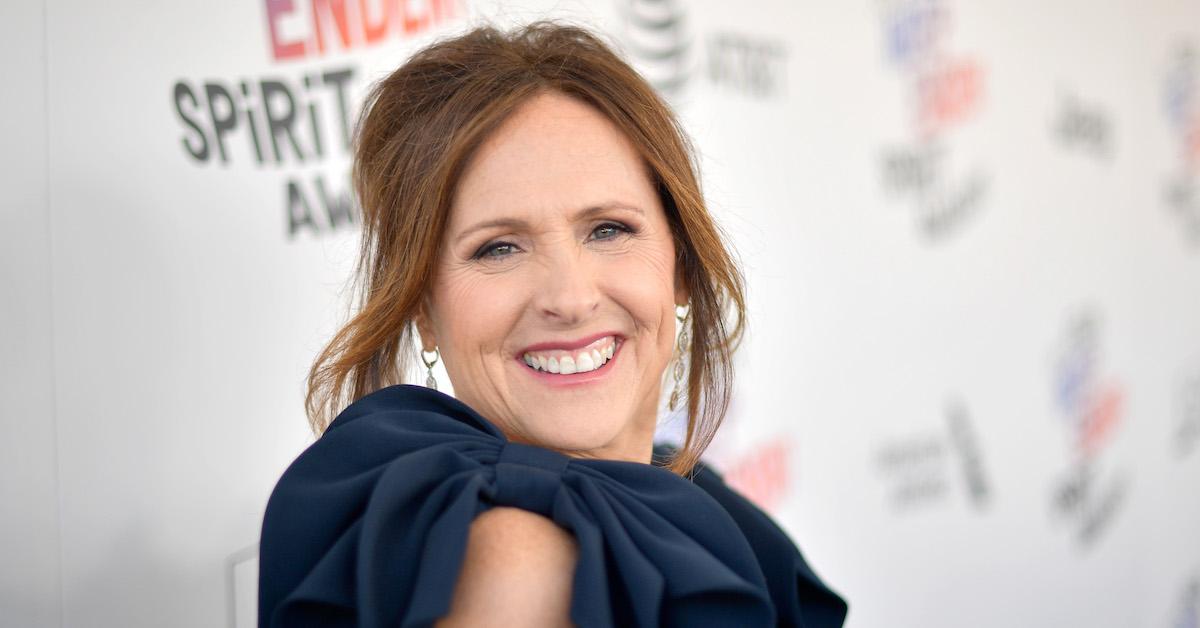 Article continues below advertisement
To help celebrate the holiday, former SNL star Molly Shannon is serving as the honorary chair of National Library Week 2022.
"My mom was a librarian," Shannon said in a statement. "She encouraged kids to read. So, the work of librarians and libraries has such a special place in my heart."
The ALA noted that attempts to ban books have been on the rise over the past year, which marked the second year of the coronavirus pandemic. ALA's Office for Intellectual Freedom tracked found that there were 1,597 book challenges or removals in 2021, most of which were either written by or about Black or LGBTQIA+ people.
Article continues below advertisement
What are the benefits of libraries? They can save you money and help the environment.
By borrowing a book from the library instead of buying a new copy, you're basically getting a 100 percent off discount. The $0 price tag might even encourage you to pick up more books, and subsequently read more.
Article continues below advertisement
Borrowing a book also has a lower environmental impact than buying one new, since the resources associated with a new book purchase (growing and cutting down trees for paper, printing, manufacturing, and shipping) are no longer all for one reader, but for the numerous readers who may borrow the same copy as you.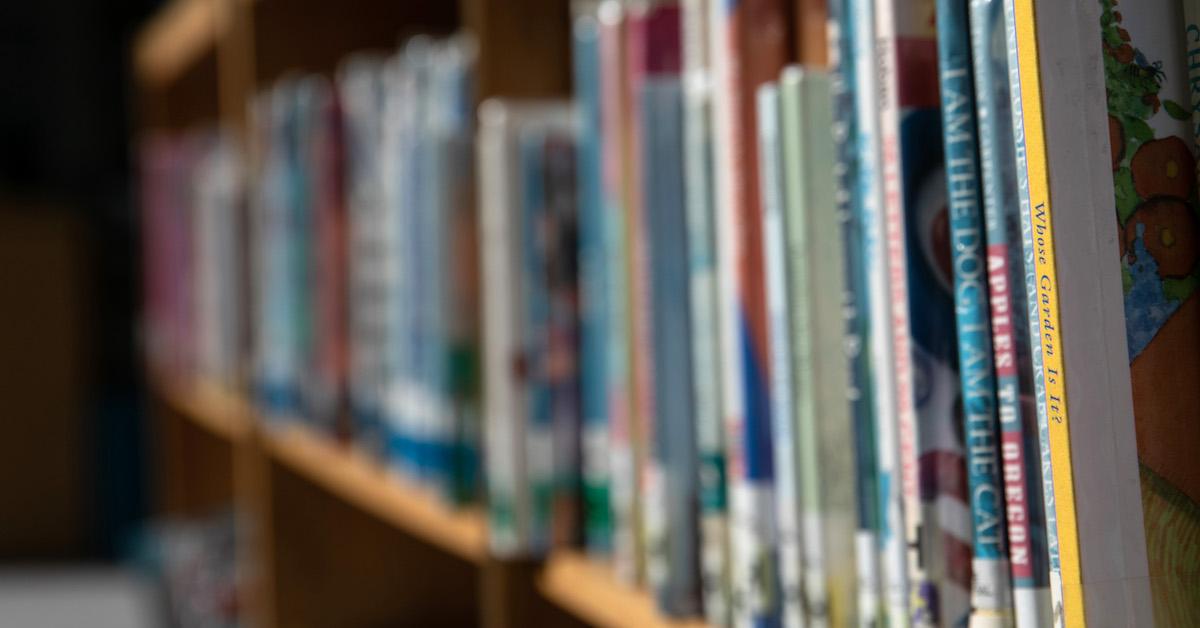 Article continues below advertisement
You can also take advantage of your local library for things other than books. If you're looking for somewhere to get some reading, writing, or work done, consider taking a seat at a library rather than a café, where you'd have to spend money on a coffee or pastry. Many libraries offer computers that anyone can use for free, increasing community access to computers and the internet.
Libraries are also a great place to connect with your community — book clubs, free classes, and talks with authors are just a few of the events that regularly occur at many libraries. Not only will these help expand your mind, but you may also meet new people.
You can even use the library as a meeting place to host your own study group or business meetings. A table at your local library just might be the place where you have a scientific breakthrough or come up with a million-dollar business idea that will benefit planet Earth.
Green Matters' new book, Green Living, is the perfect guide to living an eco-friendly lifestyle for people at every stage of the process. You can order Green Living here — or consider requesting it from your local library!