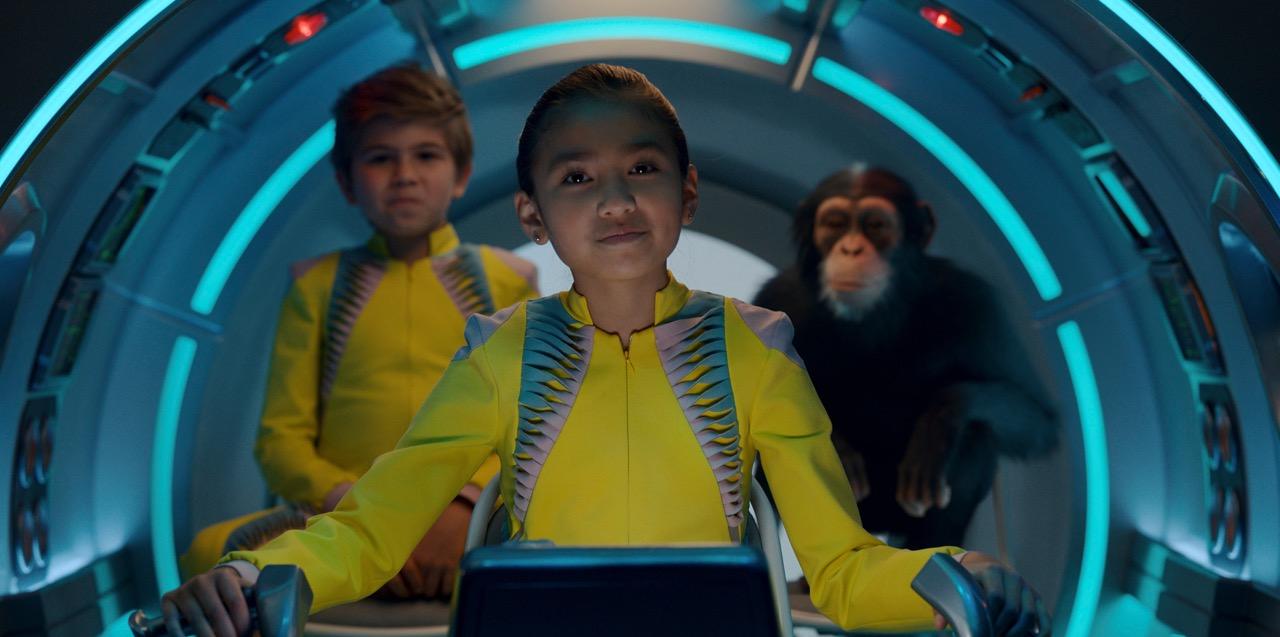 'Jane' on Apple TV Is All About Saving the Animals and Going on Adventures
Check out 'Jane' on Apple TV Plus. This new series for kids is inspired by Dr. Jane Goodall's mission.
If you have a young child who enjoys exploring the outdoors and adores animals, then they will love Jane on Apple TV Plus. This exciting new kids' series is all about a 9-year-old environmentalist who goes on adventures, saving endangered animals.
The main mission of the show is to inspire children to care about wildlife and help them understand the importance of protecting species. By examining these topics through a storytelling lens, kids get to learn while also staying entertained.
Article continues below advertisement
How to watch season 1 of 'Jane':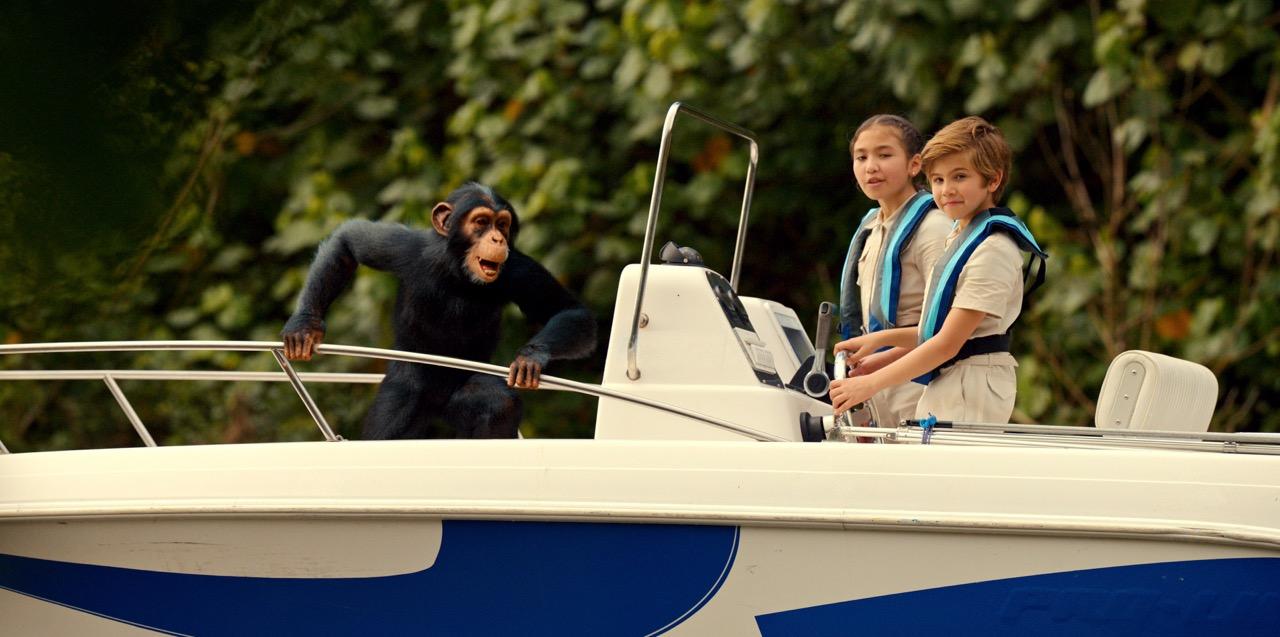 Families can head to Apple TV Plus to watch the first season of 'Jane.' Since the show is an original series on the platform, it's currently the only place available to stream it. If you don't already have Apple TV Plus, you can try it with a seven-day free trial.
After the trial, the streaming service is $6.99 per month. For those with an Apple Music Student Plan, Apple TV Plus is free. It's worth checking out!
Article continues below advertisement
When's the release date for 'Jane' on Apple TV?
If you're interested in watching Jane, you're in luck — you don't even have to wait. The exciting new series was released on April 14, 2023.
There are currently 10 episodes for families to enjoy, with more on the way, hopefully. Each episode is around 25 minutes long, which is perfect for young kids watching at home. Season 2 hasn't been announced yet, but if we're lucky, we will get to join Jane on more of her adventures.
What is 'Jane' about?
Jane is based on the famous mission of Dr. Jane Goodall, a well-known ethologist known for her work on animal welfare and conservation. Throughout the show, Jane, the young protagonist, uses her imaginative problem-solving skills to help protect wildlife all around the globe, just like Goodall.
Article continues below advertisement
In each episode, Jane teams up with her two best friends — a boy named David and Greybeard the chimpanzee — to go on an exciting adventure to save an endangered species. The budding environmentalist helps our most beloved animals, like tigers and blue whales, as well as those we might not know as much about, like gharials and red-billed oxpeckers.
These fun quests can take place right in their backyard or in an entirely different country — the possibilities are endless. The young audience will get the opportunity to see all kinds of animals along with their unique habitats and ecosystems.
Article continues below advertisement
With the very real threat of climate change affecting thousands of animals today, TV shows that value wildlife and conservation are more important than ever. Programs like Jane make it easier for kids to understand the roles that these animals play in our environment and why we need to do everything in our power to protect them.
In a press release, Goodall shared her excitement for the new show: "The program 'Jane' spreads a message of hope and reminds children that the environment is something that we all have to be concerned about while also inspiring them and their parents to make a difference."
If Jane sounds like a show your family might enjoy, be sure to head to Apple TV Plus to watch the first season.
A representative for the Jane Goodall Institute provided the following statement to Green Matters about Jane: "JGI does not endorse handling or close proximity to wildlife. This represents CGI animation in a fantasy-based context."
This article was updated to include a statement from JGI.