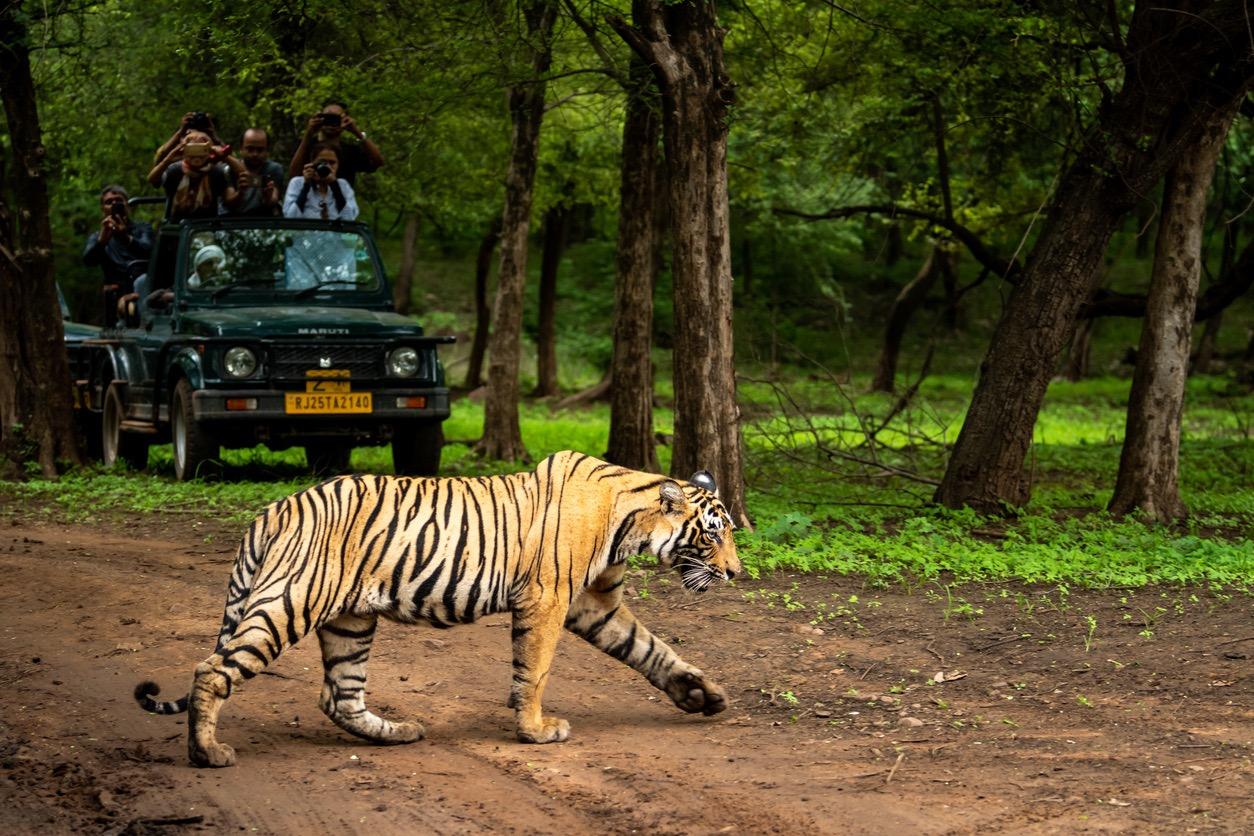 Why Are Tigers Endangered and How Can We Protect Them?
Why are tigers endangered? The beloved top predator helps keep our environment intact, but its habitat is threatened by humans.
Tigers are one of the most well-known and recognizable wild animals out there — which is why it's incredibly devastating that they're endangered. These top predators not only keep ecosystems intact, but they can assist with other environmental issues too.
It's important to protect endangered tigers from becoming completely extinct. But why are tigers endangered in the first place? Keep reading to learn more about what factors have led to tigers becoming endangered and how we can help fight against it.
Article continues below advertisement
There are a lot of factors that endanger tigers.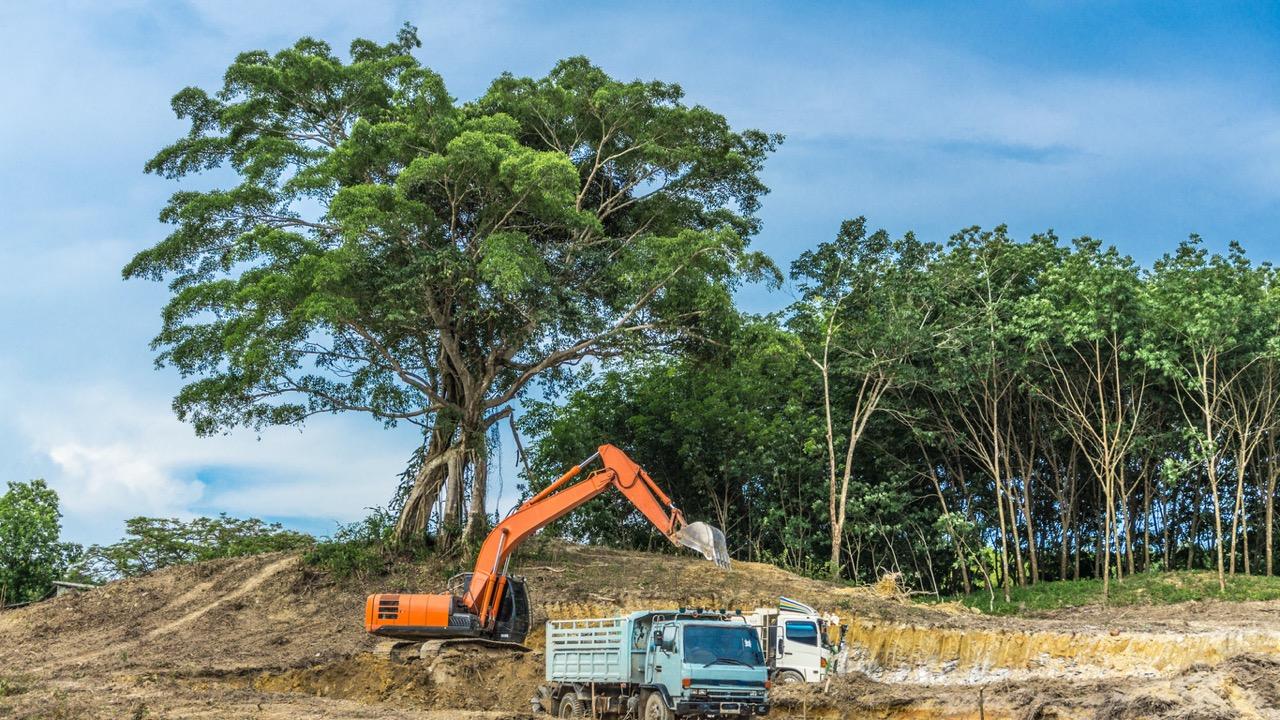 Tigers are poached for traditional medicine and for status symbols.
WWF states:
"Every part of the tiger—from whisker to tail—has been found in illegal wildlife markets. A result of persistent demand, their bones, and other body parts are used for modern health tonics and folk remedies, and their skins are sought after as status symbols among some Asian cultures."
Article continues below advertisement
Even if a tiger is in a protected area, their safety isn't guaranteed. There are limited resources available for protecting these areas, and even when there's more resources, poaching is still a big problem, according to WWF.
Due to human activities, tiger habitats have been degraded and destroyed. Large areas of forest are often cleared for development, agriculture, and timber — tigers can't thrive in small habitats. And according to WWF, it's estimated that 95 percent of their historical range has been lost. Not only does this make it harder for tigers to survive, but it also makes them more vulnerable to poaching and human-wildlife conflicts.
Article continues below advertisement
Human-wildlife conflict is exactly what it sounds like. Due to habitat loss, tigers are more likely to end up in established territories to search for food. Often, livestock ends up as prey, which makes the people living in these areas upset. This leads them to retaliate — tigers could end up captured or even killed and then sold in black markets.
How can we help endangered tigers?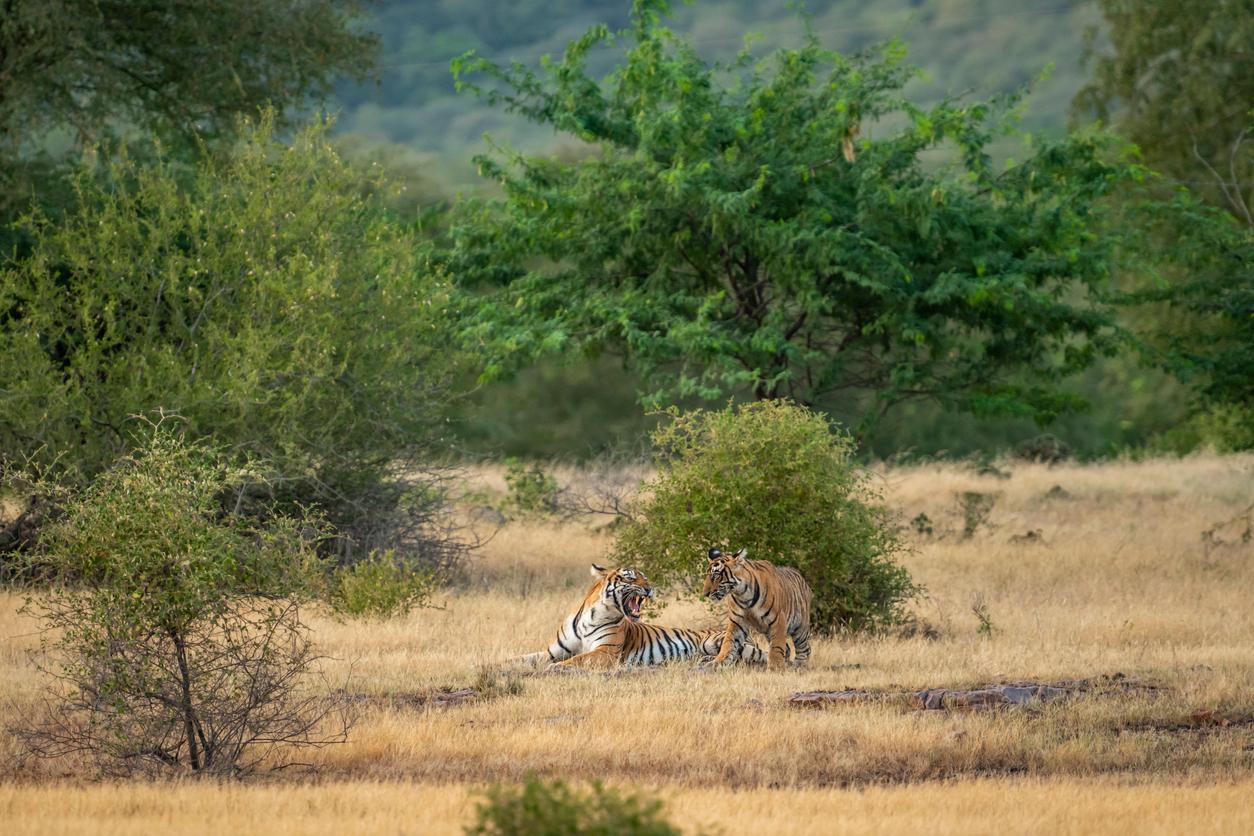 Even though it might seem completely out of our control, there are still some things we can do to help endangered tigers. According to the Wildlife Conservation Society (WCS), we can do these things to foster tiger populations: protect their habitats, promote supportive policies, reduce conflict between humans and tigers, conduct research for conservation, work on capacity in range states, and monitor threats.
Article continues below advertisement
In order to protect tiger habitats, we can support measures that call for the creation and expansion of protected areas, WCS explains. By monitoring threats and supporting these areas, we can ensure more tigers have safe habitats. Expanding protected areas can also go hand-in-hand with building capacity in range states.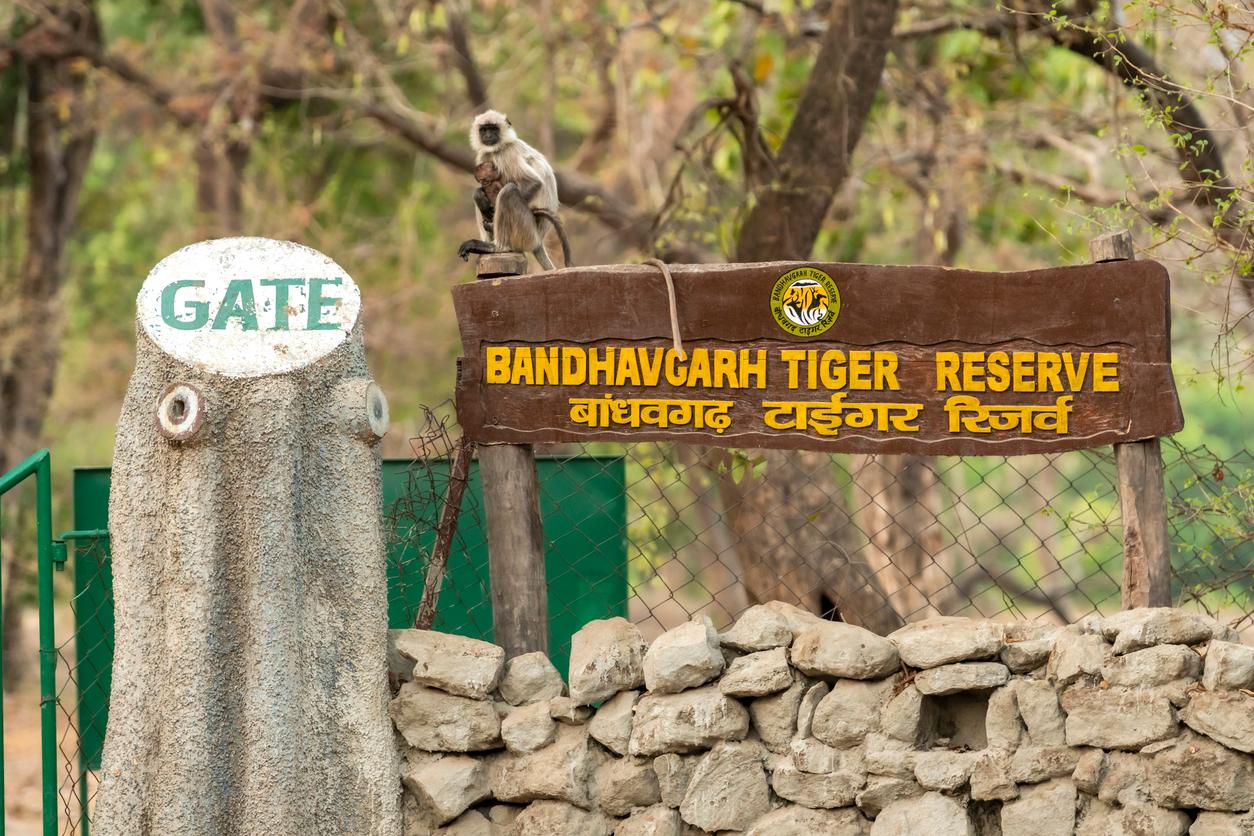 Promoting supportive policies means engaging in actions that will help protect tigers. This could be encouraging protected areas to be built, actions that would cut down on poaching, or methods to stop wildlife trafficking. Supporting research might also help with this since scientists use that research to inform conservation strategies, WCS stated.
Article continues below advertisement
Reducing conflict between humans and tigers is another main factor to consider when it comes to protecting tigers. In many communities, tigers can be a threat to both humans and livestock. Since they are dangerous and have the potential to negatively affect a community, the public might not be supportive of their protection, WCS explains.
To encourage public support in these communities, WCS actually uses conflict-mitigation teams, which drastically reduce the issues of both parties involved.
Advocating for the protection of tigers does a lot more than you think. It's important to stay involved and to encourage protective measures for endangered tigers.