Construction Has an Immense Environmental Impact — and the Industry Must Change
How does construction affect the environment? It actually can have some negative environmental consequences, but there are a few eco-friendly changes that could be implemented.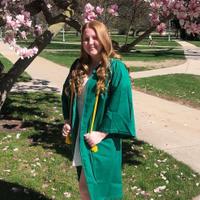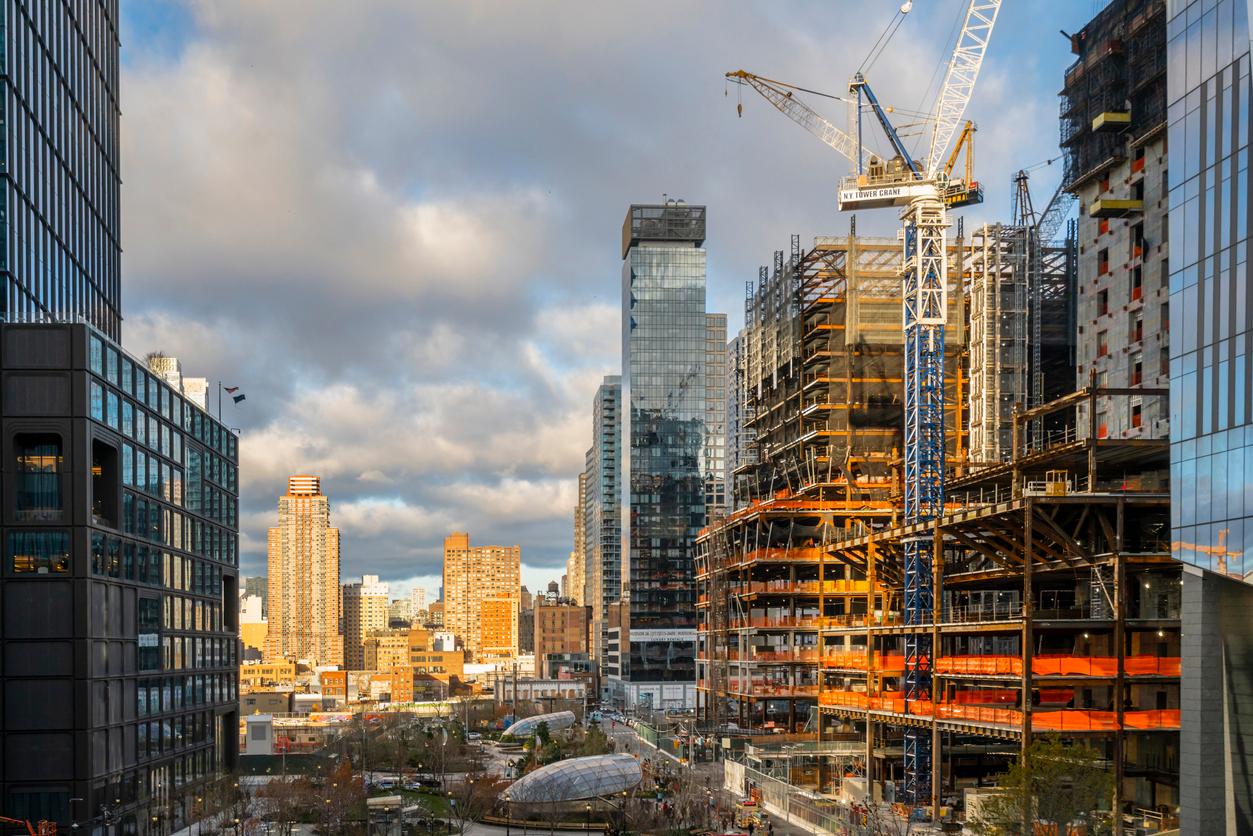 We all know that construction can be annoying. Listening to drills and hammers at the crack of dawn is never fun or appreciated. Not only is it frustrating, but these noises are actually bad for wildlife.
Which might get you thinking: How does construction affect the environment? If the sounds alone have a negative impact, the rest of the building process might not be that great either.
Article continues below advertisement
Construction can have a negative environmental impact.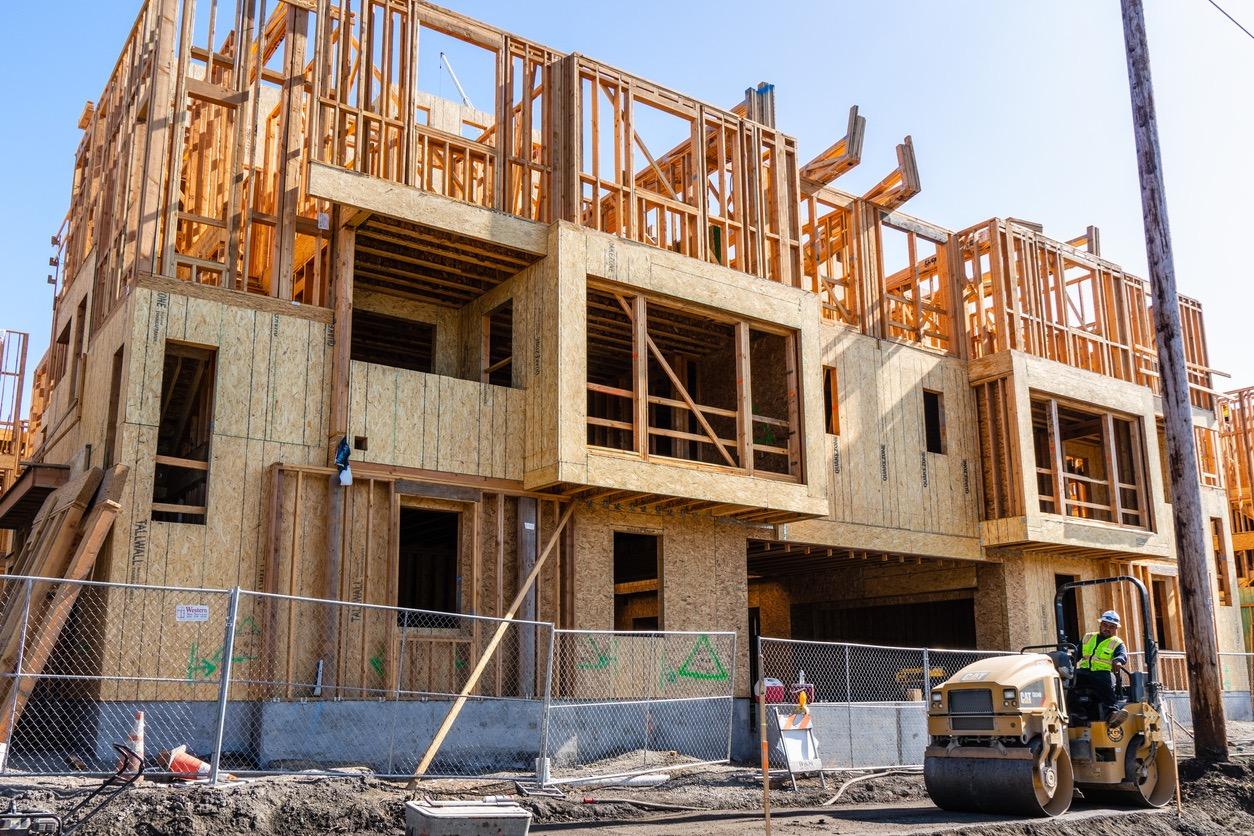 Noise pollution, as mentioned above, can negatively affect the environment. It might be confusing to think of noise being so harmful, but it can disturb nature in a lot of ways.
Animals rely on sound in order to communicate — if it's too loud, they can't hear the natural sounds that help them survive. They need to be able to find food and detect potential predators nearby. Noise pollution masks these sounds, which ends up harming biodiversity, according to the American National Standard Institute (ANSI).
Article continues below advertisement
The process of making cement is extremely intensive and toxic — it's created largely by burning fossil fuels like coal. The burning of these fossil fuels results in hazardous pollutants such as criteria air pollutants and mercury, which are both linked to serious health issues, according to the NRDC.
Speaking of air pollution, in addition to the use of cement, there are a lot of other ways that the construction industry impacts air quality. One of those ways is by burning an immense amount of fossil fuels.
Not only do the materials used — such as cement — require fossil fuels, but many of the activities are reliant on them as well. Diesel is often used when transporting materials between locations, according to a 2014 study.
Article continues below advertisement
But there are still a few construction methods that can benefit the environment.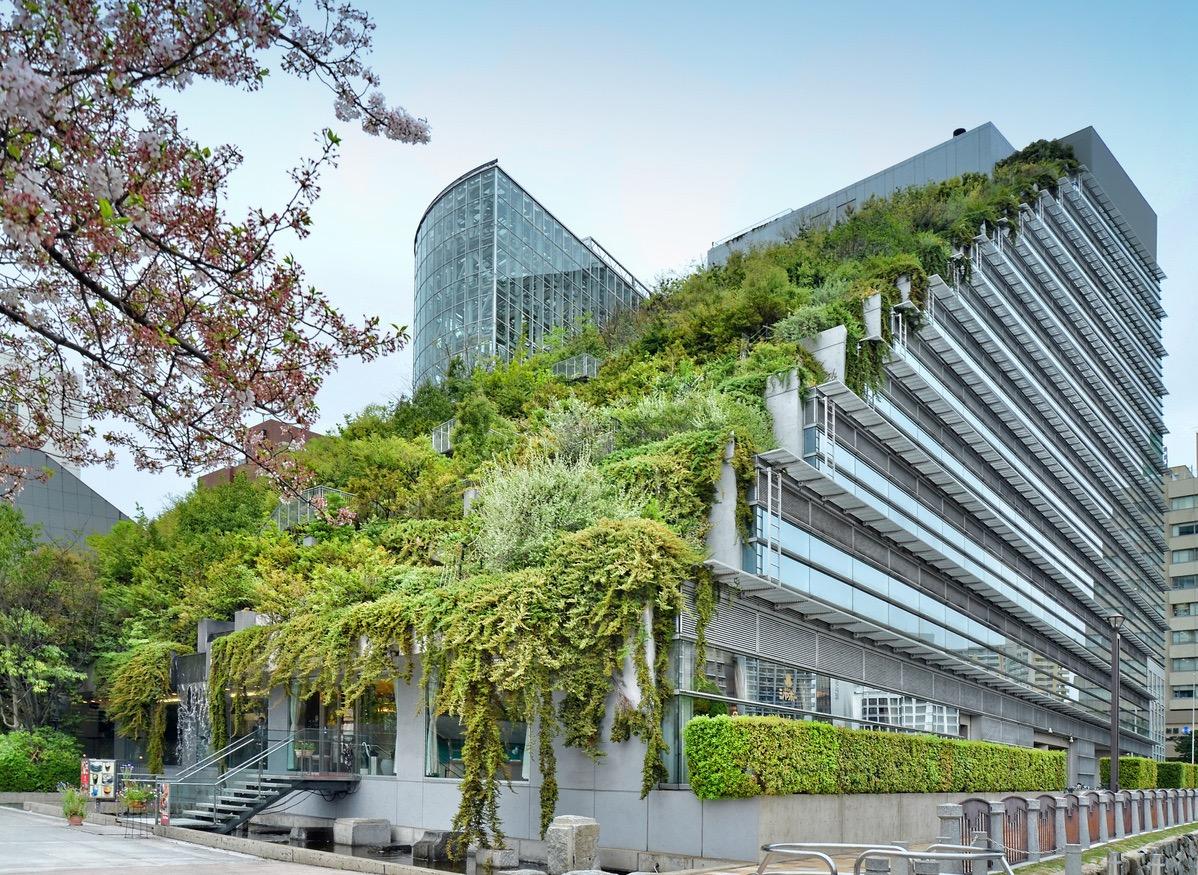 It might be hard to eliminate the issue of noise pollution completely, but there are still some strategies that can be implemented.
Diesel-powered equipment tends to create a lot of noise, but electric tools are much quieter, according to ANSI. Switching to electric-powered equipment would not only reduce noise pollution, but it would also help with construction's emission problem. Proper care such as maintenance and lubrication of machinery can also help reduce noise.
Article continues below advertisement
Addressing the energy consumption problem in the construction industry is a little bit more complicated. Some of the actions might sound simple, but actually getting the industry on board is a completely different challenge.
According to Harvard Business Review, recycling construction waste can be a good start. Instead of increasing emissions to create all new materials, recycled materials can be used instead.
Another change that would help reduce construction energy consumption is to lower cement's carbon footprint or to find an alternative. Instead of using fossil fuels to heat cement kilns, MIT suggests using an alternative fuel made from used tires.
Most likely, the construction industry won't make these changes all on its own. The UNEP recommends including buildings in the Paris Agreement — adding mandatory energy codes might ensure some progress.