These "Bioconstruction" Companies Aim to Create Homes in "Harmony With Nature"
What exactly is bioconstruction? And are there any bioconstruction companies out there?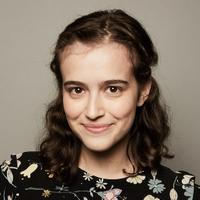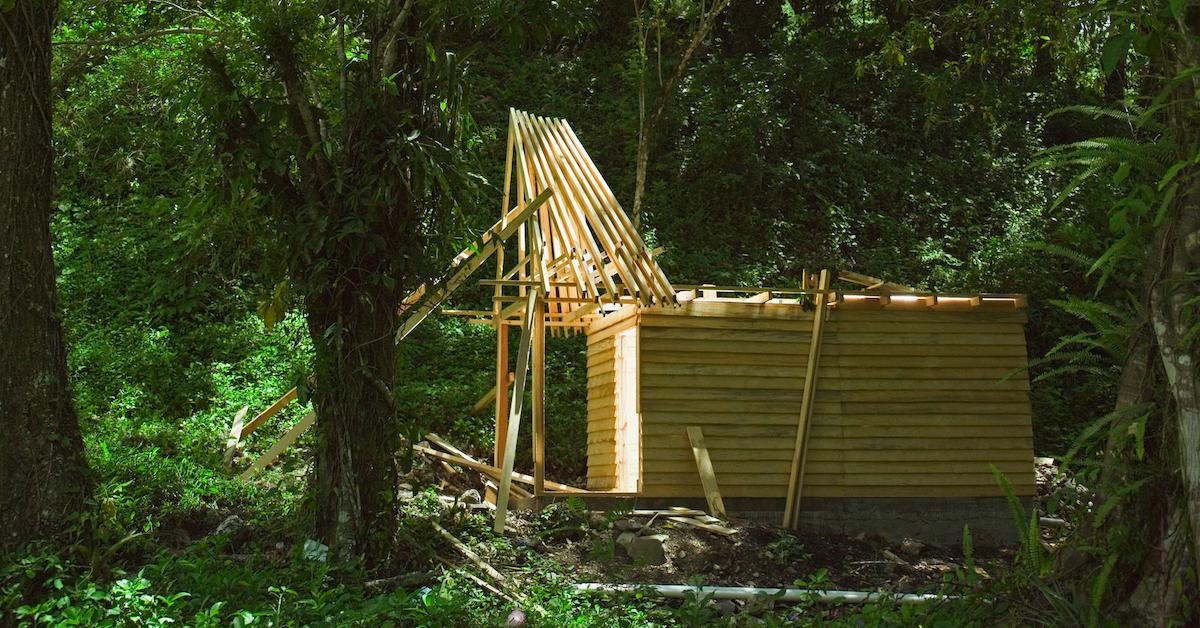 As "natural" disasters become more and more commonplace — thanks in large part to the climate crisis — building resilient infrastructure becomes more important than ever. And a big part of that is bioconstruction.
But what exactly is bioconstruction? And are there any bioconstruction companies out there? Keep reading for an explainer, plus a look into a few bioconstruction companies and charities.
Article continues below advertisement
What is bioconstruction?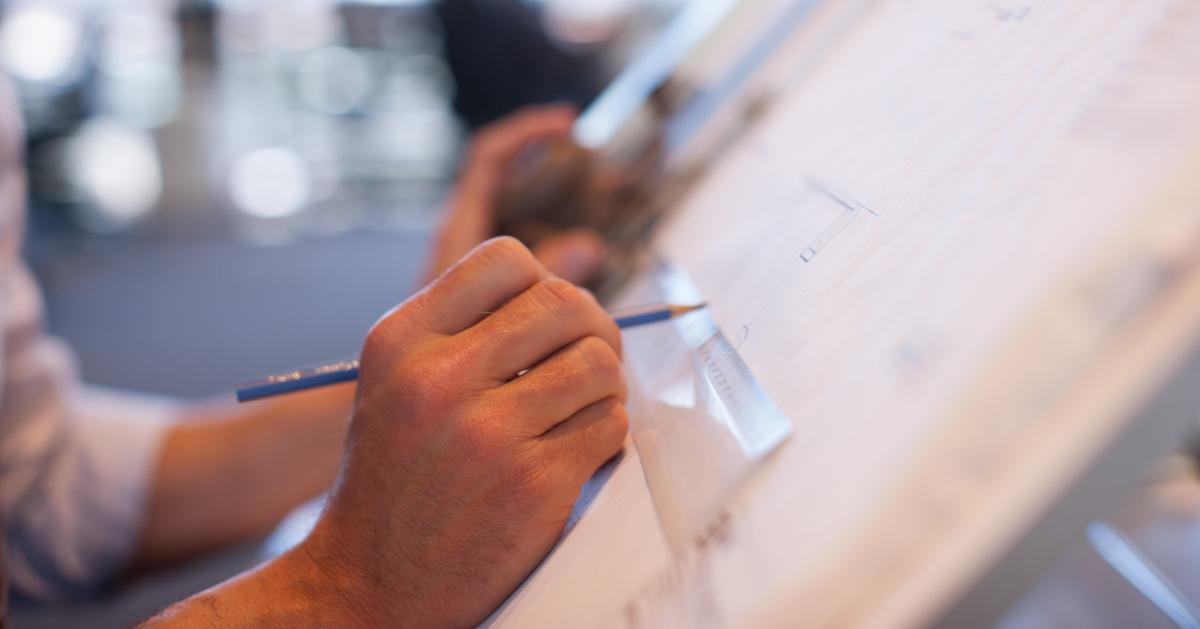 Article continues below advertisement
Additionally, bioconstruction can refer to an architectural style that aims to have as low of an environmental impact as possible; specifically, bioconstruction-focused architects aim for the buildings they create to blend in with nature. Not only does this mean taking into account how the construction project will impact nature, but it can also mean integrating the building into nature, so that they can exist in harmony with each other.
According to Arquitectura y Salud, there are four tenets of bioconstruction: nature (using natural materials, such as wood and brick), sustainability (balancing environmental, economic, and social factors), collaboration (respecting the local society and environment while building), and wellness (making sure the building is not pollutive).
Article continues below advertisement
Bioconstruction vs. sustainable construction:
Bioconstruction is technically a bit different from sustainable construction, which refers to construction that efficiently uses natural resources and is designed to be durable. Bioconstruction takes things a step further than the vague "sustainable construction" by often using innovative new technologies as well as integrating the natural landscape into its building designs.
Article continues below advertisement
That said, it's not uncommon for bioconstruction to incorporate aspects of sustainable construction, such as installing solar panels, incorporating sustainable land management techniques, using natural materials, and more.
Bioconstruction companies and organizations:
There are a number of companies, organizations, and charities that are dedicated to bioconstruction techniques.
Article continues below advertisement
For instance, there's Plenitud PR, a Puerto Rico-based community organization using community service to support Puerto Ricans in need. One thing Plenitud PR does is fight housing insecurity in Puerto Rico with bioconstruction, by constructing eco-friendly, affordable, durable housing that can resist the effects of the climate crisis, primarily using the SuperAdobe construction style.
The organization is currently supporting locals in the aftermath of Hurricane Fiona, and accepting donations to boost its efforts.
There's also redhouse studio, a Cleveland, Ohio-based architecture firm that researches and experiments with new low-impact materials, designs net-zero retrofits, and works with clients to come up with "sustainable solutions built for a brighter future for all."
One technique redhouse studio utilizes is biocycling, which combines construction waste (such as leftover wood and sheathing) with cultured bio-binders (bacteria, fungi, and plants) to create new materials that can be used in construction.
Article continues below advertisement
Additionally, there's Neurona.Lab, an architecture and interior design firm based in Barcelona, Spain that uses both bioconstruction and neuroarchitecture to create homes that comfort and nurture the well-being of its clients.
For the bioconstruction side of things, Neurona.Lab uses low-impact and affordable building materials, and works to maintain a balance of the building and nature that will create a possible impact on the landscape. As for neuroarchitecture, this phrase refers to how our environment can impact our emotions and behavior, and Neurona.Lab uses this lens alongside bioconstruction when designing spaces, with a goal of improving the owner of the home's mental and emotional health.