A Guide to Gardening Without Water, During a Drought
Gardening without water is a great skill to have. Learning how to take care of plants without water can be more practical and beneficial to the environment.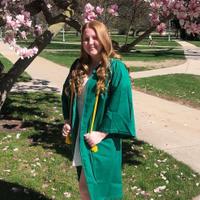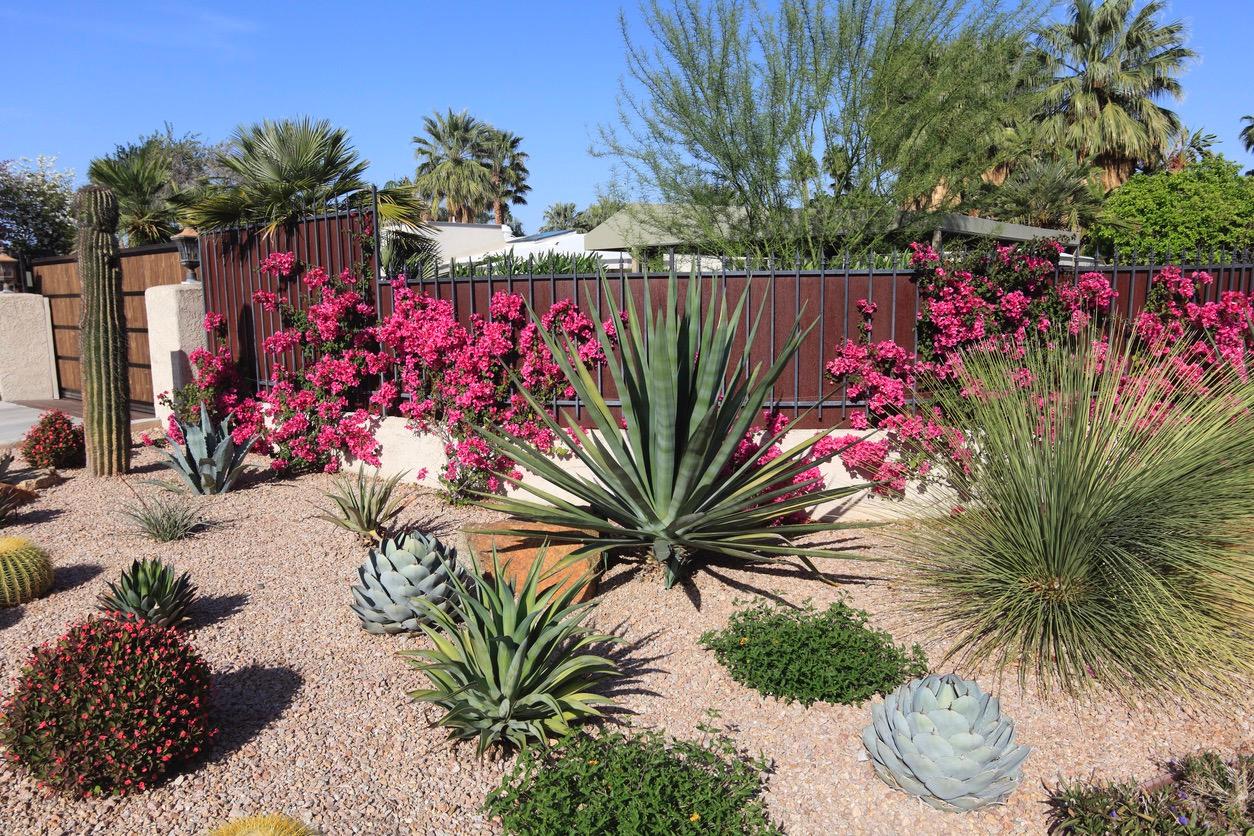 Listen, yes gardening without water seems counterintuitive, but it's possible. Not only is it possible, but it's a great way to live sustainably and foster water conservation.
While environmental benefits are always a plus, gardening without water, or with the least amount of water possible, is a method that can be implemented for practical reasons.
Article continues below advertisement
With droughts becoming longer and more common, knowing this skill can be incredibly useful. To learn more about this gardening method, keep reading!
How does gardening without water work?
When you think of the main things that a plant needs in order to grow, water and sunlight are probably at the top of the list. Well, forget everything you think you know. Just kidding! Prior knowledge is actually something that will make gardening without water a lot easier, and that's because you're already aware of the types of plants and soil that can thrive on less water.
Article continues below advertisement
And that's step one: creating and planning a garden that can flourish without water. There are a lot of factors that go into this, such as the soil you use, the plants you choose to grow, and how you take care of it.
To garden without water, you have to consider every little thing. For example, the time of year you choose to plant can affect your garden. This article explains that starting your garden during a wetter season can help the plants when they first start to take root.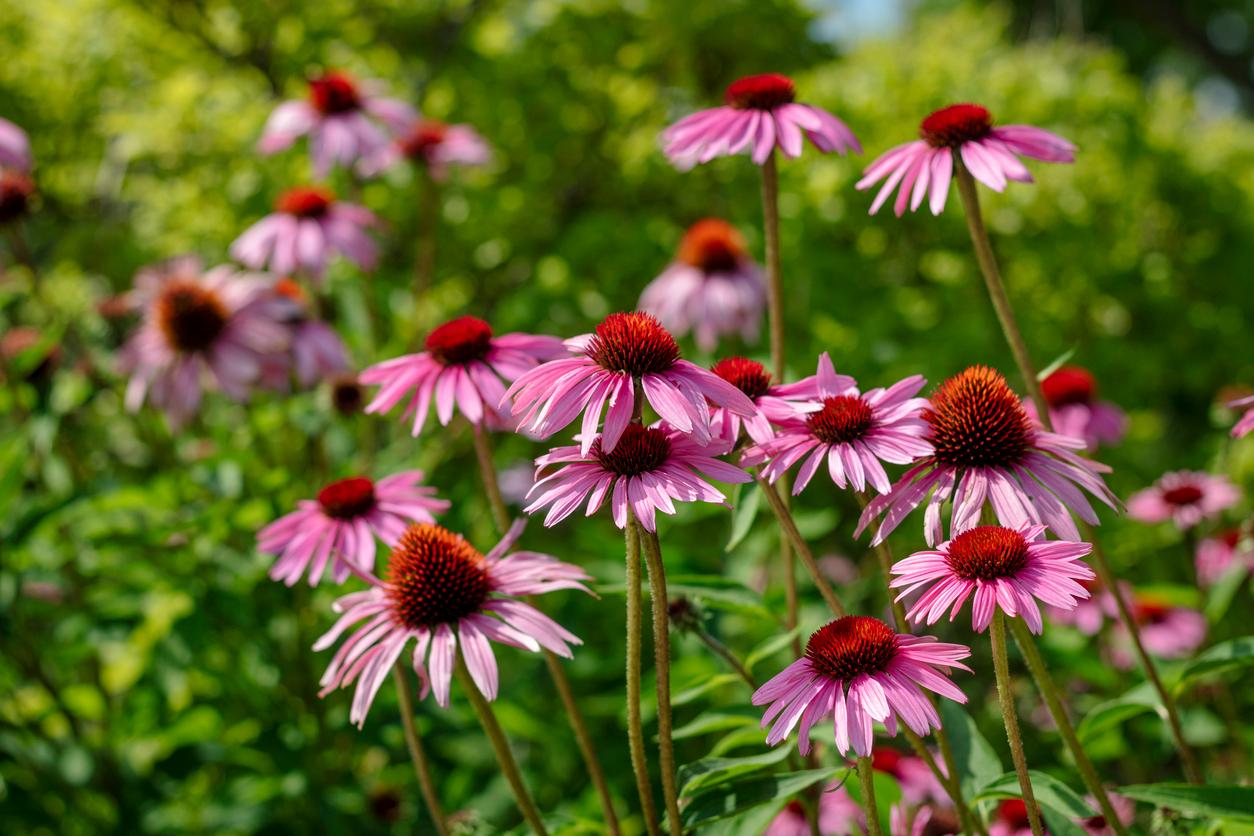 Deciding what plants you want is incredibly important. Native plants and drought-resistant plants are going to be your best options. The Gardening Know-How explains that native plants are already acclimated to your environment, and choosing some that do well in low-moisture soil can be helpful.
Article continues below advertisement
Drought-resistant plants such as cacti and succulents will thrive in a low-water garden, but sadly, not everyone can grow those in their backyard. Coneflowers can grow in many places and they can handle dry weather.
The type of soil you use is essential for gardening without water. Using compost would work to your advantage due to its ability to retain water. Mulching the soil will help too. The Gardening Channel explains that mulching the soil regulates the temperature and keeps weeds away.
The benefits of gardening without water:
The obvious benefit — saving water — is not to be overlooked. Conserving water is extremely important, because we don't just have an unlimited supply to use forever and ever. AP News reports that droughts are becoming more pervasive, thanks to climate change. Having the necessary gardening skills already developed can alleviate a lot of stress in the future.
Article continues below advertisement

Also, plants that need a lot of water experience more stress during a drought. This stress can cause more pest activity, according to Gardening Know-How.
Taking care of a garden can become expensive, especially if you're watering your whole garden every single day. According to the University of California, the average garden takes about 20 gallons of water per week. And when it gets even hotter in the summer, the amount is just going to increase.
Along with conserving water and saving money, gardening without or with less water can save you some time and effort. Not having to go outside every morning to water your plants is pretty convenient. Plus, it's just one less thing you have to think about.
If you're someone who's busy but really wants a beautiful garden in their yard, this sustainable method might be a great idea for you.