Looking to Attend Climate Week NYC 2021? Here Are a Few Events We're Excited About
If you're planning to partake in Climate Week NYC 2021, there's a wide variety of exciting and intriguing events that you can attend this year.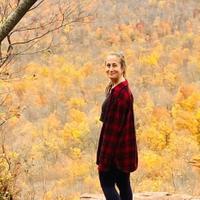 It's almost the end of September, which means Climate Week NYC 2021 is almost here. Starting on Sept. 20 and going through Sept. 26, the week-long event enables Big Apple climate activists and global environmentalists alike to come together for a full week, and advocate for climate action. It's hosted by the international nonprofit, Climate Group in tandem with the United Nations — and partaking in any of the annual events is a once-in-a-lifetime opportunity.
Article continues below advertisement
"It's the time and place where the world gathers to showcase leading climate action and discuss how to do more, fast," reads an excerpt from the annual event's website. "... Climate Week NYC is a global opportunity to come together to accelerate climate action and assess progress ahead of COP26."
Here are a few exciting events you can attend as part of the festivities.
Climate Week NYC Opening Ceremony
On Monday, Sept. 20, Climate Week NYC will be hosting its Opening Day ceremony featuring speakers from the organization, such as CEO Helen Clarkson; politicians such as Egypt's Minister of Environment H.E. Yasmine Fouad; prominent business owners such as L'Oréal's CEO Nicolas Hieronimus; and media icons such as Caroline Hyde, the co-host of Bloomberg Television. You can tune in via Facebook Watch.
Article continues below advertisement
TAZO Climate Week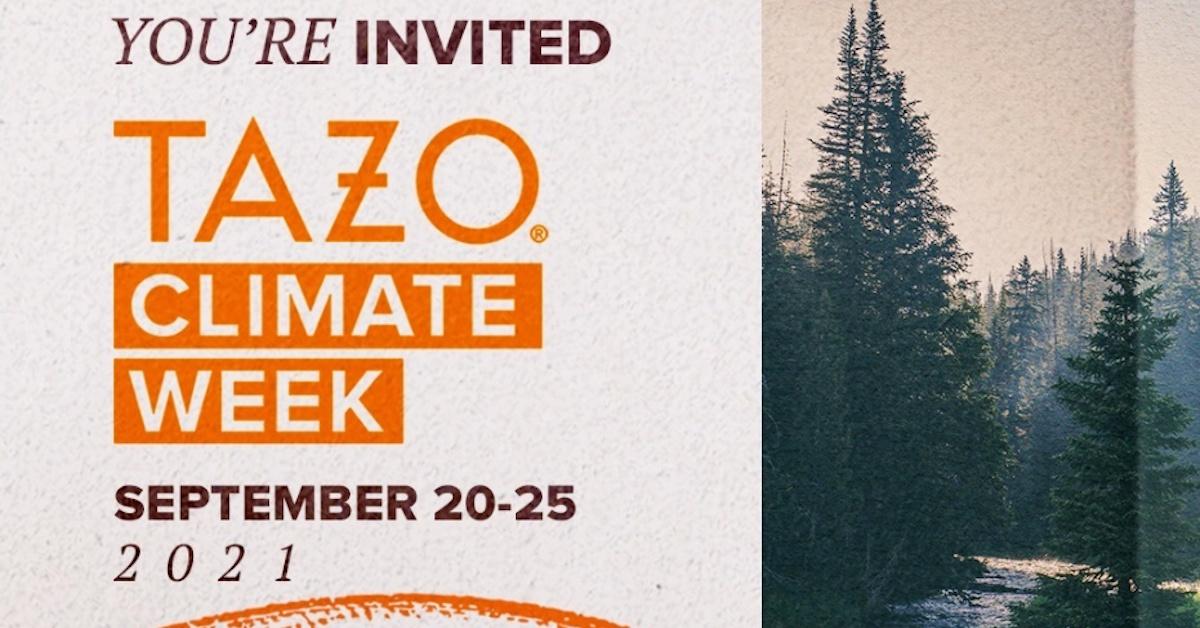 Starting on Monday, Sept. 20, RTD beverage company TAZO will be hosting a week-long series of virtual events via Instagram Live. R&B superstar and environmentalist, SZA, will be serving as the MC, and each day will correlate to a different theme regarding climate change, and the planet, as a whole.
Article continues below advertisement
Race to Zero and Race to Resilience
Global leaders and those involved with COP26 will come together ahead of Glasgow to discuss the importance of decarbonization in Race to Zero and Race To Resilience. This will be available to stream from home via the Climate Week NYC Facebook Watch, as well.
Article continues below advertisement
Seeding a revolution: Can tree planting really save the planet?
In Seeding a Revolution, which will take place on Monday, Sept. 20, Ecosia's Chief Tree Planting Officer, Pieter Van Midwoud; American Forests' CEO Jad Daley; and City Plants' Executive Director, Rachel O' Leary will discuss tree planting — although restoring ecosystems is important, does reforestation really help? They will delve into the importance of working with local communities, and reveal how to know if you're being greenwashed.
Article continues below advertisement
The Next Frontier: Investing in a Nature Positive Economy
Article continues below advertisement
Green Jobs In The Clean Energy Transition
On Wednesday, Sept. 22, participants can tune into Facebook Watch for Green Jobs In The Clean Energy Transition, which details the 10 million green jobs we need to fill, to transition to 100 percent clean energy by 2030. In 90 minutes, the presentation will examine how you can get involved, depending on what you might be interested in.
Article continues below advertisement
Building a Just Climate Future: Centering Equity in Climate Solutions
Article continues below advertisement
Marketplace of the Future
Climate Week NYC's yearly Marketplace of the Future features sustainable brands, and serves as the official Closing Ceremony for Climate Week NYC. The expo is digital, and you can attend via Gather.Town, and the Climate Week Afterparty takes place in-person in Manhattan's West Chelsea neighborhood, featuring jazz musicians, a live muralist, sustainable brands, and closing remarks for the event.
Make sure to check out the full lineup on Climate Week NYC's website — it's going to be seriously awesome.