Are Receipts Recyclable? The Answer Depends Upon One Factor
Many paper products are recyclable, but one in particular has consumers puzzled. Are receipts recyclable? Here's what you need to know.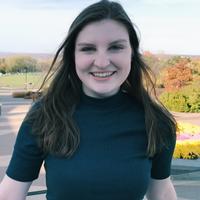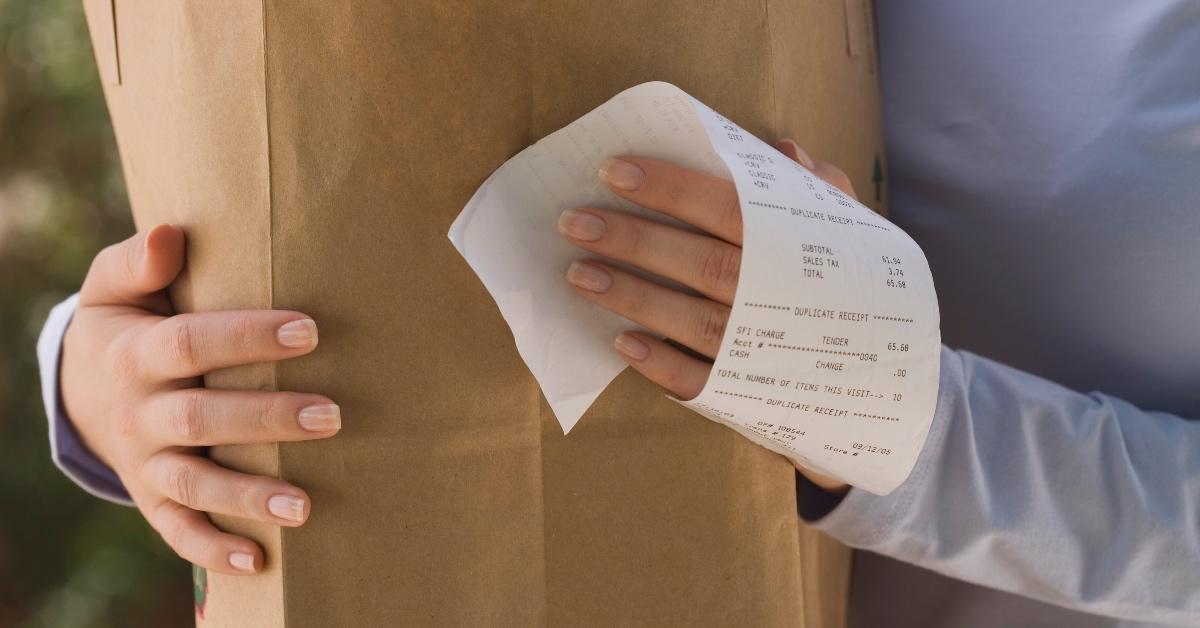 Cultivating a sustainable lifestyle isn't only about recycling your plastic bottles and cardboard boxes. There are plenty of items that we encounter in our daily lives that can be recycled. Although many businesses are moving to a more eco-friendly model by emailing receipts, many stores still print paper receipts for their purchases.
Are receipts recyclable? Here's what you need to know about how to properly dispose of those pesky receipts.
Article continues below advertisement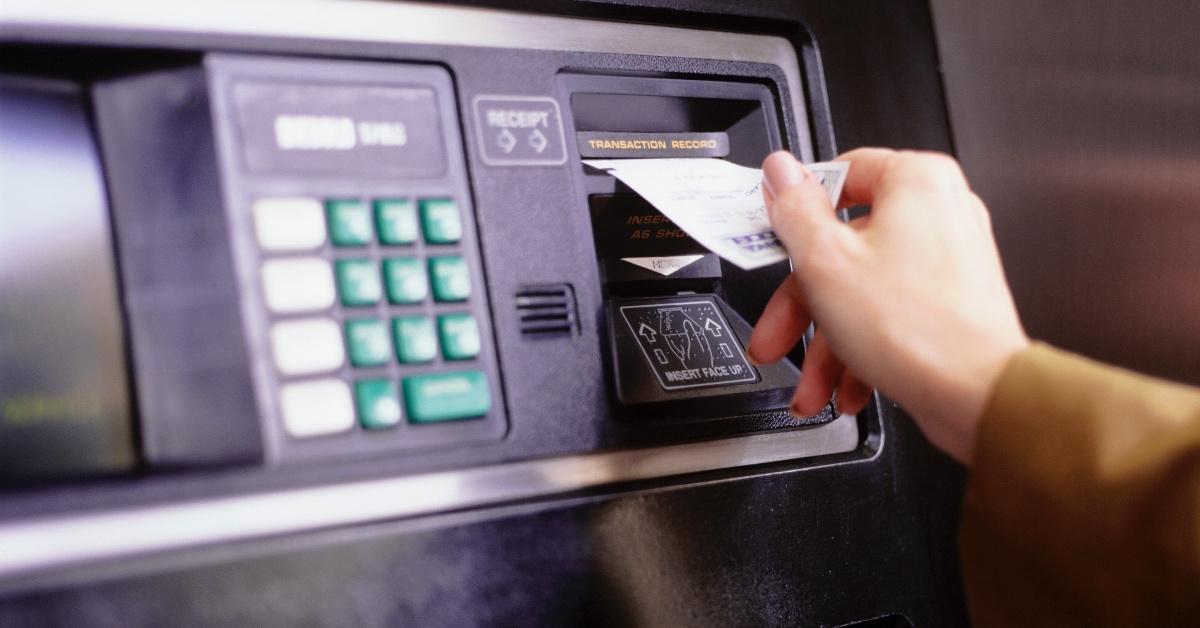 Are receipts recyclable?
The answer to the question "are receipts recyclable?" is a little more complicated than yes or no. The first part of the answer is about the materials from which receipts are made. According to Treehugger, there are two kinds of receipts: one is a "crispy" paper printed with "pale ink," and the other is "shiny, soft thermal paper" that frequently used in stores or cash machines.
Article continues below advertisement
The thermal paper is made with a chemical compound known as bisphenol A (BPA) or bisphenol S (BPS). True to its title, Treehugger also says that "thermal" paper uses heat from a printer to make the letters and numbers appear, with no ink required. Due to the chemicals used in the creation of the receipt, it generally cannot be recycled, or risk contamination of other paper products during the recycling process.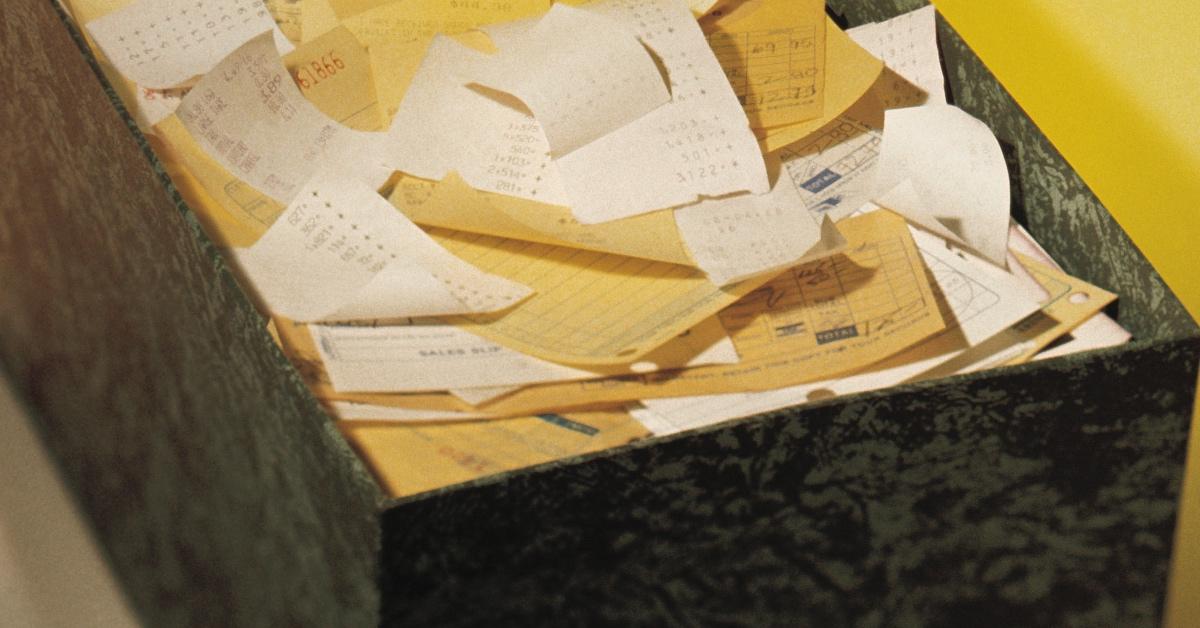 Article continues below advertisement
A 2018 study from EcoCenter reveals that combined, BPA and BPS were found in 93 percent of all receipts tested in a study of 173. Only 2 percent of the total were chemical-free. However, these receipts may be recyclable in some locations.
For example, in New York City, according to the Sanitation Department, paper receipts can be recycled with other paper products. Sometimes, as suggested by Recycle Coach, communities have a special take-back program specifically aimed at taking care of thermal receipts. The easiest way to determine if your receipt is recyclable in your community is to check public works websites and sanitation departments.
Article continues below advertisement
However, on the off-chance that you have receipts that are BPA- and BPS-free, you should be able to recycle them with the rest of your recyclable paper and cardboard. To determine this, investigate your receipt. Is the lettering is faded? Does it feel dull? If so, it is likely fully recyclable. The same goes for a handwritten receipt. But if your receipt appears shiny and the lettering is a vibrant black, it is probably coated with BPA or BPS.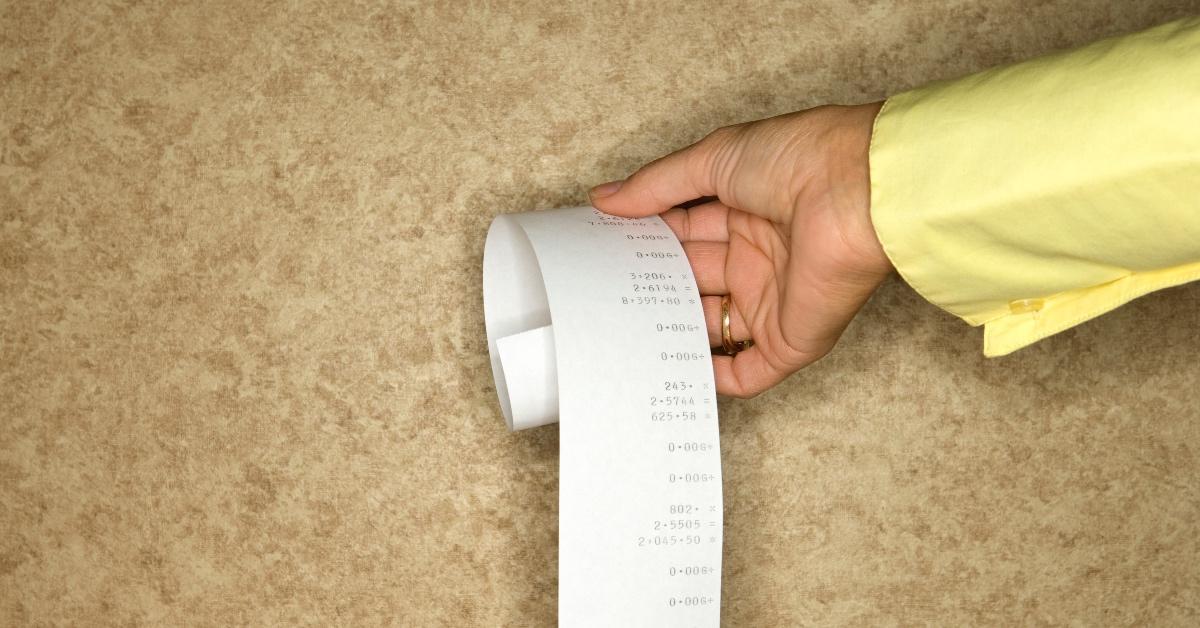 Article continues below advertisement
Are receipts compostable?
Similar to the issue with recycling receipts, it's recommended that BPA-coated receipts are not composted either. The reason for this, according to Almost Zero Waste, is that not only is there not enough data on the effects of BPA and BPS on the soil. Both chemicals are harmful contaminants for people, so why would you want to put them back into your soil, especially if that soil is used for gardening purposes?
How can you dispose of receipts?
The best and most recommended way to dispose of receipts is, sadly, to throw them in the trash. Be sure to also wash your hands after to isolate the BPA and BPS and prevent harmful chemicals from entering your body. Thankfully, there are some types of receipt paper out there do not contain BPA or BPS, per POS Supply Solutions. If you happen to get one of these faded, non-shiny receipts, you can definitely recycle it.
Article continues below advertisement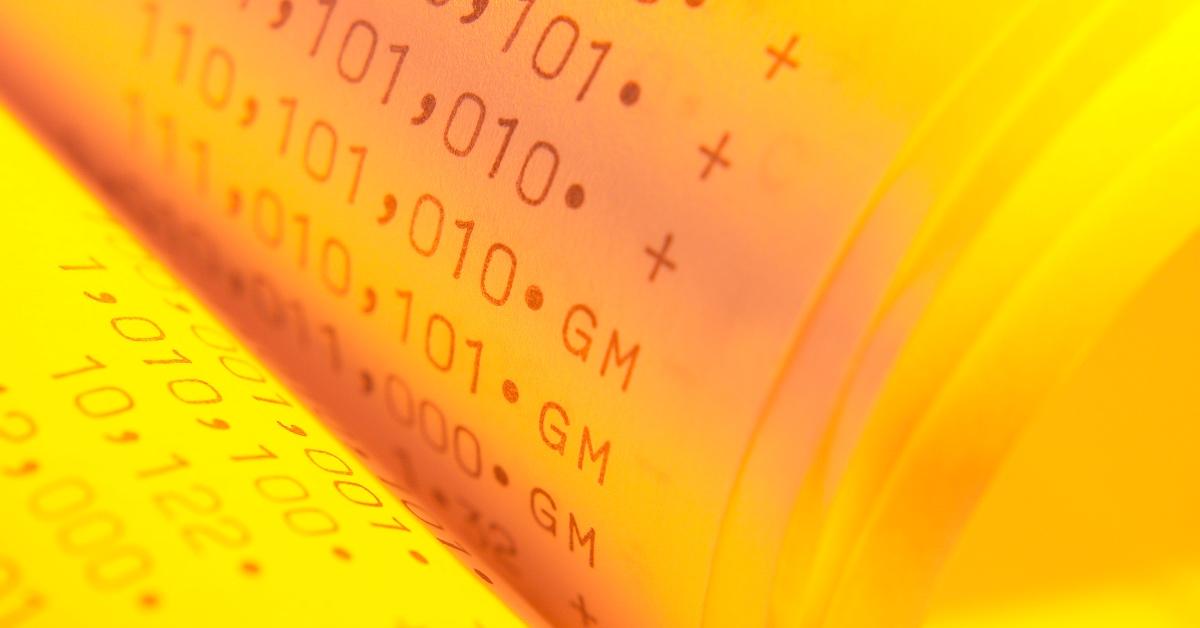 However, until these papers are used widely, it's always better to play it safe. The best solution to going zero waste with your receipts by asking for them to be emailed, or asking cashiers if they can skip printing your receipt entirely!