BTS Drums Up Excitement for New Doc 'ForTomorrow' About World-Changing Grassroots Innovators
'ForTomorrow' is an upcoming documentary that showcases innovators from around the world — and the film is getting a boost from Daisy Ridley and BTS.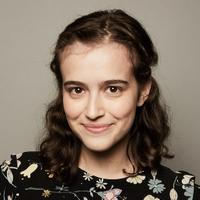 Star Wars actress Daisy Ridley is lending her voice to narrate ForTomorrow, a new documentary that showcases a few incredible people from around the world who have created world-changing innovations at the grassroots level.
And to help garner excitement for ForTomorrow, K-pop group BTS recently starred in a video teasing some of the innovators that viewers will learn about when the doc is released.
To learn more about the documentary, BTS' video, and when and how you can watch ForTomorrow, keep reading.
Article continues below advertisement
Daisy Ridley is narrating 'ForTomorrow,' a new documentary about the power of grassroots innovation.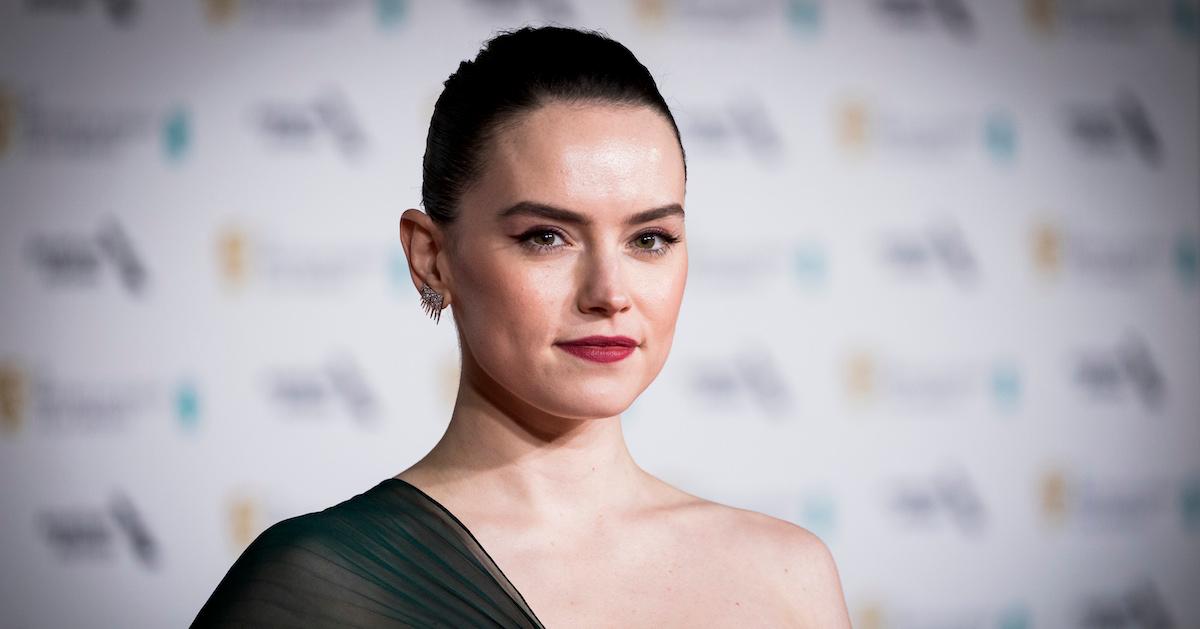 The documentary ForTomorrow is being presented by the organization fortomorrow.org (a platform that helps people share their creative sustainability solutions) and United Nations Development Program.
"Our planet is facing sustainability challenges like we've never seen before," narrator Daisy Ridley states in the opening moments of the documentary's trailer. "From climate change to pollution to social inequality, people are rising to these challenges with ingenuity, resilience, and vision."
Article continues below advertisement
ForTomorrow tells the stories of four innovators — and one association of farmers — from all over the planet who are using their skills to better the world.
The film introduces us to Professor Charu Monga from Pithoragarh, India, who invented an educational backpack outfitted with a solar-powered lamp, designed for children in remote areas.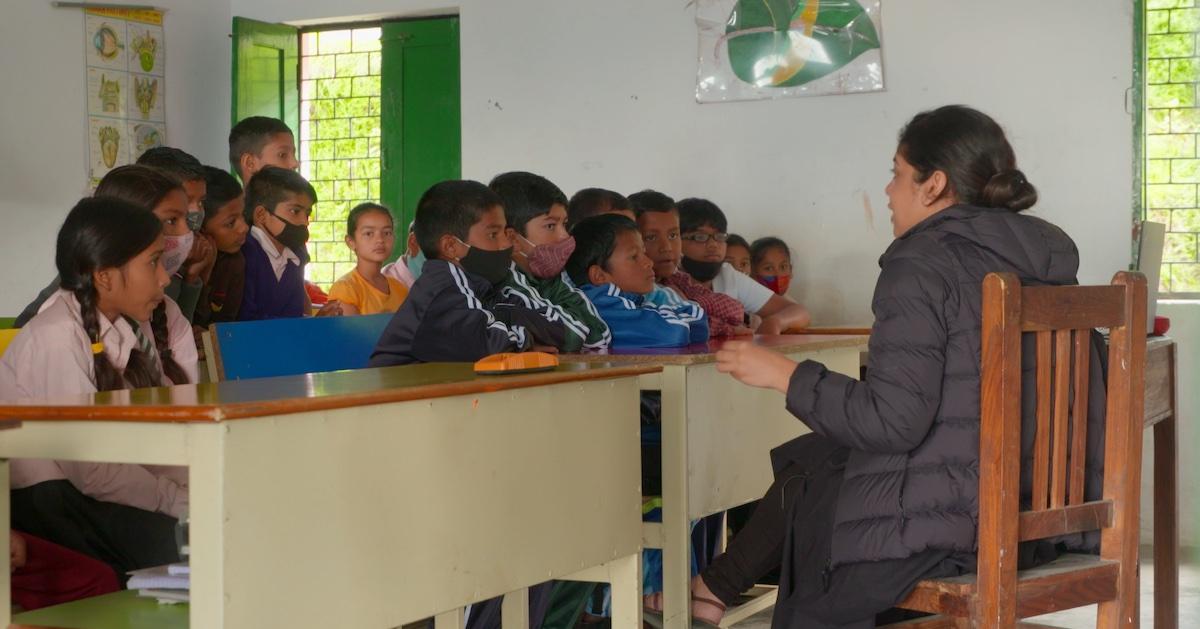 Article continues below advertisement
There's also Emmanuel Alie-Mansaray from Freetown, Sierra Leone, a 24-year-old engineer who built a solar car called the Imagination Car — completely made from waste. He has also used his self-taught engineering skills to build legs for amputees.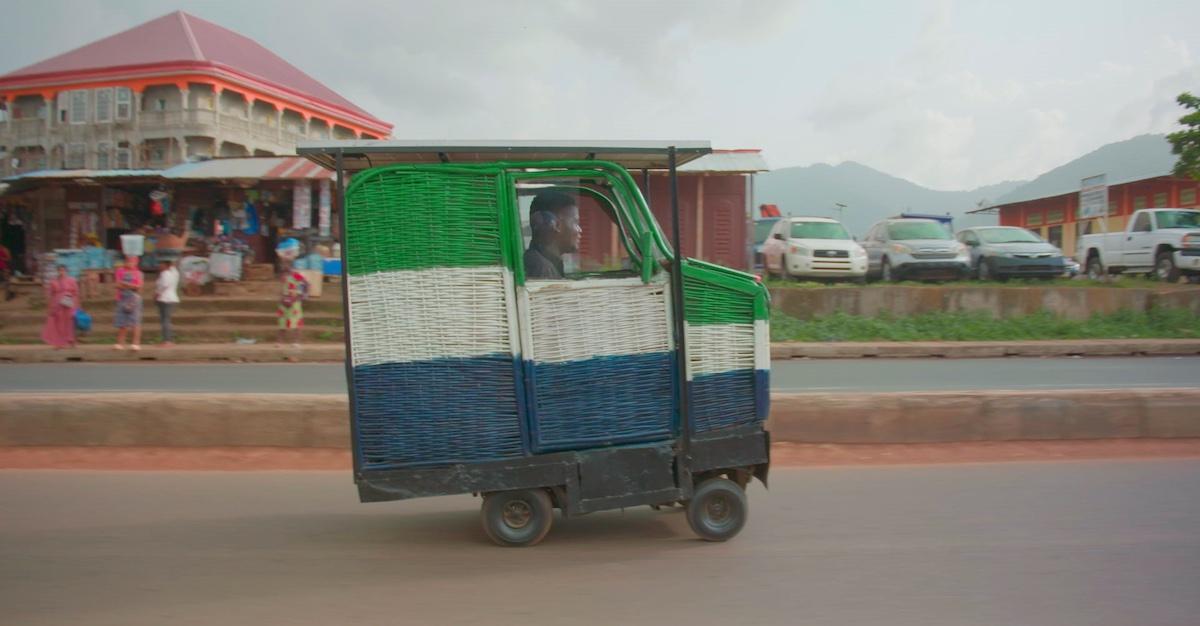 Article continues below advertisement
Up next is writer and disability rights activist, Jamila Mammadli from Baku, Azerbaijan. Mammadli worked with her city to make the subway system more inclusive of people with disabilities, and she is also working on an app to make subways even more accessible for people with disabilities.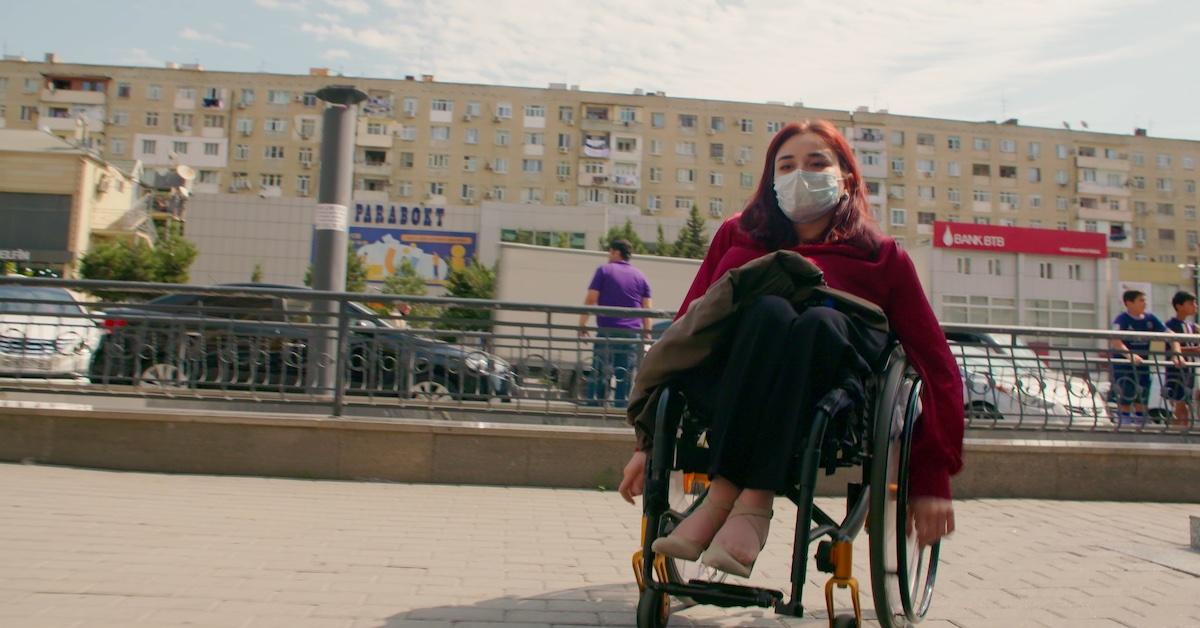 Article continues below advertisement
There's also Trinh Thi Hong from Da Nang, Vietnam, who founded a business based around a pretty incredible idea of hers: making cleaning products from food waste. Not only is her product an eco-friendly alternative to conventional cleaning products, but it also saves immense amounts of food waste from going to landfills, and her company provides jobs to hundreds of women.
Article continues below advertisement
ForTomorrow also chronicles the 10 de Agosto Farming Association from Ancolaca, Peru. The association is working to make their village in the Andes agriculturally self-sufficient by incorporating traditional Inca knowledge — in a way that is resilient in the face of worsening extreme weather conditions as part of the climate crisis.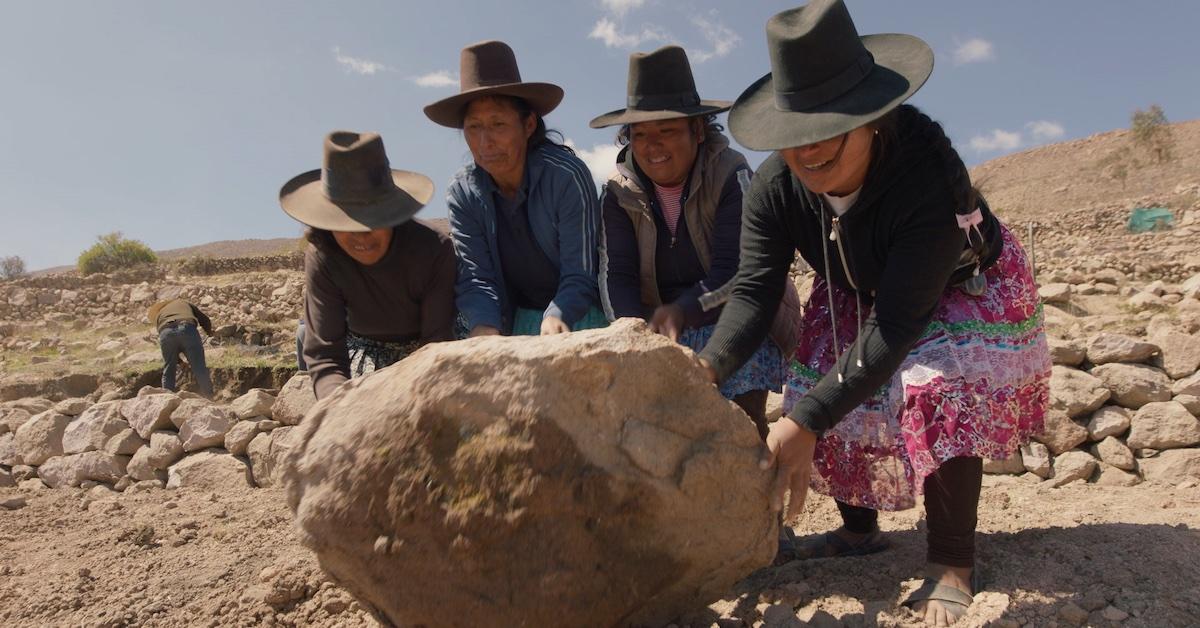 Article continues below advertisement
BTS is championing the innovation seen in 'ForTomorrow.'
The BTS ARMY always shows up for its No. 1 band — and it's thanks to BTS that ForTomorrow is already on the radar of more than a million people.
On Sept. 2, the ForTomorrow team released a teaser video in which all seven members of BTS promote ForTomorrow, marveling at some of the innovators whose stories are documented in the film.
"This community inspires us, and we believe it will inspire you," Suga states in the video.
"These innovators show us that we can all make a difference," RM adds. "So we can do the same too."
Just a week after the video was posted, it has 1.04 million views. So when and how can people watch the full documentary?
How to watch the new documentary 'ForTomorrow':
You can watch ForTomorrow via Amazon Prime Video beginning Friday, Sept. 16 for free with a subscription to the streaming service. It's sure to inspire viewers to use whatever skills they have to play their part in fighting climate change and making the world a more inclusive and better place.
This article has been updated with details on how to watch the film.