'Cocaine Bear' Is a Story About an Aggressive Bear on a Drug-Fueled Rampage — Is It True?
Is 'Cocaine Bear' a true story? A new movie starring Jesse Tyler Ferguson tells the story of a drug-addicted bear who then goes on a bloody rampage.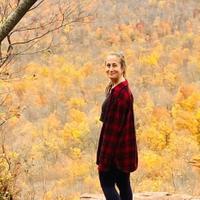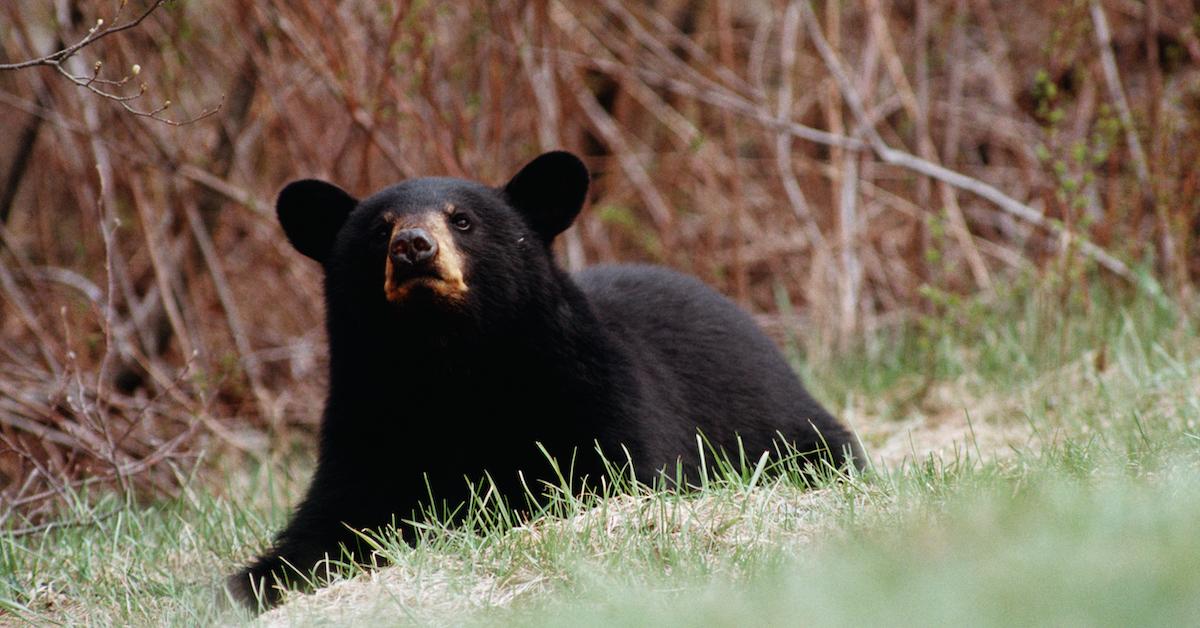 First, there were cocaine hippos — all thanks to Colombian drug lord, Pablo Escobar. Now, there's the Cocaine Bear.
Coming to theaters in February 2023, Cocaine Bear is a film about a bear that takes cocaine, and proceeds to go on a violent killing spree. The movie, which stars Jesse Tyler Ferguson, Keri Russell, and the late Ray Liotta, has been labelled a "horror comedy." However, there reportedly may be some truth to it. So, it leaves many of us wondering: is Cocaine Bear based on a true story?
Article continues below advertisement
"People know what they want the film to be. The trailer has hinted that it will also be this film. So now Cocaine Bear has to walk it like it talks it. To fulfill the promise of the trailer, it needs to only be a film about a bear on cocaine," Stuart Heritage writes for The Guardian. "There must be no heavy-handed moralising about the drug trade. There must be minimal realistic depictions of a bear dying from a debilitating drug overdose."
"It's an uphill task. Cocaine Bear may still snatch defeat from the jaws of victory," he continues. "But if any film can pull it off, it's Cocaine Bear. I believe in you, Cocaine Bear."
So, is this there truth to this wacky story? Full trailer, below.
Article continues below advertisement
Is 'Cocaine Bear' based on a true story?
Strangely enough, Cocaine Bear is based on a true story. But director Elizabeth Banks and film writer James Warden definitely took some creative liberties.
According to Insider, the real story took place in the 1980s. A 175-pound black bear in Georgia cluelessly ingested some cocaine thrown out of a plane by convicted drug smuggler, Andrew Thornton. Eventually, investigators discovered Thornton's body in Knoxville, Tenn., with 77 pounds of cocaine strapped to his body.
Article continues below advertisement
Investigators searched for the rest of Thornton's cocaine, assuming there was more. And eventually, an empty duffle bag was found and torn open, in the Blue Ridge Mountains in Georgia in December 1995. Nearby were the remains of a bear, that appeared to have taken the cocaine and overdosed, about four weeks prior.
"The bear got to it before we could, and he tore the duffel bag open, got him some cocaine and OD'd (overdosed)," Georgia Bureau of Investigation employee Gary Garner stated.
"There's nothing left but bones and a big hide," he continued.
Instead of having the bear die immediately after his little drug-fueled woods party, however, Banks and Warden gave the bear a night out on the town — involving many gruesome, blood-thirsty bear attacks.
Article continues below advertisement
What would actually happen if a bear took cocaine?
Vice spoke with Dr. Romain Pizzi, the senior vice president of the British Veterinary Zoological Society, to ask if a bear would ever do cocaine, and how they would react — and as we said, the movie definitely took some creative liberties.
Pizzi says it's highly unlikely a bear would react to cocaine with a bloody rampage. It's also unclear why the bear was actually attracted to the cocaine, but a bear most likely wouldn't take it, or get addicted to it immediately, for that matter.
Based on how bears have reacted to drugs like fentanyl and anesthetics in various lab tests, they usually tend to get more scared than aggressive. And because bears are scared of people in general, it's pretty unlikely they'd react that way. But who could say?