What Is Decarbonization? National Parks Near Lake Superior Are Taking Action
What is decarbonization? It's the process of eliminating emissions from the atmosphere. Along Lake Superior, national parks are taking action.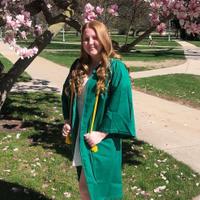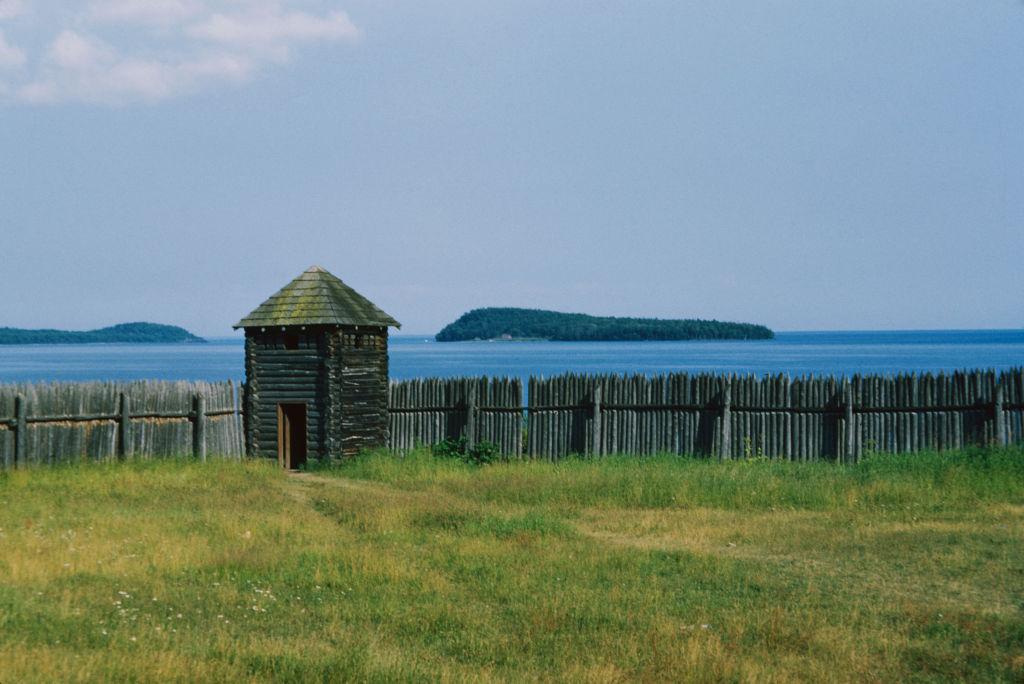 Usually, we think of national parks as the epitome of nature — a place where wildlife is flourishing, plants are thriving, and the environment is as healthy as it could possibly be. And while that's true to an extent, our parks are far from perfect.
And that is exactly why national parks along Lake Superior are using "decarbonization" as a way to improve. But what is decarbonization? Keep reading to learn more about how it makes parks more eco-friendly.
Article continues below advertisement
What does it mean to "decarbonize" a national park?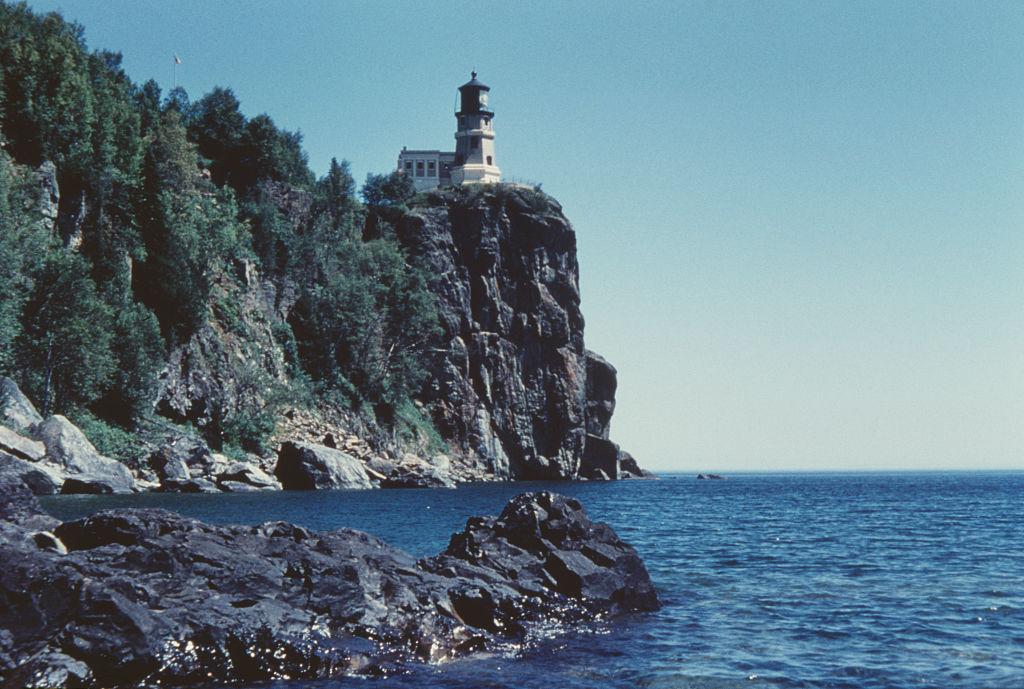 Five national parks near Lake Superior are expected to be the first in the nation to completely decarbonize, MLive reported. This process aims to reduce and eliminate greenhouse gas emissions.
Pictured Rocks, Isle Royale, Apostle Islands, Keweenaw National Historic Park, and Grand Portage National Monument are the five parks in question. To decarbonize these parks, vehicles and buildings will undergo sustainable changes.
Isle Royale will present the biggest challenges, according to MLive. Due to its difficult-to-reach location and its reliance on diesel generators, there's definitely a lot of work that will need to be done. The plan includes switching to LED lighting, installing solar panels, and using electric vehicles.
Article continues below advertisement
The "Decarbonize the Parks Project" was first initiated by the National Parks of Lake Superior Foundation (NPLSF). Recognizing the importance of these parks, cutting fossil fuels became a priority.
Each park has a strategic plan that is specifically tailored to its needs. In terms of energy, parks will be implementing "solar, geothermal, and other renewable grid sources." Transportation changes will consist of electric vehicles and charging stations — NPLSF noted that it will keep an eye out for electric boats.
Smaller changes include energy-efficient windows — better insulation, lighting, etc. — and the switch to more innovative, cost-efficient technologies.
Article continues below advertisement
Overall, the program has four main focal points: Utilizing high-quality technical design, setting a realistic example of climate resiliency, increasing jobs in clean energy, and prioritizing equity and inclusion, according to NPLSF.
Hopefully, the project will continue to inspire parks all over the U.S. to ditch fossil fuels.
Other parks around the country have similar plans.
Parks near Lake Superior aren't the only ones taking action. In fact, many popular parks all around the country are a part of the Climate Friendly Parks (CFP) Program by the Environmental Protection Agency (EPA) and the National Park Service (NPS).
Article continues below advertisement
The program has three main goals: Measure park emissions, educate employees and the public about climate change, and create strategies to implement sustainable changes, according to NPS.
Out of the five parks located along Lake Superior, only two are CFP members: Apostle Islands and Pictured Rocks. Decarbonization will help get the other three parks up to speed.
Protecting these special areas is important. And as the NPLSF puts it, "We owe it to the lake, the parks, and ourselves to create a future without carbon pollution."