Europe's Goal to Transition to Renewables Seems to Be Waning — Is That the Case?
Is Europe giving up on renewable energy? The fracking banned was lifted in the U.K., and wind farm sales have declined drastically.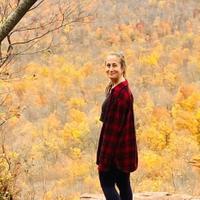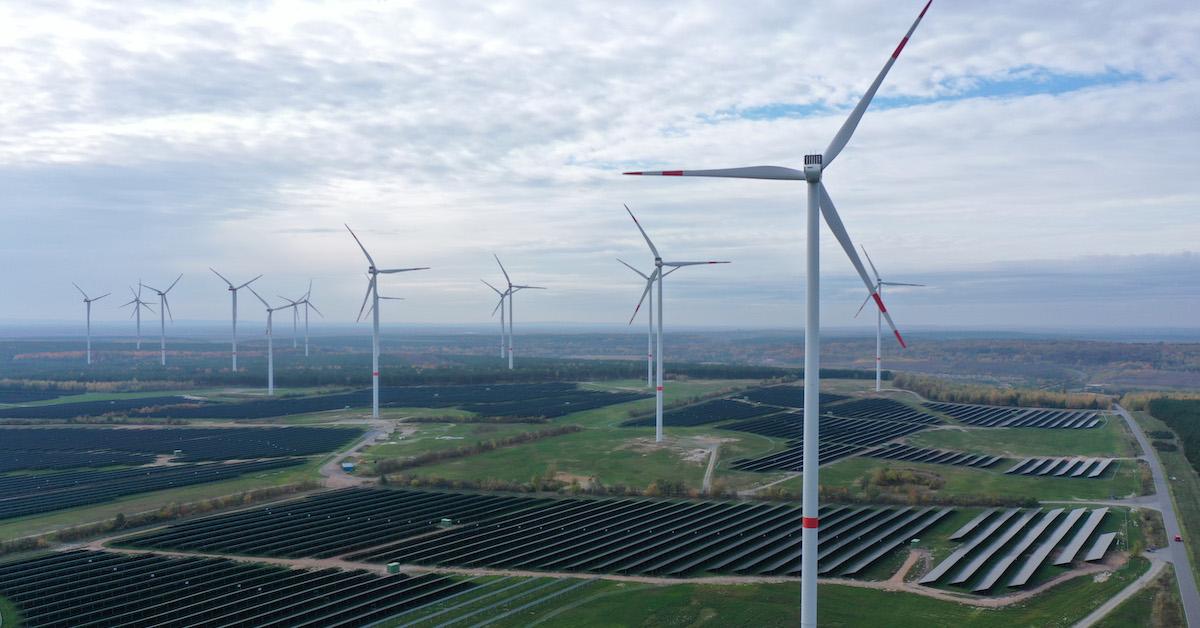 Non-renewable energy has become increasingly expensive and difficult to secure — this is mostly because of Russia's invasion on Ukraine. That said, now would a great time to transition to renewable energy. However, in the last few months, it seems like Europe is no longer striving to make the transition. So is that really the case? Is Europe no longer trying to transition to renewable energy?
Article continues below advertisement
However, now is more important than ever to transition to clean energy.
"The rapid deployment of wind energy has never been more urgent — for energy security, for the climate, and for affordable energy prices. This requires a step change in EU policy: to accelerate permitting of new projects, give renewables investors visibility, and strengthen and expand the European wind supply chain," WindEurope stated.
There are solutions, but governments across the continent are seriously slacking.
"The European Union must ensure that the Recovery and Resilience funding is channelled to strengthen and expand the wind energy supply chain," the statement continued. "The European Investment Bank can play a key role in supporting the supply chain too. So can tax credits similar to those the U.S. now use under their Inflation Reduction Act."
Article continues below advertisement
Wind turbine sales are down in Europe.
WindEurope's Wind Turbine Orders Monitoring Q3 2022 tracked wind turbine orders over the last quarter, and it looks like sales have gone down since last year. According to the press release, looking at onshore wind turbine orders from nine countries, it was found that orders have fallen by 36 percent since Q3 last year.
Finland ordered the most wind turbines, which was followed by Sweden, and then Germany.
Article continues below advertisement
Even though it isn't clear why wind turbine sales have declined, the urgency for wind energy is more prevalent than ever. Energy prices are unaffordable, and the climate crisis is ongoing. According to WindEnergy, it's important that the EU changes its policies, and to prioritize new wind energy projects, to uplift renewable energy investors, and to improve the wind supply chain in Europe, as a whole.
As a result of the findings, WindEurope demanded that the European Commission draft an energy regulation that would deploy renewables within the foreseeable future, according to EcoWatch. If they fail to do so, the energy crisis will likely get worse, people will be without electricity or heat, and worst of all, greenhouse gas emissions will continue to soar.
Article continues below advertisement
But it isn't just a reduction in wind energy — the fracking ban was lifted in the U.K., too.
The U.K.'s fracking ban, was initially established in 2019 after several earthquakes took place near a fracking site. Unfortunately, former Prime Minister Liz Truss lifted the fracking ban to combat the energy crisis, and many stood by her in the name of non-renewables.
Fortunately, the new Prime Minister, Rishi Sunak, is bringing back the fracking ban after being elected into office, according to The Washington Post.
While we're thrilled it's being brought back, though, many are still determined to keep fracking legal.
It's unclear why it seems as though Europe's fight to transition to renewables is slackening, but it's important we persevere, and hopefully shy away from pollutive non-renewables ASAP.