Yes, Coal Has Its Advantages — but Can It Play a Role in a Zero-Emissions Future?
There are advantages to coal that renewable energy sources are working to equal or replace. What are the main benefits of using coal?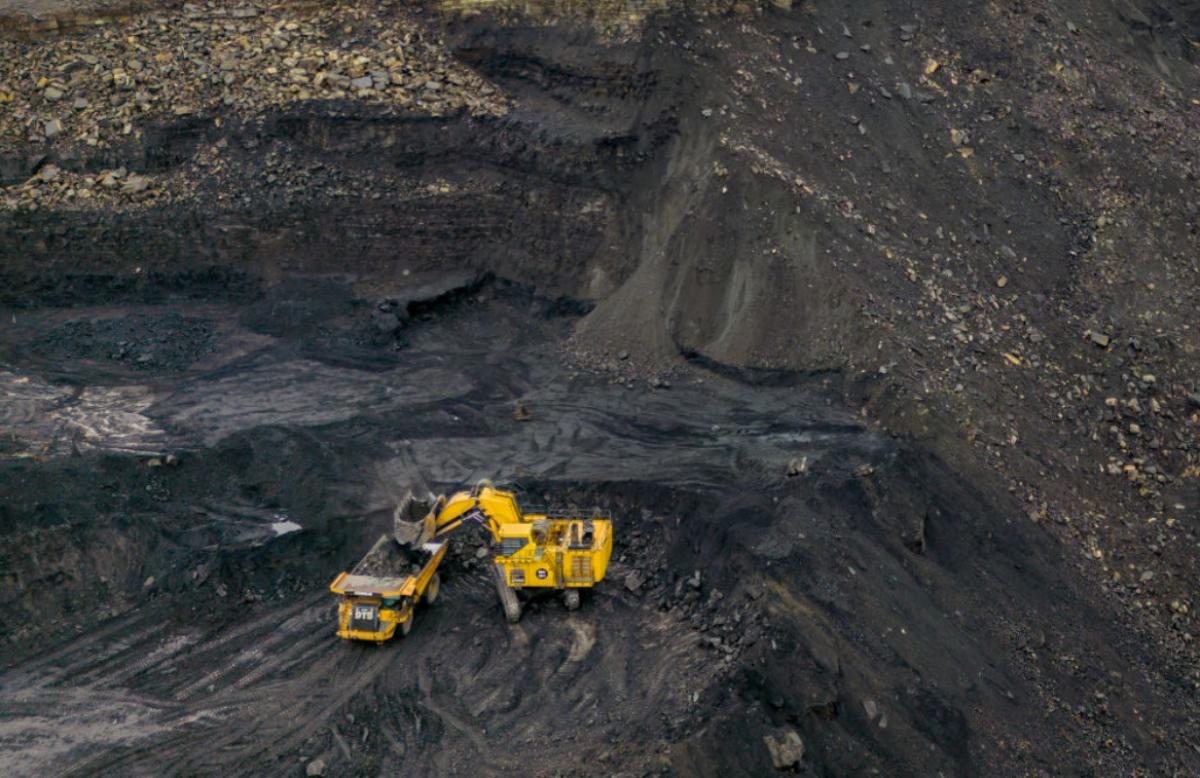 For centuries, humankind has relied on coal for much of its energy needs. The shift from coal to renewable energy is not simple, but we hope people are getting on board. Supporters of coal tout the advantages of coal as reasons to slow this transition and keep space for coal.
Article continues below advertisement
Although we use coal in many ways in modern society, coal remains a non-renewable resource. What are the specific advantages of coal-powered energy, and what do climate change experts say we can do to shift away from its use?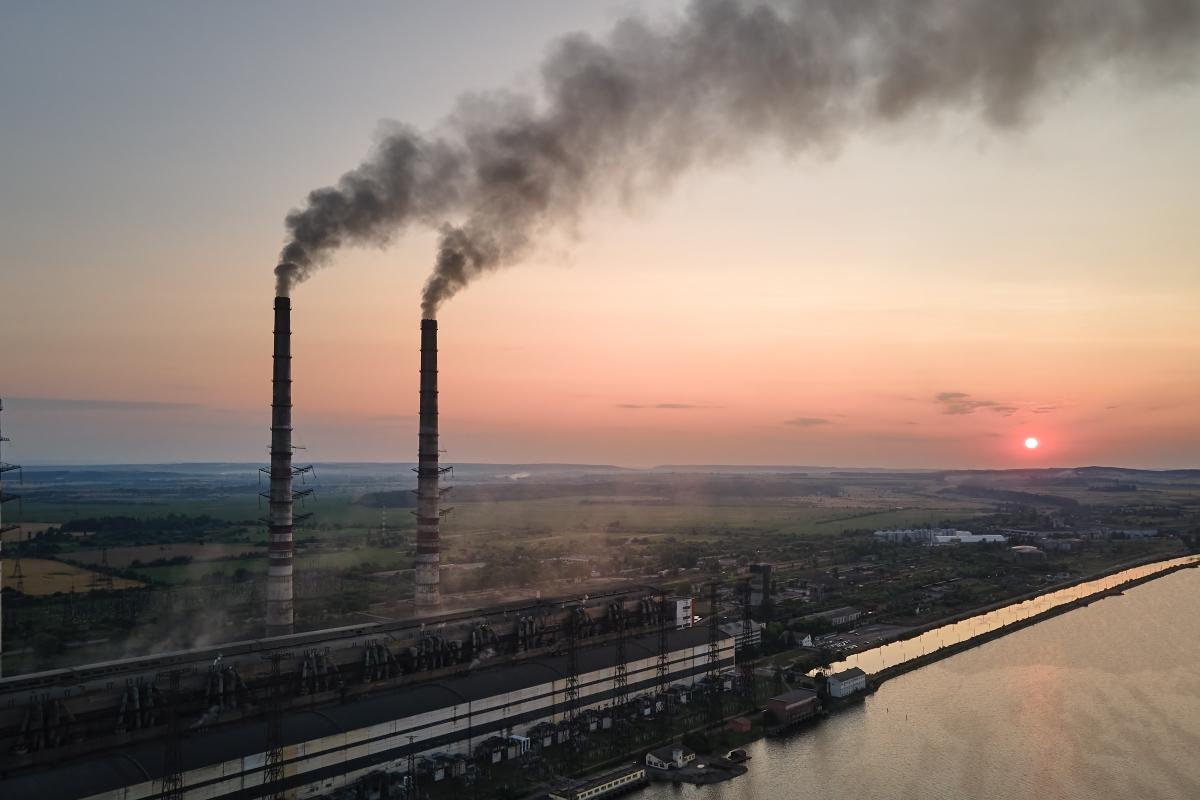 Article continues below advertisement
Coal offers several advantages and benefits to society.
Coal's primary benefit is that it supplies energy to the world. According to the Society for Mining, Metallurgy & Exploration (SME), coal is the second-largest primary energy source worldwide by consumption. A large percentage of electricity generated in the U.S. comes from coal. It's also a relatively inexpensive form of energy, per the U.S. Energy Information Administration (EIA).
Some other benefits of coal include using coal and coal by-products in a wide range of everyday products. According to the SME, coal provides 90 percent of the power to cement plants, and cement is used in building wind turbines.
Article continues below advertisement
The SME states coal is used to produce and include activated carbon found in air and water filters and kidney dialysis machines. A few other uses of coal to consider are carbon fiber, carbon foam, and silicon metal are used to make airplanes, automobiles, engineering materials, lubricants, shampoos, and toothpastes.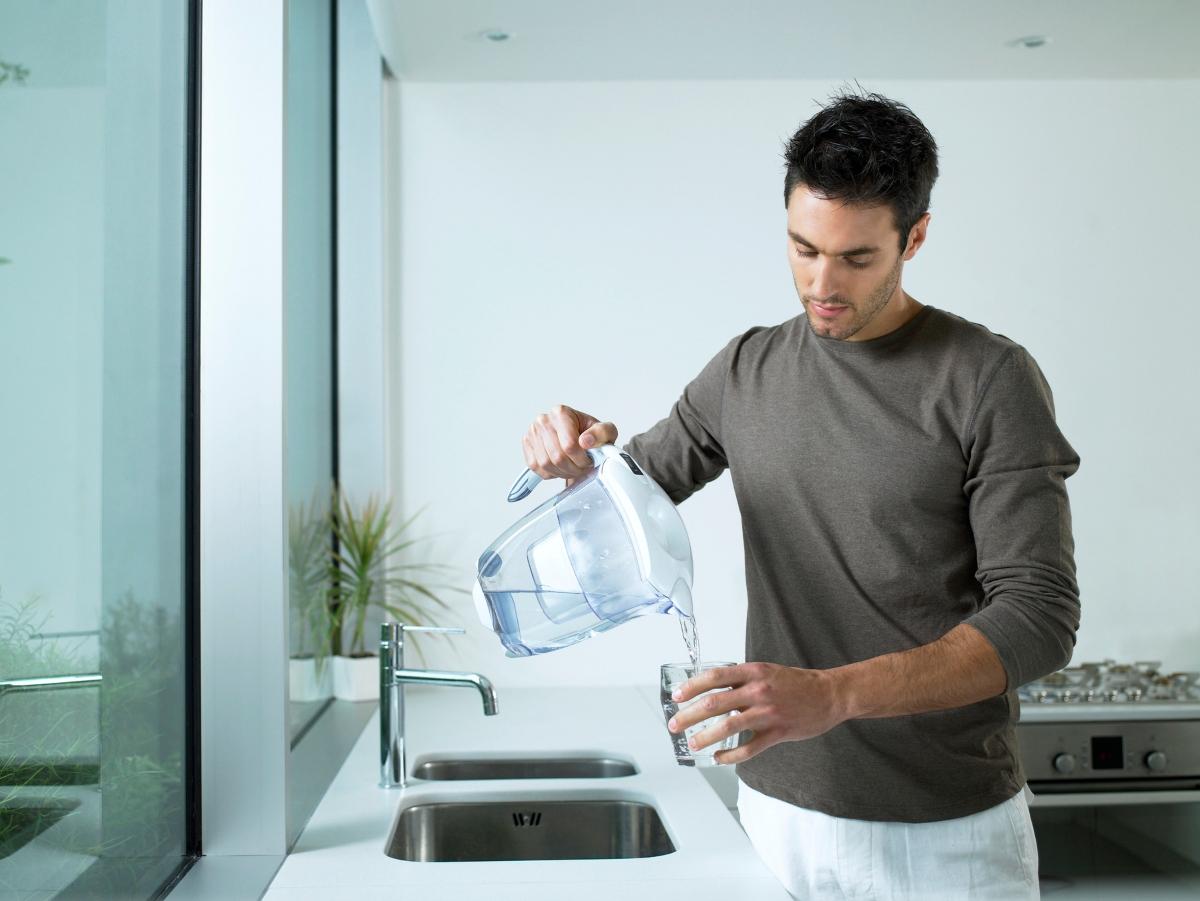 Article continues below advertisement
Coal also comes with many disadvantages.
Although coal is abundant in many products and processes and is an energy source, that doesn't outweigh its adverse environmental impacts. The Climate Council notes that burning coal releases toxic and carcinogenic substances into our air, water, and land. Coal emissions impact miners, other workers, and surrounding communities where coal is mined.
As the EIA explains, coal produces a large amount of dangerous emissions. Sulfur dioxide, nitrogen oxides, particulates, carbon dioxide, mercury, and ash are some of the emissions produced by coal. These can cause problems like acid rain, respiratory diseases, smog, lung disease, and neurological damage in humans.
Article continues below advertisement
We need to focus on using renewable alternatives to coal.
Fossil fuel natural gas is slightly better than coal, though it's still not ideal. Carbon capture technologies may help reduce the harmful effects of coal mining, but finding renewable energy sources like wind and solar is best for long-term success.