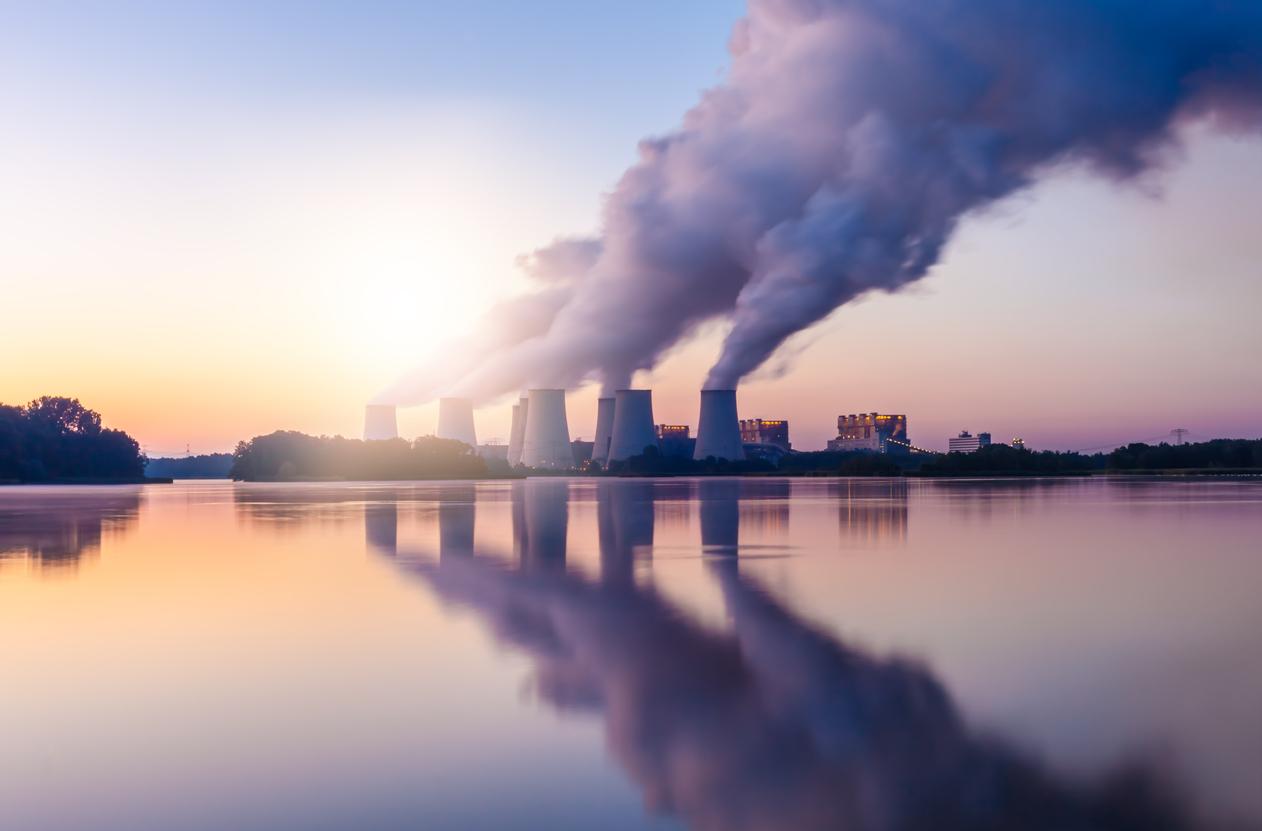 Carbon Credits: Do They Really Impact Emissions?
Carbon credits can be bought by businesses, to represent the removal of emissions from our environment. But do these credits really lower their impact?
It's no secret that we need to lower emissions — millions of tonnes of CO2 are released into the atmosphere annually, by the U.S. alone. This is the issue that carbon credits are trying to address.
Carbon credits essentially allow both businesses and individuals to offset their emissions by investing in different environmental projects. These credits are meant to represent the removal of carbon dioxide from the atmosphere. But it's not as straightforward as it seems.
Article continues below advertisement
So, how exactly does a carbon credit work?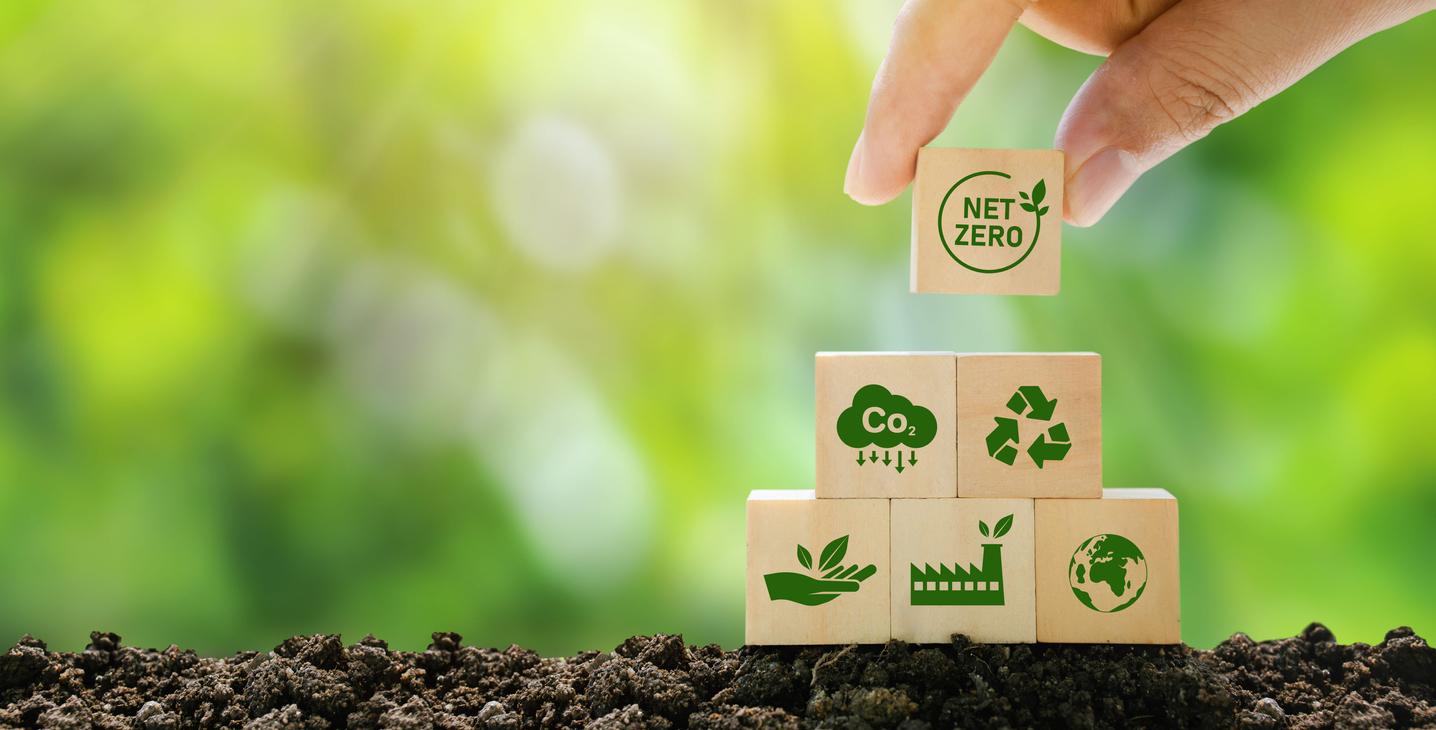 There are two main markets for carbon credits: compliance and voluntary.
The compliance market is where the government gives companies a set amount of carbon credits. These credits can be traded amongst companies.
A voluntary market is where carbon credits can be purchased and sold. They aim to make up for the emissions businesses produce, by funding projects that remove carbon dioxide from our environment.
Article continues below advertisement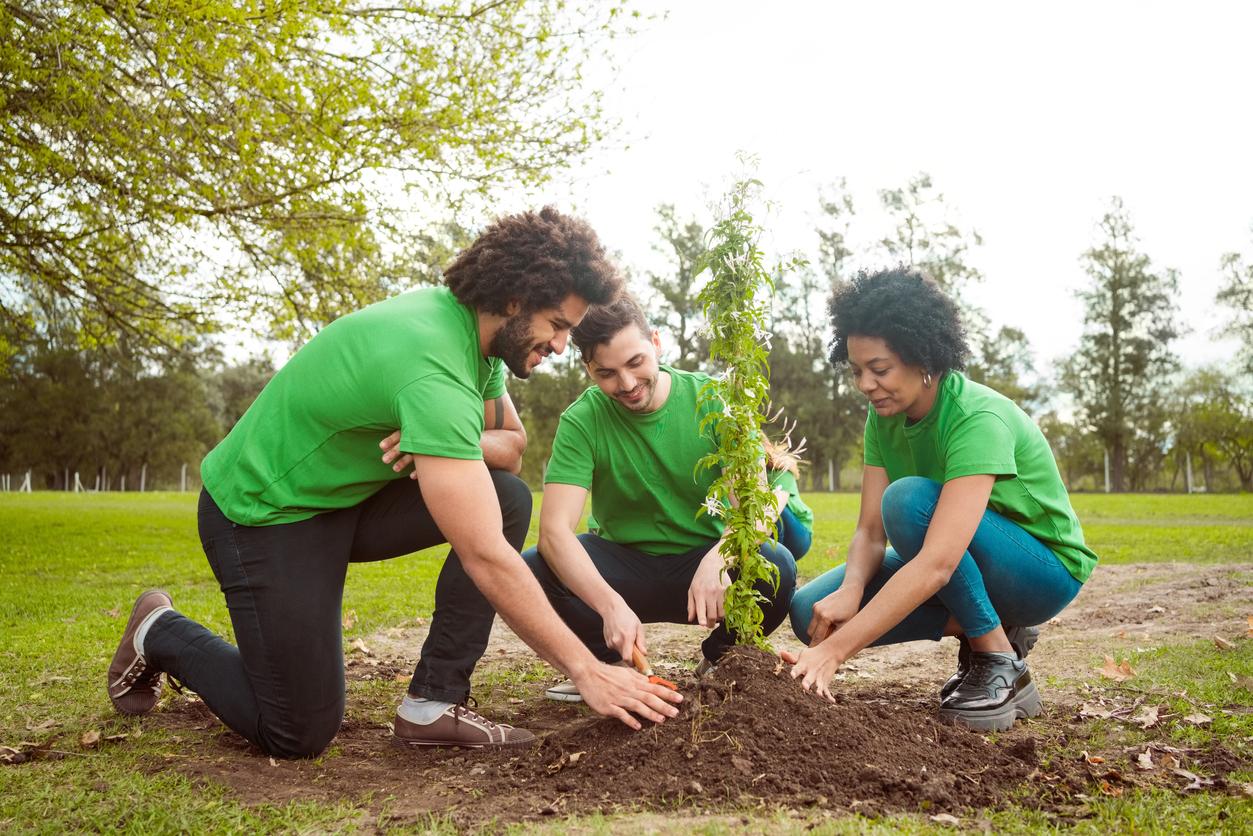 Sounds nice, right? Well, it's complicated.
Article continues below advertisement
As explained by NBC, corporations can simply offset their emissions without actually reducing them or they can invest in projects that were already planned.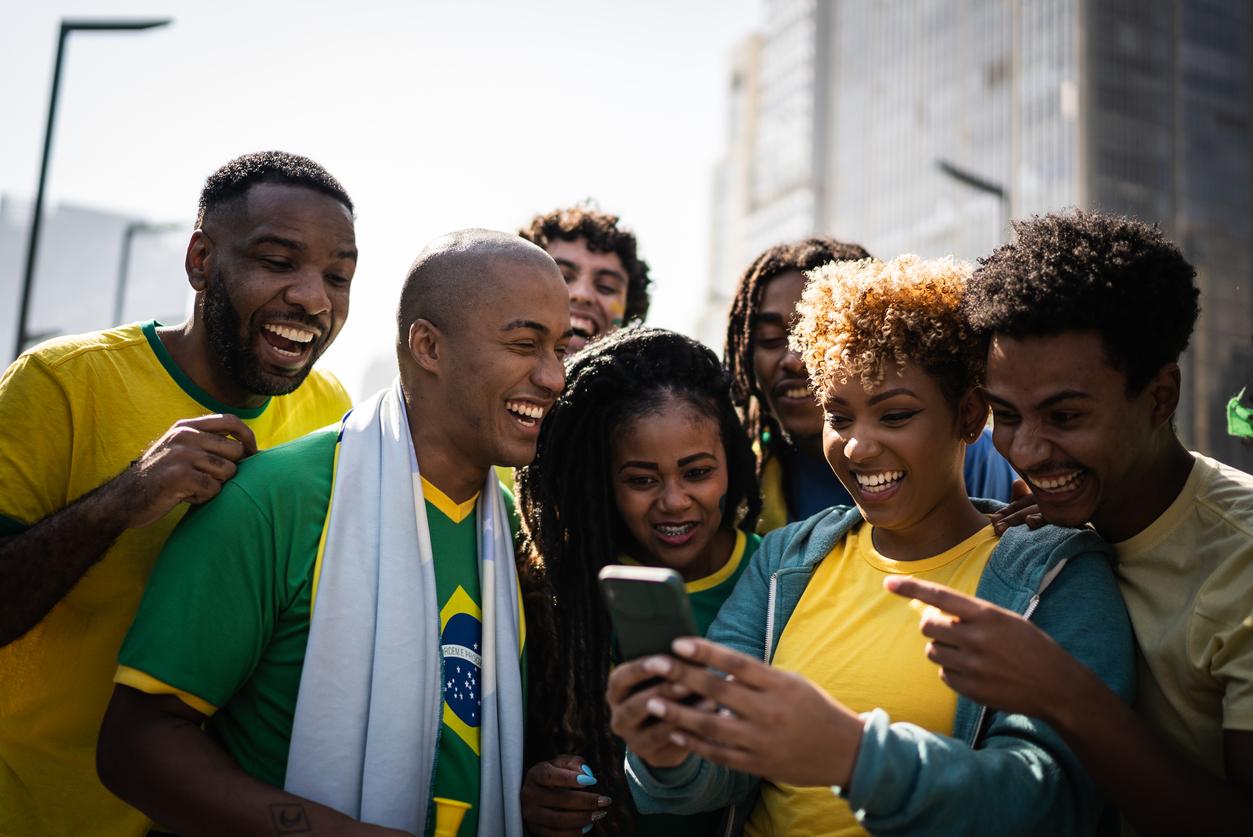 Article continues below advertisement
NBC goes on to give the example of the World Cup and how in this case, carbon credits didn't really help the environment at all.
"FIFA bought credits to help offset emissions from the World Cup in Brazil. But soon after, the trees were cut down. The project was suspended in 2018 after more trees were logged than all the credits sold," the article stated.
This is why a number of critics and environmentalists alike call the use of carbon credits greenwashing. A company that is using these credits might seem more eco-friendly than others, but in reality, they aren't having any positive impact on the environment. Classic.
Article continues below advertisement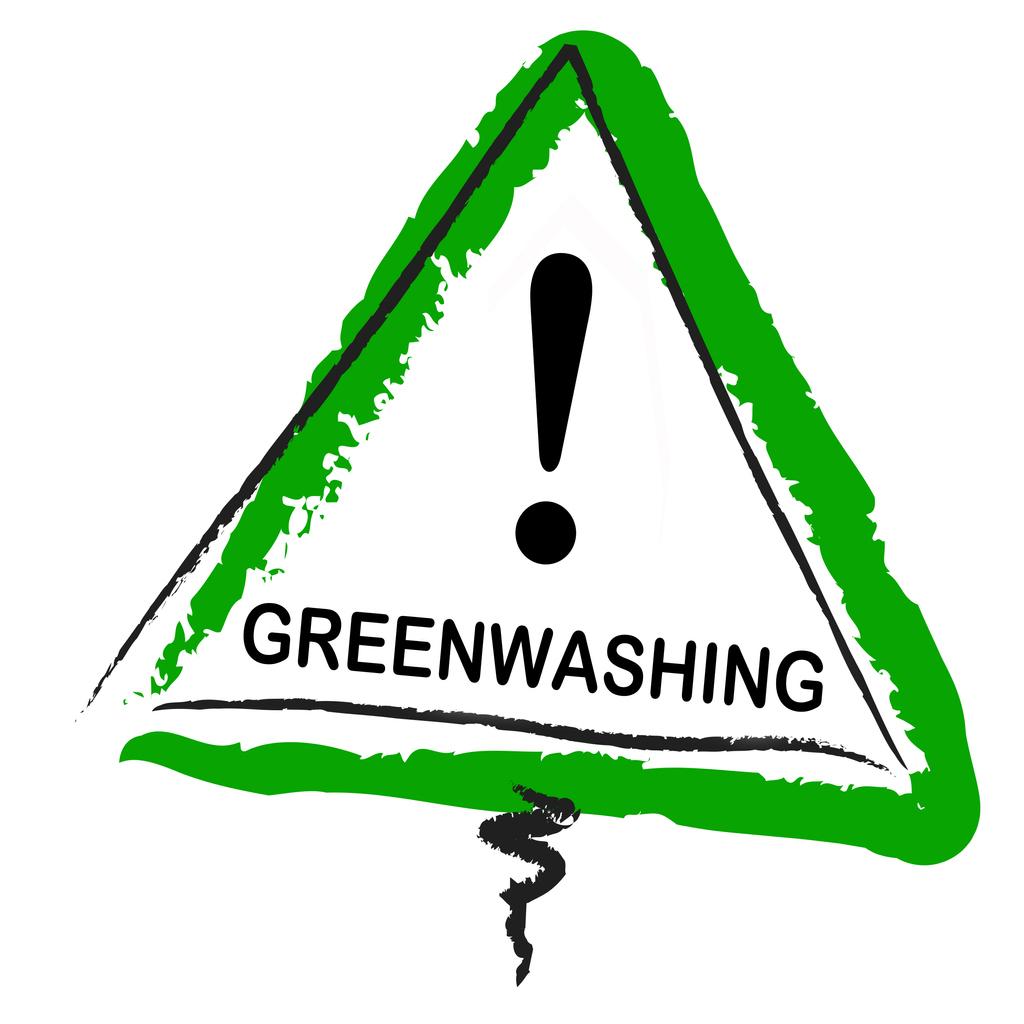 Can carbon credits be improved as a concept?
Carbon credits aren't totally a lost cause, but they certainly have a long way to go.
If we can develop programs that improve the integrity of the credits, that would be a strong start. Having ways to track projects and accurately measure emission reductions could be useful strategies for bettering carbon credits.
But until then, there are other ways we can help lower emissions.
Article continues below advertisement
Article continues below advertisement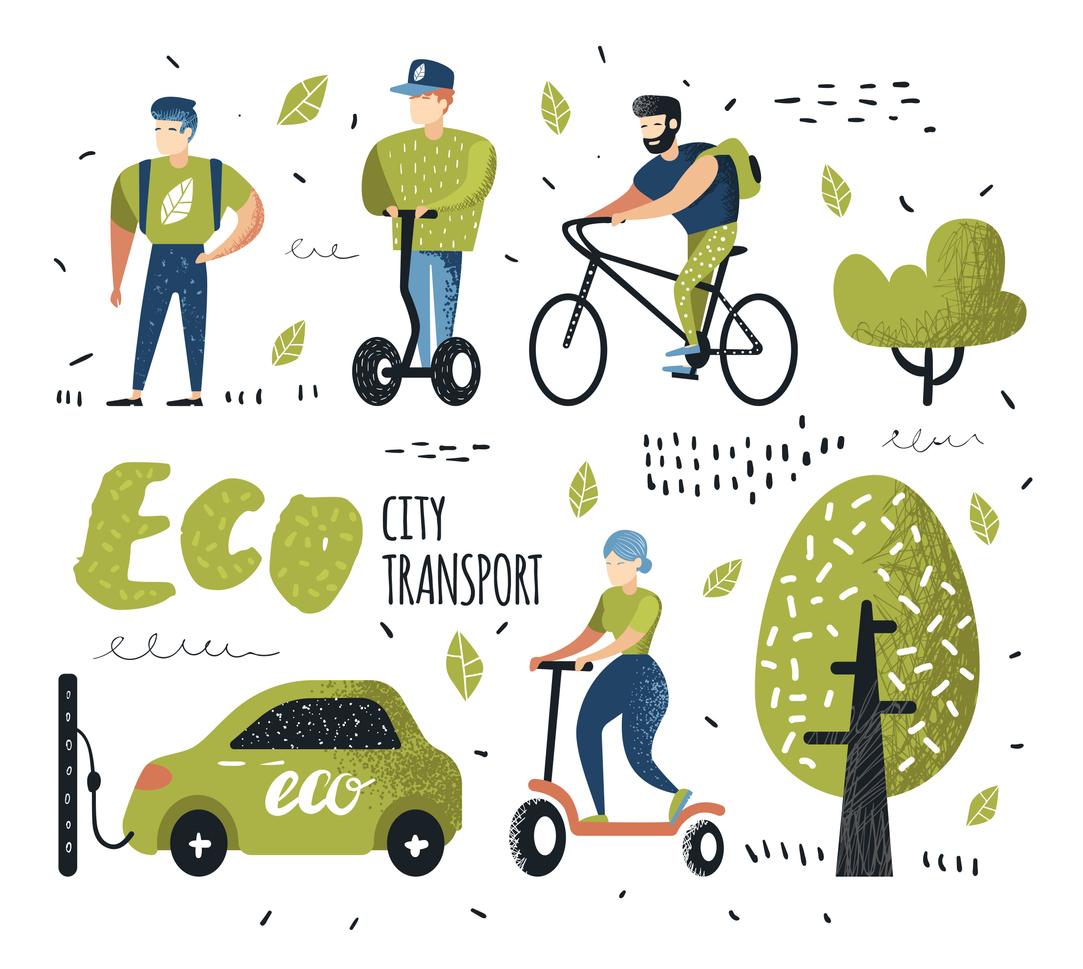 Most importantly, we can vote. Voting and becoming involved in our communities can have a large impact. Things like building more parks, conserving land, protecting wildlife, and decreasing pollution are all things we can show our support for on a local level.
By electing government officials that support green policies, we can ensure that having a healthy environment will be prioritized.