Sustainability Public Relations and the Risk, or Propensity, to Greenwash
Sustainability public relations has become vital to corporate success.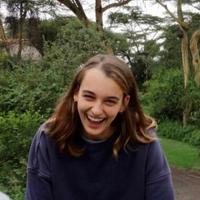 By
Eva Hagan
Jan. 10 2023, Published 4:08 p.m. ET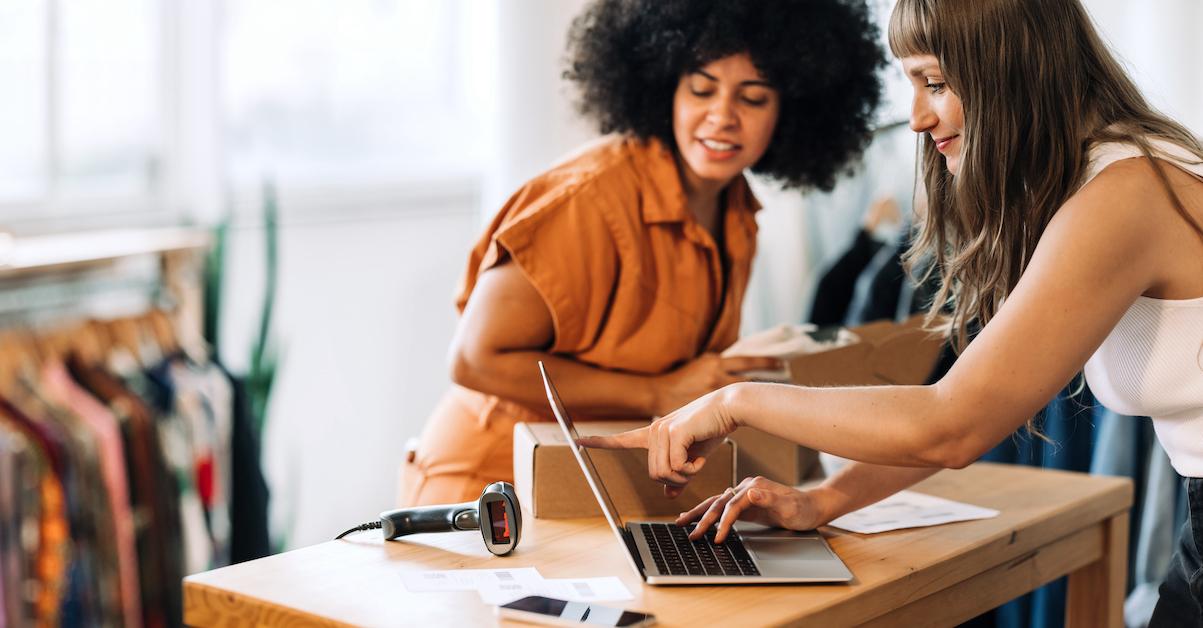 A lack of consideration for the environment, as a company, influencer, or public figure in general, does not seem like an option nowadays. Showing commitment to sustainability is a requirement for positive feedback and growth.
Enter sustainability public relations, the strategy of having real sustainable goals and plans, and communicating them to the public.
Article continues below advertisement
What is sustainability public relations?
According to Sustainability PR, a sustainability-focused public relations agency that helps companies design marketing campaigns, media relations, and brand messaging that prioritize a message of sustainability, sustainability PR can be described as "Public relations focused solely on the growth of sustainable initiatives."
Article continues below advertisement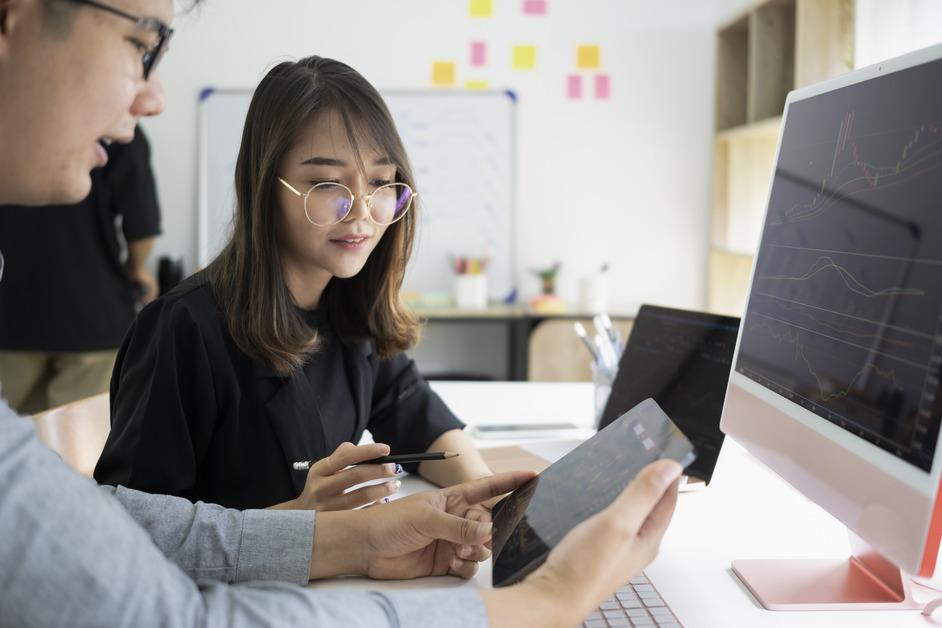 What does sustainability PR look like?
Successful ESG and sustainability PR campaigns can look different for every company.
A company can make changes to be more environmentally or socially responsible, and then communicate these commitments, making them part of its brand personality, per FINN partners.
This can look like sustainability-focused content marketing, investor relations, partnerships, and overall transparency about the commitment to the process.
Article continues below advertisement
For example, Sustainability PR's goals when working with a company include: creating a message that communicates the company's mission; gaining third party certifications; connecting with influencers to promote the brand; forming stakeholder coalitions with differing viewpoints to help facilitate systemic change; and communicating with staff throughout the company to sharpen the sustainability message throughout the media channels.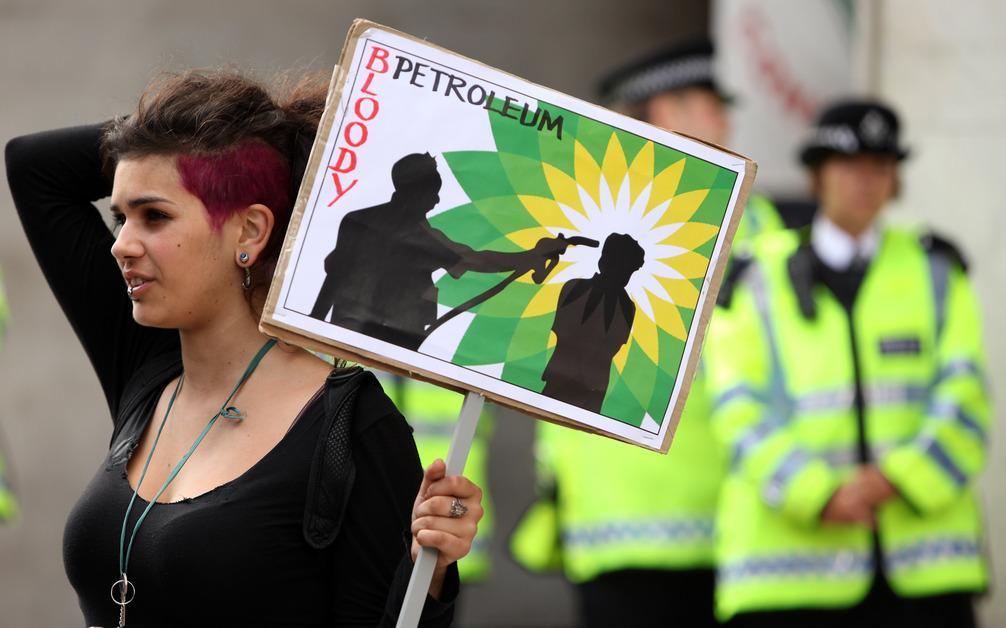 Article continues below advertisement
Is there an impact here — or is it just greenwashing?
Although a sustainability-focused public relations campaign sounds like a step forward for the business world, there is the concern that it could be just a form of crisis management, as well as greenwashing, per Commetric.
Greenwashing issues and false green campaigns have materialized in the media increasingly often in the past decade. For example, in 2019, McDonald's introduced new paper straws that were non-recyclable, which caused major backlash, per The Independent. And in 2021, major oil and gas companies like Exxon, BP, and Shell were sued for misleading green campaigns, per the City of New York.
Article continues below advertisement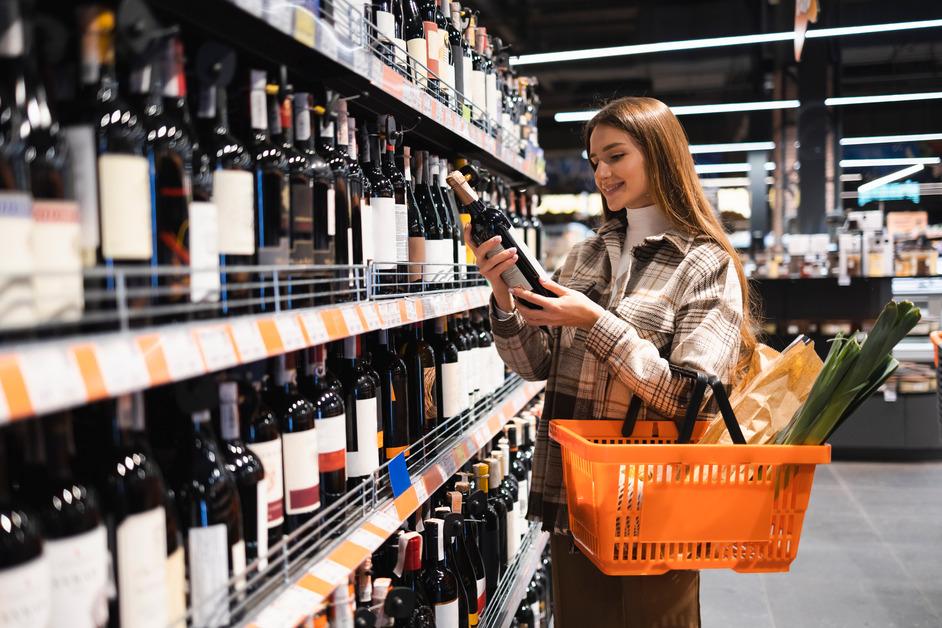 Interestingly, according to an OpenText survey, not only do 83 percent of consumers say they look for a company that has ethical sourcing, but 88 percent said they would spend more on a product that has been ethically sourced.
Another interesting survey discovery was that Gen Z is the driving force of this. 64 percent of people surveyed, all aged 18 to 24, stated that they would stop buying from a company with unethical practices.
Article continues below advertisement
If you suspect a company is greenwashing, consider doing some research into their business practices or sourcing to see if things add up. You may also look into what the company has actually done to make itself more environmentally sustainable — has their sustainability PR team helped bring the company's legitimate green initiatives to the public's awareness, or were they more likely hired to control crises related to the company's treatment of the environment?
Sustainable PR can certainly sometimes be a stunt, but it can also be a vital component to a company's sustainability journey, and therefore its success.