What Is a Chief Sustainability Officer? The High-Ranking Executive Position Is Growing in Popularity
Major companies are integrating chief sustainability officers into their workforce, but what is it?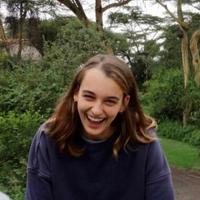 By
Eva Hagan
Jan. 3 2023, Published 4:25 p.m. ET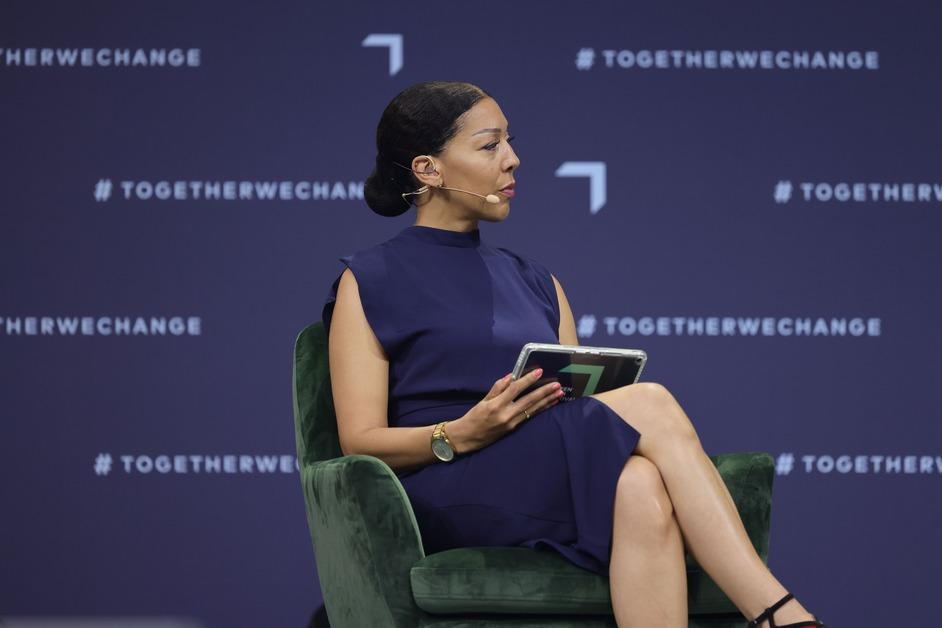 As the climate and environment become more central conversations in the business world, sustainability is due in all forms and areas.
This explains the emerging role of the chief sustainability officer, a fairly recent but incredibly relevant position appearing across the corporate sphere.
Article continues below advertisement
What is a chief sustainability officer?
A chief sustainability officer, or CSO, loosely means the executive in charge of a company's sustainability response, per a paper by Harvard Business School's Professor George Serafin. Serafin emphasizes that a CSO can refer to many different responsibilities, can vary between corporations, and is constantly evolving.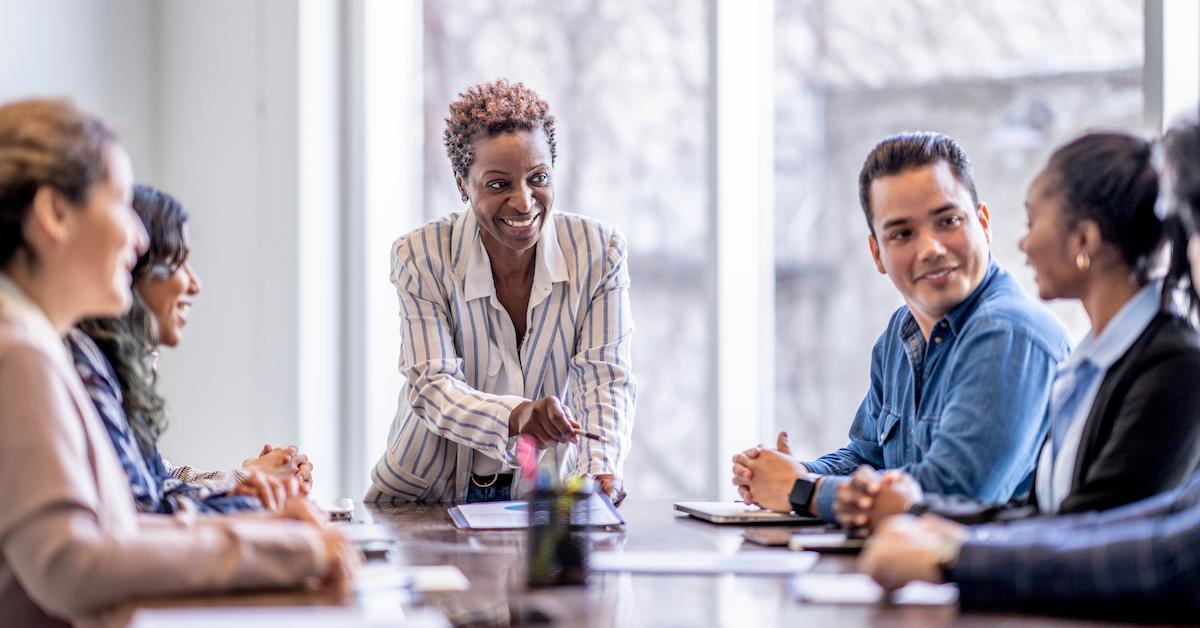 Article continues below advertisement
In 2004, the chemicals company, DuPont, announced Linda Fisher as the company's CSO, making her the first in the country. Now many companies like Starbucks, Nike, AT&T, and Verizon, to name a few, have CSOs, per sustainability recruiting firm Weinreb Group.
The number has gone from 29 CSOs in 2011 to 95 CSOs in 2021, with 54 percent being women. While this gender diversity is encouraging for the future, data from Weinreb Group indicates racial diversity has not increased at the same rate. In fact, in a profession survey conducted by Greenbiz, results showed that only 18 percent of vice president and senior vice president level sustainability professionals identified as non-white.
Article continues below advertisement
What is the impact of a CSO?
It's hard to measure the impact of a CSO without looking at a company in particular. Serafin says that the authority of the CSO depends on their ranking within the company.
In addition to this, the CSO's overall impact ultimately depends on the company's overall commitment to sustainability which Serafin has mapped out the three stages: Compliance, Efficiency, and Innovation.
Article continues below advertisement
The Compliance Stage: At this stage, the company likely does not have a CSO and is just working to comply with current sustainability regulations.
The Efficiency Stage: During this stage, a CSO is hired, and their main tasks would be cutting energy consumption along with finding ways for the company to save money.
Article continues below advertisement
The Innovation Stage: This is the most advanced stage, focused on long-term solutions and strategies specific to the company. In this stage, the CSO can delegate responsibilities to other people with an accountable system, acting like a CEO.
Therefore, some companies may not feel the market pressure to commit to sustainability practices, and instead remain in the compliance stage.
Article continues below advertisement
So, is a CSO just greenwashing?
The question remains — are corporate sustainability officers just for show? To be honest, the answer isn't that simple.
Looking back at the sustainability stages, it really depends on the type of company a CSO is operating within. For example, in as reported by Forbes, Nike held itself accountable for human rights complaints and drastically altered its supply chain after hiring a CSO. Even better, Dow Chemical is now using its scientific resources to research and manufacture solar panels and sustainable car parts.
That said, in many other instances — especially in large corporations — the CSO may be a vanity position, and one that the company fills to simply make it seem like it is becoming more sustainable. But in reality, hiring a CSO is just greenwashing for many companies.
Overall, having a CSO is a step in the right direction, and great for a company's public relations, but normalizing it as a crucial — and truly effective — role is next.