Lawsuit Alleged Bang Energy Used Deceptive False Advertising Practices
Monster Beverage Corp sued Bang Energy for falsely claiming its drinks contain "Super Creatine" and other misconduct. What was the outcome?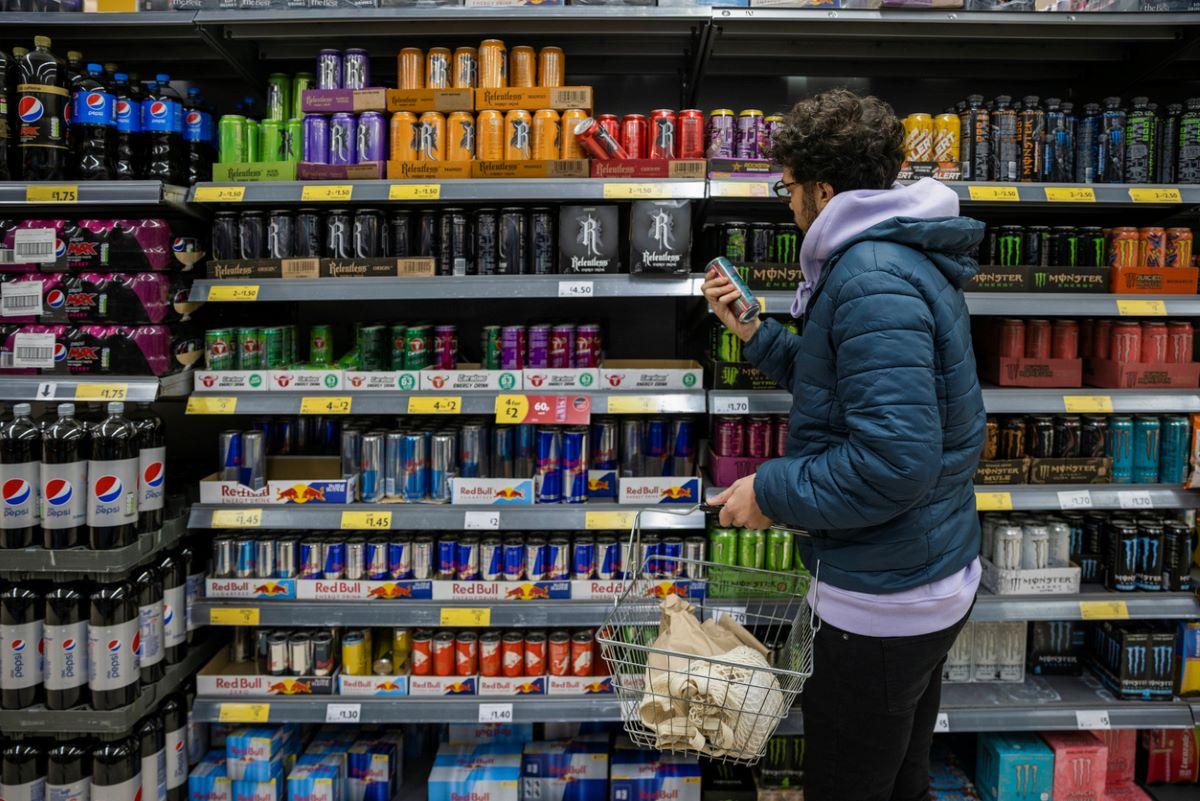 When you need a quick boost of energy, and coffee just won't cut it, you may reach for an energy drink to recharge your battery. Energy drinks are a booming business, and according to Acumen Research and Consulting, the market is projected to grow at a rate of 8.1 percent through 2030.
Article continues below advertisement
With a surge of energy drinks on the market, it should come as no surprise that the crowded space has become a little hostile, and that some big-name brands may look for ways to disqualify competitors from winning the energy race. Monster Beverage Corporation has taken the lead with a lawsuit against Bang Energy, a competing energy drink company.
What is the Bang Energy lawsuit?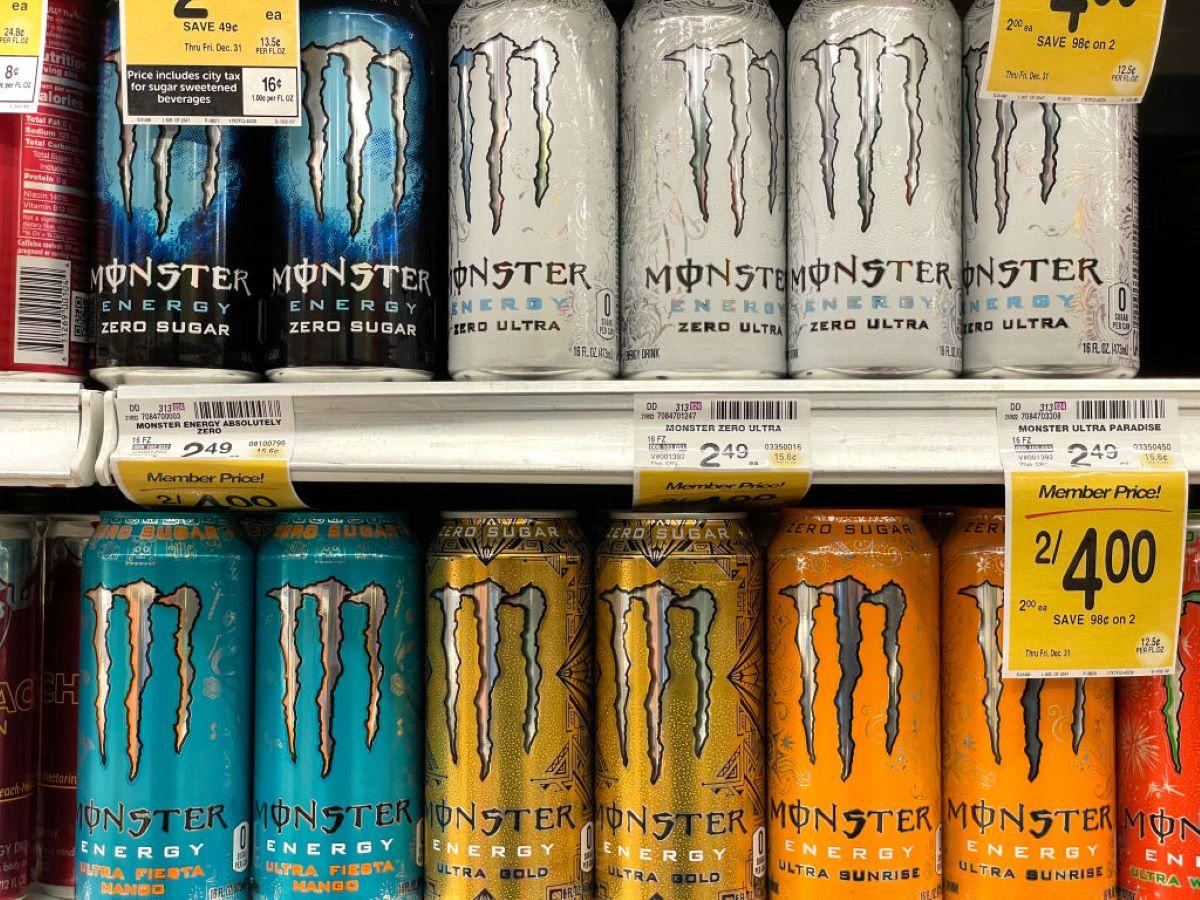 Bang Energy, which had quickly become one of the best-selling energy drink companies in the U.S., was sued by Monster Beverage Corporation in 2018 over claims that Bang Energy used false advertising and deceptive practices to distinguish itself.
Article continues below advertisement
Bang was accused of saying its drink contained "Super Creatine," which the company described as a "miracle drink" that's "20 times more effective at reaching the brain than other forms of creatine", it can "reverse mental retardation," and help cure neurological disorders like Alzheimer's.
Monster Beverage Corporation, which is owned by the Coca-Cola Company, first sued Bang Energy in 2018 in the U.S. District Court for the Central District of California for misleading customers into believing that their "Super Creatine" was a new ingredient created by VPX Sports. In reality, the super creatine was nothing more than water-soluble creatine that didn't contain any of the advertised health benefits.
Article continues below advertisement
What was the outcome of the Bang Energy lawsuit?
In 2022, a California federal jury awarded Monster Energy Co. $293 million in damages for a false advertising and trade secrets case against Bang Energy and its CEO, Jack Owoc, over its "Super Creatine" claims.
The judge awarded Monster $272 million for false advertising, $18 million for tortious interference, and $3 million due to claims that Bang stole trade secrets from former Monster employees they recruited.
U.S. District Judge Jesus Bernal's ruling was necessary to keep Monster from losing perspective customers and market share due to Bang's "Super Creatine" claims and agreed that the ingredients do not contain creatine. Bang denied the false advertising allegations.
Monster's attorney, John Hueston, said the decision was an "important victory" for the company to "prevent further harm from Bang's and its founder's campaign of false statements."
Article continues below advertisement
What's next for Bang Energy?
Following the Bang Energy lawsuit verdict, Bang Energy's parent company, Vital Pharmaceuticals (VPX), admitted to being in financial disrepair in March 2023, when it defaulted on hundreds of millions of dollars in debt, and filed for Chapter 11 bankruptcy protection in Florida.
Also in March 2023, VPX announced that former CEO Jack Owoc is no longer serving as CEO or member of the board. VPX also asked a Los Angeles federal court for a new jury trial or reduced damages. The company made its first royalty payment of $3.6 million to Monster in January.