How to Avoid Environmental Charity Scams: A Guide to Protecting Your Funds
Unfortunately, there are environmental charity scams out there that are more than willing to trick you into giving money. Here's how to stay safe.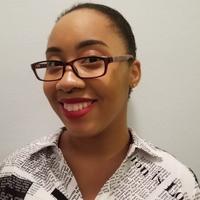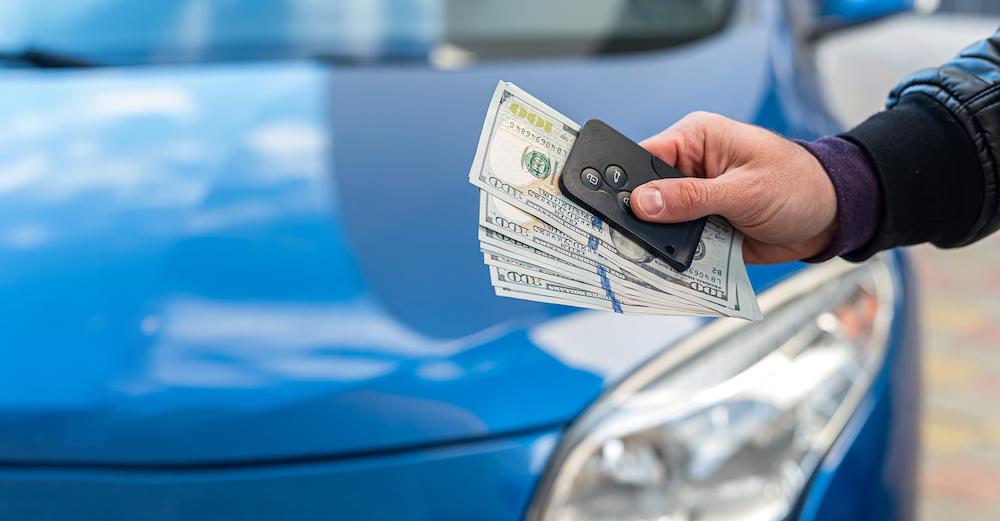 To get more involved in the world around us and help make a difference, many people consider donating to charities. Whether it's $5, $1,000, or more, every little bit counts. Many environmental charities, for example, take donations that are then used to conserve natural spaces, protect wildlife, and more.
Unfortunately, the spirit of giving could get you in trouble. There are a number of environmental charity scams out there.
Article continues below advertisement
Especially during the holidays when people can be extra generous, you have to be especially careful. Here's what you need to know to point them out and avoid them so your hard-earned money goes to the right places.
Be careful with how you send money.

According to AARP, be mindful of how you send money to any charity. Legitimate organizations won't ask you to give gift cards, wire transfers, or crypto as a form of payment. Scammers choose these options because the funds can be difficult to trace. So even if you eventually realize you've been scammed, there is no legal avenue for you to get your money back or find out who took it.
Article continues below advertisement
Do your research.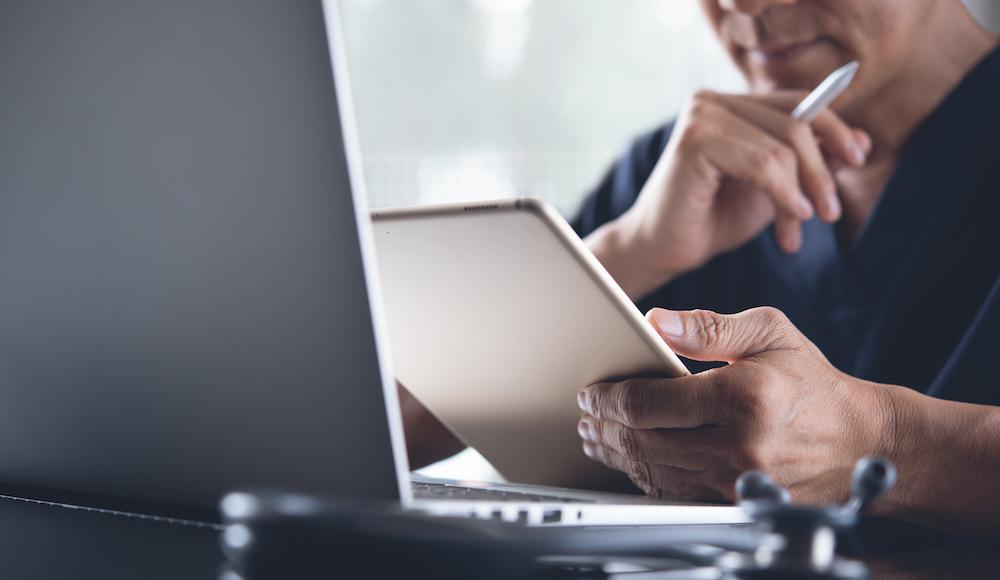 Sometimes, all it takes is a quick Google search to find out that a charity or any other kind of "scam" is credible. There are websites like Give.org by the Better Business Bureau, for example, that help people figure out if an organization is the real deal. You can also check their social media for negative comments and reviews.
Article continues below advertisement
Think like a scammer.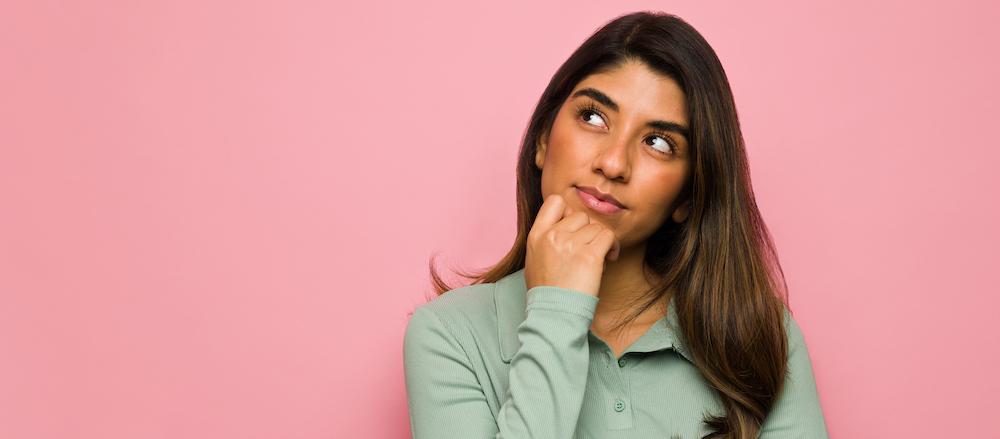 Sometimes to avoid environmental scams, you have to be able to recognize what a scam looks like. According to the Federal Trade Commission, scammers will try and push you into quickly giving money. And to gain your trust faster, they will use names similar to well-established charities and even thank you for a donation they claim you had previously made but never did. They may also be intentionally vague about how your money will be used.
Article continues below advertisement
Check to see if the charity is registered.

According to Charity Navigator, every almost registered public organization has an Employer Identification Number (EIN). This number can be seen on your W-9 during tax season if you work full-time for a company or business. This number is given by the IRS and no two are the same. The only time a legitimate business wouldn't have one is if it's brand new. Even then, you should wait to give any money until a charity's EIN is established to be safe.
Article continues below advertisement
Be cautious of clicking links.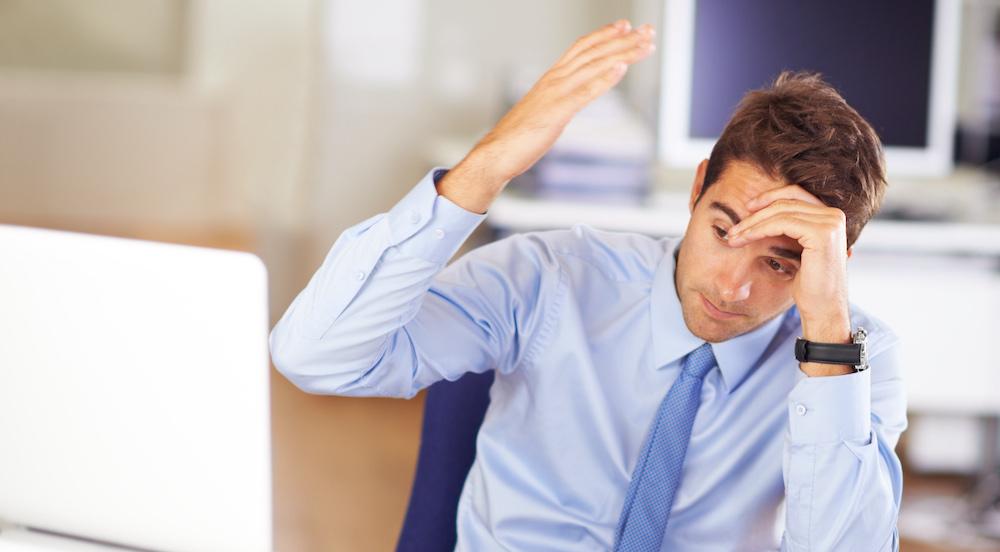 According to Western Union, you should be mindful of links that are sent by anyone claiming to be a charity. They can make links look legit and take you to fake websites. If you send your money through them, you won't be giving to the organization you intended to. While many people associate links with emails, people and businesses send links through texts as well. If you want to send to a charity online, do so directly through its website to be safe.