Sea Turtle Nesting Season Is Upon Us — Here's What You Should Know
Right now happens to be nesting season for sea turtles in the Carolinas and in Florida — here's what you should know about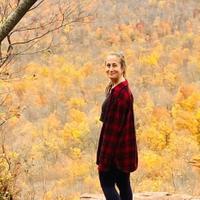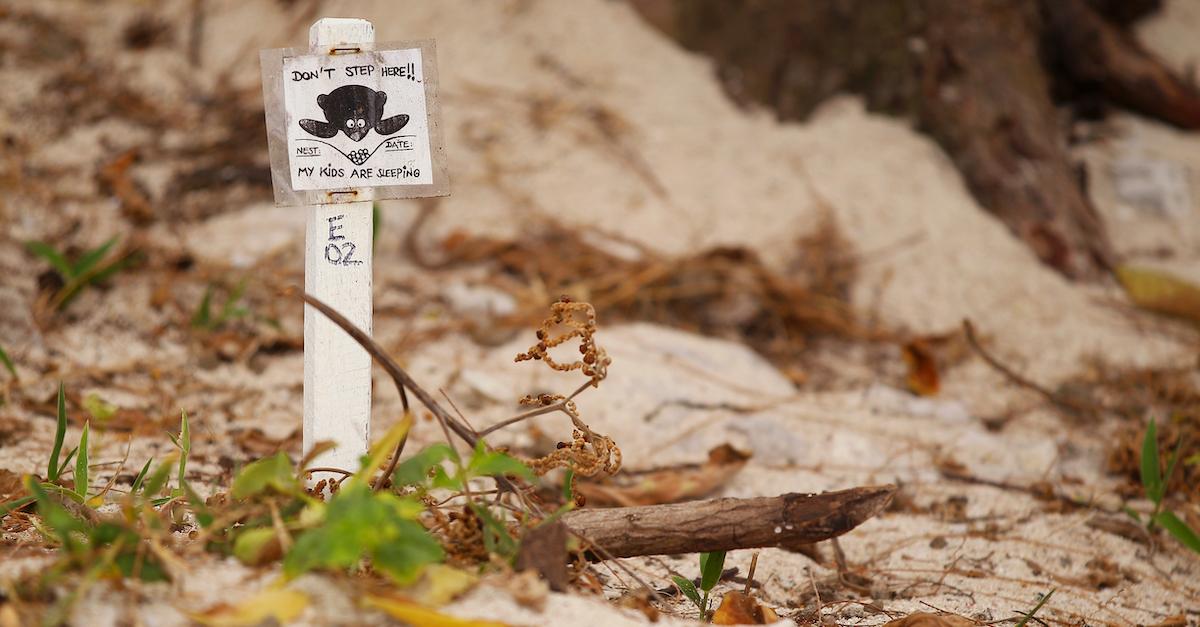 It's finally spring — flowers are starting to bloom, the weather is getting warmer, and most importantly, baby animals are being born around the world. Right now across the Southeast U.S., baby sea turtles are beginning to hatch along beaches in Florida, the Carolinas, and in Georgia.
However, it's important that beachgoers are aware of steps to take during sea turtle nesting season — sea turtles are protected under the Federal Endangered Species Act, so following protocol is a must.
Article continues below advertisement
Dale Baquer from the Emerald Isle Sea Turtle Patrol told ABC News 12 that reminding people to pick up trash, lookout for nests, turn off beach-facing lights, and fill holes in the sand ultimately makes a big difference to keep the baby turtles safe.
"It just makes it so much easier for the turtles. Sea turtles can fall into a hole and become trapped; they can't back up. Also, trash is one of the main killers of sea turtles and sea life," Baquer explained.
"We've built houses on their nesting environment, so the least we can do is make it easier for them," he continued. "Sea turtles do their important part with nature. It's only fair for us to give back to them."
Article continues below advertisement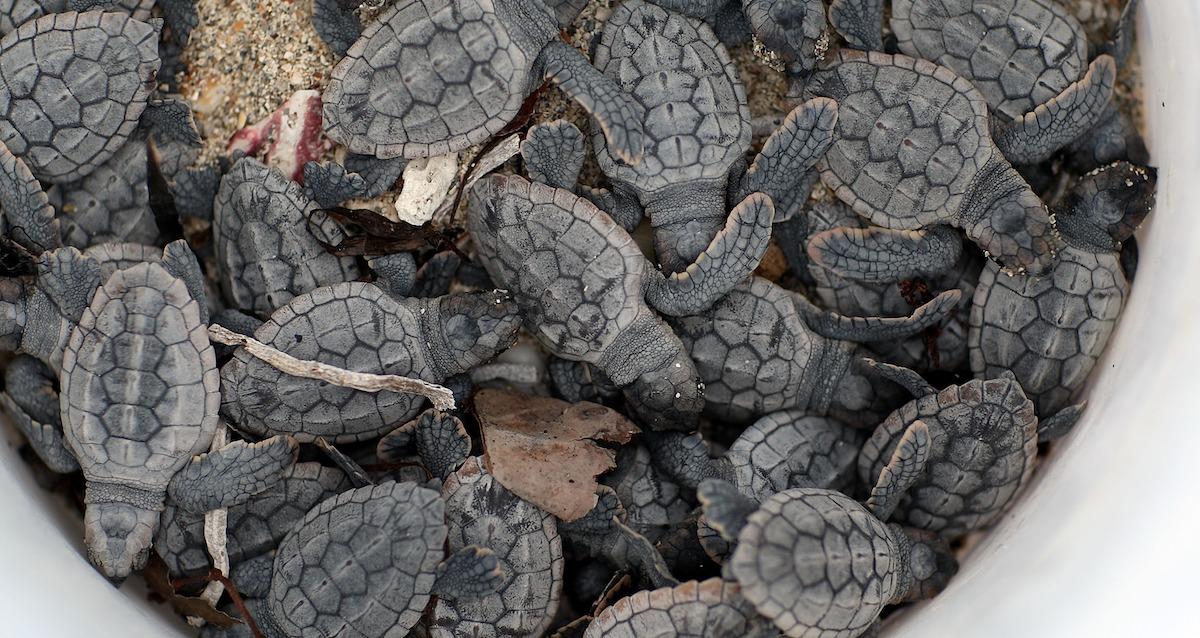 What should beachgoers do to protect hatching sea turtles?
There are many ways that you, as a beachgoer, can protect sea turtles during nesting season, which lasts from May 1 through Oct. 31.
In addition to leaving the turtles alone (as you always should), those living on or near beaches should be sure to turn off any beach-facing lights at night, according to The Brunswick News. In that same vein, it's also important to refrain from using any flashlights or flash photography during any nighttime beach strolls, as to not scare or distract them.
Article continues below advertisement
Additionally, if you see turtle tracks, leave them be. Tracks are crucial for researchers, conservationists, and volunteers to monitor and keep track of the baby turtles. Marking and protecting the hatchlings is a key aspect of turtle conservation.
A few obvious ones are to stay away from hatchlings, as touching or disturbing them can inhibit their journey to the ocean. And, most importantly, leave the beach as you found it — dispose of your trash, and bring home chairs and umbrellas.
If you're driving near beaches that may have sea turtles hatching, look out for any stray turtles on the road — those in Georgia's Jekyll Island or along the F.J. Torras causeway have reported sea turtles crossing major roads, seeking out spots to nest.
Staying alert and abiding by these suggestions this spring and summer could seriously make a difference in the sea turtle population — losing them to extinction would be a major loss.
Article continues below advertisement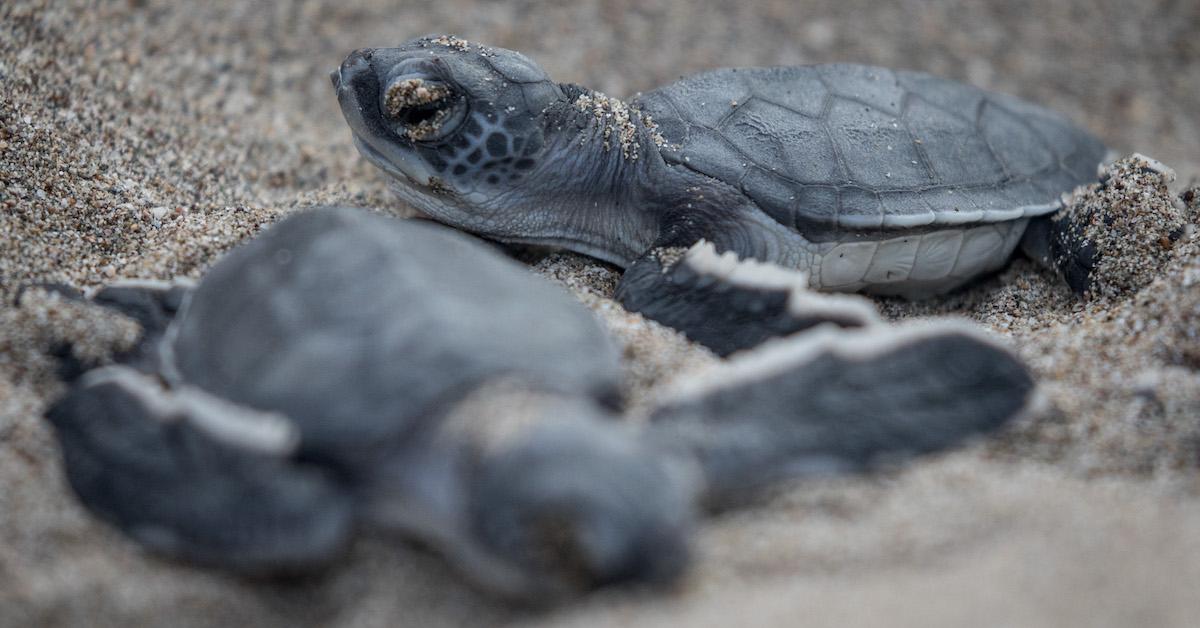 What laws are protecting sea turtles?
Even though many sea turtles are lost annually due to human activities, they're heavily protected by federal laws.
Per NBC 24, the Federal Endangered Species Act of 1973 means those who harm sea turtles could face $15,000 fines. They're also protected by the Marine Turtle Protection Act, which states that "no person may take, possess, disturb, mutilate, destroy, cause to be destroyed, sell, offer for sale, transfer, molest or harass any marine sea turtle or its nests or eggs at any times."
But there are state fines for harming sea turtles and their nests, as well. Those in South Carolina who tamper with sea turtles can face fines up to $25,000, and even up to a year of jail time. And according to ABC News 12, those in North Carolina can be subjected to up to a $50,000 fine.