Sharks Aren't the Big Bad Movie Villain They've Been Stereotyped As
Why do sharks attack humans? Everything you know about these sea creatures might be wrong. Let's take a look at what we know.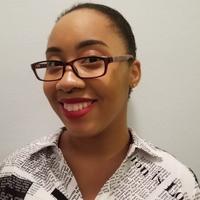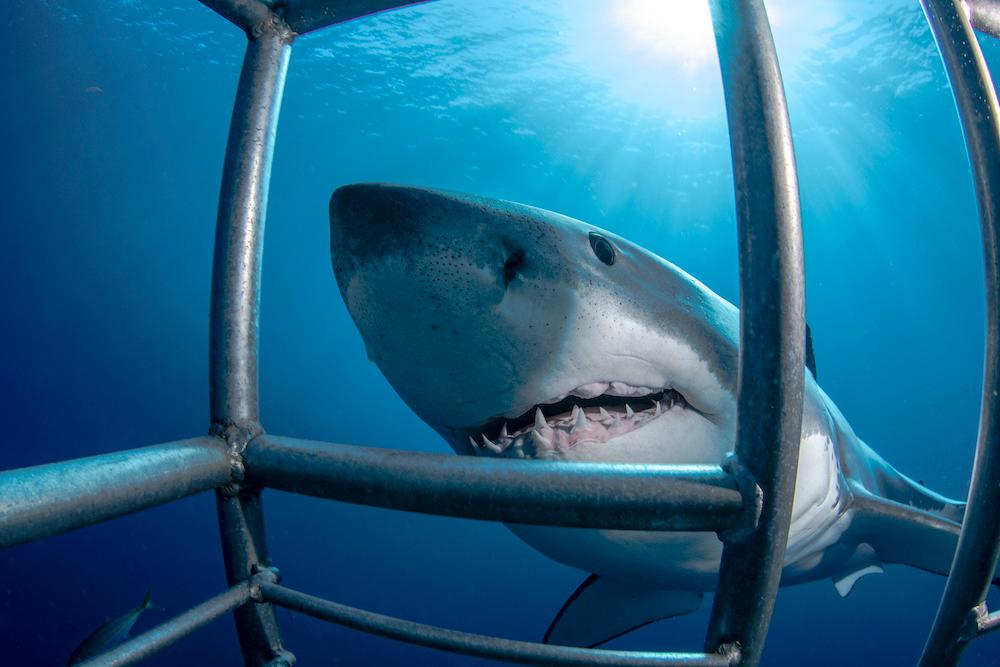 It seems like everyone has seen a shark attack on the news or watched a scary movie like Jaws. In these ocean-centric films, people get stranded in open waters for whatever reason, and suddenly, a shark's fin is the only other thing visible in the waves. Cue the ominous music, and we all know what will come next. Get ready to sit at the edge of your seat while we hope someone survives.
Article continues below advertisement
But why do sharks attack humans? Do they mistake us for food or are they just confused? Or are humans too close to their natural habitat? Here's what you need to know about the stereotypes around sharks and the facts about shark behaviors.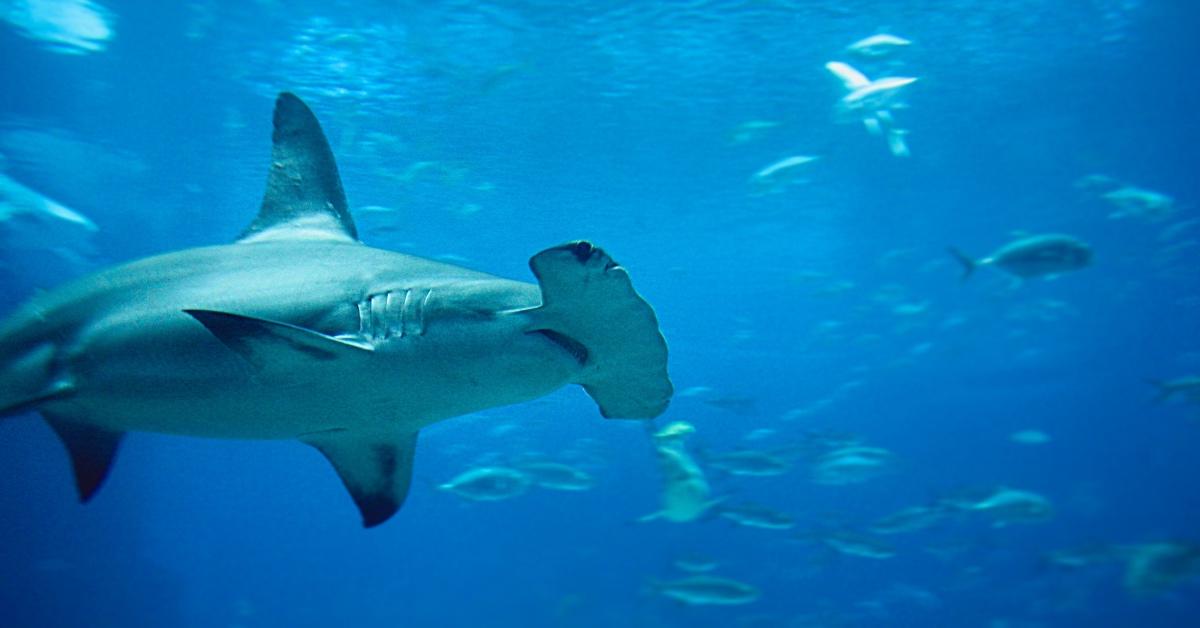 Article continues below advertisement
So, why do sharks attack humans?
Luckily, the movies are all wrong. Sharks aren't blood-thirsty predators just waiting for the wrong person to slip into the water at the right time. It's just the opposite. The National Ocean Service says sharks don't hate or like us all that much. They aren't looking to eat us, and they aren't even a danger to us.
When a shark attacks a human, it's usually because they are confused or curious about what's happening. It's not like they have hands to feel around, so they do what they can to understand what's happening. The "attack" people refer to is nothing more than an accident on the shark's end; these animals typically mean no harm.
Article continues below advertisement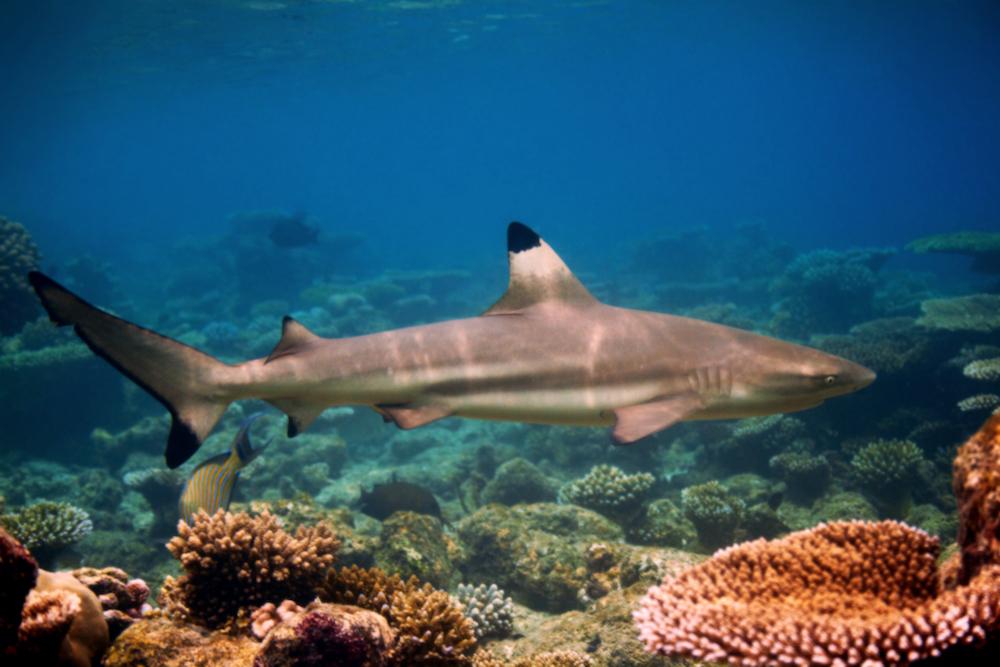 Other than these accidents, we don't have much to worry about when it comes to sharks since they are rare. Discovery Magazine says they happen less than 100 times a year worldwide. And out of that number, only six people die from these encounters. We are more likely to be struck by lightning than be attacked by a shark.
Article continues below advertisement
Why do sharks have such a bad reputation?
For one, sharks are big and scary to many people, so it's easy to make them villains even when they mind their own business. But their time in the negative spotlight can be directed back to a series of events in 1916.
During the summer of that year, five people were attacked off the coast of New Jersey in a two-week timeframe. Only two of those people survived.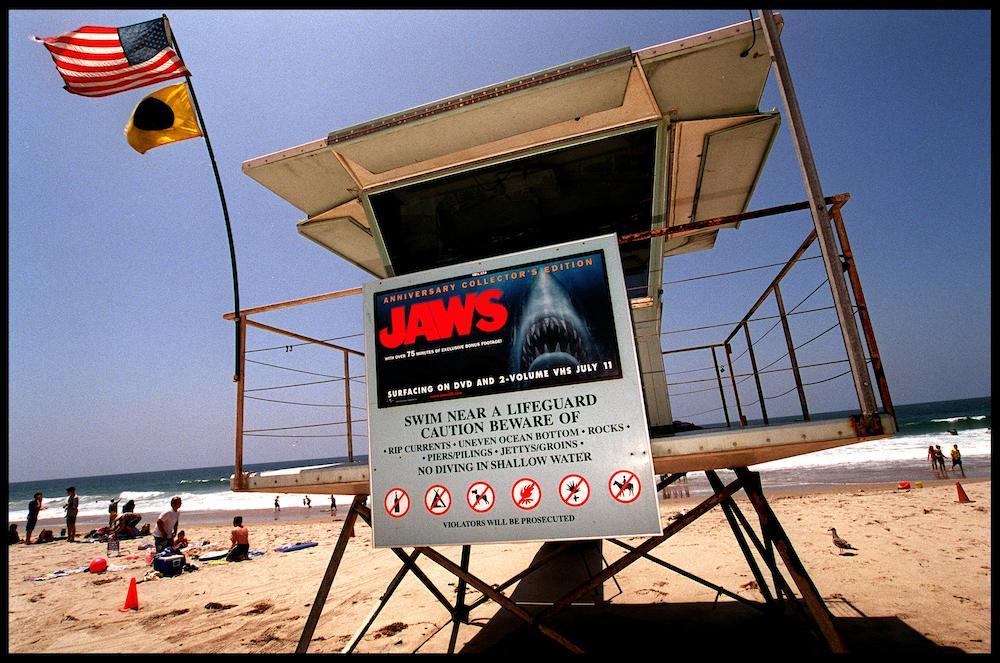 Article continues below advertisement
In response, President Woodrow Wilson began a war on sharks. The Washington Post reports that he called them "monsters" and instructed the Coast Guard to kill them. And soon after, the publication published "Schools of Man-Eaters Seen in Long Island Sound," which could have only worsened the issue.
Over the following years, the negative view of sharks had faded. But in 1974, it would spark back up again thanks to the release of the novel Jaws by Peter Benchley. A movie adaptation was released the next year and directed by Steven Spielberg. A sequel would follow in 1978, but Jeannot Szwarc directed it.
Possibly because of the success Jaws saw, there have been a few movies released in the following years that follow the same shark attack model, including flicks such as Deep Blue Sea, The Shallows, The Reef, 47 Meters Down, Great White, The Meg, and more. Regardless, Jaws is still the most well-known and is a household name in its own right.
Despite this bad press, shark attacks remain low. In 2023 so far, there have only been four attacks.