Shark Finning: Everything You Wish You Didn't Know
Shark finning is a brutal practice that should be outlawed, but why is this strange and wasteful form of fishing still going on, and how do we stop it?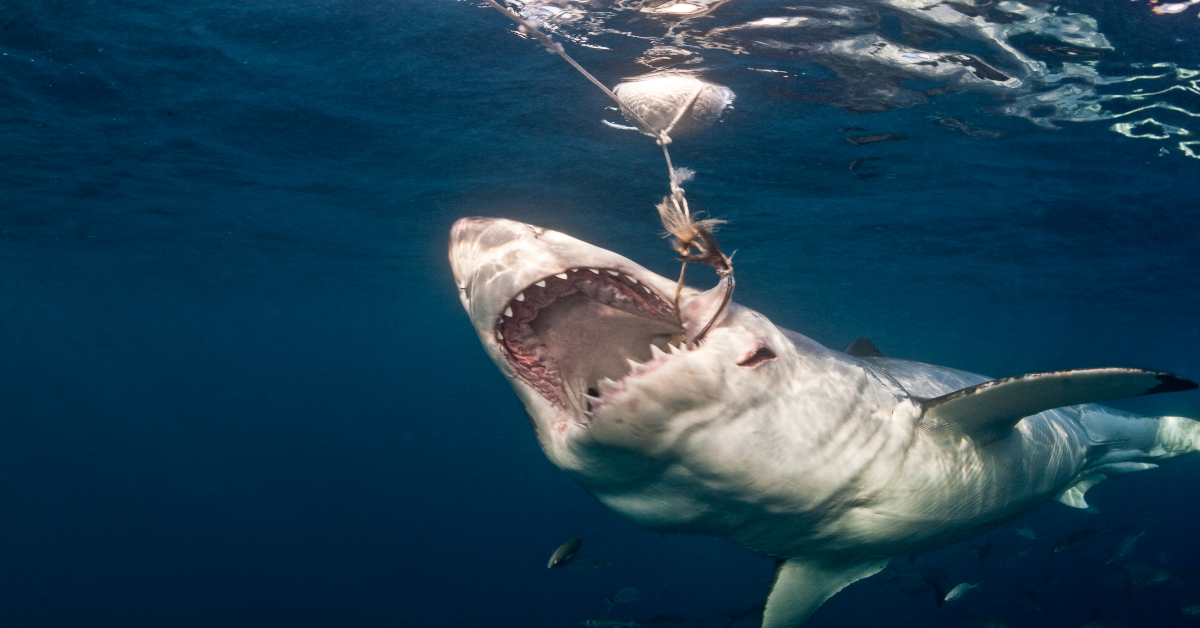 For those who don't know, shark finning involves the catching and deliberate mutilation of sharks for the purposes of eating them. It is brutal, cruel, and wasteful and is a prime example of humanity's callous disregard for the planet's other living things. It is a type of hunting that is undertaken not as a means of population control or for commercial fishing to feed the masses.
Article continues below advertisement
Instead, the greedy fishermen that hunt in search of these undersea predators do so only for the fins, a niche product that can fetch as much as $300 per pound. Shark fins are one of the world's oldest delicacies. But when did this type of fishing come about and what measures are being taken to stop its horrific practice?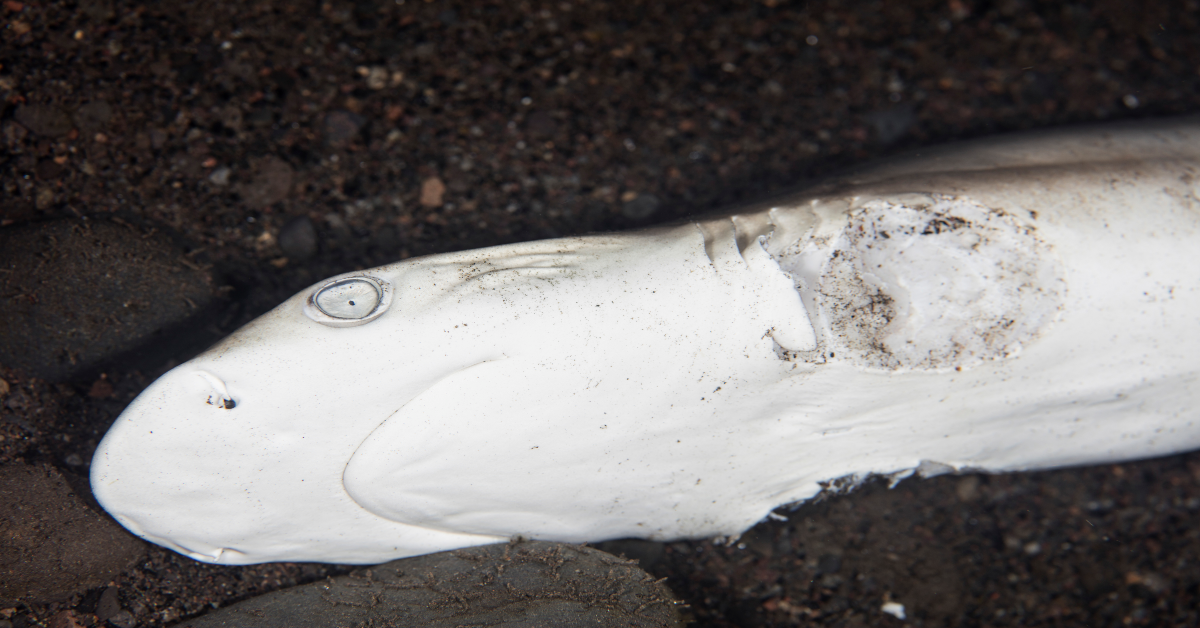 Article continues below advertisement
How does shark finning work?
Shark finning involves most of the equipment used for regular shark fishing. Once the shark is caught, it is pulled on board the boat, where its dorsal, pectoral, and tail fins are cut off. Then, the still-living shark is tossed back overboard where it is left to either drown, be eaten, or bleed to death. The fishermen could keep the shark meat, of course, however little it is, but that portion of the animal isn't worth nearly as much as the fins themselves.
Why did shark finning start?
The dish was invented in China during the Song Dynasty (960 to 1279). The emperor at the time devised the dish as a way to illustrate his wealth and power to those he meant to rule. Shark fins became immensely popular, not just in China, but in other Asian countries as well. It continues to hold that same mystique even into the modern age.
Article continues below advertisement
Shark fin is a luxury dish, and one that is only ever really served at weddings as a sign of wealth and a sign of respect for the guests. Like powdered rhino horn and many other exotic animal parts throughout time immemorial, rumors persist about shark fins providing increased virility. Thus far, those rumors have proven baseless.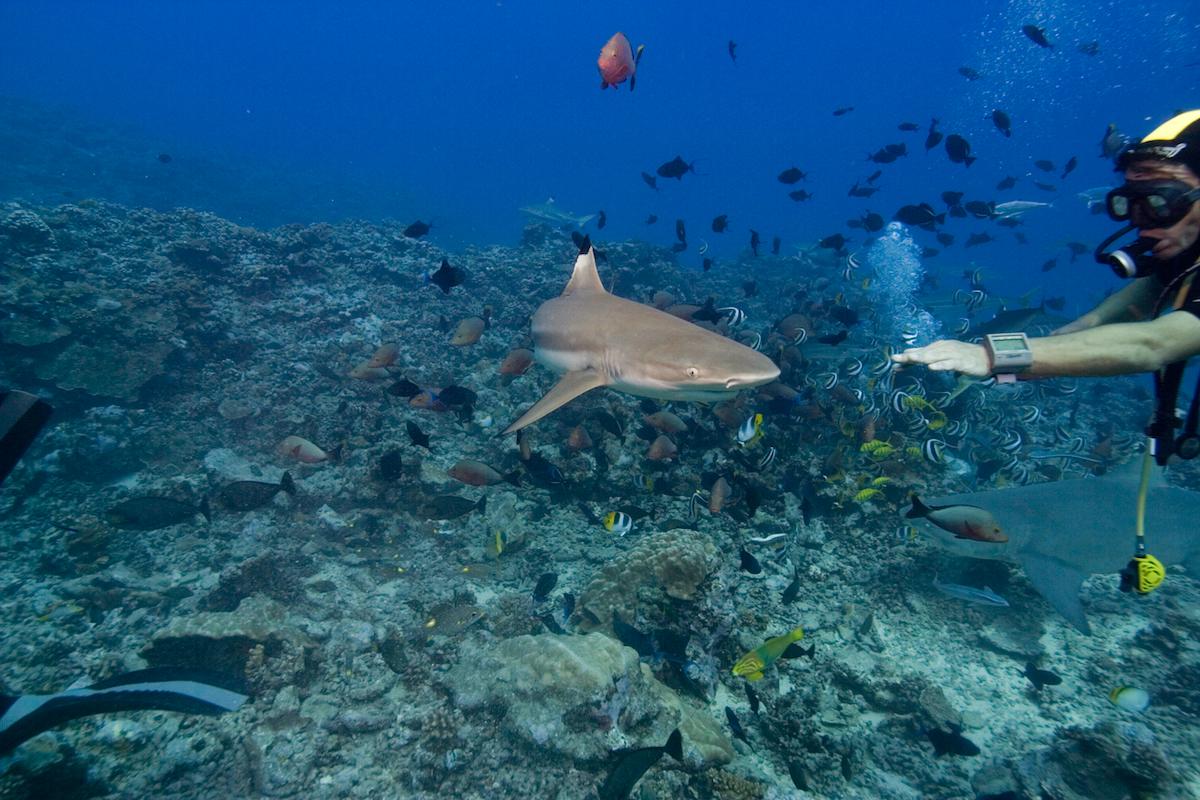 Article continues below advertisement
How is shark fin soup made?
The soup itself involves boiling the fins, scraping off the skin and meat, until all that is left is the shredded protein fiber, which then goes into the soup, though it doesn't provide much taste. Much of the taste is derived from the way the soup is seasoned afterward. Shark fins are made of mostly cartilage, which has no nutritional value to speak of.
That basically means that shark fins are flavorless, hold no nutritional value, and no medicinal value. Seems like a good excuse to maim an animal, right? Like so many things, the mystique surrounding shark fin soup is based solely on perceived value. It is the novelty and the status that the fins provide that give them value.
Article continues below advertisement
Why is shark finning bad?
According to National Geographic, shark finning is responsible for the death of between 88 million and 100 million sharks every year. These are not exact numbers, however, because shark finning is illegal in many places. Go figure. Between the pollution and the overfishing, sharks are not having a great time these days.
This rampant killing of sharks is not only bad for the sharks, it's also bad for the underwater ecosystem. Sharks are apex predators within their food chain, which means they reproduce and mature very slowly. Additionally, sharks do not easily replenish their population as other marine species can, such as sardines. More than a quarter of the world's sharks and rays are considered threatened or endangered. Some scientists claim that if these shark populations continue to be overfished at the same rate, we may well wipe out many species within the next two decades.
Article continues below advertisement
How can we stop shark finning?
Don't buy shark fin soup, for a start. This unsustainable, irresponsible, and cruel fishing practice is the worst kind of poaching there is, and yet, despite all this, it's been difficult for an international binding agreement to be made. That said, many countries have already made shark finning illegal, and thanks to the internet, a lot more people know about the brutality of it than they did in years past.
Above all else, information exchange is key to combating this practice. Celebrities and activists alike have spoken out about it in recent years, as well, spreading the word to people who may not have even known it existed in the first place.