Why Horror Director Eli Roth Is Protesting a Florida Shark Hunting Tournament (Exclusive)
Director Eli Roth is promoting a campaign to shut down an upcoming shark killing tournament in Jupiter, Florida.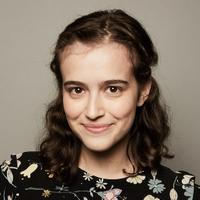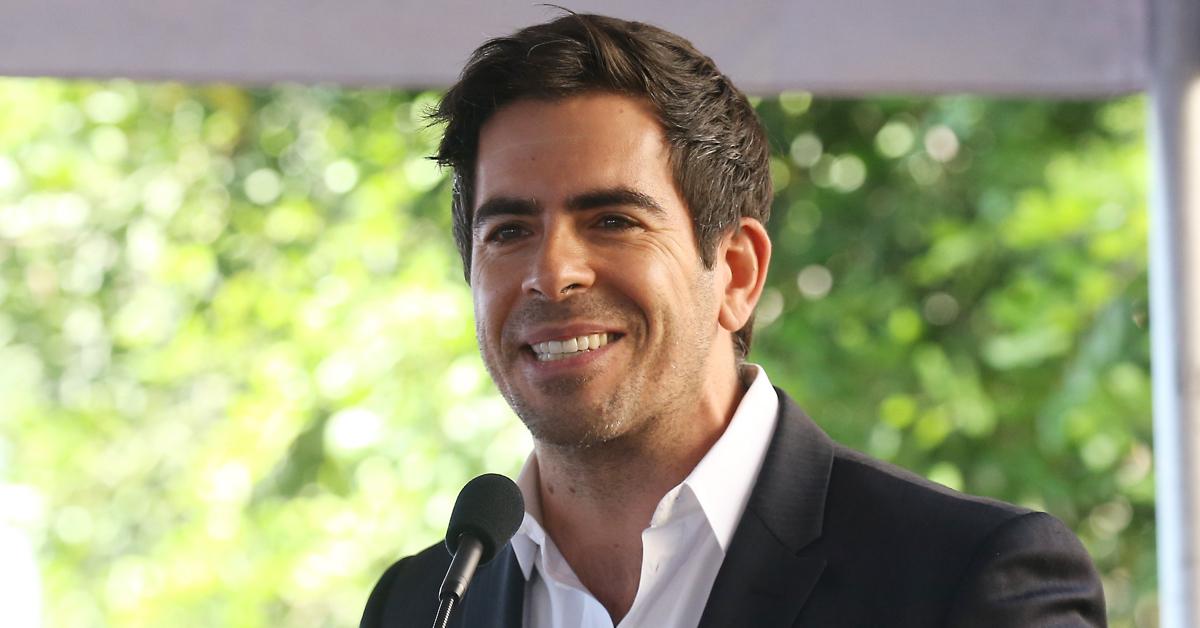 Having directed horror films including Cabin Fever and Hostel, Eli Roth is no stranger to bloody, terrifying scenes. But when it comes to real life horror, Roth has absolutely no patience — especially in regards to shark fishing. That's why he directed the documentary Fin last year, and why he is promoting a campaign to shut down an upcoming shark killing tournament in Jupiter, Florida.
Article continues below advertisement
"We need a zero shark fishing policy in the U.S. There's no reason to fish a shark except money and likes on social media," Roth tells Green Matters in an email.
To learn more about the tournament, as well as the petition aiming to put an end to it, Green Matters caught up with Roth, who recently joined the Environmental Media Association as a Board Member — keep reading for the details.
A shark killing tournament in Jupiter, Florida is scheduled for July 9.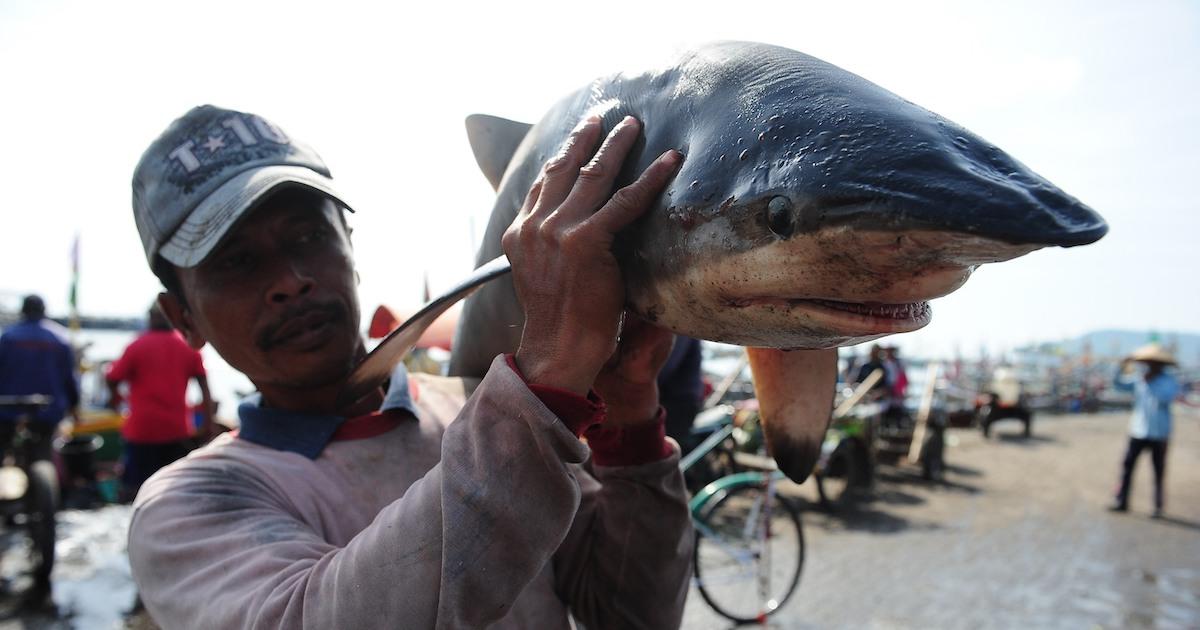 On July 9, 2022, a company called WarBird Tournaments LLC plans to host a "shark fishing" tournament in the city of Jupiter, located in Florida's Palm Beach County. Anyone can participate by paying a $100 boat fee, according to a petition.
Article continues below advertisement
The company is owned by Jason Barquin — presumably the same West Palm Beach former fishing boat captain and police officer who, in 2014, shot and killed a Black man named Anthony Brown, who was suspected of stealing a bicycle, according to WPBF. Barquin was also investigated by Internal Affairs five times prior to the incident.
As reported by local news outlet WPTV, an organizer for the upcoming event stated on June 30 that about 40 boats — and growing — had already signed up for the tournament. Florida fishers can only legally kill one shark per day, but event organizers stated that they are only expecting 10 sharks to be killed at the tournament, ​​as per Outdoor Life.
Article continues below advertisement
Is shark fishing legal?
Shark fishing is widely legal across the U.S., and it is legal in Florida. According to the Florida Fish and Wildlife Conservation Commission (FWC), to go shark fishing, all that anglers 16 and above need to do is complete an online course and apply for a free permit.
So clearly, there are not many barriers to going shark fishing in the Sunshine State — but many believe there should be.
A petition aims to cancel the Jupiter, Florida shark killing contest.
Advocacy organization OneProtest started a petition on Change.org, asking the FWC and NOAA to shut down the Jupiter shark killing tournament before it begins.
"It is appalling that the FWC and NOAA, two agencies charged with protecting sharks, allow fishing tournaments that promote an absolute disregard for life," reads the petition.
Article continues below advertisement
OneProtest adds that team members found Facebook posts by shark fishers describing plans to "shoot as many sharks in the head as possible" at the contest, even though Florida law only permits killing one shark per person. They sent the posts to the FWC, who responded stating that such tournaments do not require the agency's approval.
Eli Roth believes that agencies like FWD and NOAA are "all useless."
"They threw up their hands and said, 'Sorry, nothing we can do.' In fact NOAA endorses these tournaments and goes to them for samples," Roth tells us. "It's a mess."
Article continues below advertisement
OneProtest is encouraging supporters to sign the petition — which has more than 124,00 signatures as of Thursday, July 7 — and to contact both the FWC and Janet Coit of NOAA Fisheries (call 301-427-8000, extension 8000, or email janet.coit@noaa.gov), and ask them to put an end to the tournament.
On top of governmental agencies, Roth blames the fishing industry. "The fishing industry is a very powerful lobby, and spends millions and millions on propaganda that everything is fine and sustainable." For example, he notes that after interviewing a number of scientists for Fin, he learned that many of them were "paid off by the [fishing] industry."
Article continues below advertisement
Eli Roth wants to educate the public on the dangers of shark fishing.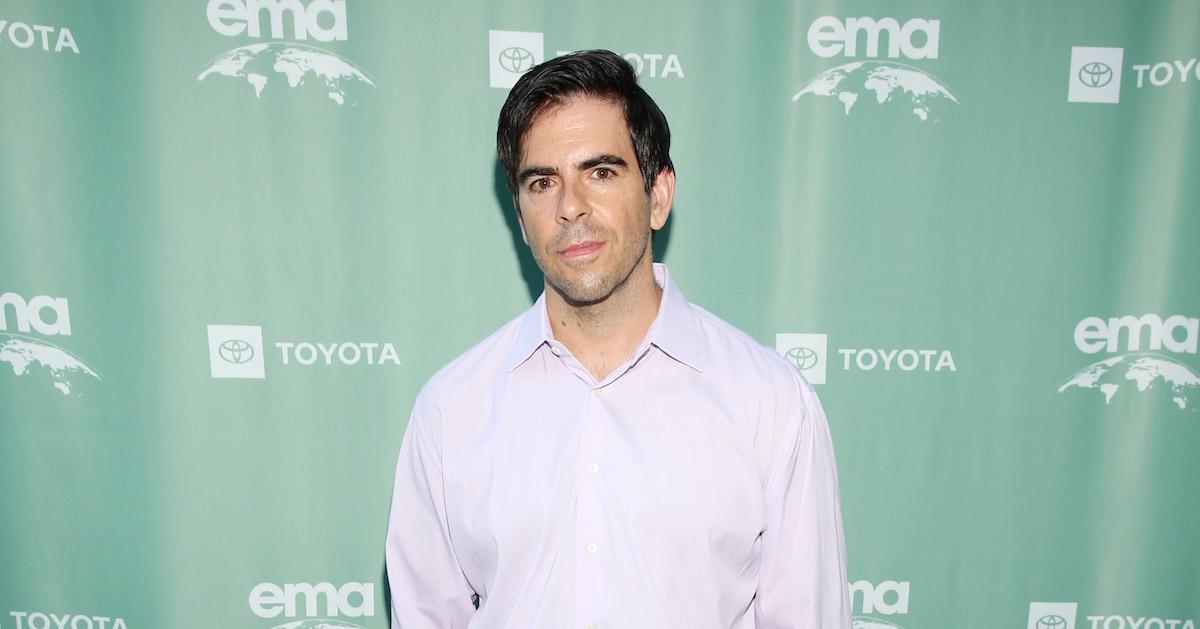 As Eli Roth tells Green Matters, he spent five years making Fin, which documents Roth and various experts and activists sailing around the world investigating shark deaths.
"One of the most shocking things I learned was that all summer, up and down the East Coast, people kill sharks for fun and prizes in these horrific shark kill tournaments," Roth explains. "I went and filmed at one, and the response was so strong that they shut down the tournament the next year and it hasn't returned. People are finally waking up to what's happening in our own backyard and they're outraged."
Article continues below advertisement
So, when he heard about the July 9 tournament in Florida, he immediately knew he had to use his voice to help shut it down. "[Florida fishers] think the waters are overpopulated, with zero scientific data, and are going out killing bull sharks," which are classified as near threatened.
"We need sharks to keep our oceans healthy," Roth explains. "[Sharks] are the doctors of the sea, they eat the sick and dying fish and keep disease from spreading and the ecosystem in balance. Without them the entire ocean falls out of balance," he continues, adding that only a handful of humans are killed by sharks annually. (In 2021, there were only 11 shark-related human deaths worldwide, per the Florida Museum.)
In addition to signing the Change.org petition and contacting the FWC and NOAA, Roth encourages supporters to boycott all shark products. "Sharks do not have vocal chords," he says, "they need ours, now more than ever."