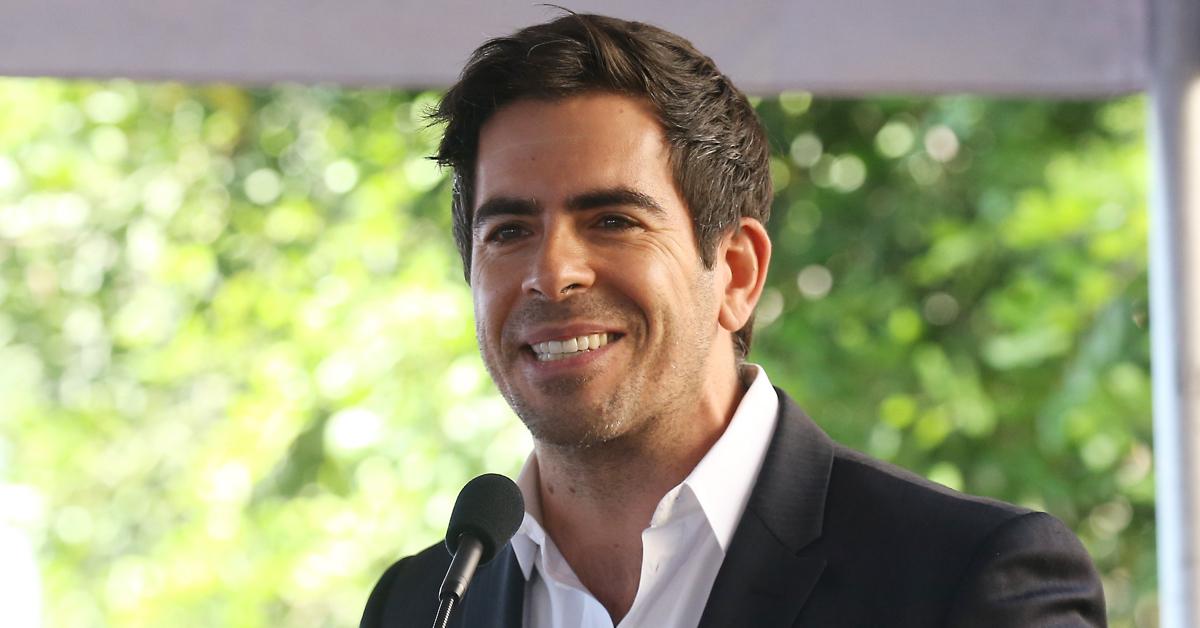 Why Horror Director Eli Roth Is Protesting a Florida Shark Hunting Tournament (Exclusive)
Having directed horror films including Cabin Fever and Hostel, Eli Roth is no stranger to bloody, terrifying scenes. But when it comes to real life horror, Roth has absolutely no patience — especially in regards to shark fishing. That's why he directed the documentary Fin last year, and why he is promoting a campaign to shut down an upcoming shark killing tournament in Jupiter, Florida.
Article continues below advertisement
"We need a zero shark fishing policy in the U.S. There's no reason to fish a shark except money and likes on social media," Roth tells Green Matters in an email.
To learn more about the tournament, as well as the petition aiming to put an end to it, Green Matters caught up with Roth, who recently joined the Environmental Media Association as a Board Member — keep reading for the details.