Investigative Animal Rights Documentary 'Christspiracy' Aims to Expose a "2,000-Year Cover-Up"
Kip Andersen and Kameron Waters' investigative documentary 'Christspiracy' aims to expose the exploitative relationship between religion and animals.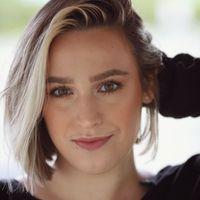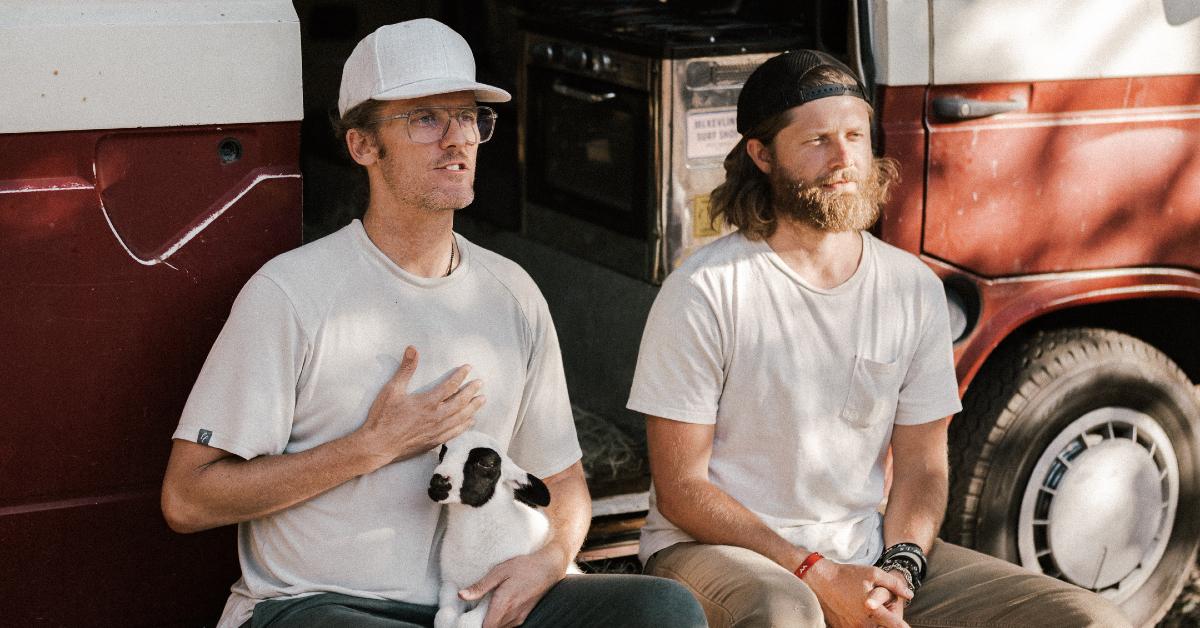 The Gist:
Filmmakers Kip Andersen and Kameron Waters continue the Spiracy documentary franchise (Cowspiracy, Seaspiracy, What the Health) with upcoming film Christspiracy.
The investigative documentary examines the exploitation of animals in religious and spiritual contexts, exposing secrets of the church in the process.
After buying its rights back from Netflix, Christspiracy became a controversial and uncensored Kickstarter project.
Article continues below advertisement
Before being a Kickstarter project, Christspiracy was set to release on one of the world's biggest streaming platforms. Since Andersen and Walters weren't willing to censor even a second of their sacred message, their documentary became the first film to have its rights bought back from Netflix.
Christspiracy aims to be "more than a movie." In fact, "it's a movement."
Article continues below advertisement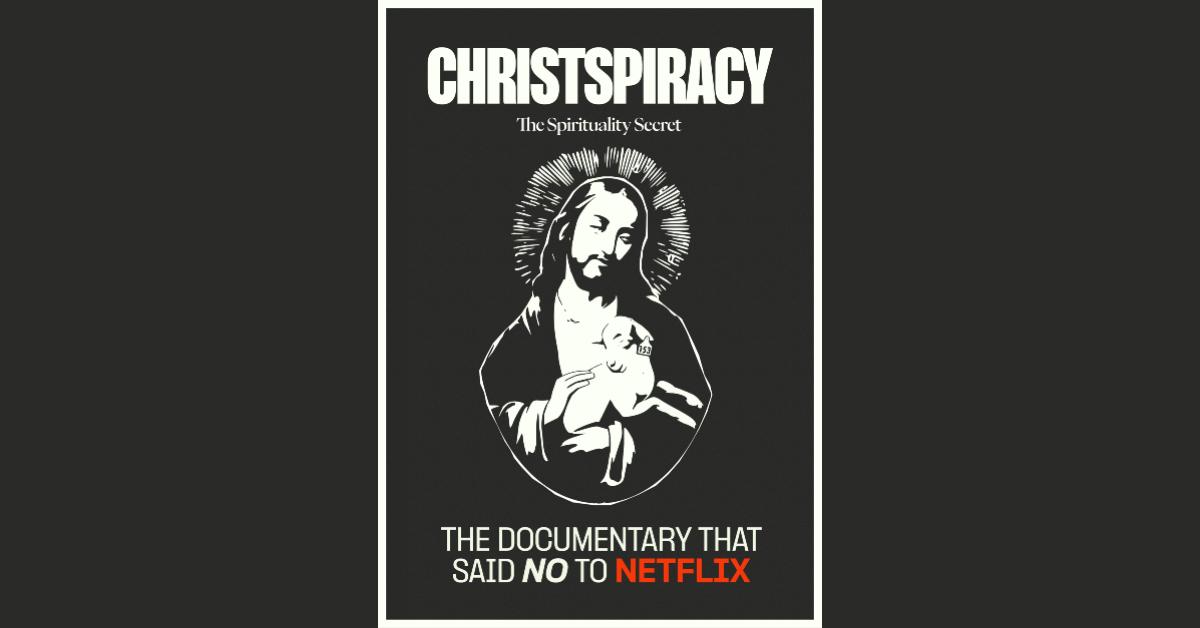 What is 'Christspiracy' about?
Kip Andersen and Kameron Waters assure Christspiracy "will change the way you think about faith, ethics, and our relationship with animals, forever." That's a big promise, but Kip Andersen has changed viewers' minds in the past, transforming them into dedicated vegetarians, vegans, animal rights activists, and all around health-conscious and inquisitive individuals.
Article continues below advertisement
Andersen co-produced and co-directed 2014's Cowspiracy: The Sustainability Secret — a documentary about the hushed environmental devastation caused by animal agriculture — and 2017's What the Health — a documentary about government and big business corruption and how it impacts American health — alongside documentary filmmaker Keegan Kuhn.
He also produced 2021's Seaspiracy, which highlights the environmental effects and the sinister secrets of the global fishing industry.
Andersen's projects are marketed superbly, as viewers are curious to know the dark secrets of the industries they support every day. No one wants to be kept in the dark, especially in situations involving our money, our health, and our home — aka Mother Earth. Christspiracy shines a light on our faith.
Article continues below advertisement
The 'Christspiracy' movie trailer welcomes the audience to embark on "a worldwide spiritual quest for answers."
The five-year journey began when Waters — once a gospel songwriter — asked thought-provoking questions during a Cowspiracy Q&A: "Is there a spiritual way to kill an animal? I'll put it this way, how would Jesus kill an animal?"
Andersen and Waters call this creative meet-cute "a divine chance encounter." From there, the two activists set out to answer the question and expand the Spiracy legacy.
Article continues below advertisement
"Whereas our previous films focused on the environment and health, this one dives deep into the spiritual and ethical aspects of our relationship with animals in a way never seen before," Andersen says in the official Christspiracy trailer.
The film sees Andersen and Waters travel the globe as they interview theologians, archeologists, Christian farmers, and Indigenous shamans, many of whom get flustered, uncomfortable, and aggravated by their forward questioning. Christianity, Hinduism, Judaism, Islam, Buddhism — no religion is safe from examination in Christspiracy.
When is the release date for 'Christspiracy'? Where can people watch it?
After the film's Kickstarter funding goal of $300,000 was surpassed, AUM Films announced that Christspiracy will be made available internationally in theaters and on streaming platforms in 2024. As of Nov. 22, 2023, over $350,000 has been pledged via digital copy preorders since the Kickstarter launched on Nov. 1.
Article continues below advertisement
"With your support, together, we can finalize this film and make it freely accessible to you and everyone around the world through a 'pay-it-forward' model," Andersen says prior to the trailer. Viewers are encouraged to "spread the word of compassion" and "pay it forward" to someone else, allowing them to see the film free of charge.
Article continues below advertisement
"A percentage of all 'pay-it-forward' proceeds from the film release will go to animal rescues and tree-planting former livestock ranches," Waters adds.
Financial supporters can preorder an early digital copy of the film until until Dec. 1, 2023. Check out the official Christspiracy Kickstarter page to learn more about the reward tiers.
With a goal of reaching ultimate virality and "1 billion views to save billions of lives," Christspiracy certainly has a holy mission.
This article, originally published on Nov. 13, 2023, has been updated to include information about Kickstarter funding and a solidified release year.