Here's What Natural Gas Actually Does to the Environment
Natural gas has been touted as a cleaner burning solution, but is it as bad for the environment as other fossil fuels? Here's what science says.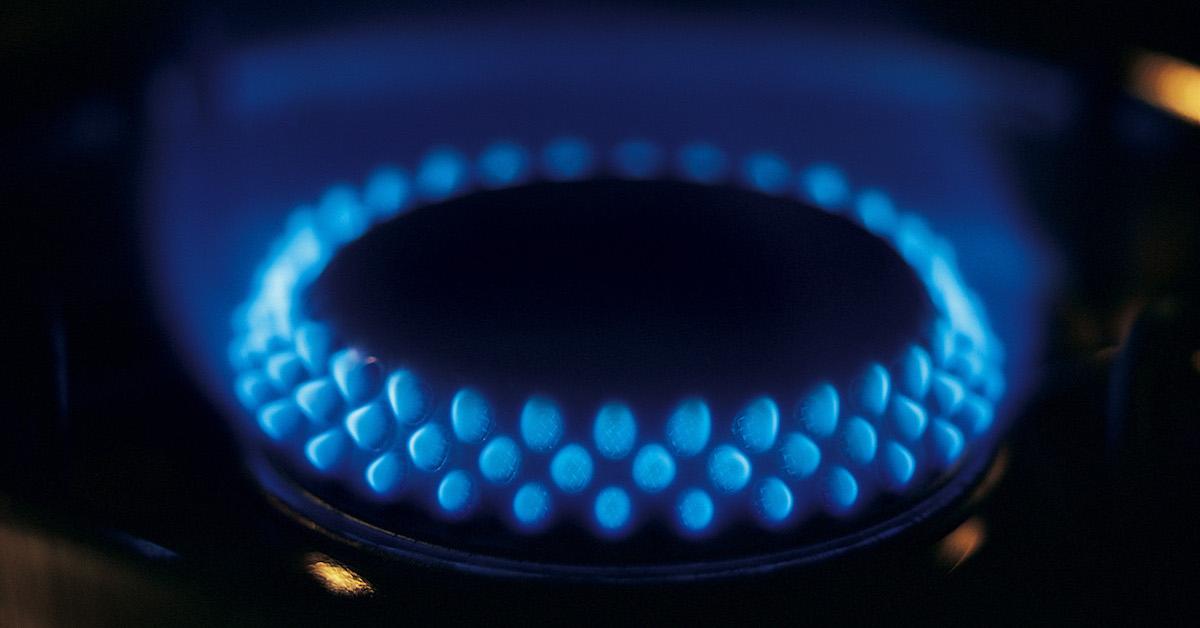 Although natural gas is widely used, and is supposedly cleaner-burning than oil or petroleum products, there are many problematic aspects involved in its procurement, production, and usage. Therefore, the question is not, is natural gas bad for the environment, but rather, how bad is natural gas for the environment?
Article continues below advertisement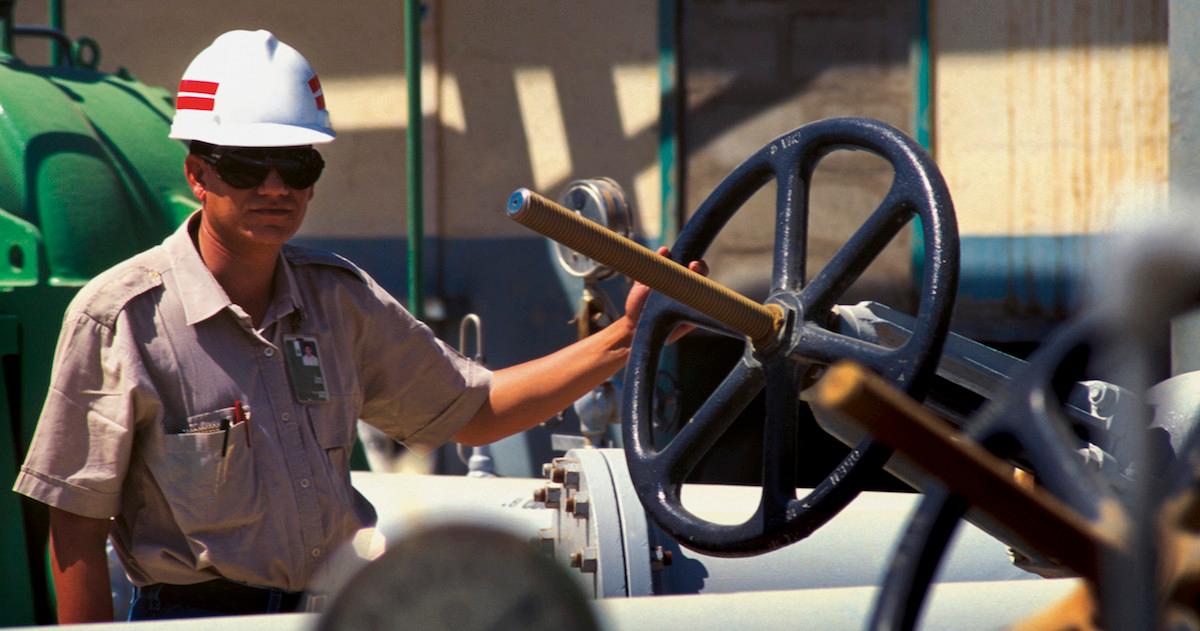 Where does natural gas come from?
According to the U.S. Energy Information Administration (EIA), natural gas is formed beneath the Earth's surface from the fossilized remains of plants and animals. It's largely composed of methane, which is what makes it flammable. Methane is also what makes natural gas so problematic, in terms of its environmental impact.
Article continues below advertisement
Is natural gas bad for the environment?
Methane is a strong greenhouse gas, which means it contributes to global warming and climate change like other greenhouse gases. According to the EIA, the EPA estimates that methane emissions from natural gas and petroleum systems contributed to 29 percent of total U.S. methane emissions in 2018, which is equal to about 3 percent of all greenhouse gas emissions for that year.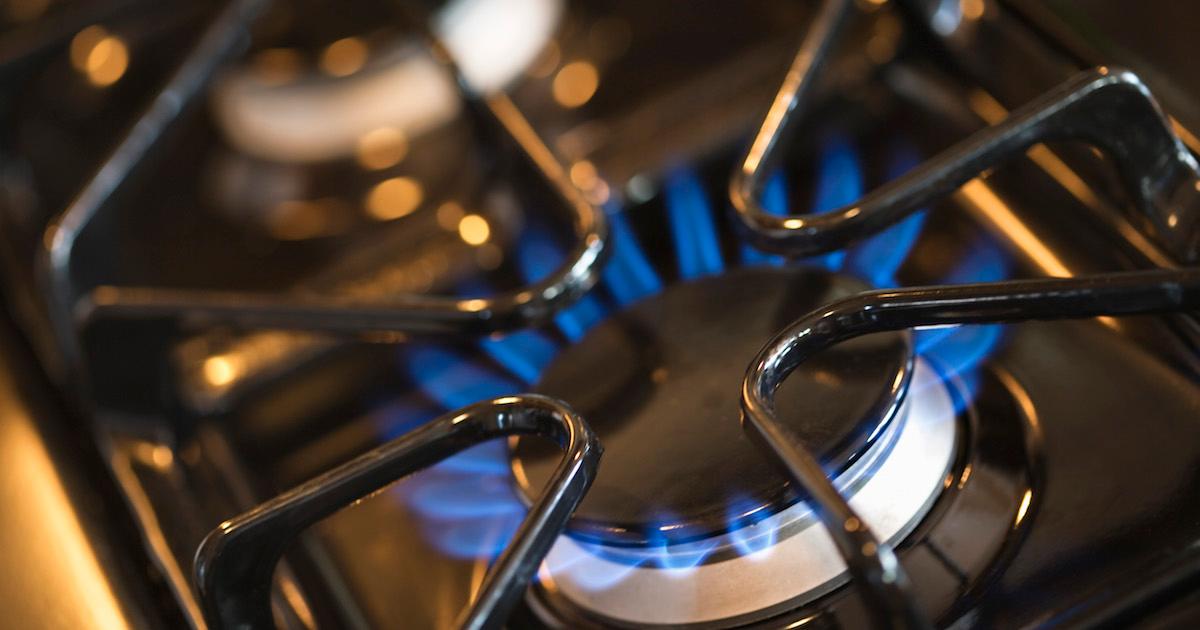 Article continues below advertisement
Does natural gas produce carbon dioxide?
The EIA reports that natural gas produced at oil wells can contain high concentrations of toxic hydrogen sulfide, which is burned off at these sites. When this occurs, CO2, carbon monoxide, sulfur dioxide, nitrogen oxides, and other compounds are shot into the atmosphere. When natural gas pipelines are made, they also displace wildlife, affect nearby (and often marginalized) communities, and contaminate local waterways.
Is drilling for natural gas bad for the environment?
Extracting gas from the ground is just as bad for the environment as using it. Hydraulic fracturing, otherwise known as fracking, is accomplished by using small explosions, water, sand, and chemicals, to break up the underground shale rock formations that usually contain the trapped natural gas.
Article continues below advertisement
According to The Wilderness Society, fracking has been known to poison or pollute groundwater and surface water sources, threaten local wildlife, and in some cases, cause explosions, fires, and even earthquakes. Government regulations are weak and the process itself is susceptible to dangerous accidents. When flammable gases are involved, the effects of an unforeseen accident can be devastating.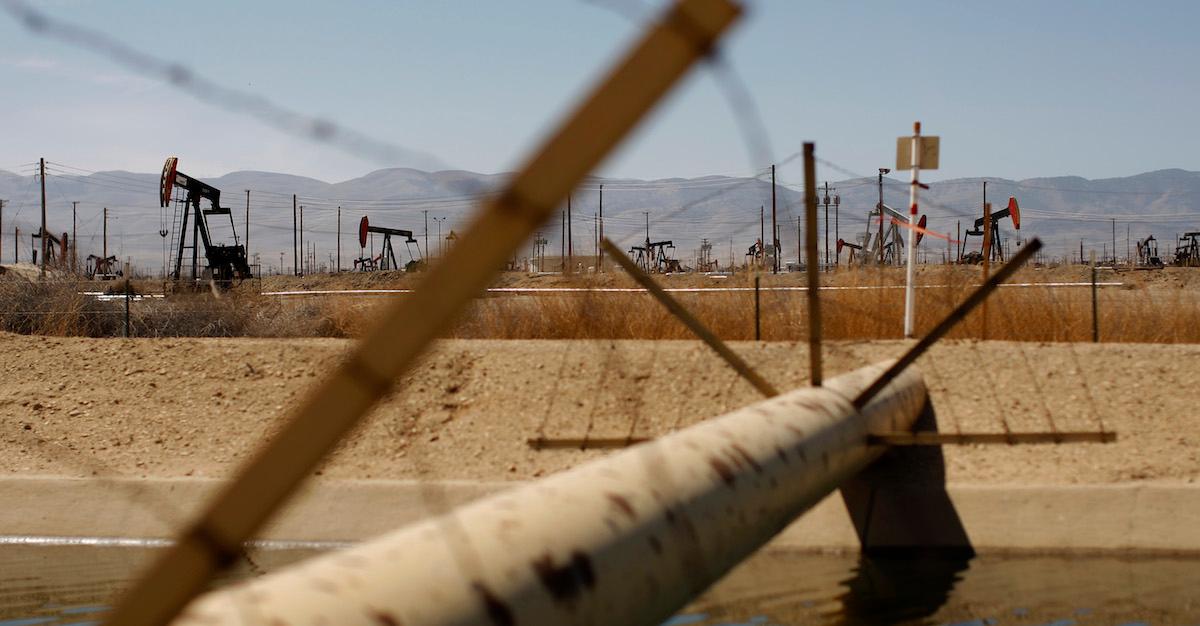 Article continues below advertisement
Why is natural gas considered clean-burning?
Natural gas is often touted as the solution to other, more polluting fossil fuels like coal or oil. But just because it's cleaner doesn't mean it's clean. ConocoPhillips, a natural gas company, will tell you that when natural gas is burned, it produces mostly carbon dioxide and water vapor, which is the same thing we humans produce when we exhale. This is true, for the most part, but that CO2 is still an environmental hazard, one that renewable energy sources don't produce at all.
According to Reuters, power plants that run on natural gas provide enough continuous electricity that it could potentially be used as a stop-gap for intermittent renewable sources like wind or solar power. That said, even the most "gas-friendly" scientists will tell you that this is not a solution, not when natural gas still manages to belch CO2 into our already oversaturated atmosphere.
Article continues below advertisement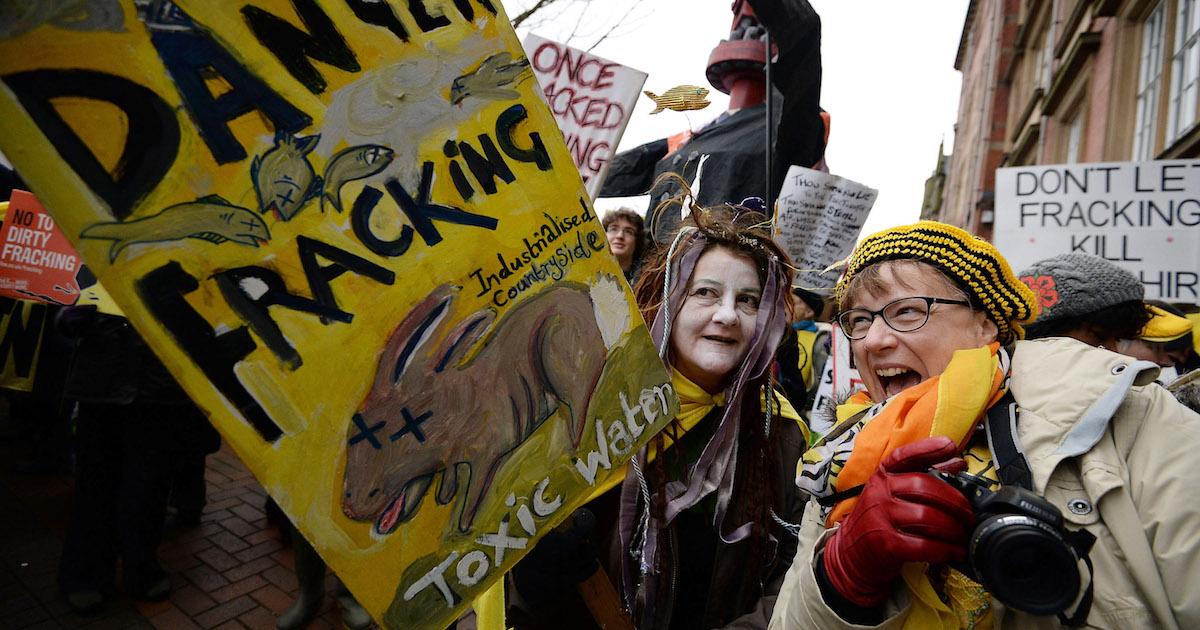 Natural gas is a non-renewable resource that comes with many consequences — the extraction and production processes are destructive, and using it is just as harmful. That said, it's important to be aware of these negative qualities as we strive to find better, cleaner energy solutions.