Leaded Gas Has Been Banned Around the World — but What Does That Mean?
After 99 years, officials have finally banned the use of leaded gas in cars worldwide — but what does this mean for the planet?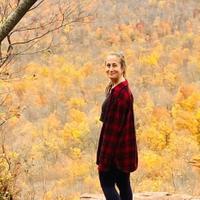 If you've ever filled a car with gas, you've probably seen options for leaded and unleaded gasoline. And if you were operating a somewhat modern, post-1970s vehicle, you most likely ended up opting for unleaded. The manufacturing and use of leaded gasoline comes with a multitude of health risks, and as of August 2021, it's finally been banned worldwide. Needless to say, this is a major milestone for the health of humankind.
Article continues below advertisement
"The successful enforcement of the ban on leaded petrol is a huge milestone for global health and our environment," UNEP's executive director, Inger Andersen, stated, as per NPR.
Keep reading for more on the leaded gasoline ban, and the differences between leaded and unleaded gasoline.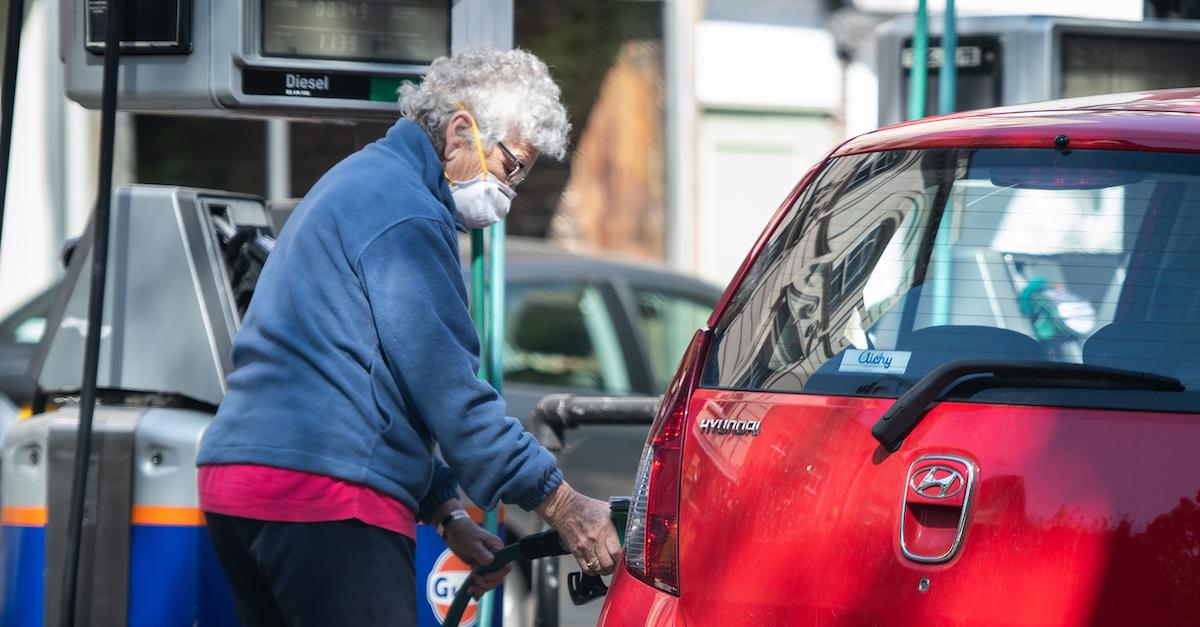 Article continues below advertisement
What to know about the leaded gasoline ban:
Countries have been using leaded gasoline since 1922, though that's finally no longer the case. As of Monday, Aug. 30, according to CNN, the UN Environment Programme announced Algeria service stations stopped selling leaded fuel as of July 2021. For almost 20 years, the Partnership for Clean Fuels, which is lead by UNEP, had been campaigning against the use of leaded fuel because of the health risks linked with it. After the U.S. started phasing it out in 1973, other countries did the same.
But 119 countries continued using leaded fuel, before its risks were more widely publicized, and cars stopped being able to use it. Officials and environmentalists alike now hope to ban diesel, and eventually, motor fuels entirely. This is only the first step toward cleaner energy, before we completely transition to EVs and stop relying on non-renewable fuel altogether. However, this is a major milestone in terms of of human health, as the effects of using leaded fuel were truly devastating.
Article continues below advertisement
What is leaded gasoline, and how does it differ from unleaded gasoline?
Leaded gasoline, according to Grist, contains tetraethyl lead. Supposedly, it provided cushioning for internal combustion engines in certain cars — particularly race cars. But it should come as no surprise that the poisonous additive put the environment and public health at risk. In terms of human health, the use of leaded gasoline been linked to cognitive issues, heart attacks, strokes, and breathing problems, particularly in young children.
Article continues below advertisement
And unfortunately, even though leaded gasoline has been banned, scientists say leaded particles have sunken into the soil, and are continuing to expose communities — particularly those in urban areas — to toxic lead particles. The particles become resuspended in the atmosphere during the fall and summer seasons when it's hot and dry. And they continue wreaking havoc health-wise.
"I think it's a great thing that they've eliminated the lead from gasoline," environmental consultant and geologist, Mark Laidlaw, told Grist. "It's damaged the health of hundreds of millions of people, but it hasn't gone away. The lead is still there in the soil."
Sadly it seems as though the effects of leaded gasoline will live on for years to come, though we're absolutely thrilled it's officially been phased out — hopefully forever.