Do Cows Like to Be Milked? The Process of Milk Production, Explained
Do cows like being milked? If you've ever been curious about the dairy milk production process, it's a good time to get informed.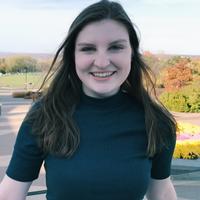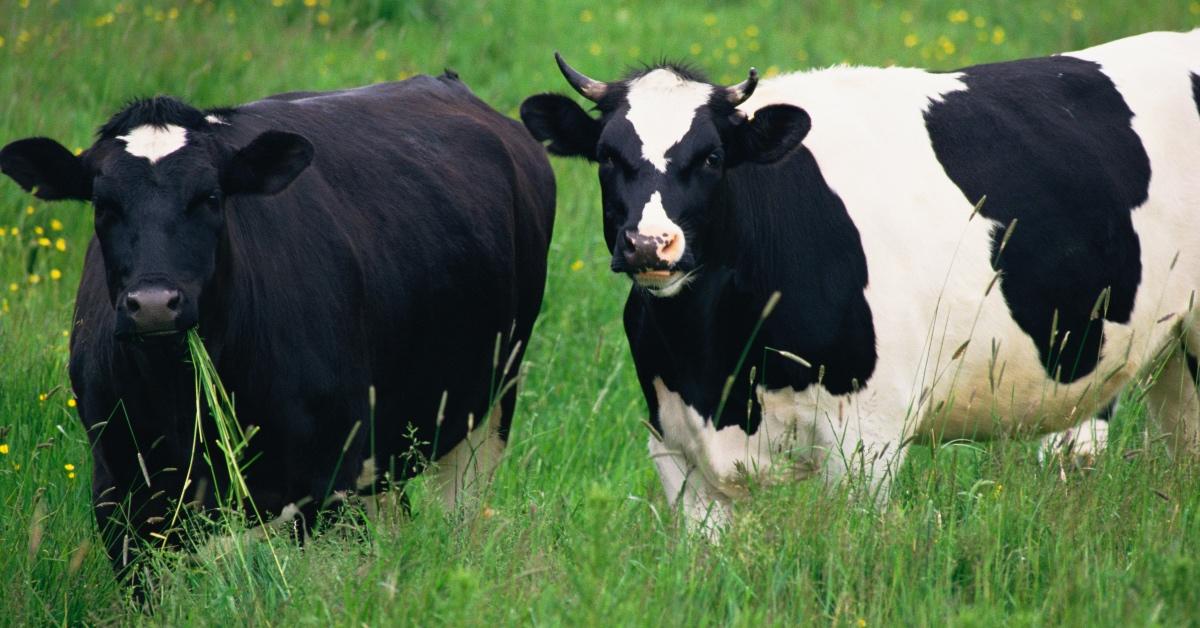 The age-old question, do cows like being milked, lingers in the minds of curious dairy consumers and animal lovers alike. The answer to the question lies within the dairy production process, but not many people are familiar with the process. Let's take an in-depth look at dairy production, including issues with the treatment of cattle and milk production.
Article continues below advertisement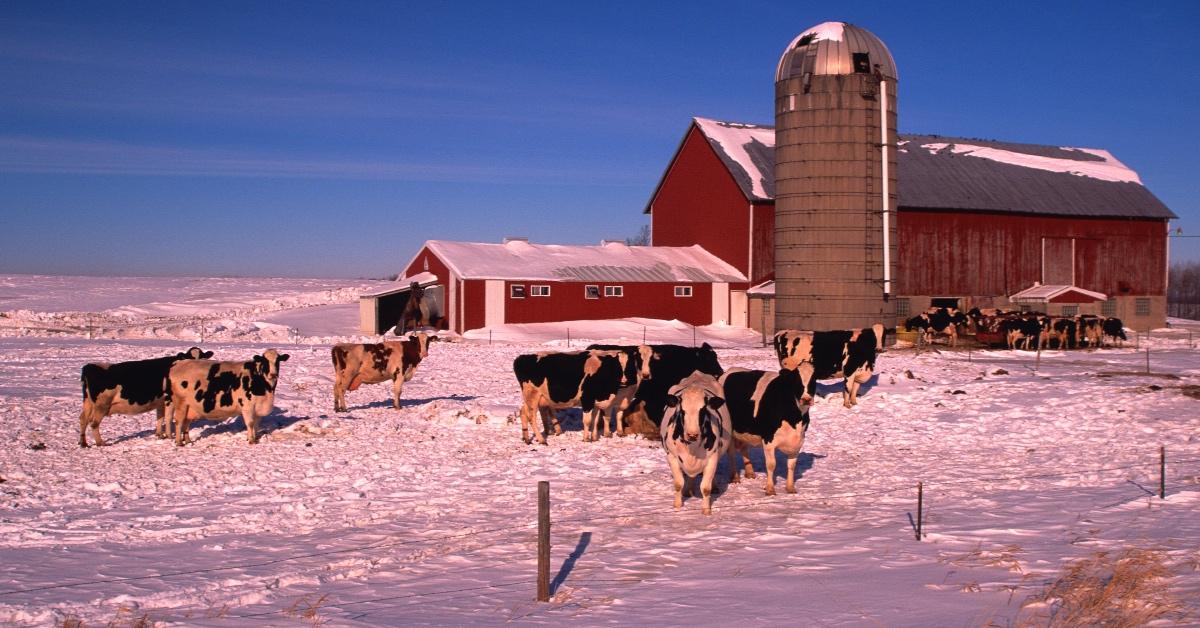 Do cows like being milked?
Cows can produce an average of 75 gallons of milk per day, per Just Agric. The most common type of dairy cow is the Holstein, which has the typical black-and-white coats people expect when they think of domestic cattle.
Article continues below advertisement
How do cows produce milk in the first place? According to Sentient Media, cows must be impregnated to produce milk. Farmers use artificial insemination to impregnate the cows, which is usually performed by farm staff, and not a veterinarian. Sadly, when dairy cows calve, they do not have the opportunity to raise their young. The calves are taken from the cows, and are sometimes killed for veal, so that the farmers can take the mama cow's milk.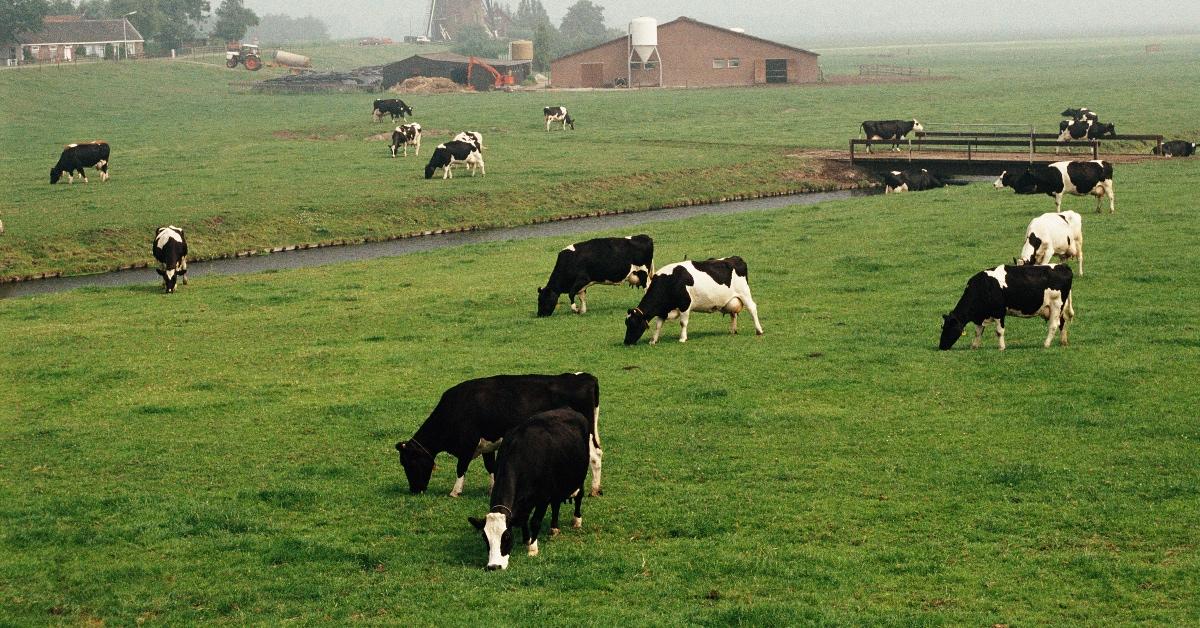 Article continues below advertisement
After giving birth, a cow can produce milk for roughly 10 months. To prevent a "dry" period where the milk volume reduces, many cows are inseminated again during the 10 months to reduce the length of "dry" time. Right before a cow gives birth, they are "dried off," which means they are not milked. This process can be very painful for a cow, often resulting in mastitis or the inflammation of the mammary glands.
Milking a healthy cow should not be painful, and can even offer relief due to the sheer volume of milk cows produce without the calf; however, these mama cows would not be forced to produce nearly as much milk if they were only feeding their babies, rather than being hooked up to milk machines.
Sadly, a cycle of forced milk production often leads to stress and health issues in cows. Three health issues, in particular, can lead to a cow being killed: infertility, lameness, and mastitis.
Article continues below advertisement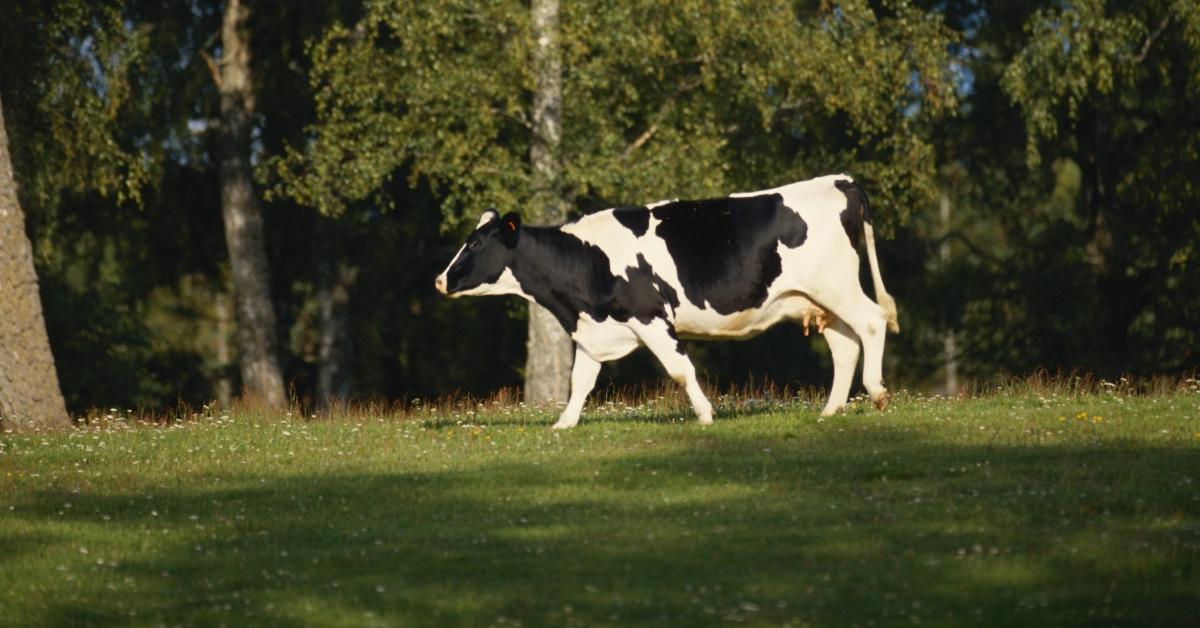 The outlet Jacoby notes that several factors can affect milk production, such as climate, quality of food, and accommodations. Jacoby says that cows in milder temperatures experience less stress, and heat and humidity are the biggest factors in determining how much milk a cow will produce. Hotter climates can also mean less available food, which also affects milk production.
Article continues below advertisement
While the ability to communicate with animals is a talent humans are still working on perfecting, it's clear that the current process of milk production is ineffective at preventing cow discomfort. In theory, cows should not be upset or uncomfortable when milked, but due to the current farming processes in place across the U.S., many are being forced to produce milk in ways that inevitably cause illness or distress.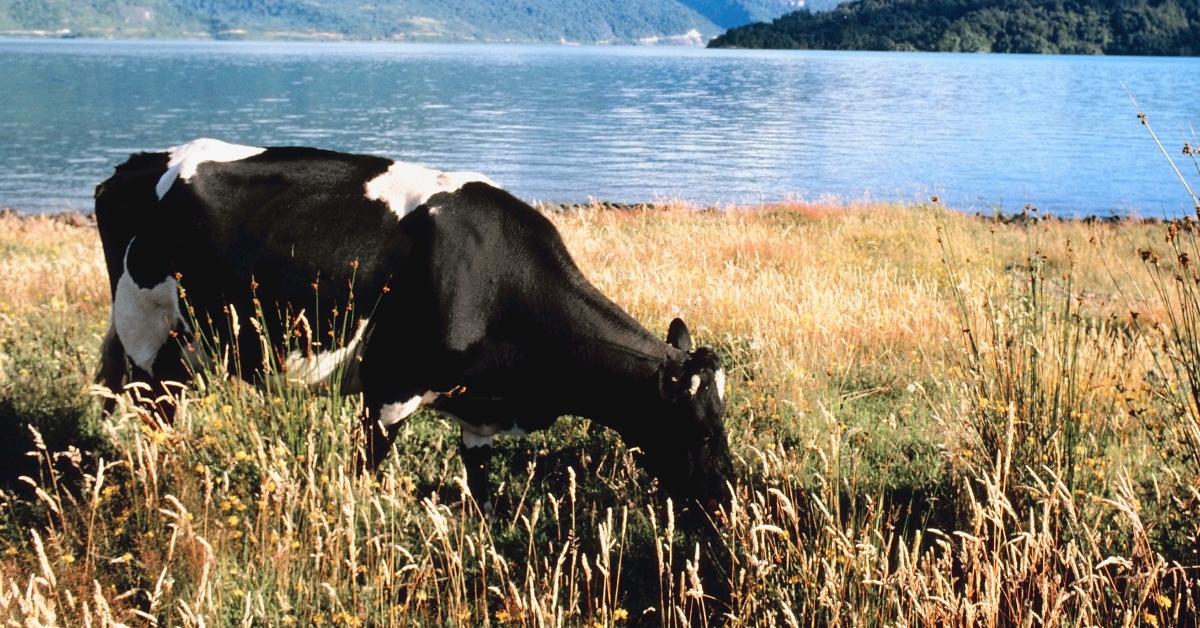 What happens if a cow cannot produce milk?
If a cow born into the dairy industry cannot produce milk, unfortunately, she is most often slaughtered and used for meat instead. A typical cow lifespan can exceed 20 years, but most cows used for their milk are killed at about 6 years of age.
One of the ways that consumers can help reduce dairy production is instead using plant-based food alternatives. Thanks to the wonders of technology and science, there are many vegan alternatives to your favorite dairy products, including vegan cheese, vegan chocolate, and more!