Scientists Are Totally Mystified by These Black Holes in the Ocean
Yes, there are black holes in the ocean — aka ocean eddies. Stick around to learn about some of the most notable ones.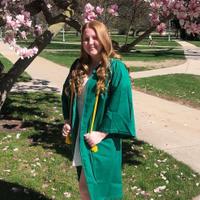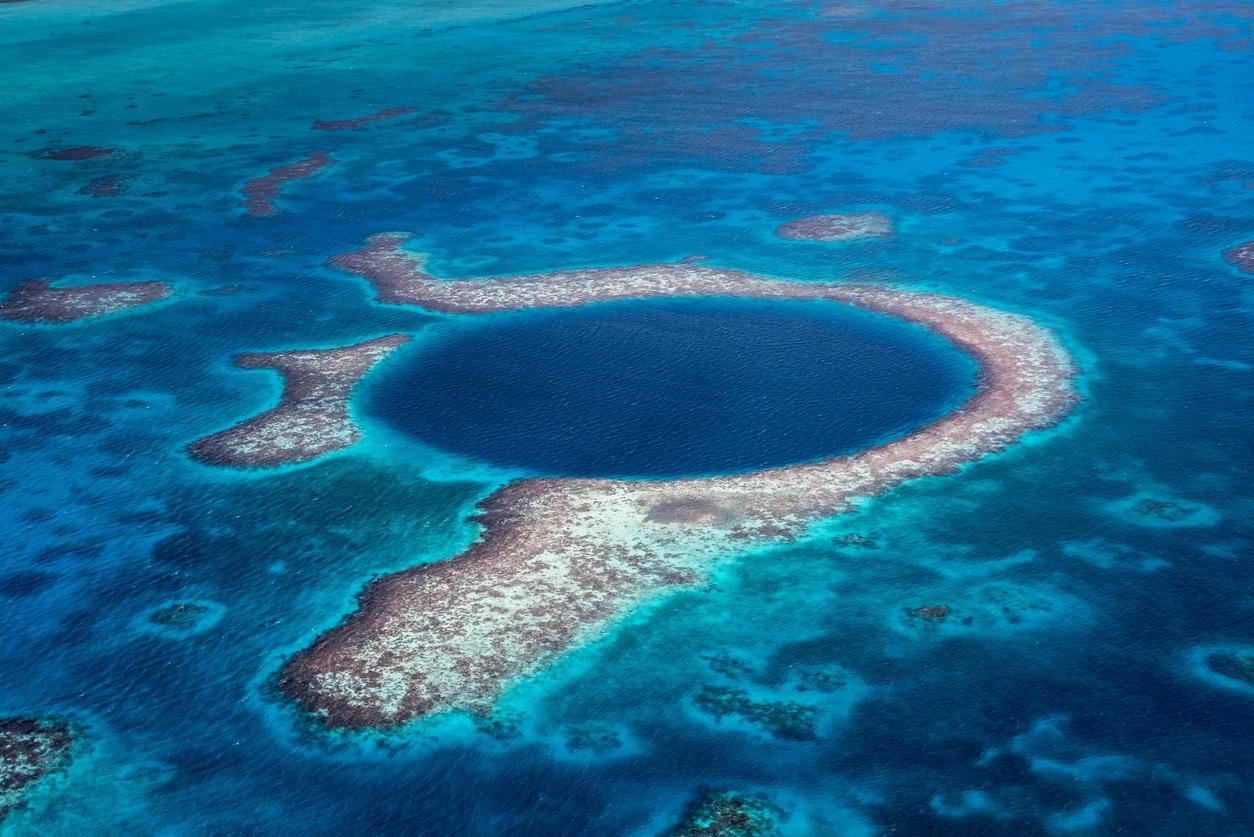 The ocean is full of mysteries. Between underwater volcanoes and the Bermuda Triangle, scientists probably weren't all that surprised when they discovered black holes in the ocean too.
Although it's true that these ocean vortexes are different than those in space, the two still share a lot of major characteristics. Keep reading to learn more about this strange phenomenon and how some experts even think it could help us fight the climate crisis.
Article continues below advertisement
What is a black hole in the ocean?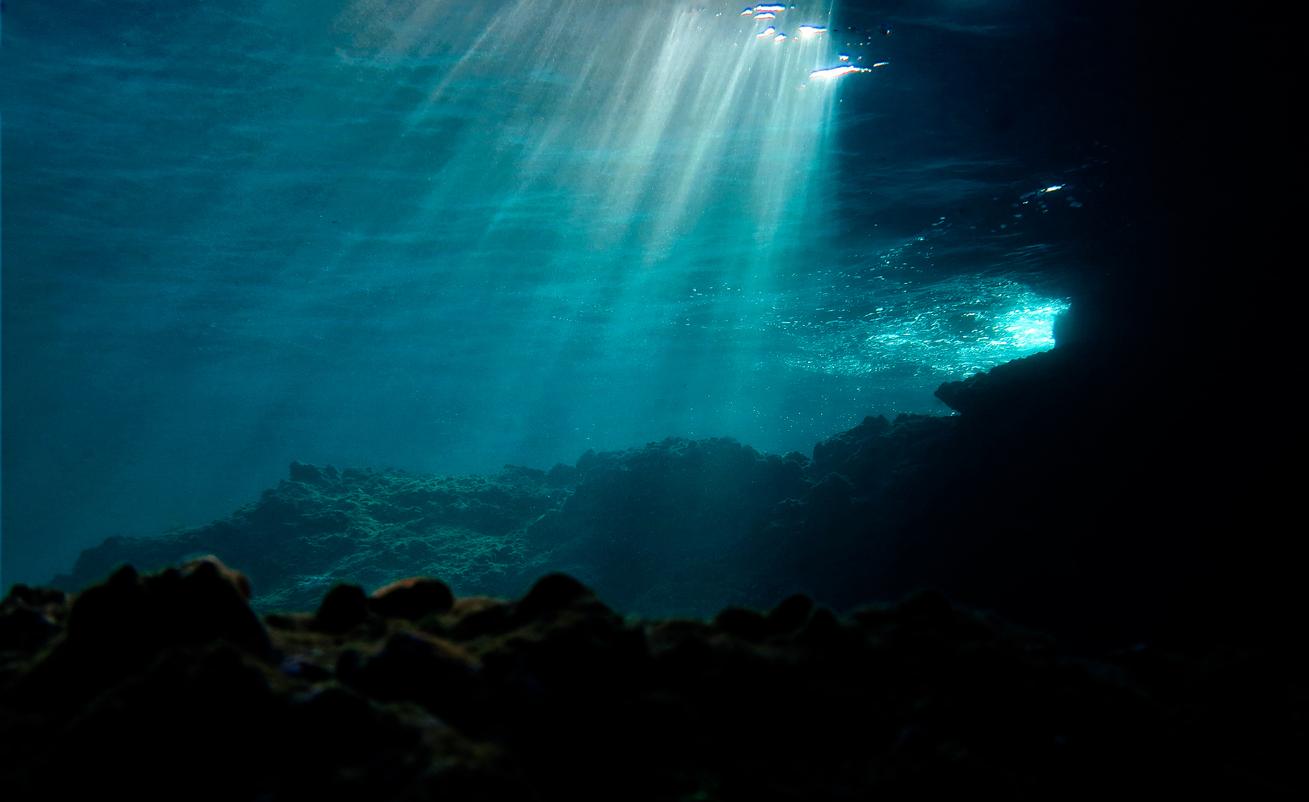 In space, a black hole is a dark and inescapable area. And while there are not technically black holes in the ocean, there's definitely something similar.
Over the years, scientists have observed massive ocean eddies, which are strong vortexes of water powerful enough to devour anything in its path. Sound familiar? This eerie similarity is exactly why many experts liken these eddies to black holes.
Article continues below advertisement
Some of the biggest ocean eddies have a diameter as large as 150 kilometers (about 93 miles), according to Science Daily. Not only are these vortex-like areas extremely formidable, but they also act as a mode of transportation for the objects and creatures around them.
Many different objects and organisms get caught up in the eddies, like plastic, oil, and plankton. Heat and dissolved carbon dioxide can also be absorbed by these vortexes. Interestingly enough, this ability is exactly why some scientists believe that ocean eddies have the potential to mitigate some of the negative impacts of climate change, but we'll get to that later.
Article continues below advertisement
Scientists are interested in these massive ocean vortexes.
When something similar to a black hole is found in the ocean, it's bound to garner a lot of attention — especially when there's more than one.
In fact, near the Southern tip of Africa, two researchers — George Haller and Francisco Beron-Vera — found a group of seven large ocean eddies, which they named the Agulhas Rings. These vortexes were able to transport the same exact body of water for an entire year without leaking, which helped confirm the existence of coherent, water-transporting eddies.
Article continues below advertisement
Haller and Beron-Vera's findings and newly formed mathematical formulas led to the discovery of another strange, black hole type vortex. Josefina Olascoaga, a professor in Miami, actually tested out the method and found an unexpected eddy in the Gulf of Mexico.
Article continues below advertisement
Could these massive ocean eddies alleviate the impacts of climate change?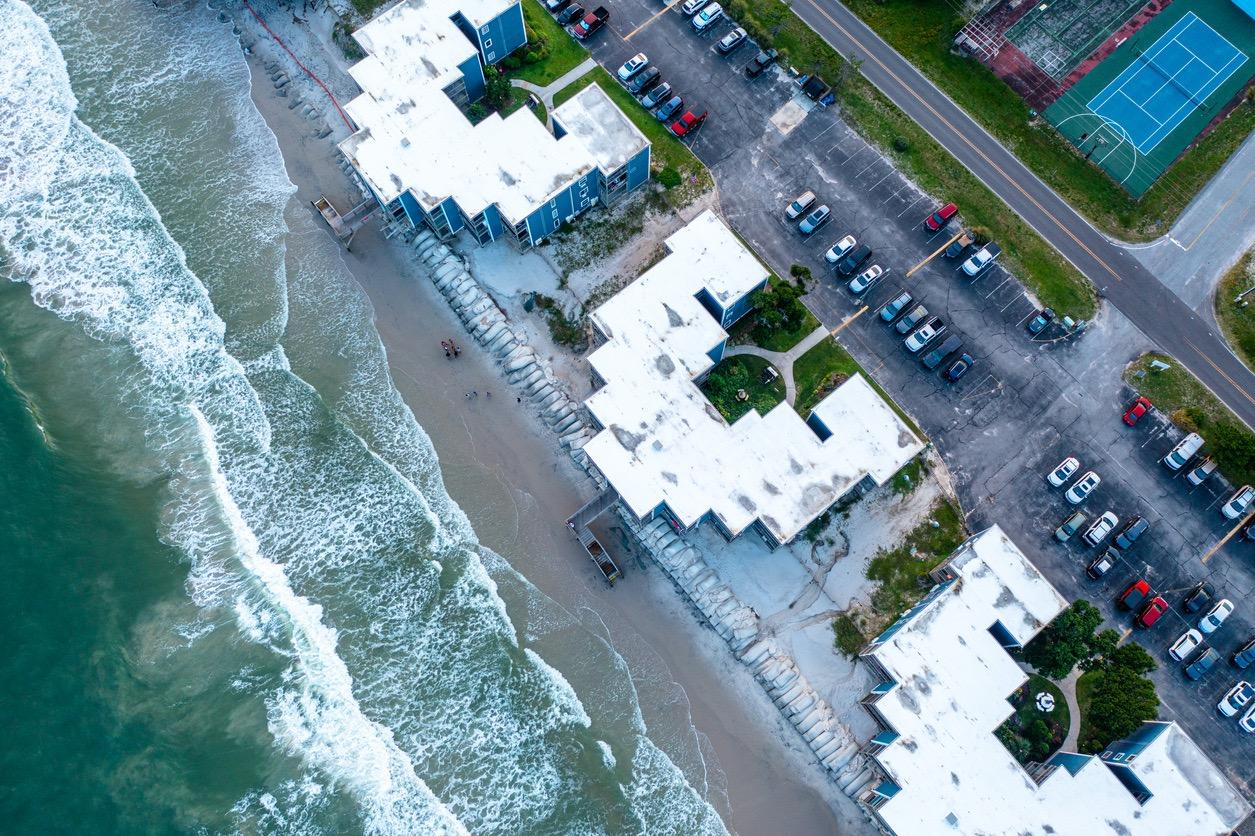 As mentioned earlier, some experts think that these large eddies in the ocean could help fight against the repercussions of a warming climate. At first, this didn't seem possible, but with Haller and Beron-Vera's findings, scientists now have a better idea of how these eddies function.
An eddy's unique ability to transport heat, carbon, and energy across the ocean is exactly what could help regulate the climate, according to Yale Climate Connections. It's even said that eddies in the Southern Ocean play a critical role in the ocean's ability to obtain heat and carbon.
Article continues below advertisement
This transportation of warm water could affect sea level rise. A study published by Science Advances explained how different climate models predicted the effects of large eddies on melting ice shelves. Based on the projections, the eddies could either slow sea level rise or make it more severe — it all depends on whether or not they keep warm water away from the ice or towards it.
However, this is just one study, and there's also a variety of other factors that impact the ice shelves. For now, the focus is on conducting more research in order to determine the full impact of these massive ocean eddies.