Red Pandas Are Cute, Cuddly-Looking, and... Dangerous? What to Know About These Mammals
Red pandas may have a positive reputation online, but that doesn't change the fact that they are wild animals. Are they dangerous?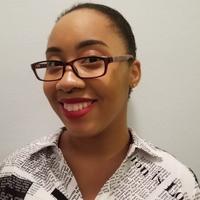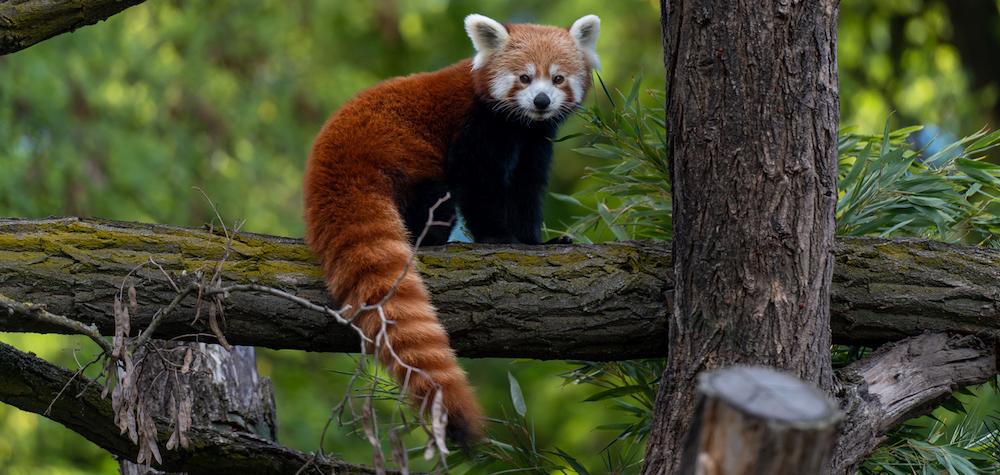 The Gist:
Red pandas aren't related to black and white pandas.
Red pandas are shown as adorable online, but they are still wild animals, and people should be cautious around them.
Red pandas are considered endangered.
Article continues below advertisement
You may have never heard of red pandas before but might have seen one without realizing it. For example, the animated Netflix original show Aggretsuko follows the everyday life of a red panda who lives in a big city and works in an office. These mammals aren't 9-to-5 workers, bears, or raccoons and aren't related to the well-known black and white pandas.
Red pandas are only related to raccoons, skunks, and other small animals. Although these red and black furballs are cute, they are still wild animals. Are red pandas dangerous, or should you keep your distance purely as a precaution?
Article continues below advertisement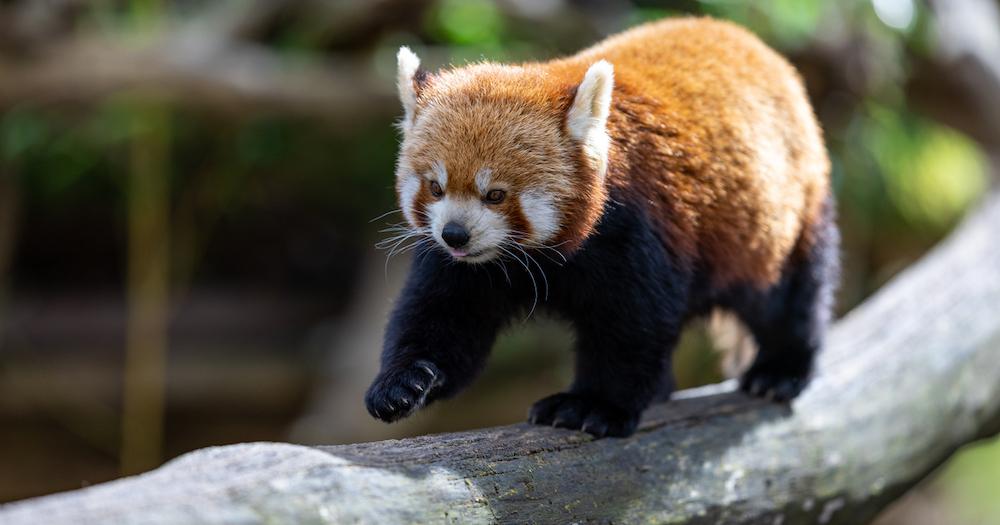 Are red pandas dangerous?
According to the International Fund for Animal Welfare, red pandas are only truly dangerous when provoked. They have "aggressive tendencies," including standing on their hind legs when defensive. They can attack others with their claws and teeth, leading to injuries that could require medical intervention.
Article continues below advertisement
Additionally, USA Today reports that red pandas will fight if they feel threatened or to protect their young. They tend to keep to themselves and aren't ones for confrontation. In one instance, a drunk man at the Beijing City Zoo entered the red panda enclosure, hoping to pet one of the animals. In the end, his calf was "severely bitten," and he exited the enclosure with "a skin defect and an open injury."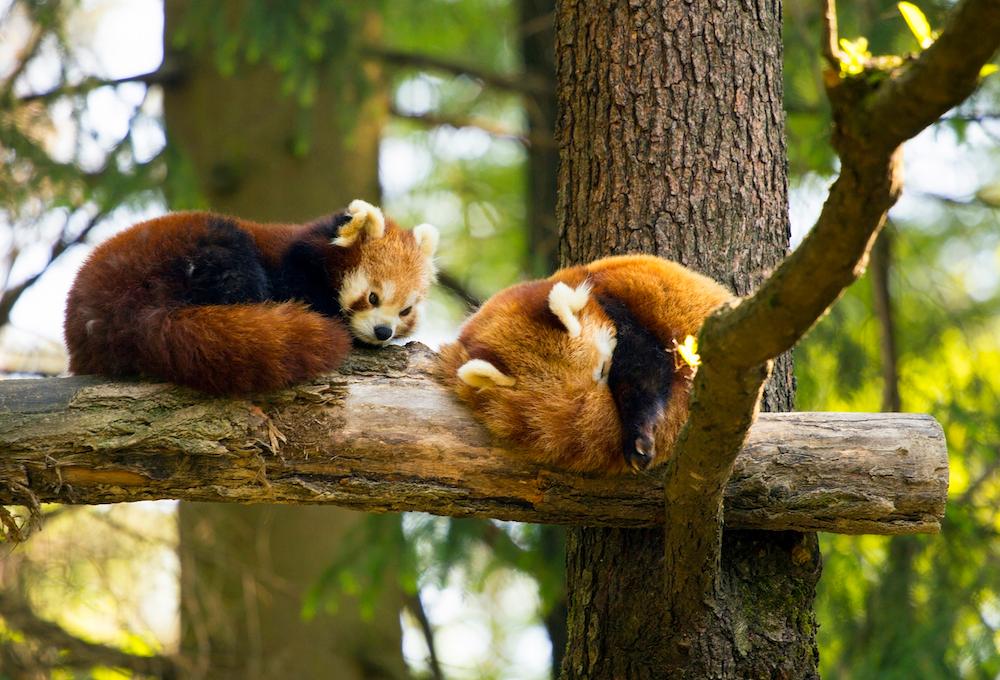 Article continues below advertisement
Regardless of how cute and harmless red pandas may appear, they are still wild animals. It's important to keep your distance from them to avoid any issues. You never know if one of their cubs is around or if something else could distress them.
Are red pandas endangered?
The Smithsonian's National Zoo & Conservation Biology Institute reports that red pandas are endangered. They are a legally protected species in countries worldwide, including Bhutan, China, India, Myanmar, and Nepal. Sadly, red panda populations have dropped by 40 percent in the past 20 years.
Article continues below advertisement
Unfortunately, the decline in red panda populations can be attributed to poaching and habitat loss. People have been pushing themselves onto land the red pandas have lived on and other animals are competing with them for food in greater numbers. With an increase in the number of people living in Asia, all kinds of creatures are losing their habitats.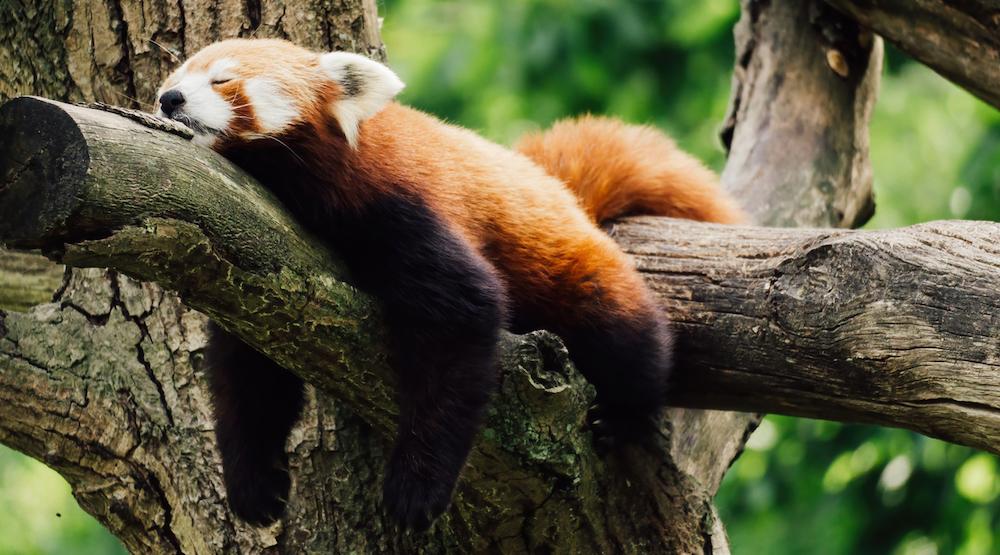 Although red pandas are legally protected, poaching and other threats to their well-being continue to occur. And it doesn't help that climate change is altering the landscape. These animals need particular circumstances to live their best lives, including water sources, food sources, and enough forest cover for survival.
With all the different factors working against them, this makes it even more difficult for them to survive.