Why Are Pandas Going Back to China? The Long History of Pandas Abroad, Explained
Why are pandas going back to China? After spending nearly 50 years in the U.S., pandas at the National Zoo are returning home.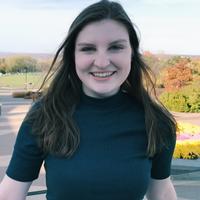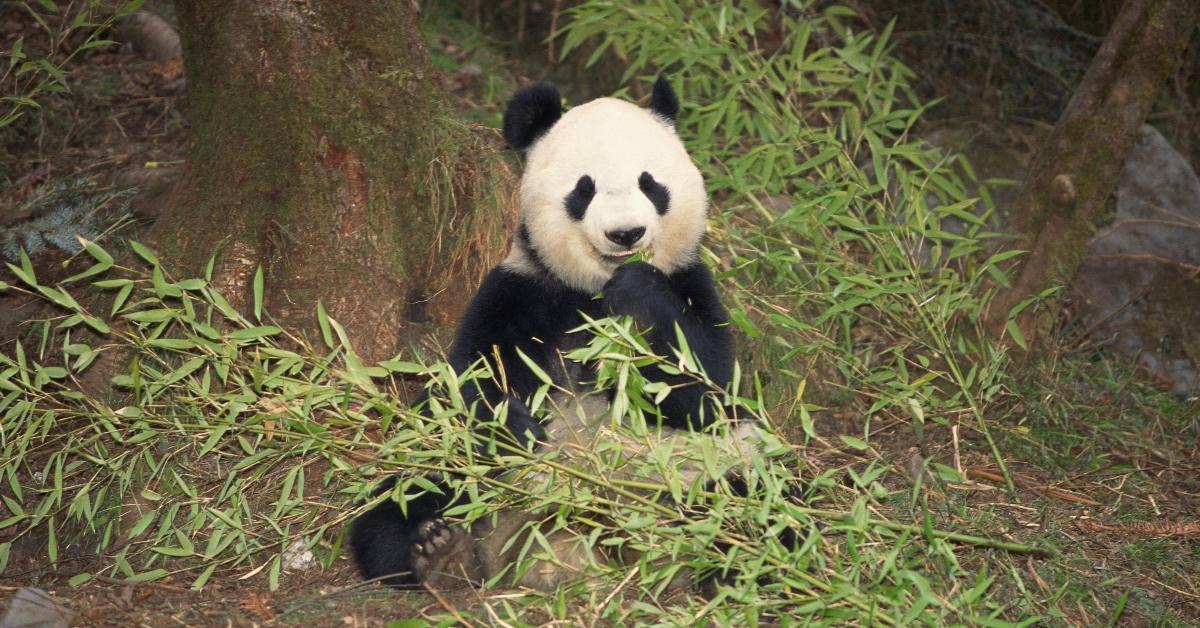 When you think of fuzzy white paws and adorable black ears, chances are, you're thinking of a panda bear. These bears are native to China and eat a steady diet of foliage composed mostly of bamboo. The creatures are also most notable as a national symbol of China, but starting in 1961, they have also served as the mascots for the World Wildlife Fund following their endangered status.
Article continues below advertisement
Due to their popularity globally, the National Zoo in Washington D.C. has received a lot of attention for hosting "gift" pandas since 1972. However, according to NPR, the National Zoo will officially return its three pandas to China on Dec. 7, 2023.
Why are pandas going back to China? Here's the long history of pandas abroad explained.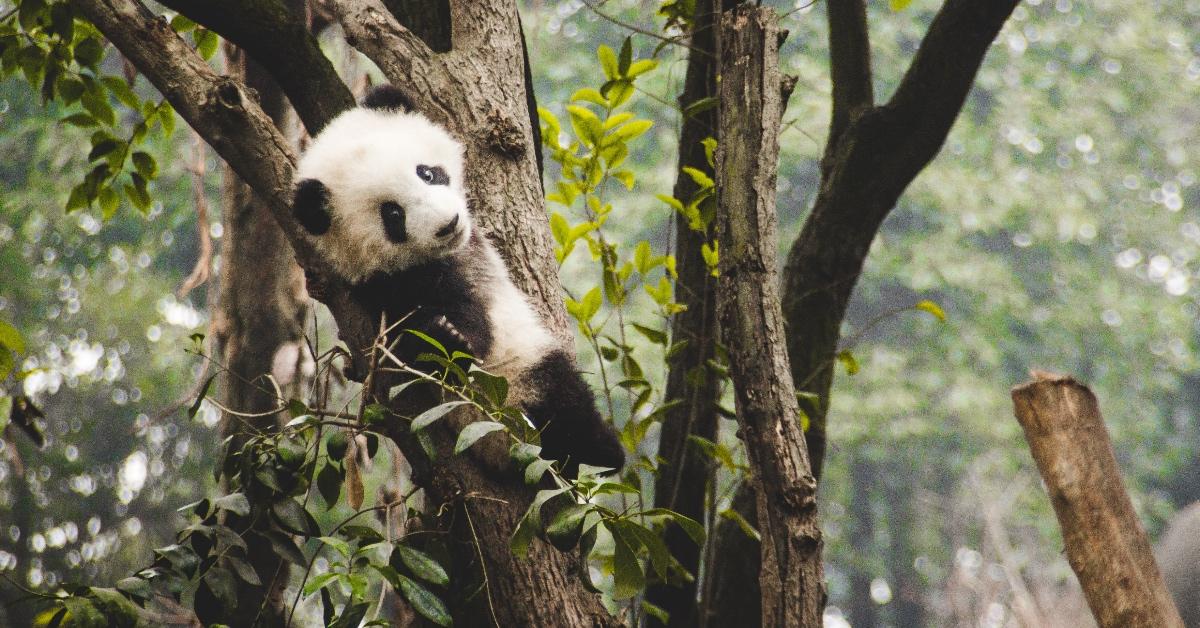 Article continues below advertisement
So, why are pandas going back to China?
Two pandas, Mei Xiang, and Tian Tian, first arrived at the National Zoo in 2000 as part of an agreement between the National Zoo and the China Wildlife and Conservation Association. CBS News reported that the pair were meant to spend only 10 years at the zoo as part of an international breeding and conservation agreement.
China extended the agreement in 2020 after the birth of the male cub Xiao Qi Ji, but the extension was only until 2023.
It's unclear where the pandas will return once they reach China. China does have many giant panda sanctuaries, including Sichuan Giant Panda Sanctuaries in 3 locations (Wolong, Mt Siguniang, and Jiajin Mountains) that host more than 30 percent of the world's panda population, per UNESCO.
Article continues below advertisement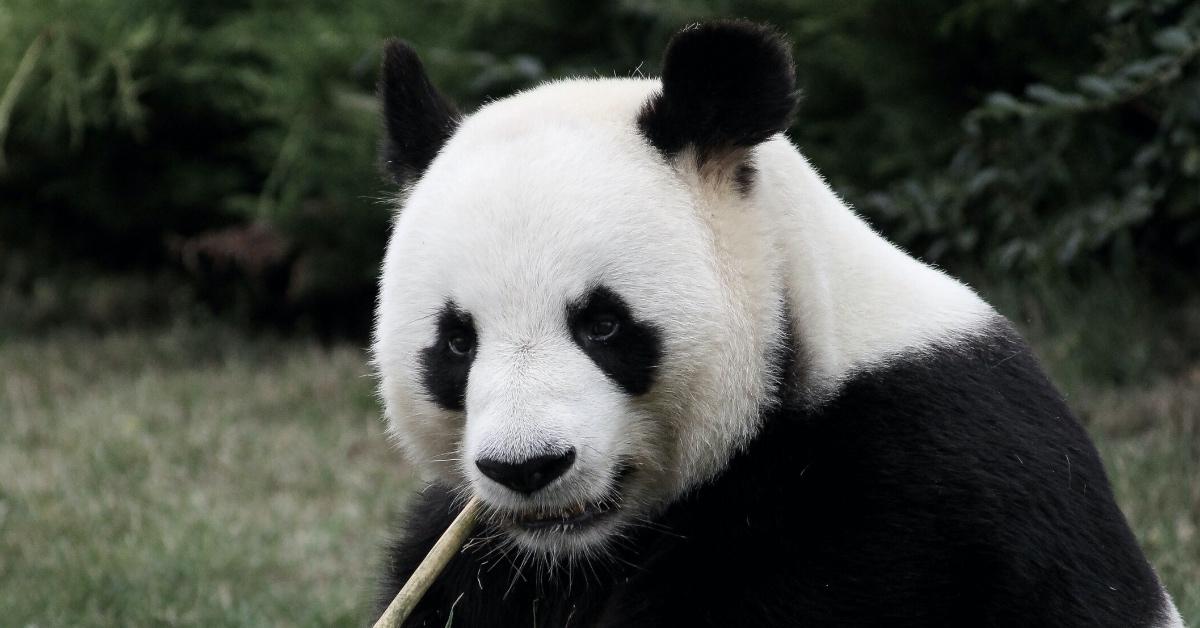 In 1982, China amended its panda laws to insist the creatures would be "loaned out" for one decade at a time, would require a fee, and all panda cubs were Chinese citizens, even if they were born in the U.S., per History.
In 1998, the U.S. amended its panda laws, insisting that at least half of the loan fee be donated to conservation efforts for pandas and their habitats. Reportedly, any cubs born in the U.S. must be returned to China before age 4.
Article continues below advertisement
Per CBS News, other zoos in the U.S., such as the Atlanta Zoo, the Memphis Zoo, and the San Diego Zoo, have also received pandas from China as part of a breeding and conservation program.
It's important to note that zoos are ultimately unnecessary and animals in zoos experience poor physical and emotional wellbeing.
A political phenomenon known as "panda diplomacy" uses the bears to signify international relationships.
History reported that "panda diplomacy" may have originated as early as the 7th century when Empress Wu Zeitan gifted a pair of bears (reportedly panda bears) to Japan. The practice was revived in 1941 when China sent the U.S. two pandas to the Bronx Zoo on the eve of their involvement in World War II as a "thank you."
Article continues below advertisement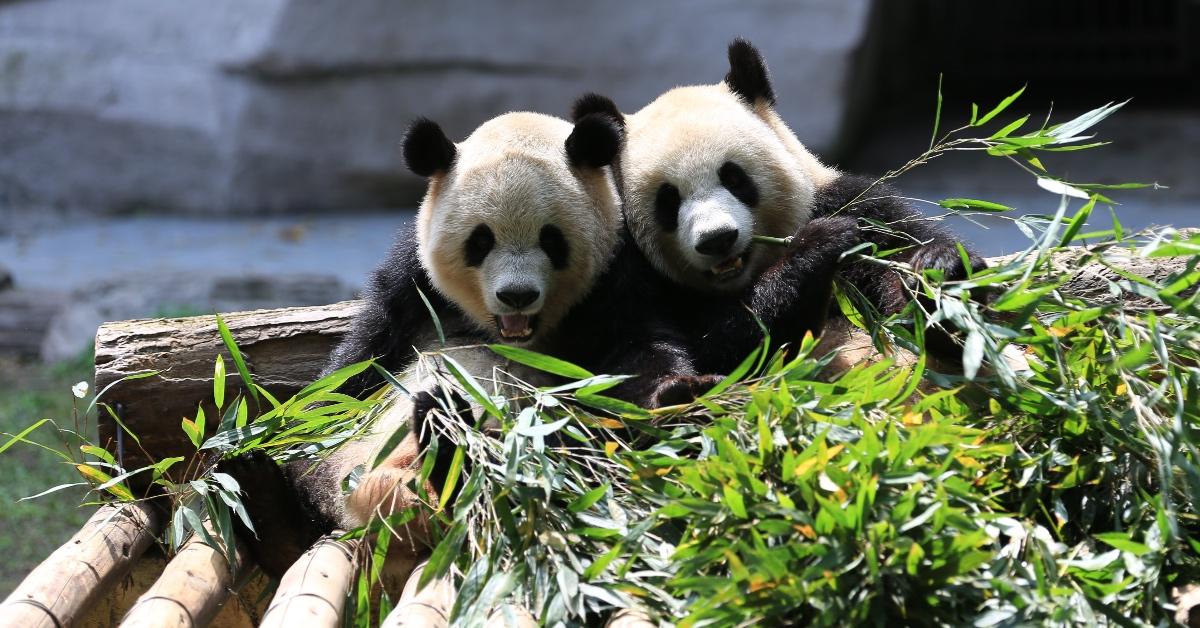 In 1966, pandas made international news once more after China sent Chi-Chi and An-An to the Moscow Zoo to get the bears to breed. Panda populations in China were dwindling, and part of the hopes of sending pandas abroad for breeding was a way to conserve the species, which, in the 1980s, only had an estimated 1,100 remaining in the wild, per Vox.
According to History, following President Richard Nixon's trip to China in 1972, the National Zoo received its first pandas, Hsing-Hsing and Ling-Ling. In exchange, the U.S. sent China a pair of musk oxen.
Thankfully, China announced in 2021 that pandas are no longer considered endangered! According to the World Wildlife Fund, they were given "vulnerable" status in 2017 by the International Union for Conservation of Nature.