National Panda Day 2021: How to Celebrate These Endangered Bears
If you like pandas or just believe in conservation, then National Panda Day is the holiday for you.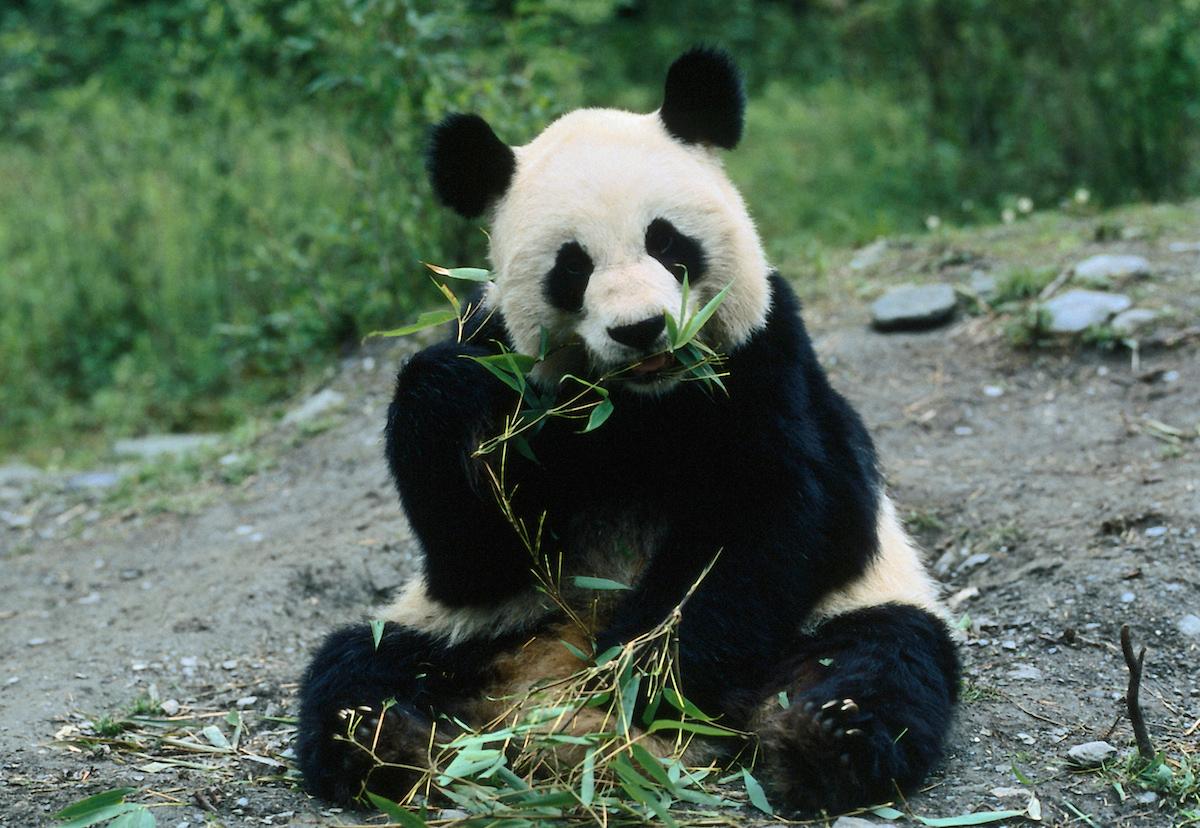 Pandas are some of the most unique and beloved creatures on the planet. You'd be hard-pressed to find someone in the world who didn't know what a panda bear looked like. Unfortunately, much of the panda's popularity is due to the fact that they are one of the world's most endangered animals. It is for these reasons and more that we celebrate these amazing animals every March 16, on National Panda Day!
Article continues below advertisement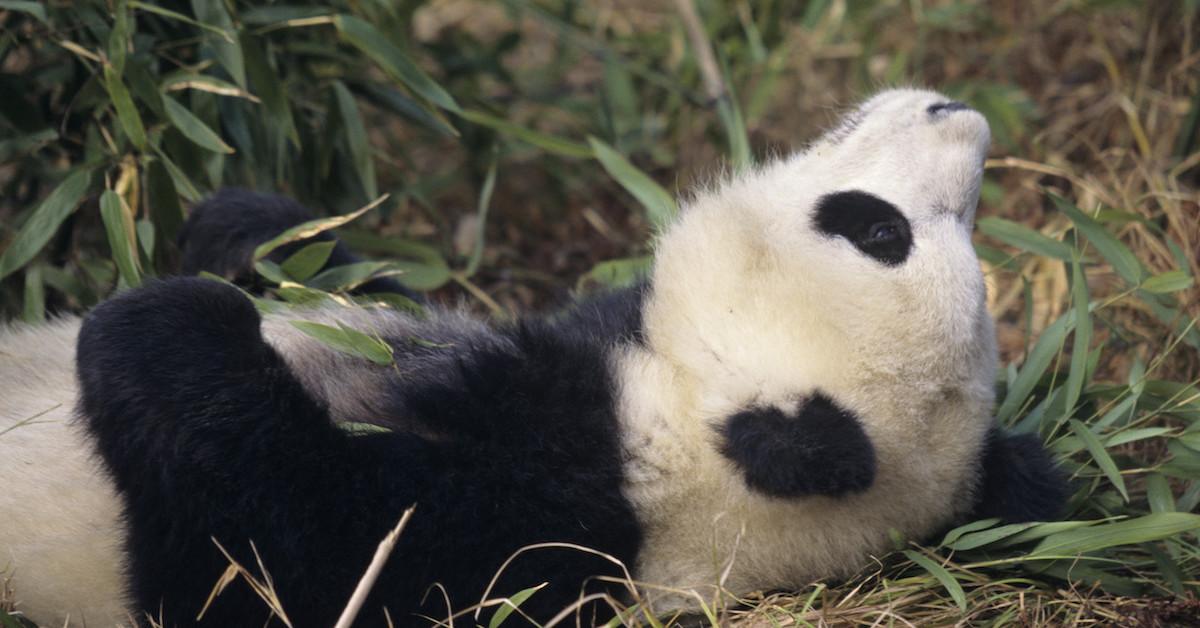 Why was National Panda Day started?
According to National Day Calendar, the origins behind National Panda Day are still widely unknown, though they continue to search for answers. What we do know is that National Panda Day is dedicated to the appreciation and continued conservation of these beautiful bears. The purpose of the day is to raise awareness about the plight of the remaining 1,864 pandas still living in the wild.
Article continues below advertisement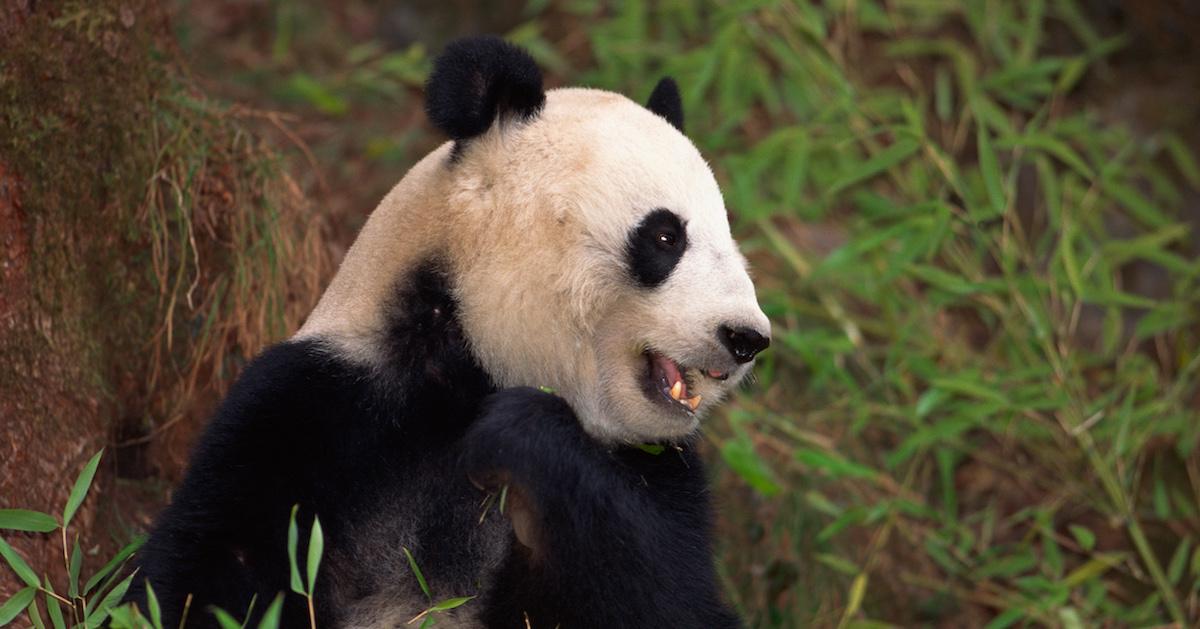 Are pandas an endangered species?
Yes, pandas are actually quite endangered. According to Discovery, there are currently 1,864 giant pandas in the wild and approximately 100 living in zoos. These bears are native to the mountains of southwest China, where they subsist almost entirely on bamboo. It's this combination of specialized diet and relatively small ranging areas that makes them so vulnerable. Loss of habitat is the biggest threat to the current panda population, though hunting and poaching are also contributors.
Article continues below advertisement
How to celebrate National Panda Day?
You can celebrate National Panda Day by sharing your love of pandas with the world. You could dress in panda black and white, bake panda-themed snacks, and spread the word across social media by using the hashtag #NationalPandaDay. You could also donate to local wildlife sanctuaries or conservation organizations.
Article continues below advertisement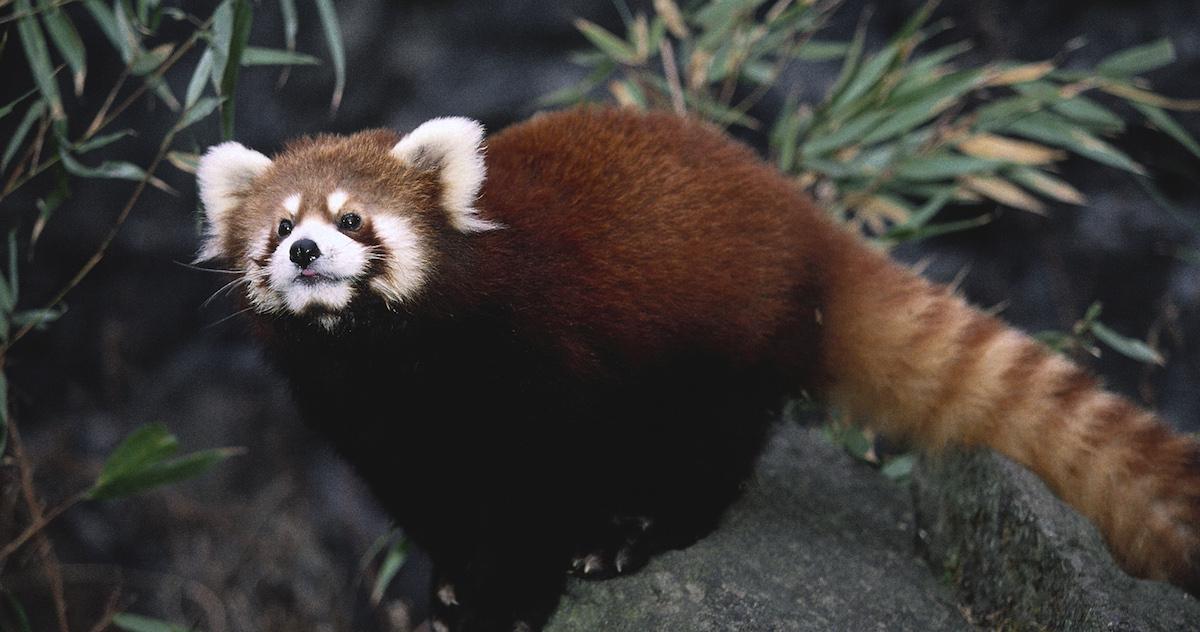 Where to donate to help pandas:
Donations help to fund initiatives that protect the panda's natural habitat and breeding programs that might bring them back from the brink of extinction. The World Wildlife Fund (WWF) uses its donations towards a number of panda conservation projects in China, including nature preserve protection, which stops deforestation and hunting near protected panda habitats.
Article continues below advertisement
Pandas International is similarly dedicated to preserving the pandas, and you can even watch pandas live through its website. Interested donors can send funds directly or show support by purchasing choose a fun, panda-themed merch like a face mask, plushie, pendant, or T-shirt.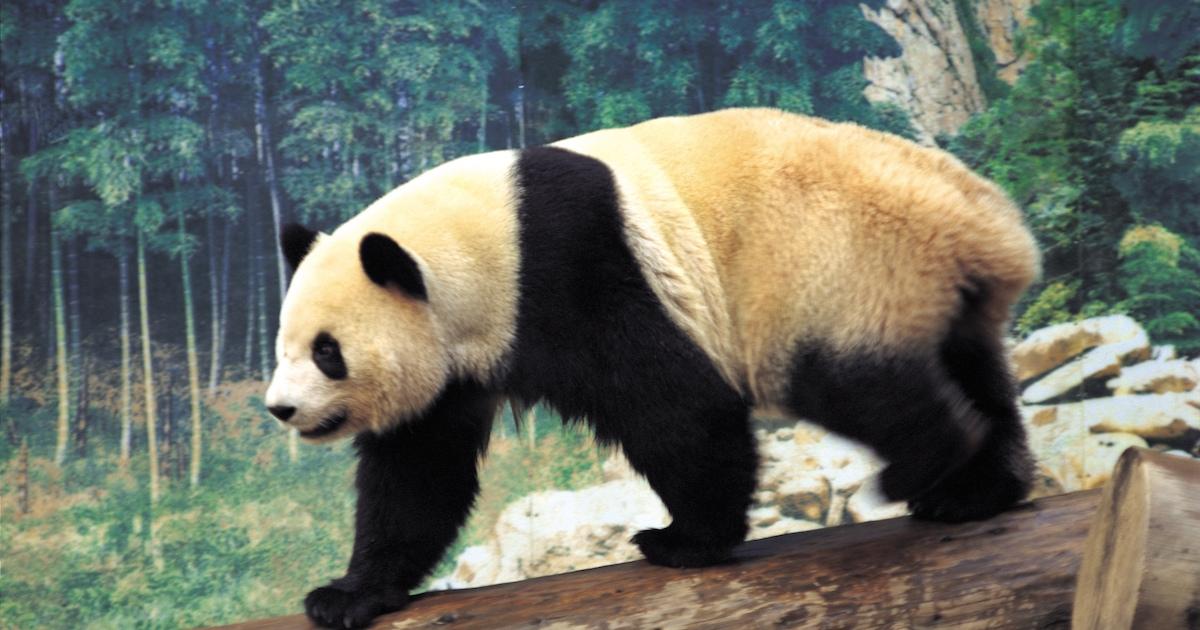 Article continues below advertisement
Panda facts:
According to Discovery, panda bears are the only species of bear that doesn't hibernate. This is chiefly due to the 26 to 84 pounds of bamboo they eat every day. Pandas might supplement this diet with the occasional rodent, fish, bird, or insect, but it still prevents them from building fat reserves like other, meat-eating bears. Instead, pandas just migrate to warmer climates when the weather changes.
Pandas live about 14 to 20 years in the wild, according to Discovery. They are curious creatures and enjoy playing with toys and puzzles that stimulate their curious nature. Appearances to the contrary, pandas are actually quite agile. They enjoy climbing and tumbling.
According to the WWF, pandas aren't the only creatures affected by their endangered status. Pandas live in a place of great biodiversity, the more that this habitat is destroyed by deforestation, the more that other species like the golden monkey and multicolored pheasant, will be affected.