Utility Companies Erroneously Blame Renewable Energy for Rolling Blackouts
Major energy companies are already blaming renewable energy for potential future blackouts — is this just hearsay, or is there truth to any of it?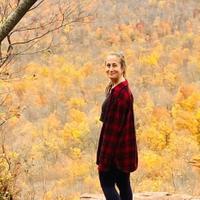 We've all heard of and been victims of greenwashing... but energy companies are often doing the exact opposite.
Right now, utility companies across the country are pointing fingers at renewable energy for potential rolling power blackouts, claiming they simply can't keep up with our current grid systems. However, that isn't necessarily the case, as there are ways that these blackouts can easily be prevented. And ultimately, extreme weather brought on by climate change is generally what causes power outages.
Article continues below advertisement
Obviously, utility companies are worried... but likely more about profit than the actual wellbeing of U.S. communities.
"I am concerned about [the transition to non-renewable energy]," John Bear, the CEO of MISO, stated at a press conference on Sunday, May 8, as per Yahoo! News. "As we move forward, we need to know that when you put a solar panel or a wind turbine up, it's not the same as a thermal resource."
And obviously, Fox News agrees.
"... the issue is on the rise throughout the country as many traditional and nuclear power plants are being retired to make way for renewable sources of energy, but the plants are going offline faster than renewable energy and battery storage can keep up," the conservative outlet alleged.
Keep reading for more on the matter.
Article continues below advertisement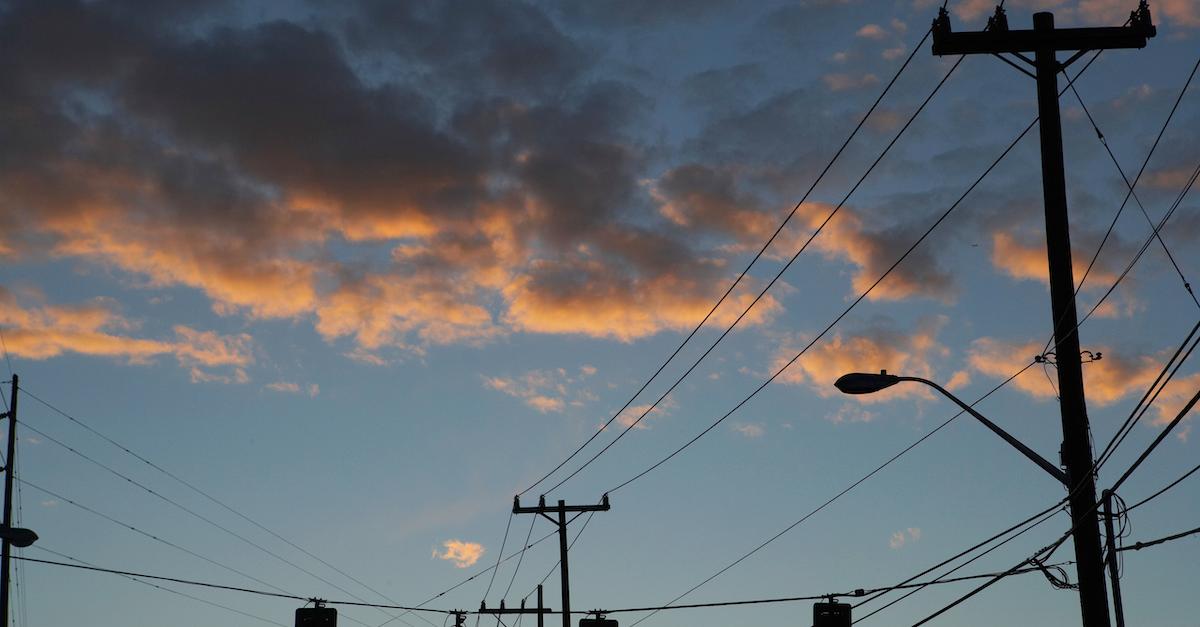 Why are energy companies blaming blackouts on renewables?
Electrical grid companies worry about the transition to renewable energy, though likely for the wrong reasons. While switching to renewable energy will ultimately curb climate change, company executives claim there will be mass electrical shortages if fossil fuel and nuclear plants are taken over by renewable resources, per The Post Millennial. They claim that grids won't be able to keep up with power demand, and will have to enforce rolling blackouts, or intentional outages, to save energy.
Article continues below advertisement
However, this isn't really an issue at all. According to Rated Power, there are many ways to avoid grid stability issues with more renewable energy. Traditional lithium storage batteries, pumping water to areas with greater energy potential, using synchronous condensers, and reusing excess power generated, for things like green hydrogen are all easy ways to ensure there won't be an outage. In Spain, companies are incentivized if they can guarantee power through possible voltage dips.
A study published in ScienceDaily showed how grid stability can be obtained — the results suggested linking short duration batteries to meet energy demand surges. It also found that building a renewable grid would create jobs, use less land than the fossil fuel industry (even with on-shore wind farms) and it would improve human health, saving more than 53,000 people annually in 2050. So needless to say, relying on renewables (sans shortages) is doable — and even favorable — for life on Earth.
Article continues below advertisement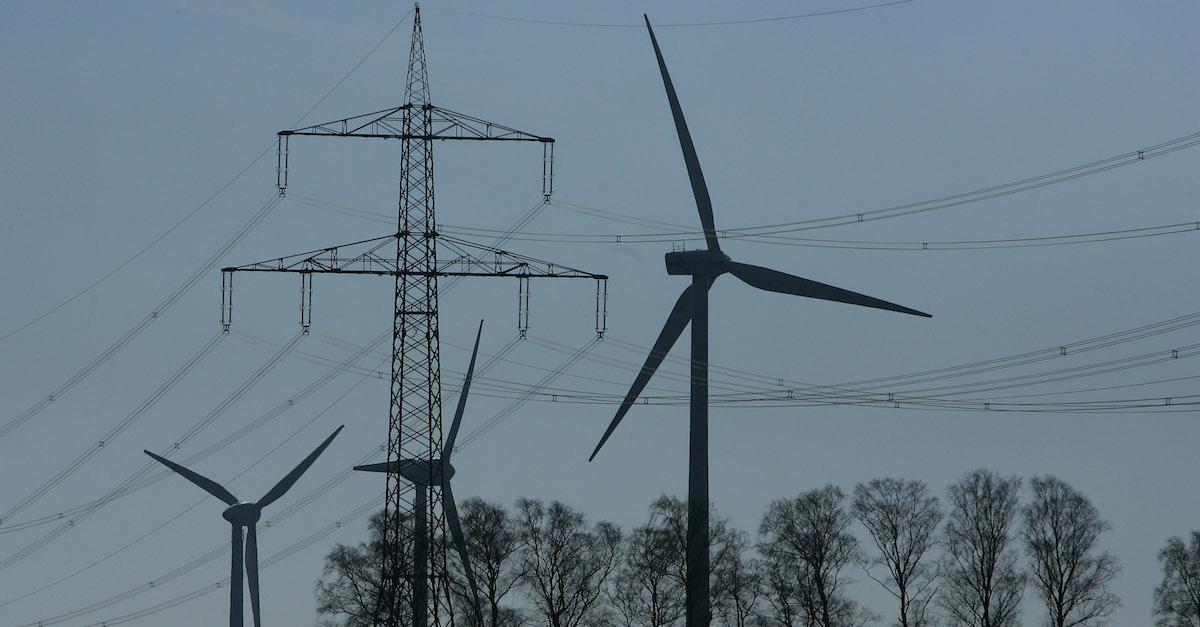 Transitioning to renewables would also stop storm-related outages.
Many mass power outages these days are largely due to extreme weather like torrential rain, hail, fires, and beyond... and these are all generally brought on by climate change. Burning non-renewable fossil fuels emits greenhouse gases into the atmosphere, which in turn, mess with the weather. But transitioning to renewable energy would curb climate change, and therefore, less extreme weather.
Once again, fossil fuel companies are spouting slander, but ultimately, they are to blame for this climate crisis. So it's up to us to stay informed, and continue our quest to transition to clean energy.