The Most Significant Earthquake in More Than Four Years Shakes Romania — Aftershocks Likely
Even though Romania isn't necessarily known for its earthquakes, one of the largest since 2018 has shaken the southeastern European country.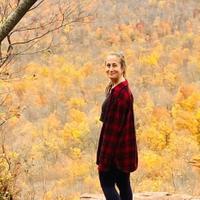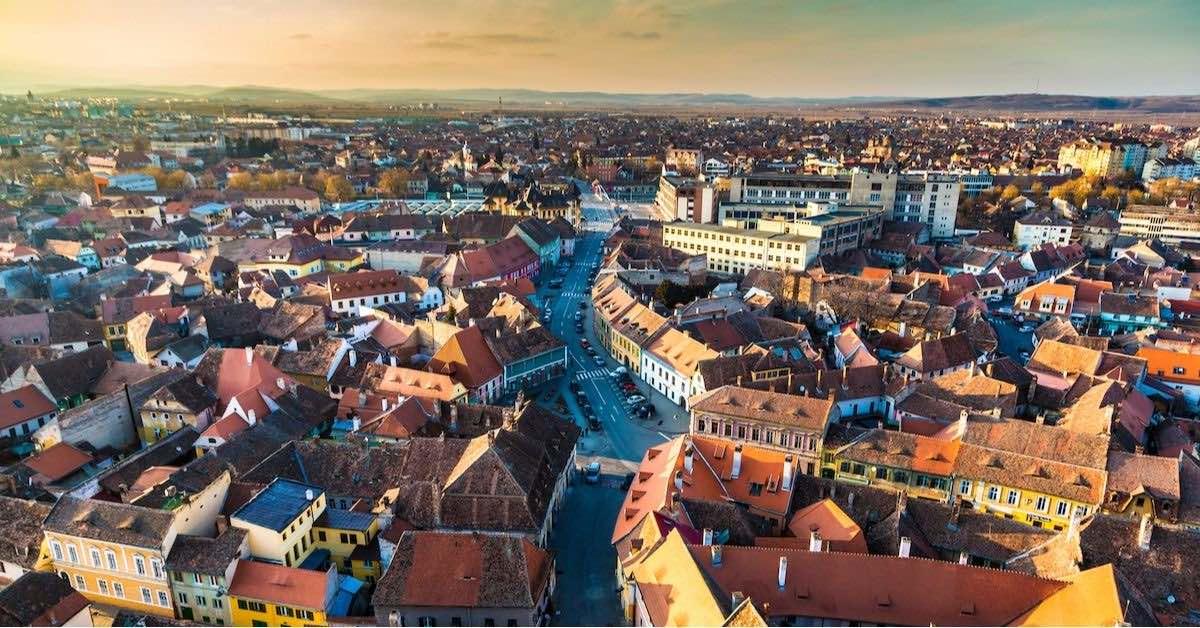 Romanians are still in utter shock after a relatively significant earthquake rocked populated parts of the southeastern European country on Thursday, Nov. 3. While the earthquake in Romania took place in the Vrancea seismic area, which is north of Bucharest, it was mainly felt near the epicenter in Buzau as well as parts of Bucharest.
Citizens are advised to stay up to date on any alerts regarding aftershocks, as they are relatively likely.
Article continues below advertisement
Fortunately, nobody was killed in the quake.
"There have been no initial reports of damage or casualties as a result of the earthquake; significant damage is unlikely. It could take several hours until authorities can conduct comprehensive damage assessments, especially in remote areas," an announcement reads, via Crisis24. "Aftershocks are possible over the coming days."
It seems like the worst of it is over, but authorities are concerned that buildings may still collapse as a result of the shaking.
"Out of an abundance of caution, consider vacating multistory buildings where shaking occurred until authorities confirm their structural integrity," the announcement advised residents. "Monitor and plan for aftershocks."
Article continues below advertisement
What to know about Romania's 2022 earthquake:
A 5.4-magnitude earthquake rocked southeastern Romania on Thursday, Nov. 3, at 6:50 a.m. As previously mentioned, the epicenter was located 118 kilometers (about 73 miles) from Bucharest, according to Romania Insider.
"On 03.11.2022, 06:50:25 (Romanian time), a significant earthquake with magnitude ML 5.4 occurred in the VRANCEA SEISMIC AREA, BUZAU, at a depth of 148.8 kilometers," reads an announcement translated to English, from the National Institute for Earth's Physics.
Article continues below advertisement
The depth of the earthquake has been measured at around 147 kilometers, which is equal to about 91 miles. Weak shaking was felt throughout most of central Romania, northeastern Bulgaria, southern Moldova, and even as far as southwest Ukraine. According to Crisis24, no deaths or significant damage has been reported, but authorities are continuing to assess the damage throughout the day, which may take longer in particularly remote areas nearby.
Transportation in some cities may shutdown temporarily, as to check the infrastructure for any damage. If no damage is found, though, service will likely return to normal. Those near the earthquake's epicenter can also expect potential utility outages.
While earthquakes aren't super common in Romania, this isn't its first rodeo. In fact, the country has experienced more than one over the last several years.
Article continues below advertisement
While earthquakes aren't common in Romania, the country has a history of earthquakes.
Even though Romania isn't quite like California, which is a haven for earthquakes, it's had its fair share. According to WorldData, almost 2,000 have died since 1950 as a result of earthquakes.
"In Romania, there are partly large earthquakes with strengths of more than 7.0, which cause damages within a radius of over 100 kilometers," the article reads. "Measured by the size of the country, earthquakes occur rather rarely."
The strongest earthquake in Romania over the last 50 years took place in 1977 — a 7.5-magnitude quake shook the Bucharest region on March 4, at a depth of 55 kilometers (around 34 miles). The quake resulted in 1,641 deaths, making a devastating day for the Eastern European country.