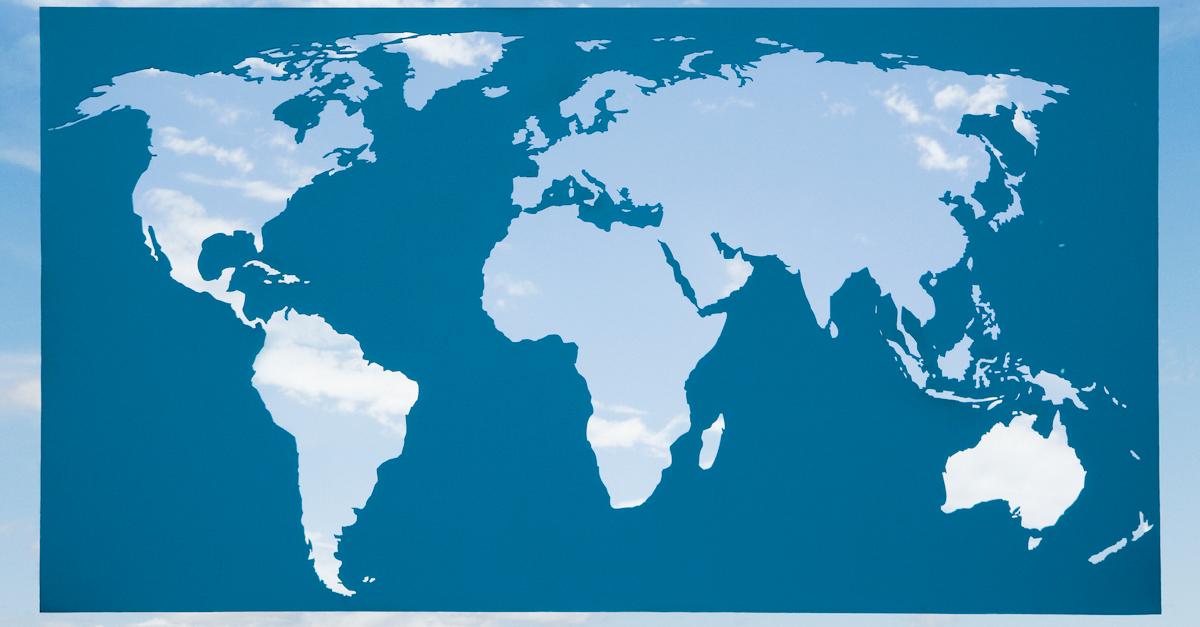 Which Countries Have Signed Carbon Pledges? The U.N. Discredits Them, Saying "Try Harder"
At this point, numerous countries worldwide have signed "carbon pledges," vowing to lower their long-term environmental impacts. But the U.N.'s climate chief, Patricia Espinosa, has called out these nations and discredited their efforts, according to NBC News, saying they need to reevaluate their vision, and try a little harder to lower their emissions short-term.
Article continues below advertisement
Which countries have signed carbon pledges? We've compiled a list of nations that have vowed to lower their impact, and ultimately need to "do better" in order to meet global climate goals.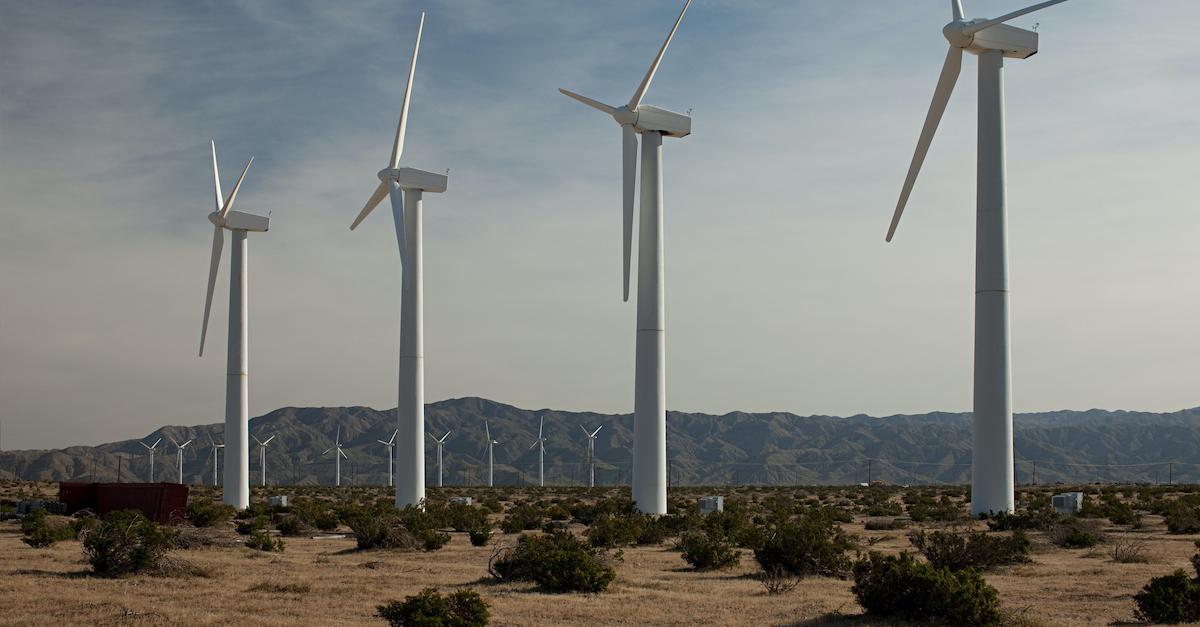 Article continues below advertisement