Spain's Drought Is Causing Olive Oil Prices to Skyrocket
Thanks to climate problems like drought and storms in Spain two years in a row, olive oil supplies are down and prices are up.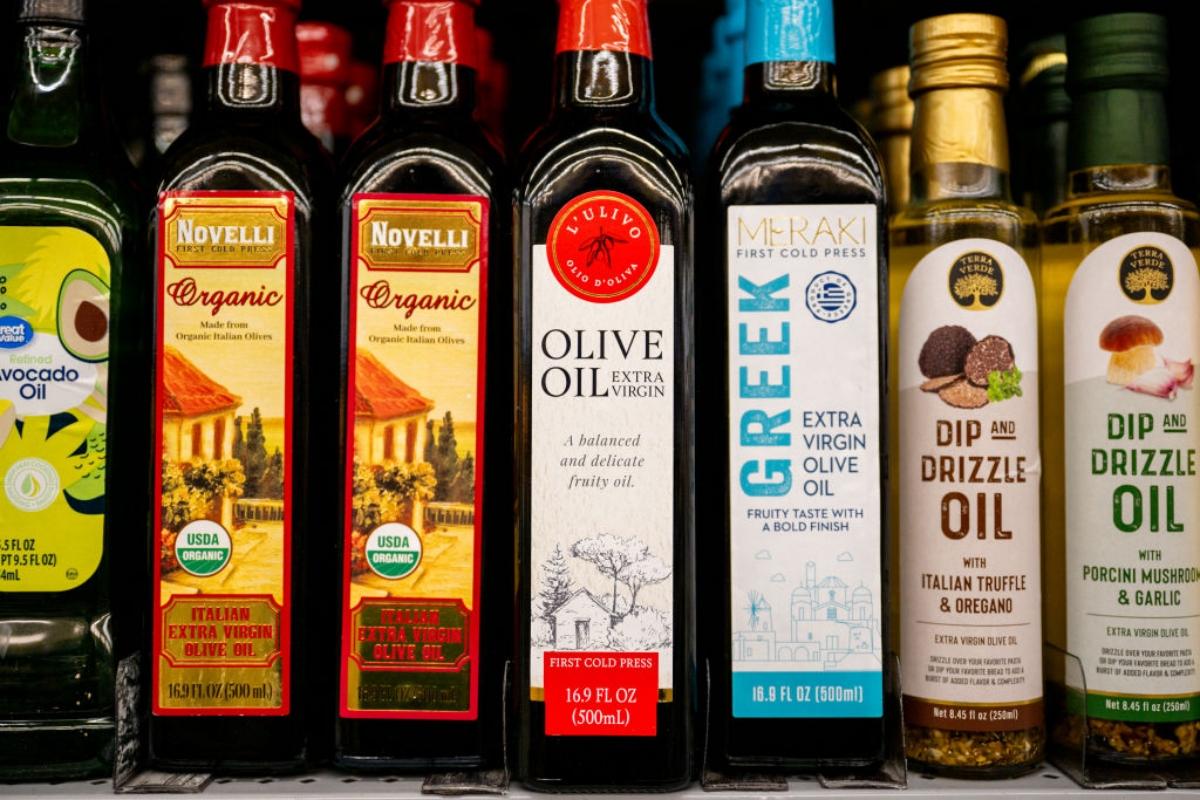 The Gist:
Spain produces nearly half of the world's olive oil.
Severe droughts in Spain and other olive-growing regions of Europe are impacting olive and olive oil supply.
A second consecutive year of drought has decimated olive farmers' ability to grow the popular crop.
Article continues below advertisement
Unfortunately, heat waves and drought have plagued Spain and other olive-growing Mediterranean regions. For the second year in a row, olive farmers are facing drastically reduced crop yields. Here's how the olive oil shortage has come about due to Spain's drought and other climate-related issues.
Article continues below advertisement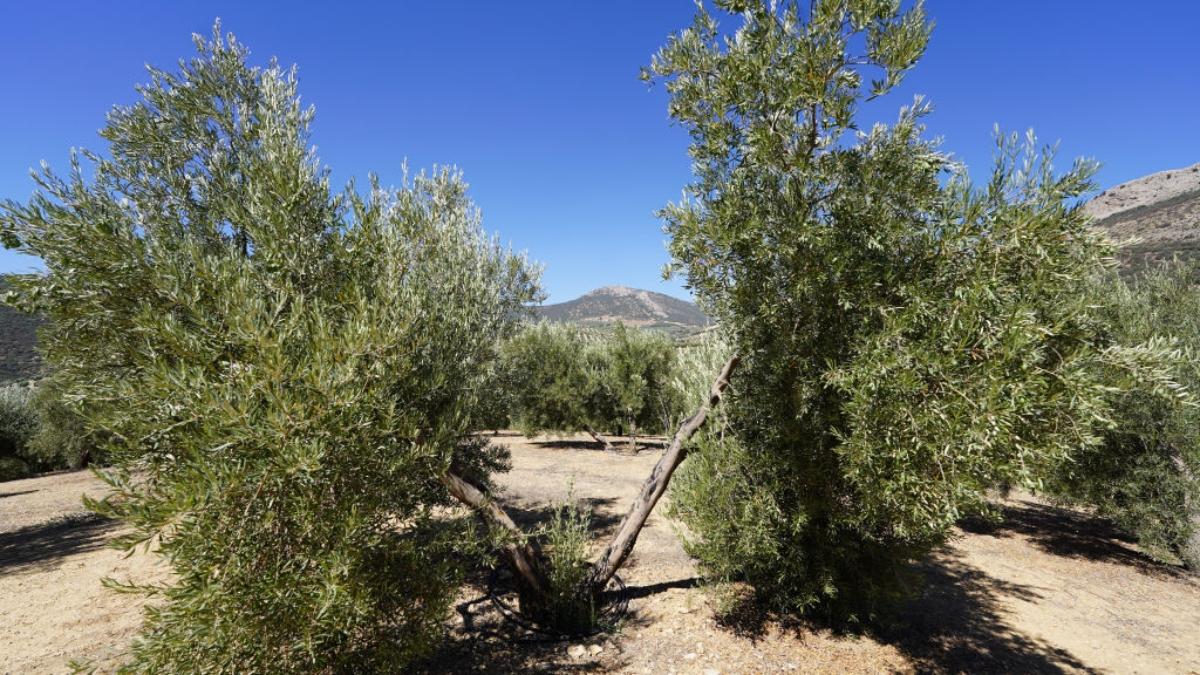 A drought in Spain is raising olive oil prices and could lead to a shortage.
For those who use olive oil on a daily basis, obtaining those bottles is expected to become more and more difficult. Spain, which leads the world in olive oil production, has suffered the effects of drought and heat waves for the second year in a row, as of the fall of 2023, per The Guardian. In September, the outlet reported that Europe's local olive oil supplies were extremely low.
Article continues below advertisement
According to The Guardian, in 2023 Spain was projected to produce 750,000 tonnes of olive oil, compared to past typical annual yields of 1.3 million tonnes. In 2022, the yield was only 660,00 tonnes.
Rafa Guzmán, a Spanish olive farmer, explained to The Guardian that farmers were barely making ends meet financially, and that at age 50, he had never seen two bad olive harvests in a row.
Article continues below advertisement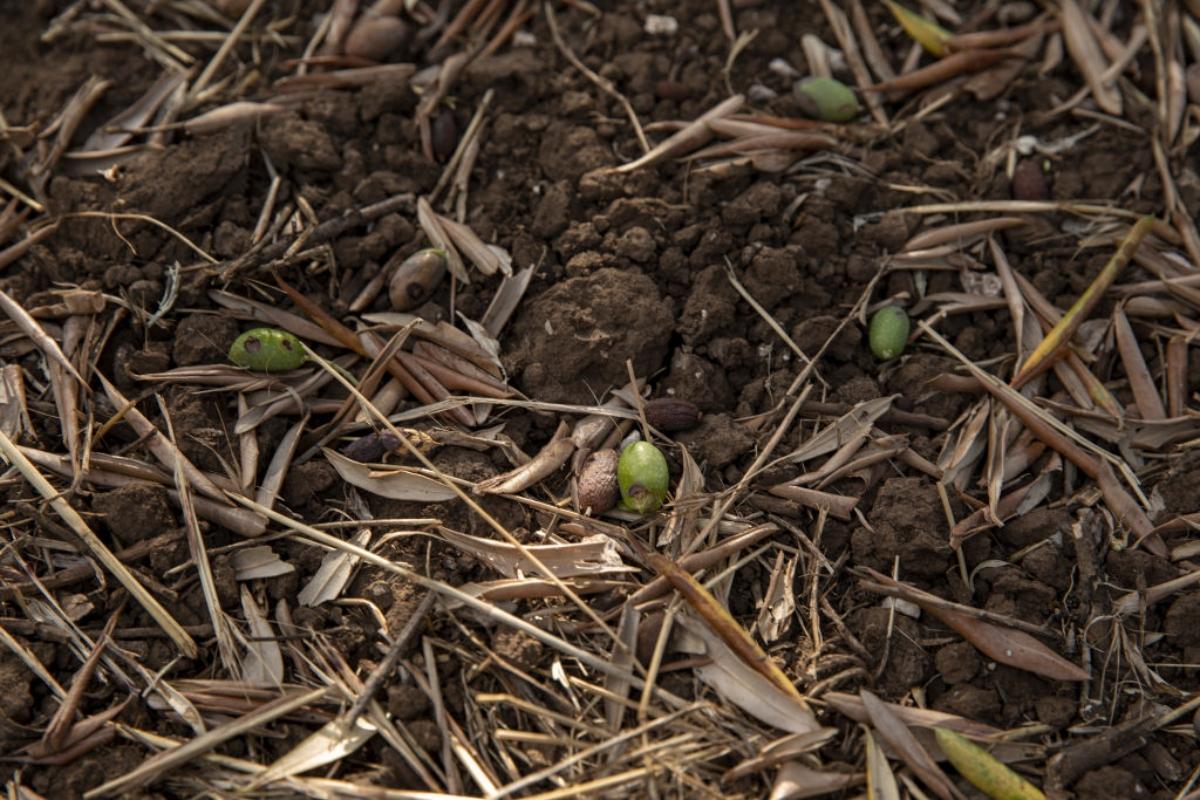 Spain's drought has far-reaching effects on crops.
According to a spokesperson for the Spanish national weather service, as of May 2023, Spain has been in "long-term drought since the end of 2022," CNN reported. Drought is impacting about 60 percent of the Spanish countryside, which is expected to cause significant losses for farmers of all kinds. Other impacts include reduced honey production by bees and a reduced supply of water — both for farming and for drinking water.
Article continues below advertisement
Other crops devastated by climate change in Spain include watermelon, melon, and citrus fruits, per Scientific American. Italy has also been impacted not only by heat waves but also hail storms and floods, which have damaged various crops like wine grapes and cherries.
Clearly, climate change is affecting aspects of everyday life across the globe. Heat waves in Europe have only made drought conditions worse in places like Spain. "The Mediterranean basin is a hotspot of climate change," Ramona Magno of the Italian National Research Council, told Scientific American.
Joan Girona Gomis, a scientist at the Institute of Agrifood Research and Technology, told CNN that Catalonia, Spain will need to adapt with measures like drought-resistant crops in order to remain a major farming area.