You Can Find out if Your Drinking Water Contains Lead — Here's How
Lead is a harmful toxin that can be found in your tap water — here's how to test for it.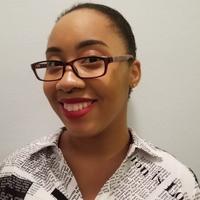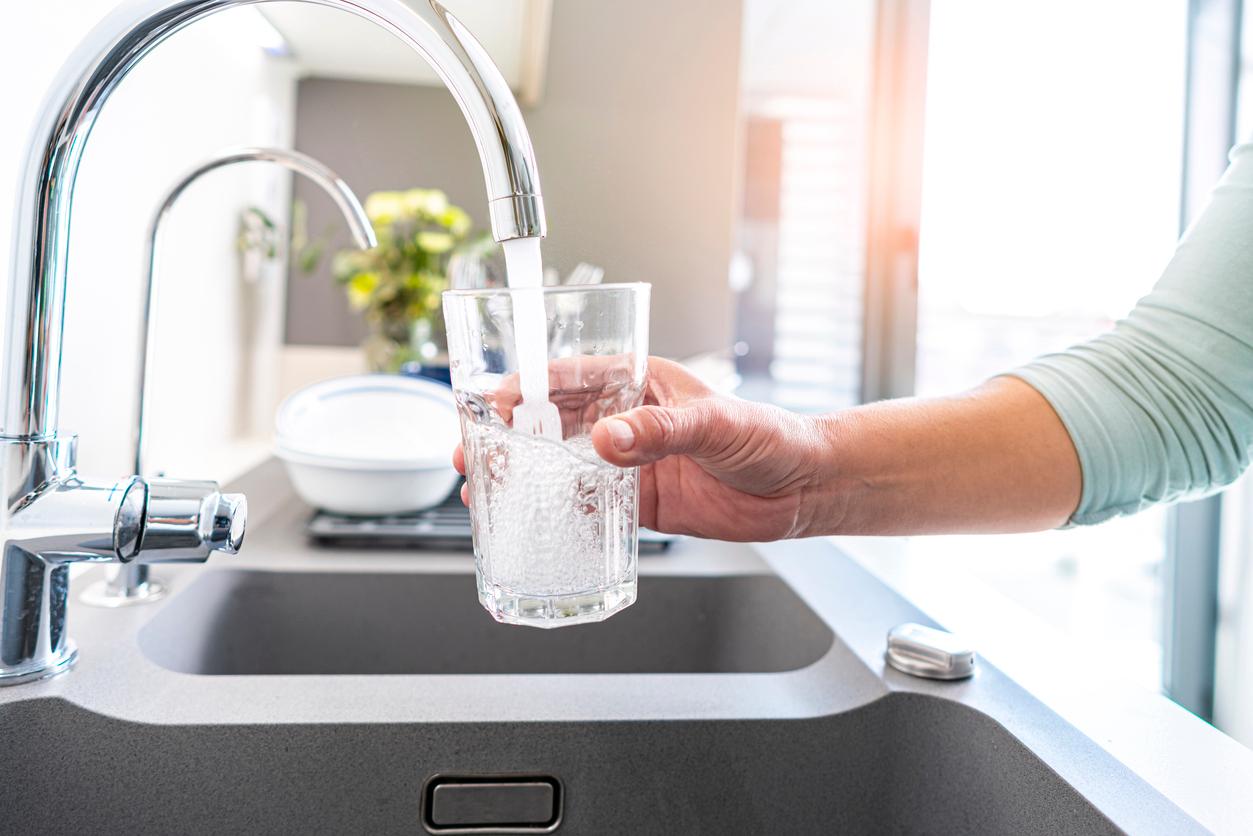 Safe drinking water is a necessary resource around the world, but unfortunately, there are millions who can't access it, or have to travel long distances to find it. Areas like Flint, Mich. have endured a water crisis since 2014.
One harmful toxin that's often detected in tap water is lead, which can lead to a myriad of health issues, especially for small children. But luckily there are ways to remove it — here's how to test for lead in water so that you can drink your H2O in peace.
Article continues below advertisement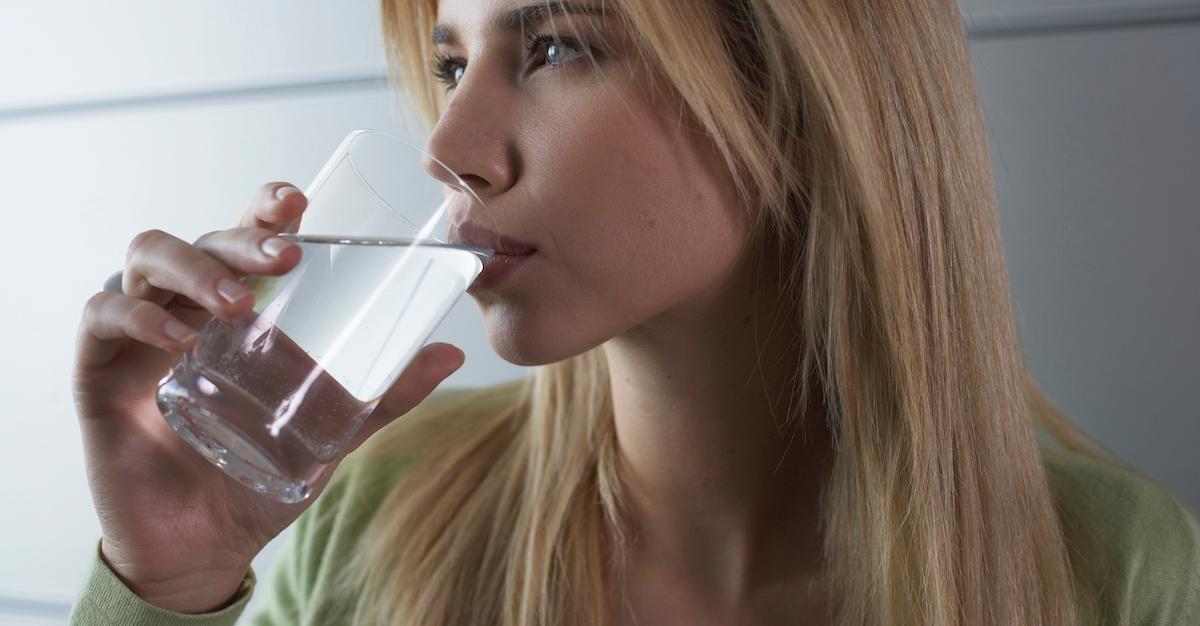 How does lead get into drinking water?
The U.S. Environmental Protection Agency (EPA) states that lead can get into tap water via "lead service lines." These are sections of pipes under homes that connect to a main water line, which gives residents access to water. Most commonly, lead from these pipes seeps into the H2O. But it can also come from faucets and other kinds of plumbing.
In private wells that store groundwater, Virginia's Dept. of Health says that lead can enter the water because of industries like mining and plumbing.
Article continues below advertisement
According to the Illinois Dept. of Public Health, lead pipes were banned in 1987. But since so many homes were built before then, many homes across the U.S. have lead pipes. This toxin can contribute to all kinds of health issues in small children including learning disabilities and hearing issues.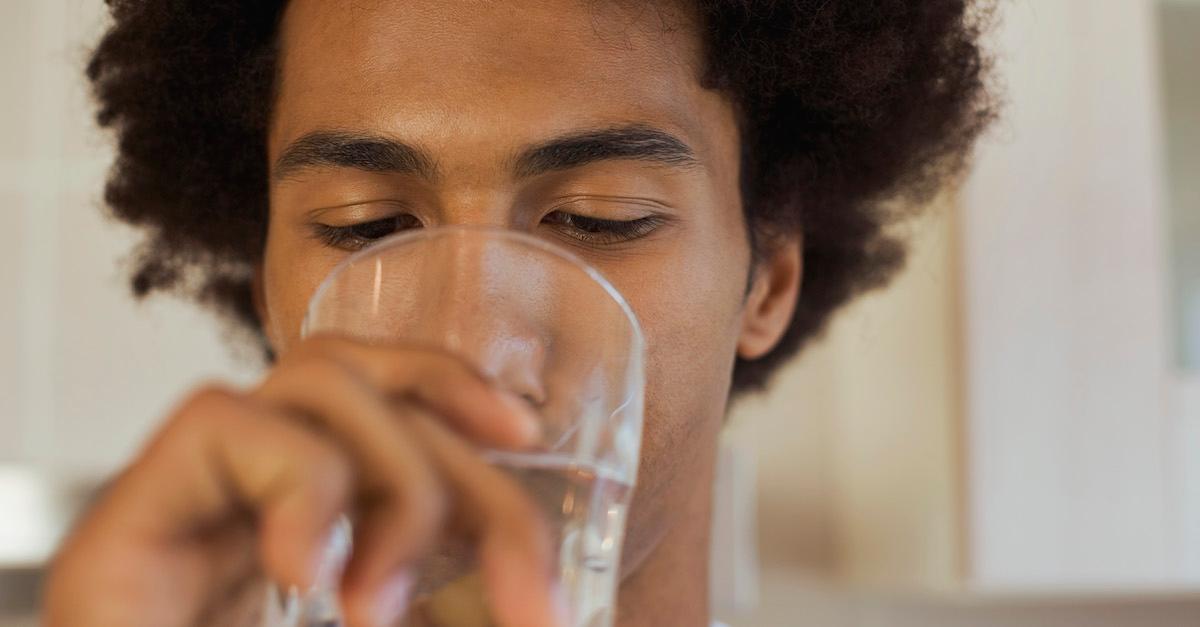 Article continues below advertisement
How do you test for lead in water?
Per the EPA, there are certified programs and labs across the U.S. that will test tap water. You can send samples to them for a fee and have the results sent back to you, costing between $15 and $100.
If this isn't an option, you can reach out to certain authorities to find out where your water comes from and how safe it is. If it comes from a municipal water supply, you can call your water provider to find out more.
If you live in a rental, speak to either your landlord for any necessary contact information. And if they aren't sure, and you live in a house, you may be able to find the property's water meter somewhere like the garage or basement.
Article continues below advertisement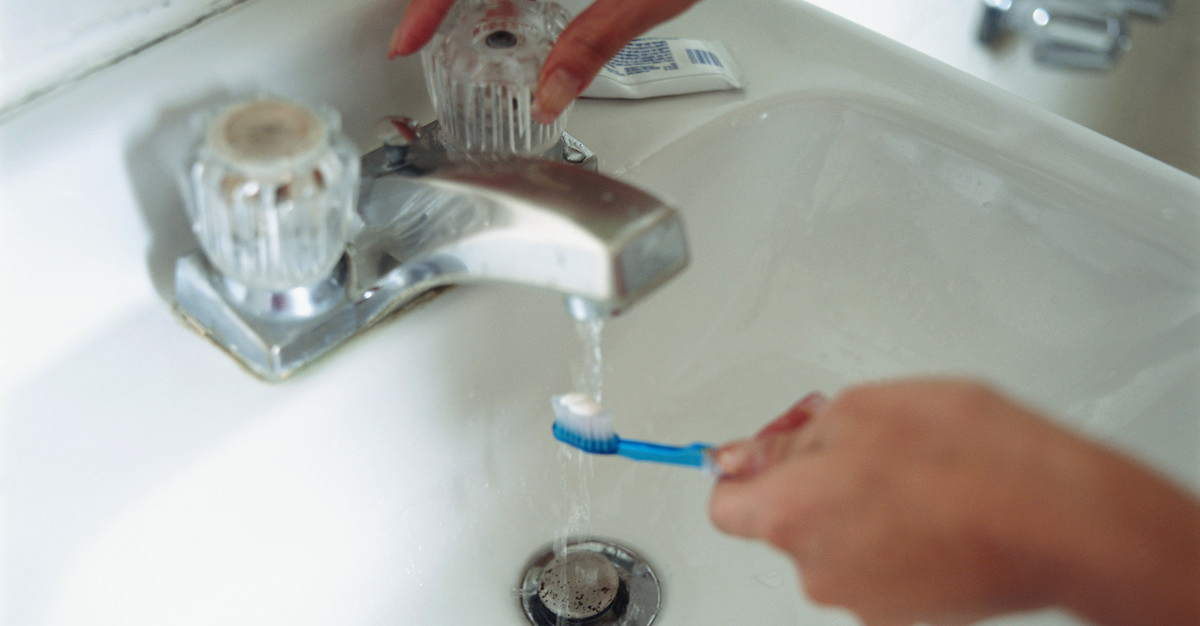 Here's how to remove lead from water.
Unfortunately, you may not be able to remove lead from your water completely. But you should do whatever you can to get rid of as much of it as possible. The Illinois Dept. of Public Health suggests some small things to help you avoid it or at least lessen your exposure. For example, run your tap water for a few minutes before you use it. You can also use a filter on your faucet or only use cold water.
Article continues below advertisement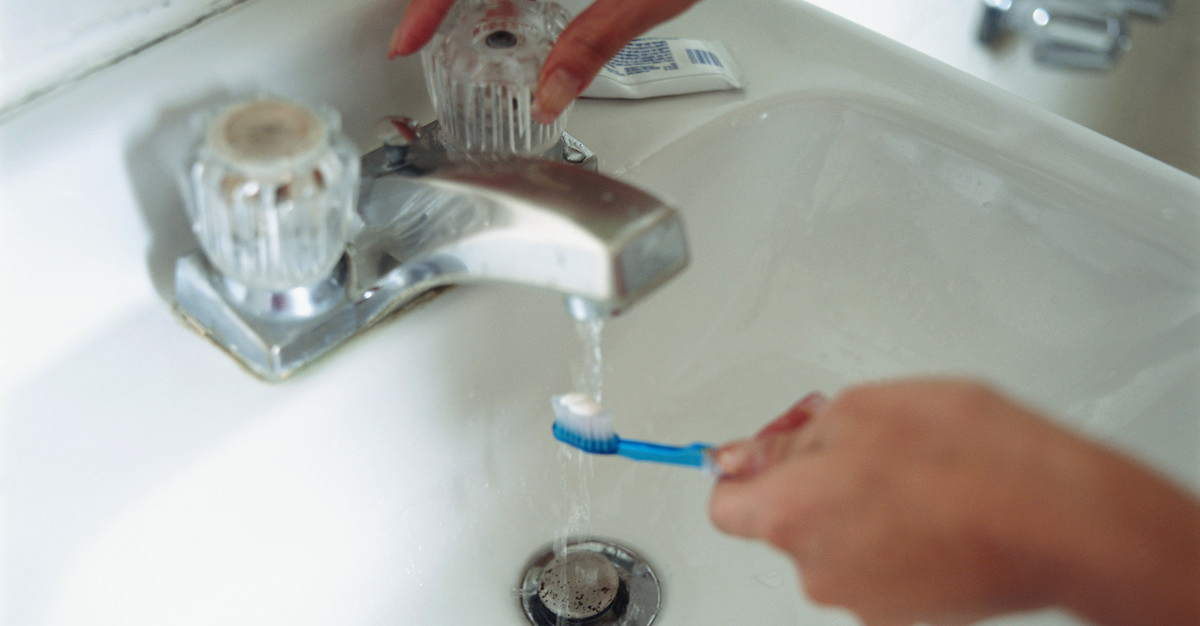 Additionally, Minnesota's Dept. of Health states that there are a few kinds of home water treatments you can try. Different options are best are removing certain kinds of toxins. For example, a chart states that a carbon filter, distillation, and reverse osmosis are effective ways to remove lead.