Spain Enforces Air Conditioning Rules in Public Spaces, in the Name of Energy Conservation
In the name of conserving energy, and meeting climate change goals, Spain has enforced rules to save energy with air conditioning and heating.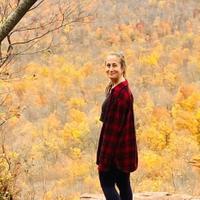 Following Russia's invasion of Ukraine, many Western countries are looking to wean themselves off Russian oil. And at the same time, amid the ongoing climate crisis, many are looking to simultaneously save energy. That's why Spain is regulating air conditioning and heating usage for public spaces nationwide, through 2023.
The measures will remain tact through the end of next year, and hopefully by then, the country will have met its climate goals.
Article continues below advertisement
The measures were announced last week, in hopes of reducing the country's energy consumption, as well as its dependence on Russian fuel.
"[This] lays out a series of measures to save energy and use it more efficiently, which are urgent and necessary when it comes to reducing energy consumption in general, and reducing our dependence on energy outside the Spanish economy," the decree stated, as per The Guardian.
And because many are unwilling to sacrifice any for the planet, there has of course been backlash. Rightwing president of the Madrid region, Isabel Díaz Ayuso, refuses to have the rules enforced in her area.
"Madrid isn't going to switch off," she stated, per The Guardian. "That generates insecurity and scares off tourism and consumption. It brings darkness, poverty and sadness, even as the government covers up the question of what savings it will apply to itself."
Article continues below advertisement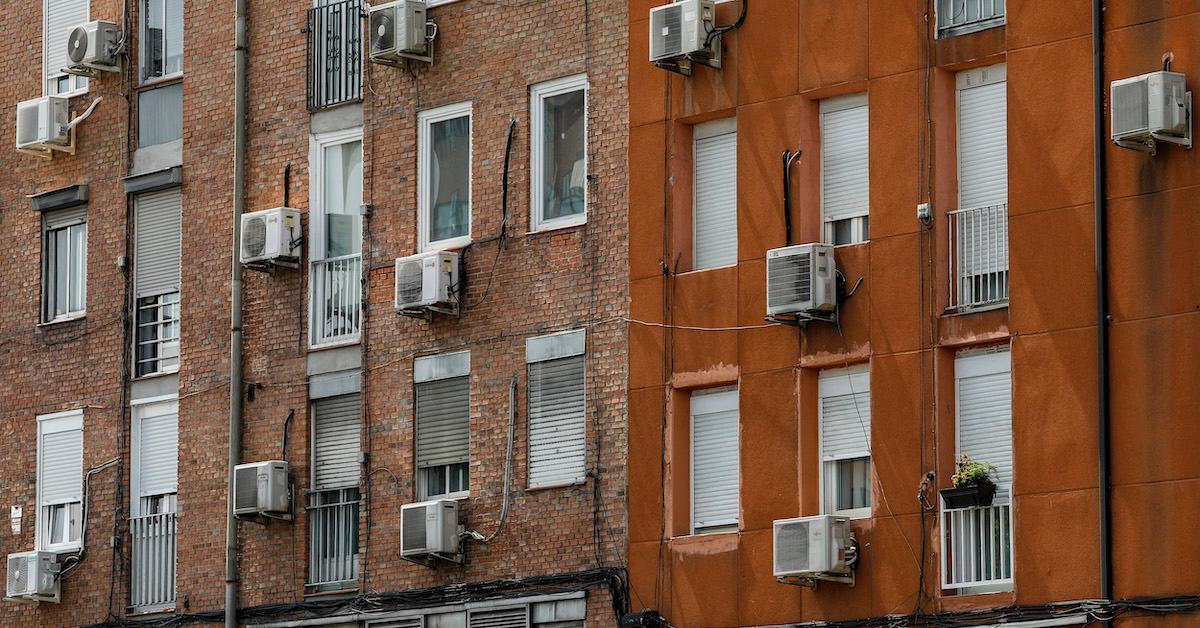 How is Spain regulating AC and heating usage?
In public spaces across Spain, including stores, cinemas, train stations, and airports, air conditioners will not be allowed to go under 27° Celsius (80.6 degrees Fahrenheit), thanks to new restrictions that are now enforced as of Tuesday, Aug. 9. Residents are encouraged to do the same, according to Smithsonian Magazine, however, they aren't required to do so.
Likewise, during the winter, heaters in these public spaces will be required to stay at or below 19 degrees Celsius (66.2 degrees Fahrenheit).
Article continues below advertisement
Stores are also being asked to close their doors, and turn off any in-store window lights by 10 p.m. This is in hopes of transitioning away from Russian fuel, and with the goal of conserving energy.
Unfortunately, these requests are coming in the midst of a heat wave, which has increased energy demands nationwide. Over 1,000 heat-related deaths have been reported across Spain and Portugal, and wildfires have ravaged much of the countryside, including many homes.
The restrictions are expected to be enforced through November 2023.
But depending on the state of the economy, Spain's political standings with Russia, and the climate crisis, it may be enforced longer. Of course, right wing politicians have clapped back and business owners are concerned, but it's certainly for the best in terms of lowering their impact.
Article continues below advertisement
Here are some eco-friendly energy-saving ways to stay cool, amid the ongoing heatwaves:
While strolling through your local city, popping into stores to bask in their AC is an easy way to cool down.
But if you're in an area enforcing AC regulations, that may not be possible. Some easy ways to cool down include carrying a fan, staying hydrated, and using sunscreen. These are also easy ways to avoid blasting your own AC at home, which wastes quite a bit of energy.
And of course, remember to stay out of the heat if you have an underlying condition. It's brutal out there!