What Are Ozone Action Days? They Look to Benefit the Environment and Human Health
Here are a few small changes you can make to minimize your impact and protect yourself, when authorities call for Ozone Action Days.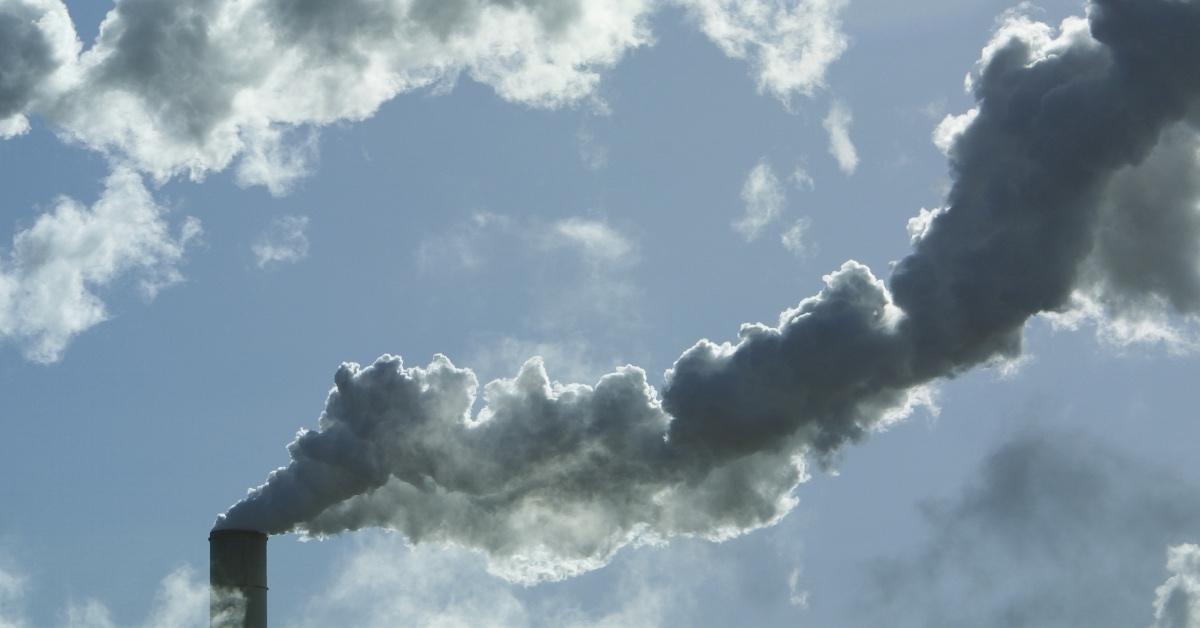 Unlike good ozone, which serves as a shield from the harmful UV rays in the stratosphere, bad ozone can harm life on Earth, causing irritation in the eyes, nose, and throat. It can also trigger asthma flare-ups, and reduce lung function.
To reduce bad ozone and protect citizens' health, certain cities call for Ozone Action Days, when residents in an affected area are encouraged to limit their emissions.
Article continues below advertisement
Ozone Action Days offer an opportunity for people to reconsider how they can reduce ozone levels.
A hot, dry, sunny day tends to increase the amount of ground-level ozone found in the air. To create the harmful air pollutant, nitrogen oxides and volatile organic compounds have to enter into chemical reactions — which can be accelerated by the presence of sunlight.
But ground-level ozone can reach high levels in colder months too, states the EPA. What's more, the wind can transport the gases, which poses a major risk to people living in rural, and often more vulnerable areas outside the city.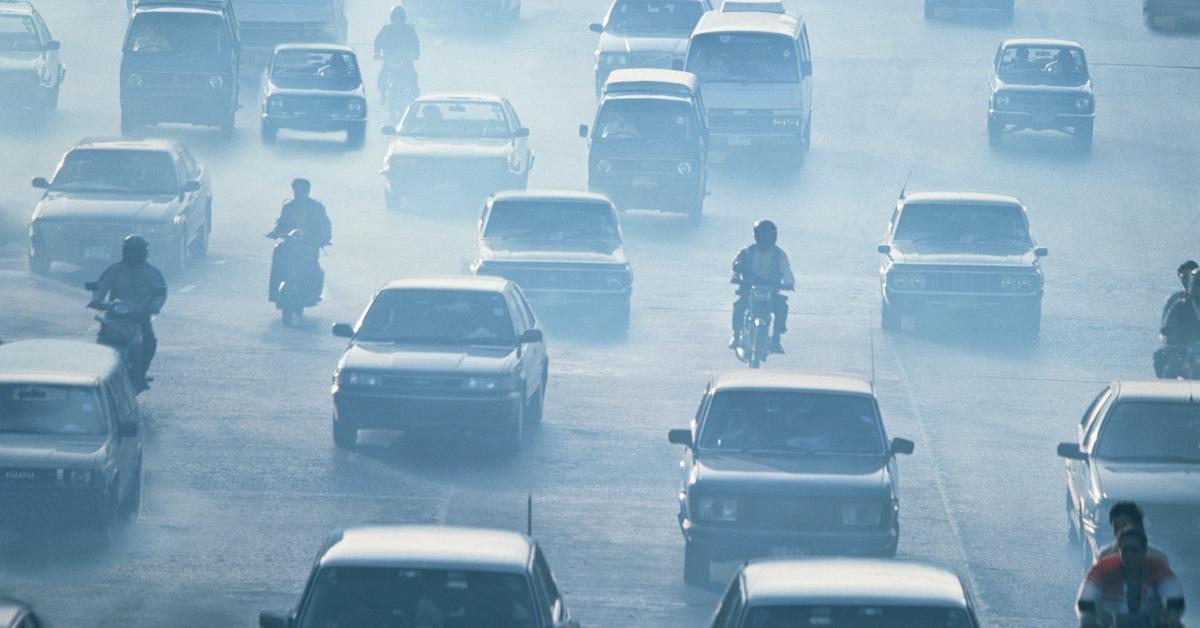 Article continues below advertisement
Ozone Action Days provide an opportunity for everyone to reflect on how they contribute to the creation of harmful gases during their day-to-day lives, adopting small changes to decrease the level of bad ozone found in the air. AirNow.gov explains you can change your transportation, household, and lawn and garden habits to do so.
Investing into a bicycle is a foolproof way to reduce your personal impact. Using public transport and increasing the amount of time you spend walking, instead of using a car, are also beneficial. AirNow.gov also encourages vehicle owners to ensure their engines are tuned, and to refrain from using engines that smoke.
Article continues below advertisement
Big steps can be taken in and outside the household too. For example, you can opt for environmentally friendly cleaning products and paints, l for ways to reduce electricity consumption, and turn the thermostat higher in the summer and lower in the winter. You can also keep an eye out for energy conservation programs, AirNow.gov advises.
And when it comes to maintaining the garden, make sure you are up-to-scratch with the how-tos of composting.
Article continues below advertisement
Ozone Action Days are called when the ground-level ozone exceeds a certain limit.
As previously mentioned, ground-level ozone is harmful for people with asthma and other illnesses impacting lung functioning. On Ozone Action Days, everyone is encouraged to avoid idling, for instance, while those with asthma are urged to take extra precautions.
Article continues below advertisement
Experts also recommend car-pooling, minimizing trips, and using public transportation. Reducing fire place and wood stove use, avoiding gas-powered equipment, and refraining from burning leaves, trash, and other materials are another way to curb down on the elimination of harmful gases.
Ground-level ozone effects people and the eco-system just the same. According to the EPA, ground-level ozone can impede plant growth and reduce photosynthesis. White pine, quaking aspen, and black cherry are some of the species sensitive to the effects of ozone.
That said, taking personal action to lower your own emissions is imperative, if you want to do your part.
Green Matters' new book, Green Living, is the perfect guide to living an eco-friendly lifestyle for people at every stage of the process. You can order Green Living here.