California Deploys "Water Police" to Impose Water-Wasting Fines Amid Drought
Much of the U.S. West Coast has been suffering from an ongoing drought — especially the state of California. For several summers in a row, the Golden State has gone into a "drought emergency," due to lack of precipitation, relentless wildfires, and unbearable heatwaves.
So to combat the shortage for summer 2022, cities across California are deploying water police, to crack down on those disobeying water restrictions.
Article continues below advertisement
In June, for example, Manteca City Council declared a drought emergency, and began cracking down on residences and businesses that were guilty of wasting water on grass.
"Oftentimes, we found that outside irrigation is the biggest use of water for our residents, so reducing the amount of time and the days that they're watering will really help scale back for the amount of water they're utilizing," Manteca Public Works Director Carl Brown stated at the time, per Fox40.
But many patrolling the situation, such as those in Los Angeles, simply want to teach people to stop wasting water before anything else.
"If I have the opportunity to educate, that's always the first option for me, always," Damon Ayala of the Los Angeles Department of Water and Power's water conservation response unit stated, per The Los Angeles Times. "We obviously can issue a warning citation or a monetary citation, but what we're really looking for is behavioral change."
Article continues below advertisement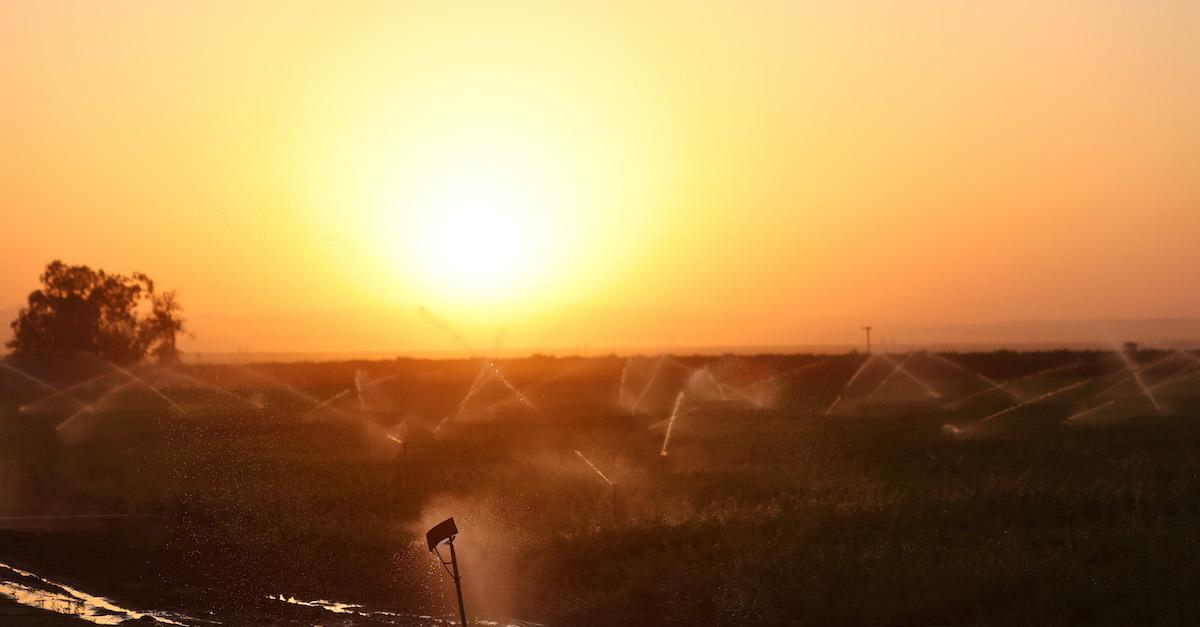 What to know about the water restriction fines in California:
Due to the ongoing droughts across Southern California, many cities and counties have imposed water restrictions that will fine those who violate the rules. According to KTLA, homeowners across the region are being asked to lower their water usage by at least 20 percent, with those in Los Angeles, as well as the city of Stockton, facing fines if they continue to waste water after receiving a warning. The fine may vary, but it will hopefully discourage people from violating the rules.
Article continues below advertisement
Most of the restrictions dictate how often, and on what days, residences and businesses can water their lawns. In Los Angeles, for example, people are being asked to reduce lawn watering to twice a week, and to only water on Monday and Friday or Thursday and Sunday, depending on if you live at an odd or even numbered address.
Fines will escalate based on the situation, where you live, and how many warnings you received prior to being caught.
Stockton has similar rules. The city council voted in mid July in favor of fining residents that violated the rules of watering their lawns on specific days. This was part of Stage 2 of the city's water conservation plan, which involves reducing water usage by 20 percent. Residents are encouraged to navigate to the city's website, to determine which days they can water their lawns.
Needless to say, we hope the fines are effective in reducing water waste, during these tough times.
Article continues below advertisement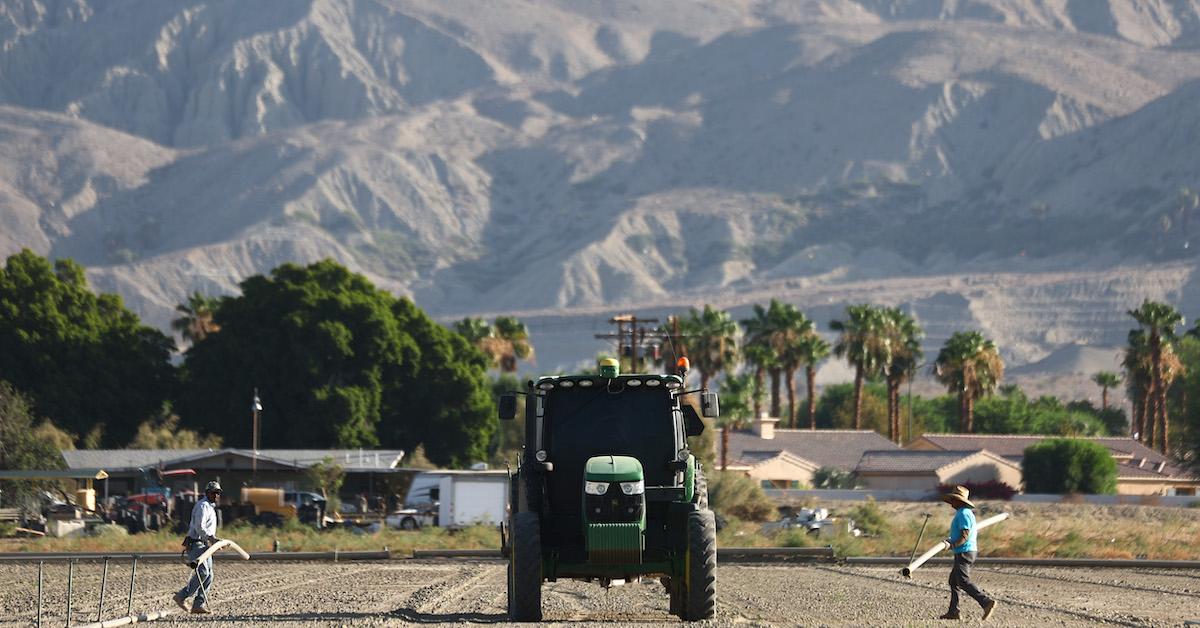 But amid the restrictions, some cities, such as Los Angeles, are receiving free recycled water for their lawns.
If you're passionate about having a green lawn, though, Los Angeles residents can keep their yards hydrated without violating the water restriction rules.
According to The Los Angeles Times, a Los Angeles Department of Water and Power program is doling out gallons of recycled water to those who want to irrigate their plants, trees, and grass — free of charge.
"As we approach the hottest days of the year, we need to help Angelenos build on recent reductions to conserve even more — and that means providing real solutions, alternatives, and incentives to cut back on their water use," Mayor Eric Garcetti stated.
Each must be a customer of the Department of Water and Power, and can take 300 gallons of disinfected water per visit. That said, Angelenos won't need to sacrifice the well-being of their lawns to be law-abiding, environmental citizens.