Drivers In Phoenix Pay More To Fill Up The Tank — Here's Why
Why is gas so expensive in Phoenix? Prices of gasoline in Phoenix are more than a dollar per gallon higher than the nationwide average.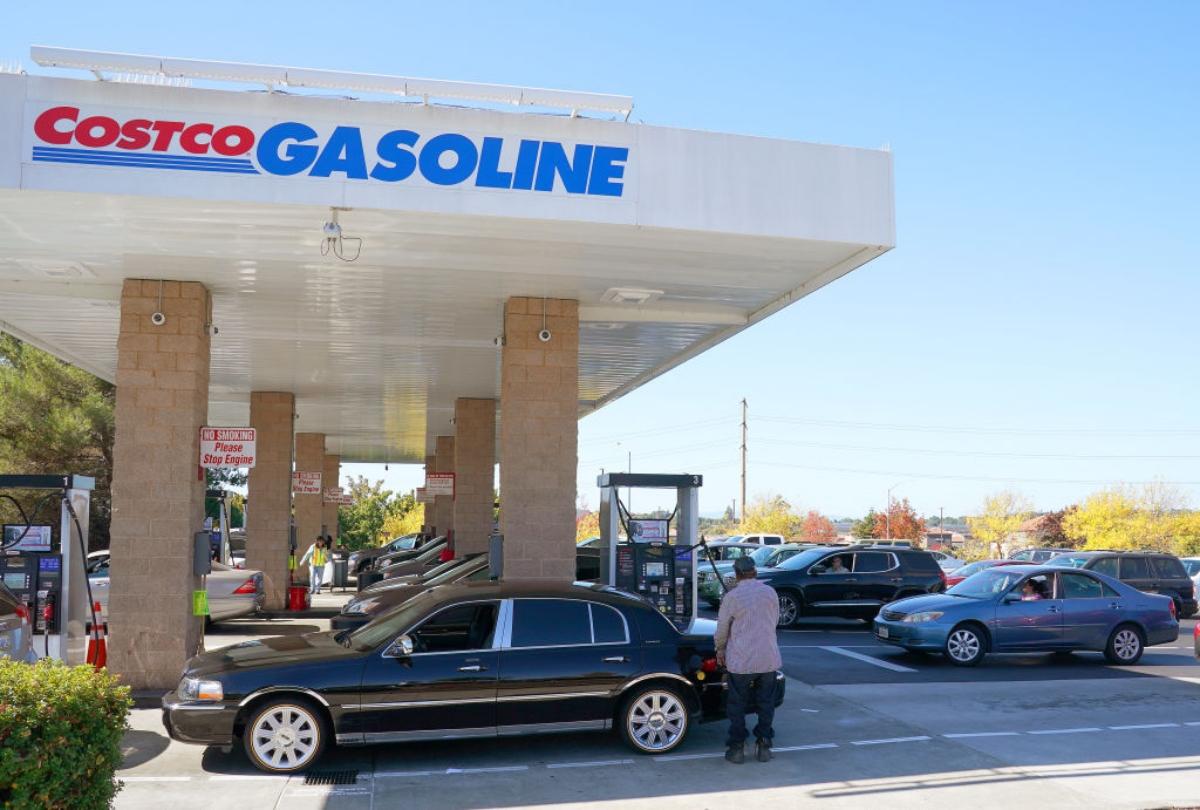 Those who live and travel in the Phoenix, Ariz. area face an added challenge: filling up their gas tanks costs significantly more than in the rest of the country, and even the state of Arizona. Although recent OPEC oil production cuts has made gas prices go up, Phoenix gas station prices remain much higher than the nationwide average. Why is gas so expensive in Phoenix?
Article continues below advertisement
Whether you're headed to one of the many hiking trails in Phoenix or just passing through the area, you might experience sticker shock at the pump. Arizona has found itself near the top of the lists of most expensive states to buy gas in 2023. In April of 2023, AZCentral reported that Arizona was the second-most expensive state to buy gas, with only California boasting higher prices.
Article continues below advertisement
Why does Phoenix have such high gas prices?
Although Arizona as a whole has somewhat higher gas prices than other parts of the nation, Phoenix in particular has brought a lot of pain at the pump. In March 2023, economist Rick Merritt told Phoenix New Times, "I'm as confounded by the rise in prices in Phoenix as you may be."
However, GasBuddy's energy analysis expert Patrick De Haan offered a few reasons to explain the higher gas prices in Phoenix. When noting that Tucson gas prices were lower, he explained that Tucson gets its oil from Texas, while Phoenix gets its oil from California. This could partially explain the discrepancy.
Maintenance at California refineries could also have something to do with the higher prices in the Phoenix area, since it affects the total available supply.
Article continues below advertisement
De Haan also said that Arizona tends to go above and beyond federal requirements for fuel quality regulations, which can cause gas prices to go up. He said that Phoenix is one of the top five most polluted American cities and that leads the state to implement stricter regulations.
Another potential cause: Arizona is at the end of two oil pipelines that end in Phoenix and Tucson, and there is less oil supply at the end of a pipeline.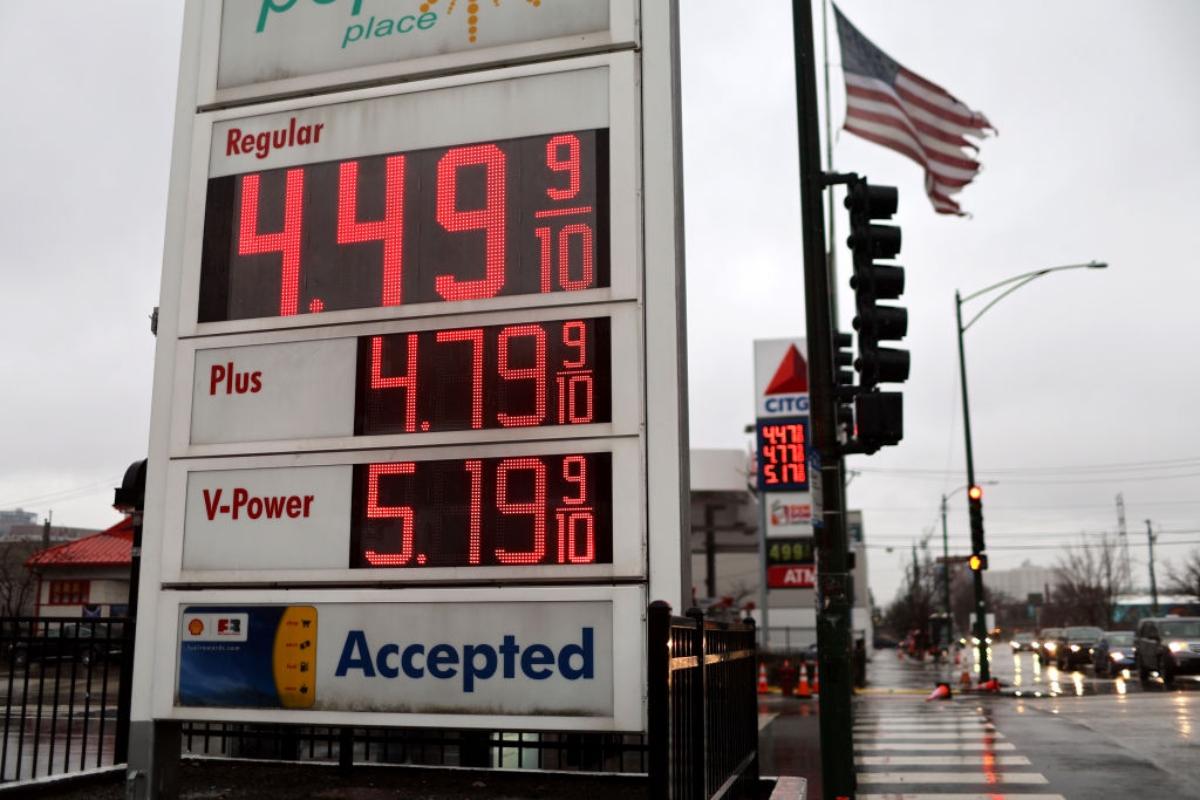 Article continues below advertisement
Here's how expensive Phoenix gasoline is compared to the rest of the nation.
According to AAA, the national average gas price was $3.535 per gallon on May 15, 2023. Compare that to the average price of gas in Arizona on the same date, which was $4.670 (based on the cost of regular-grade fuel). That price was lower than it was a week prior ($4.689) but higher than a month prior ($4.547).
Not only is Arizona charging drivers more per gallon to stay on the road, but in Phoenix it's particularly hard on the budget. The AAA gas tracker shows that as of May 15, 2023, the Phoenix-Mesa area average cost per gallon was $4.975, and in the Phoenix Proper area, it was $5.011. However, in Flagstaff, gas was just $4.359 per gallon on average, and in Tucson it was $4.684.
Article continues below advertisement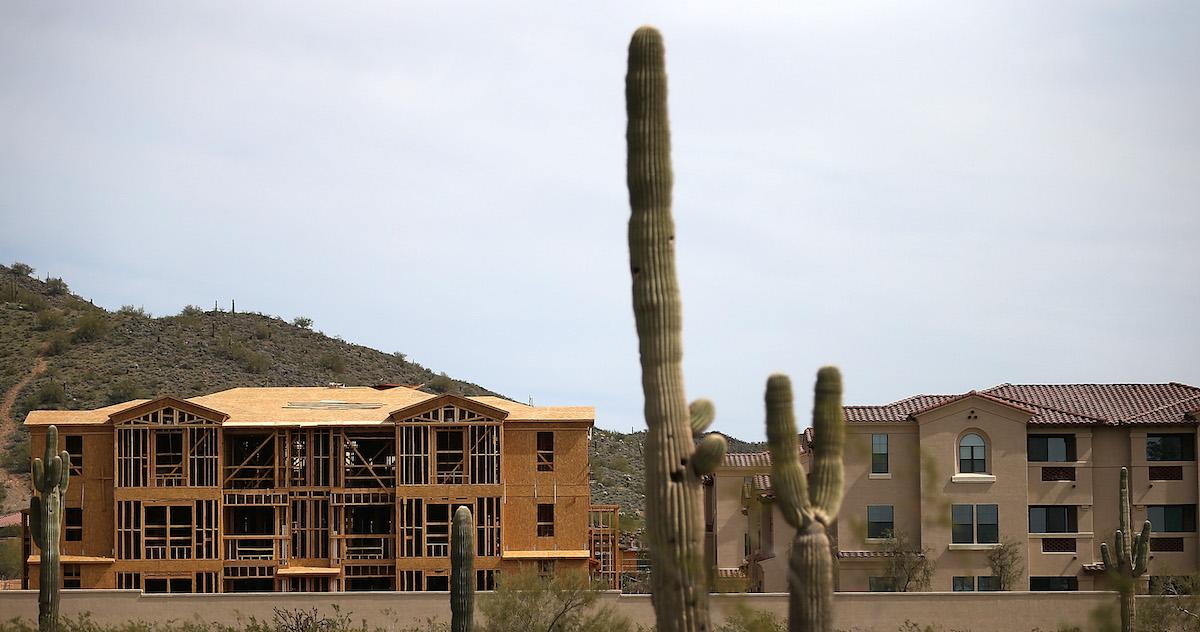 Where can you find the cheapest gas prices in Phoenix?
While gas prices in Phoenix seem intent on remaining higher than most of the rest of the country, you can try to find cheaper gas wherever you are. As ABC15 News reported on May 14, the cheapest gas in Phoenix itself was $4.55. That price was at the Sam's Club on Bell Road and another Sam's on McDowell, as well as at Costco.
The following gas stations also had cheaper gas than the Phoenix average:
Gilbert: Sam's Club $4.49
Shell $4.49 (cash)
Paradise Valley: Costco $4.55
Avondale: Pilot $4.59 (cash)
Phoenix: 76 $4.65 (cash)
Scottsdale: Costco $4.69
Scottsdale: Walmart $4.75,