Donner's Pass Got Its Name Thanks to Rumors of Cannibalism — Here's Where You Can Find It
This route connecting two states has a legendary history filled with literal twists and turns, cannibalism, and more.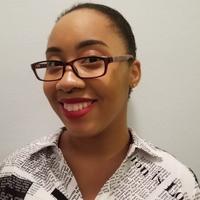 There's a colorful history associated with locations all across the U.S. Big cities are typically known for their variety of cultures, food, and more, but make no mistake — many natural destinations also have stories worth telling, too. One such location called Donner's Pass, a place that got its name in part due to allegations of cannibalism.
But where is Donner's Pass, and why exactly is it called that? To truly understand, you will have to take a journey across the country with Donner's Party.
Article continues below advertisement
What was Donner's Party?
According to History, Donner's Party was a group of people that traveled West across the U.S. from Springfield, Ill. in 1846. The assembly of almost 90 people got its name from its leaders: Brothers Jacob and George Donner navigated the group along what they thought was a new and shorter route to California.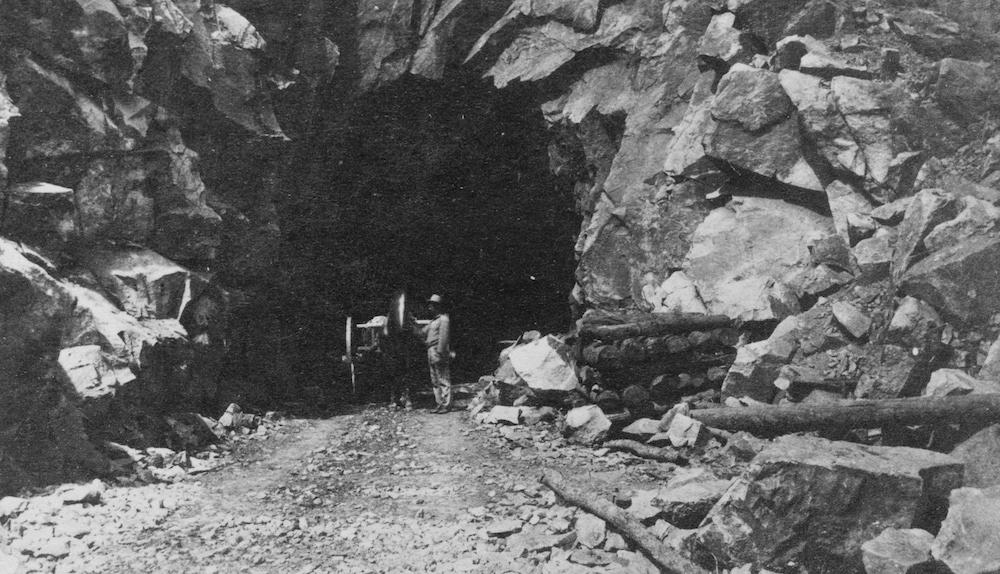 Article continues below advertisement
Unfortunately, the route wasn't as easy as Donner's Party may have initially thought. There were all kinds of dangers along the way including some heavy snowfall that only contributed to the landscape being tough to travel. It's reported that things got so bad, members of the group resorted to cannibalism to stay alive after some members had died. Although, this hasn't been proven, and when one of their campsites was examined, there was no evidence that anyone ate anyone else.
By the following year, 1847, Donner's Party had reached its destination in Central California. In total, Britannica states that there were 47 survivors and 42 deaths.
Article continues below advertisement
Over the years, word spread about the journey Donner's Party took and the lengths members of the group took to stay alive. This led to part of their path being named after them and came to be known as Donner's Pass. Donner's Lake in the Sierra Nevada is also a namesake.
Where is Donner's Pass?
Donner's Pass is in the Sierra Nevada, and lies between San Francisco and Reno, Nev in Tahoe National Forest. Part of it consists of railroads but there is also a portion of highway. Overall, Dangerous Roads says that it is 15 miles long.
However, this is not the exact path that the Donner Brothers and their group walked. There's a map on PBS that shows different stops the gang took along the way, with mentions of what happened in those places.
Article continues below advertisement
On top of that, there's also Donner's Summit. This is an area in California that attracts travelers from all over. Along with hiking trails and wildlife, it also features shops and restaurants so you have a reason to bring some friends along and spend the day in the wilderness.
Article continues below advertisement
According to the summit's website, it was in Donner's Summit that the first members of Donner's Party started dying. This supposedly took place after the group had gotten caught in snowfall without enough food. Eventually, this is said to be when the group resorted to cannibalism.
Despite its darker past, all the Donner locations have become popular tourist attractions. Of course, they have the beauty of nature behind them, but the history of these areas can surely draw a crowd.