Yosemite National Park Experiences Mass Closures, Due to Ongoing Floods
Why are there so many closures at Yosemite National Park? Because of snowmelt, the West Coast destination is experiencing mass flooding.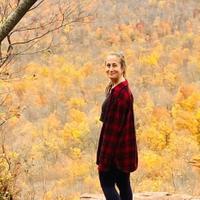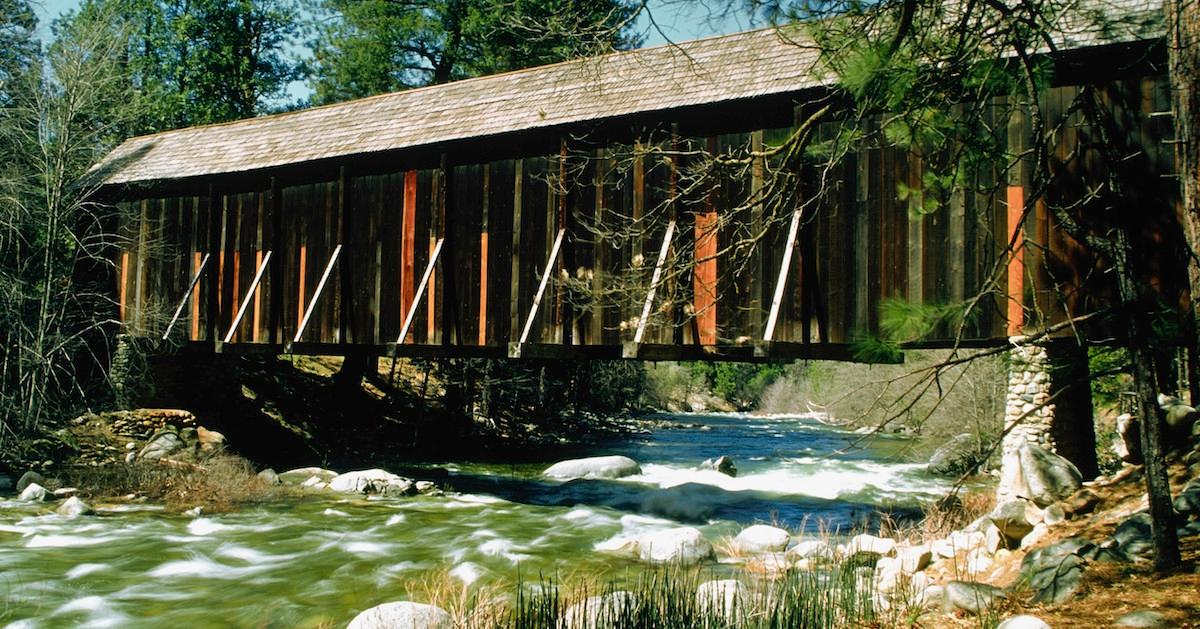 Those looking to visit Yosemite National Park this weekend, or even in the next few weeks, may want to consider doing otherwise. An unexpected springtime heatwave is expected to slam the area in the coming days. This will likely accelerate snowmelt from the snowy peaks of the Sierra Nevada, and many predict that as a result, the Merced River will overflow, triggering widespread floods.
That said, Yosemite's flooding is expected to close large portions of the iconic National park.
Article continues below advertisement
But aside from imminent closures, weather experts are concerned that these relentless floods will trigger long-lasting problems in the area.
"Downslope there will be problems," stated National Weather Service meteorologist David Spector via The Guardian. He noted that some parts could see flooding as early as Friday, April 28, 2023.
"Only parts of the valley are expected to be impacted for now," he said. "But it may become worse by Sunday or Monday."
California is currently preparing to enter a cold system this weekend. However, temperatures are expected to climb right back up, and experts are predicting that continuous heat waves will trigger season-long floods.
"This is going to last long term – well into the summer," Spector continued. "Parts of the park are going to be closed because of the flooding."
Article continues below advertisement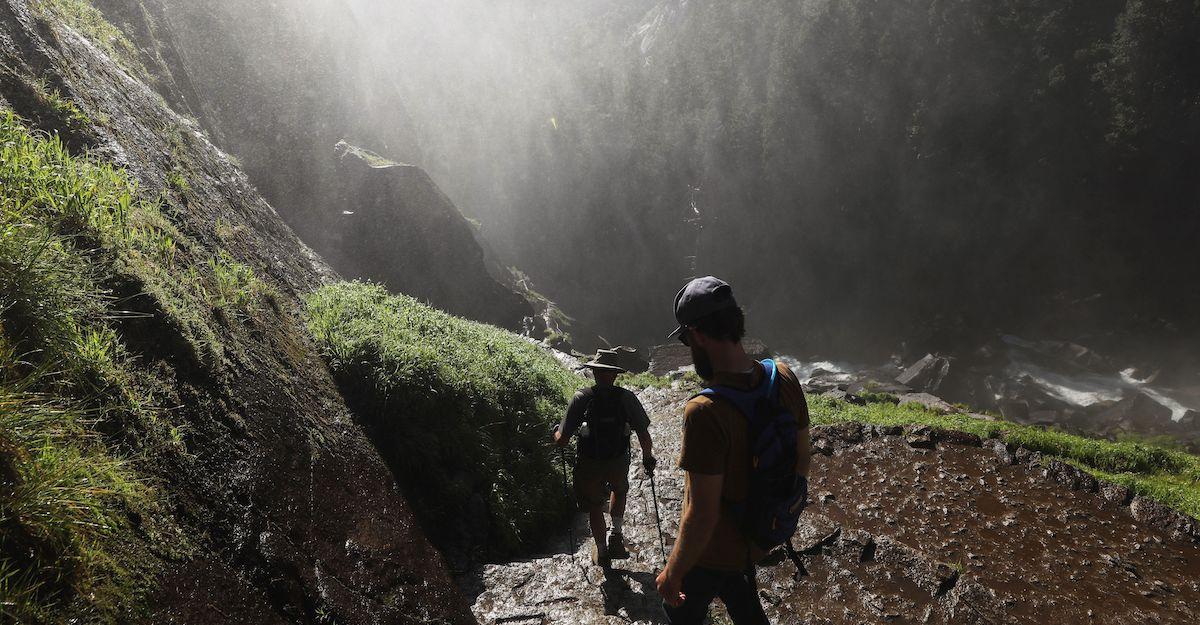 What to know about Yosemite's floods:
From Friday, April 26 at 10 p.m. through at least May 3, at the earliest, most of Yosemite National Park will be off-limits to hikers, sightseers, and park visitors.
This spring has already been a warm one on the West Coast, but according to NPR, temperatures are expected to increase upwards of 15 degrees Fahrenheit this weekend, alone. And because the Sierra Nevada region ended up receiving more than 300 percent of its average snowfall, the flooding is expected to be unlike anything else.
Article continues below advertisement
The Merced River's water levels are expected to skyrocket, and overflow along the banks, submerging much of the park. National Park rangers worry that flooding could continue through May and even the month of June.
The whole park, however, will not be shut down. While it's closed due to flooding, Wawona, Crane Flat area, and Hetch Hetchy will remain open. For hiking only, Mariposa Grove will remain open, Western Yosemite Valley will be open without services, and parking will be low capacity.
Most are particularly concerned about the large basin along the Tulare River, in the northern San Joaquin Valley. Runoff from the nearby mountains refilled a the lake bed, which had been dried up for years. It ended up submerging farms, ranches, and more.
Governor Gavin Newsom said it best: "This weather whiplash is what the climate crisis looks like," he stated, upon visiting the basin. Clearly, the state of California is feeling the effects of this unexpectedly extreme weather.
Article continues below advertisement
Will parkgoers be refunded for Yosemite's closures?
Fortunately, if you were planning a trip to Yosemite this weekend (or anytime during the scheduled closures), you will most likely be able to get your money back within the next few weeks.
According to CNN, those who made reservations at any of the park's campgrounds, or for on-site lodging, are going to receive refunds. The reservations will also be canceled.
Those who had previously purchased wilderness permits will also be able to reschedule.
Even if you do end up making it to the park, though, the NPS is urging visitors to be careful. Trails might be flooded or completely covered in snow, making it difficult to stay on the trail or find your way. Therefore, those who trek to the park are encouraged to use maps as well as GPS devices.