These Great Smoky Mountain National Park Hikes Are Absolutely Beautiful
Hiking in Smoky Mountain National Park is an amazing way to spend time outdoors, get a full-body workout, and enjoy incredible views.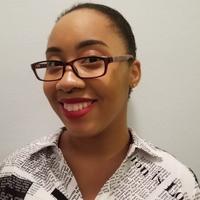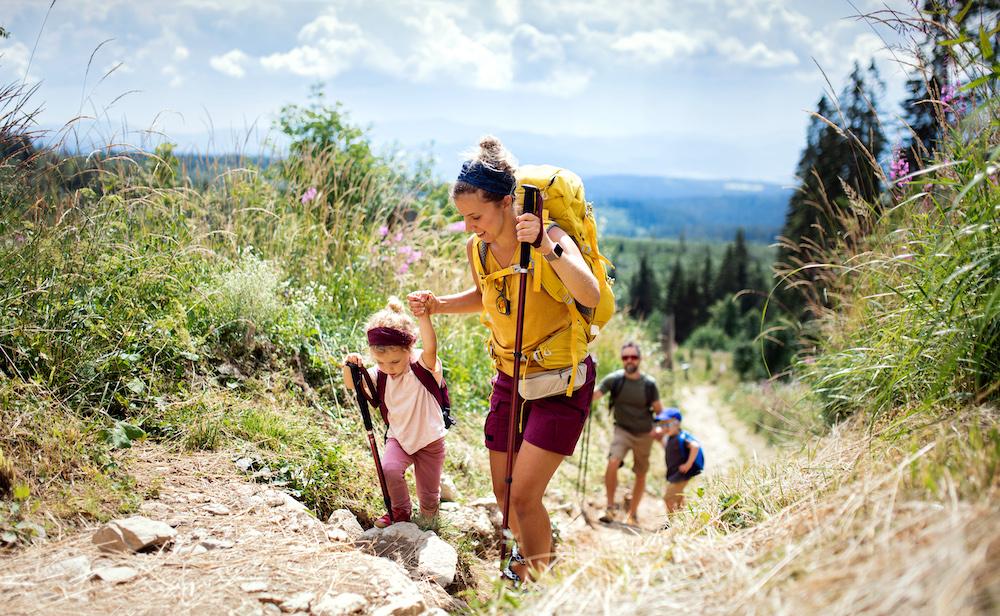 Article continues below advertisement
Great Smoky Mountain National Park, located on the border of North Carolina and Tennessee, is "America's most visited national park," according to the National Park Service. Here's a look into four of the best hikes in the park — just make sure that before embarking on any of these hikes, you check out the National Park Service's safety guidelines to avoid any danger on your hikes.
Mt. LeConte via the Alum Cave Trail
Located in Tennessee's Sevier County, Mt. LeConte has hiking trails for people at any skill level. According to the LeConte Lodge, kids regularly hike the trails and the shortest one is only 5 miles long — that said, it's also the trail's steepest hike, so picking your battles is key here.
Article continues below advertisement
A crowd favorite, the Alum Cave Trail is "unmatched in its combination of interesting geological features, history, high adventure, and stunning panoramic views," according to Hiking in the Smokeys. There's also the Boulevard/Appalachian Trail up to Mt. LeConte, which is 8.1 miles long, and the longest hike to the mountain.
Brushy Mountain Trail
Be aware, not every hike can be easy. If you are well versed on trails, the Brushy Mountain Trail may be just what you are looking for. According to All Trails, it's over 11 miles long and has an elevation of over 3,000 feet.
Reviews for the trail mention that the views are "worth the walk" although parts of it are overgrown and bushy. Although some could label this trail as very hard, many hikers say it's easier than it looks.
Article continues below advertisement
Appalachian Trail: Newfound Gap to Charlie's Bunion
The Appalachian Trail is famous, and different hikers like particular parts of the over 2,100-mile path. According to Outdoor Project, the journey from Newfound's Gap to Charlie's Bunion is a chance to see some amazing views on a trail that isn't too difficult to travel.
Not only are the views worth it but Charlie's Bunion is also said to have gotten its name in an interesting way, as detailed by Outdoor Project. As the legend goes, Charlie Conner and Horace Kephart were reportedly hiking together and sat down after a while. While sitting, Conner took off his shoe and revealed a bunion that looked like the rocks they were sitting on.
Article continues below advertisement
Conner reportedly told Kephart that one day, he would "get this place put on a government map," and he kept to his word. Charlie's Bunion is now a popular stop on the Appalachian Trail thanks to its views and its difficulty.
Abrams Falls Trail
The Abrams Falls Trail leads to the waterfall it's named after. It's a couple of stories high with a powerful flow that leads into a sparkling body of water. It's not the most stereotypical view from a hike, but the sounds of the water rushing really help cement the fact that you're immersed in nature.
To show you just how beautiful the hike to Abrams Falls is, Blue Ridge Mountain Life posted a video of the trek to it and the view speaks for itself. And since the video was taken in the fall, you see all kinds of inviting warm colors which make the experience so much more worth it.